The Obscure 1960s Horror Movie That May Have Inspired "The Last Of Us"
Has there always been a fungus among us?
"The Last of Us" is the best game of the year so far. It's the story of an old man and a young woman traveling across a future America plagued by a fungal infection that turns humans into mushroom-zombies.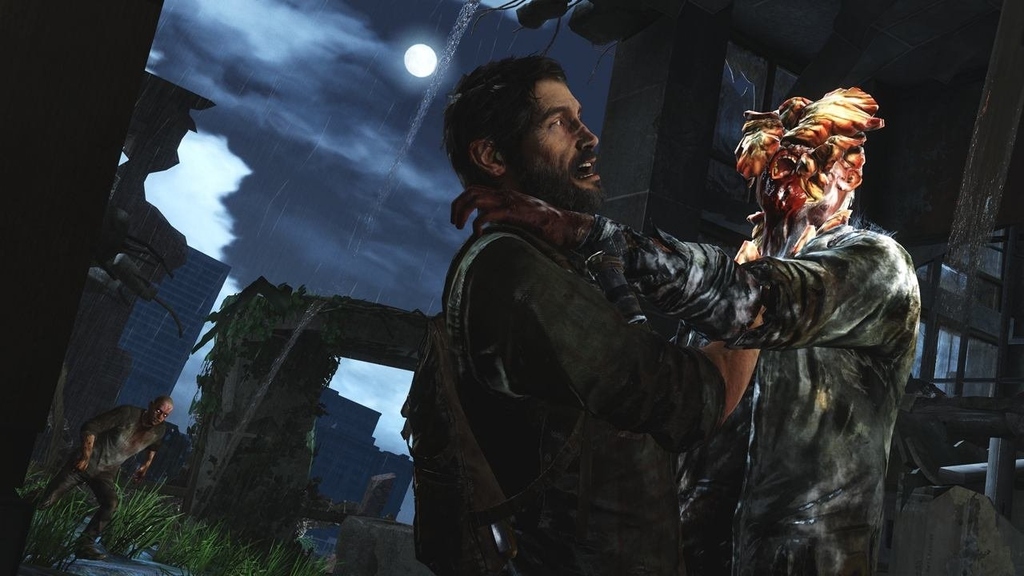 Here's what the zombies look like: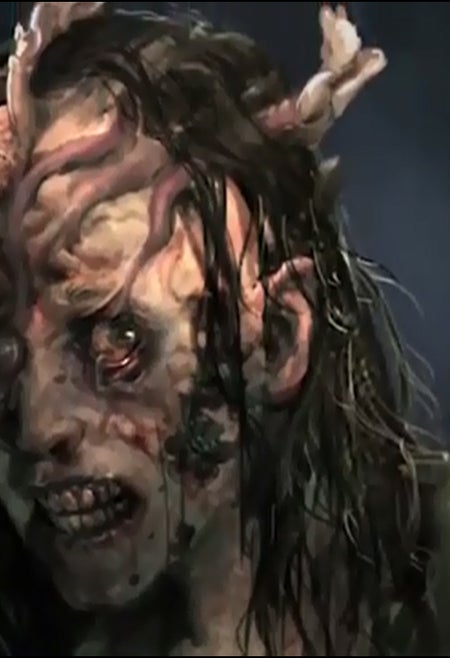 The game's creators based this infection on the cordyceps fungus, a real-life organism that attacks insect hosts and turns them into nightmarish freaks.
This is Matango, an obscure 1963 Japanese horror movie.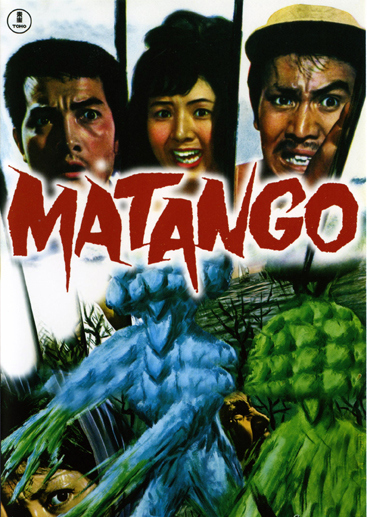 It was also released with the titles Fungus of Terror and Attack of the Mushroom People.
It concerns a group of shipwrecked yachters who are marooned on an island.

ON WHICH AN EVIL MUSHROOM HAS TURNED EVERYONE INTO MUSHROOM ZOMBIES.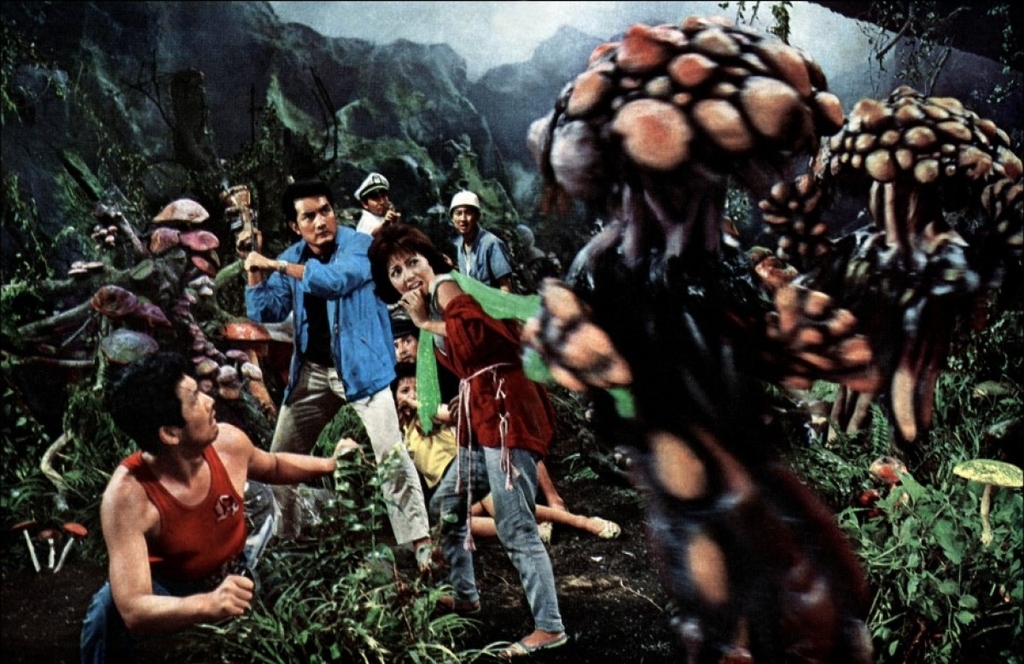 AHHHHHH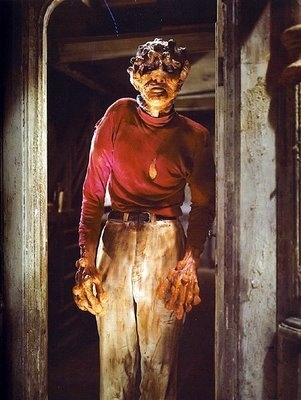 DON'T EAT THE MUSHROOM, DUDE...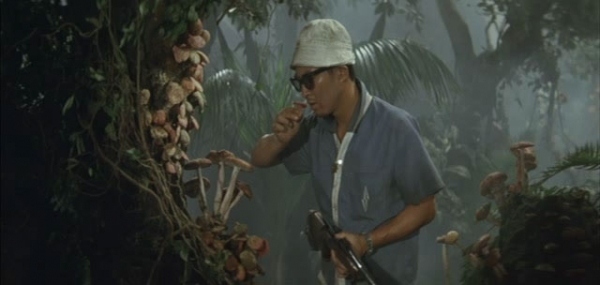 ...or there will be a FUNGUS AMONG US.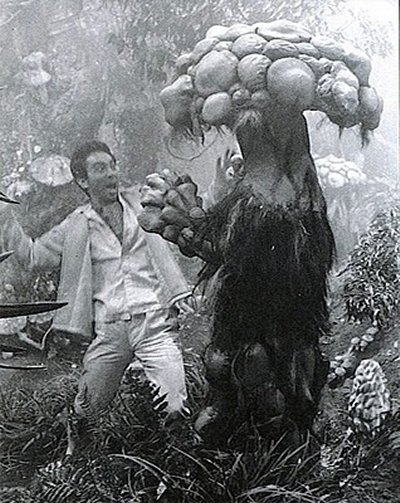 So. "The Last of Us," or the second Matango?