The Indispensible Guide To Drinking At America's First Video Game Themed Bar
How to become a regular at 42 Lounge.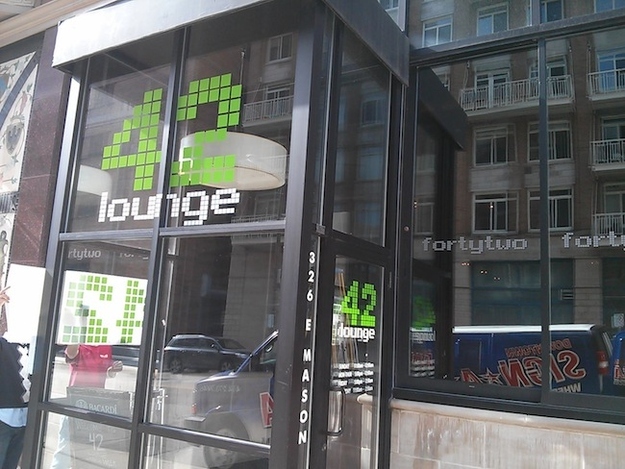 42 Lounge is a video game-themed bar that opened last weekend in Milwaukee.
Its theme: video games. Inside, you can play games, and get loose on a variety of cocktails that pay homage to gaming history. Here is the 42 Lounge cocktail menu, annotated for your boozification.
Red Potion
Kraken Black Spiced Rum, Tequila and Cranberry Juice
Parched after spending hours in the Lost Woods? Drink this Red Potion to Replenish your vitality.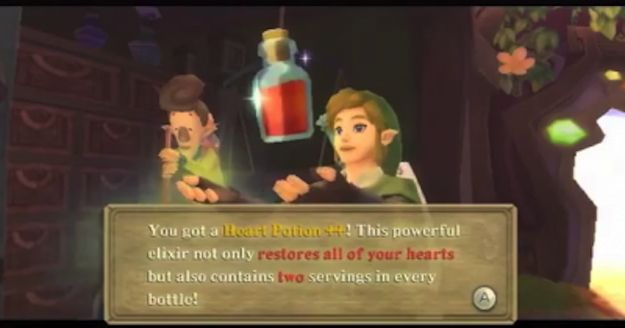 The Domfather
Black Cherry Rum, Captain Morgan, Grenadine, Sprite and Lemonade
Dom's favorite drink after the mowing down the Locust.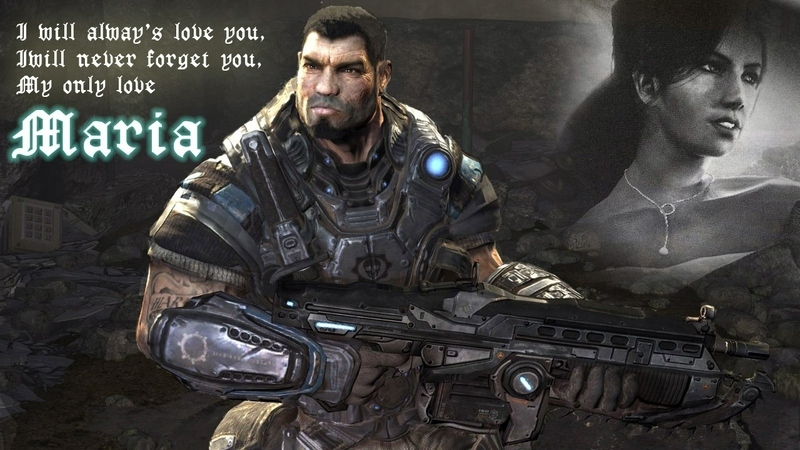 The Drink is a Lie
A Premium Blended Cocktail for those with Discerning Taste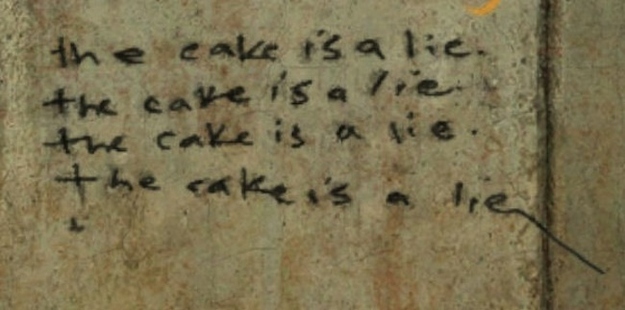 Slow
UV Raspberry Vodka, Rose's Blue Raspberry Mix, Sprite
It's meant for enemies, but it's so good you might just end up drinking it yourself.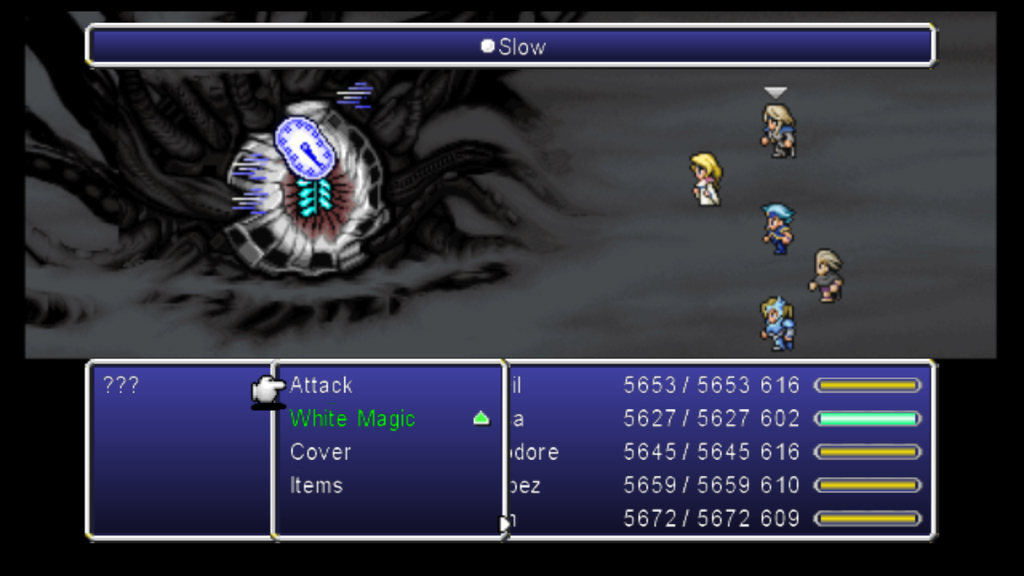 Haste
Orange Juice, Pineapple Juice, Red Bull and Grenadine
Heightens all of your senses, perfect for your designated driver.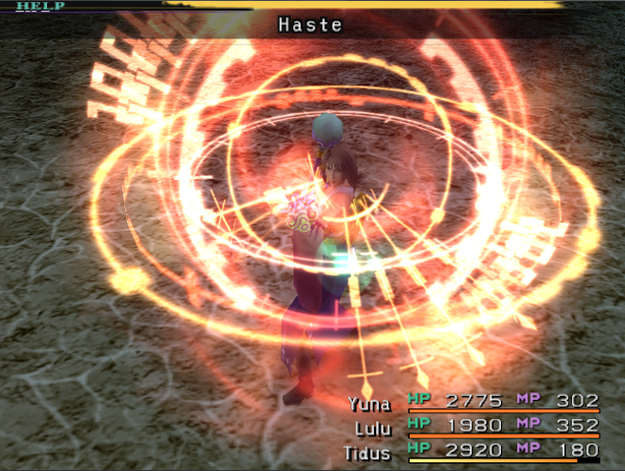 Lavender Town Syndrome
Hpnotiq, Vodka, Grenadine, Sprite
Lavender Town gotcha down? This delicious cocktail will chase your blues away.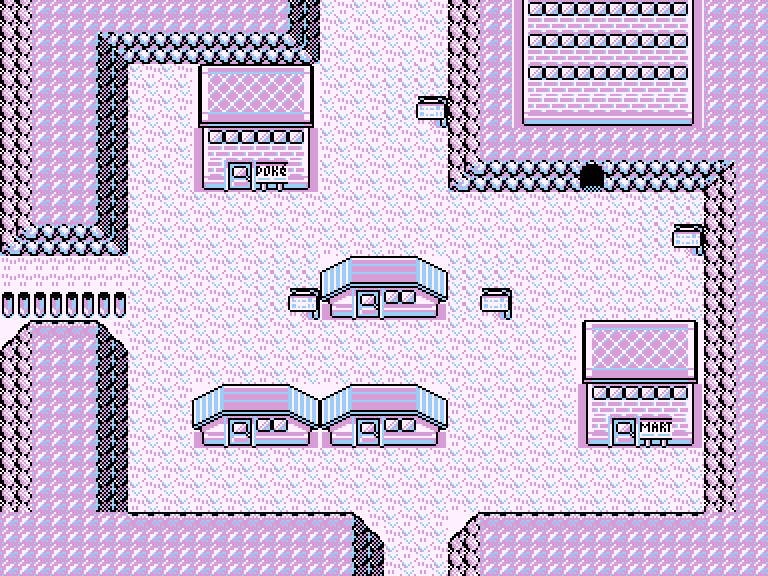 Pan Galactic Gargle Blaster
Jack Daniels, Peach Schnapps, OJ, Blue Curacao
The alcoholic equivalent of a mugging. Drink... but... very carefully.
LeChuck
Kracken Black Spiced Rum, Cointreau, Blood Orange Bitters
Monkey Island - evil pirate captain from Curse of Monkey Island.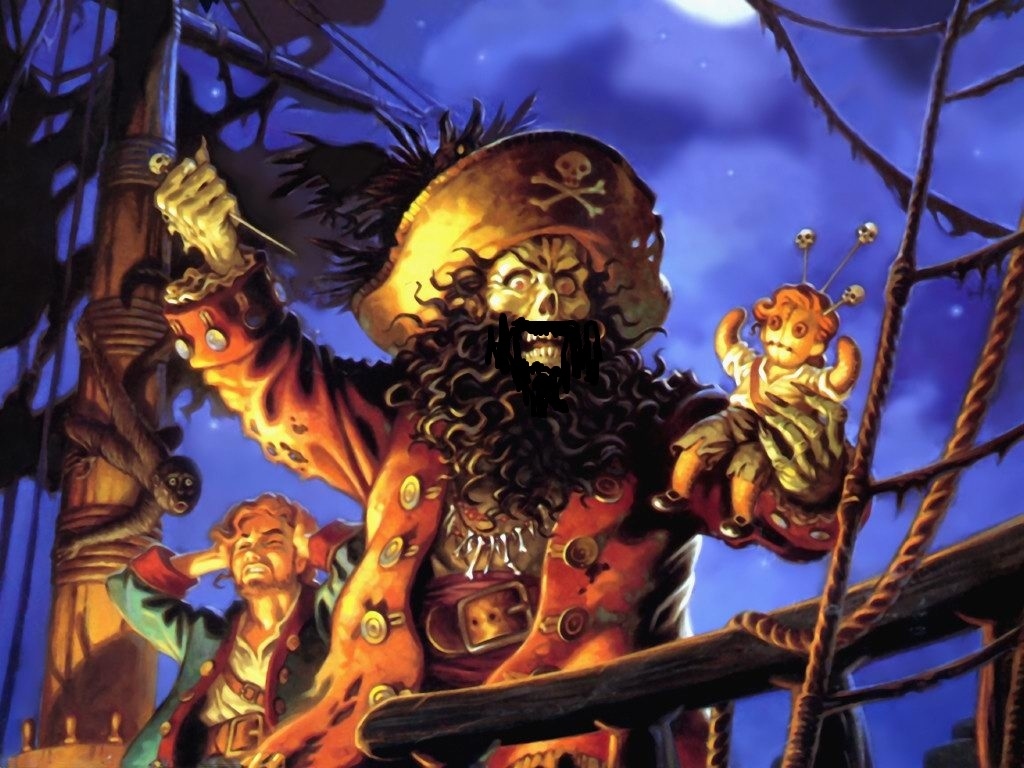 Dratini
Bombay Sapphire, Hpnotiq, Blue Curacao
#147 is called the mirage cocktail because so few have seen it. You won't find this one in the tall grass, make sure to check Dragonspiral Tower.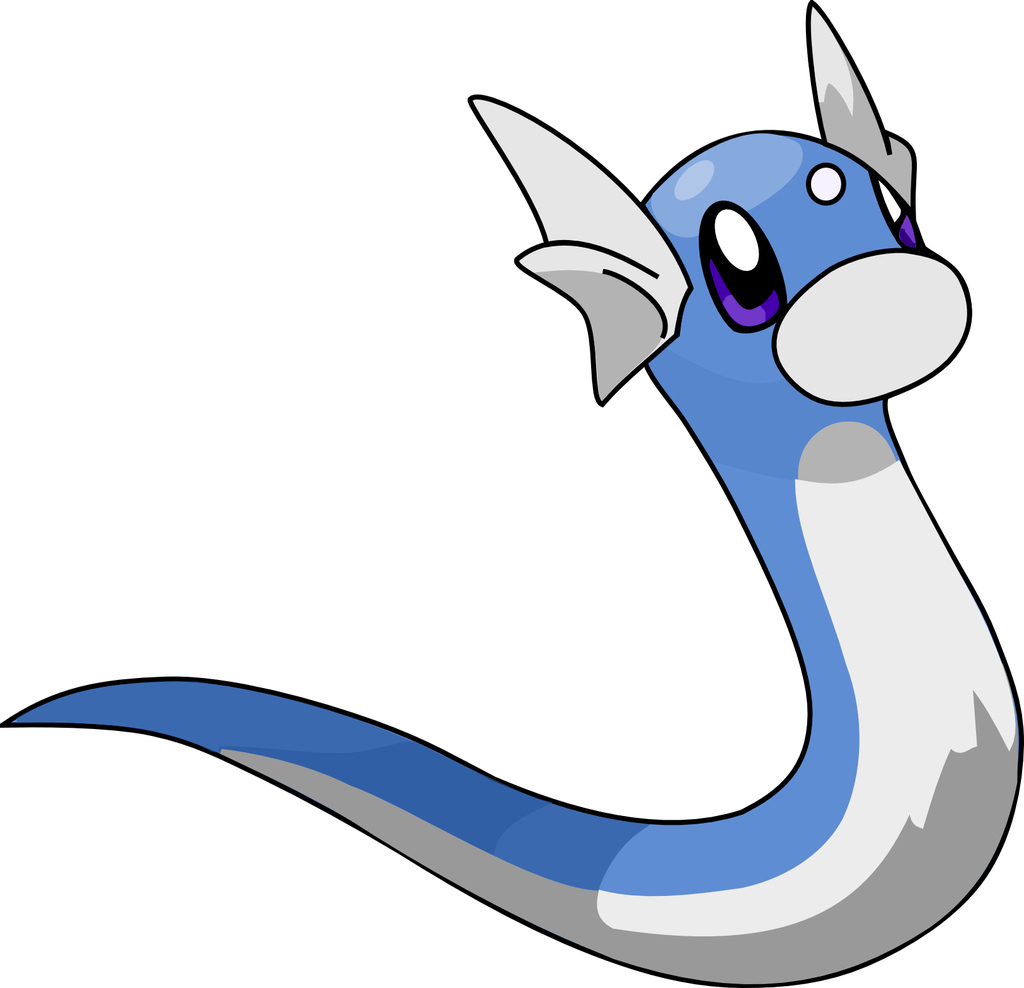 Phoenix Down Shot
Cointreau, Tequila, OJ, Grenadine
Revives a KOed ally with 1/10 of max HP.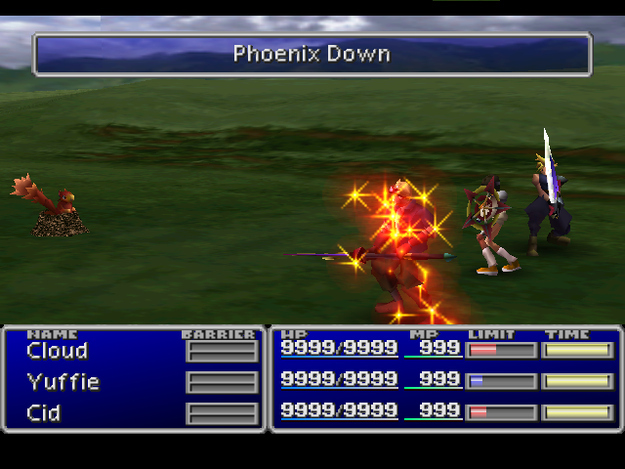 Jack Ryan's Plasmids
Triple Sec, Blue Curacao, Sour Apple Pucker
Care to take a risk by altering your genetic code? Try not to lose your mind in the process. Order one for a friend. Would you kindly?