That Wikileaks Dump Of Saudi Cables Included Private Medical Information
It details treatment in Saudi hospitals of everything from "kidney trouble" to "depression."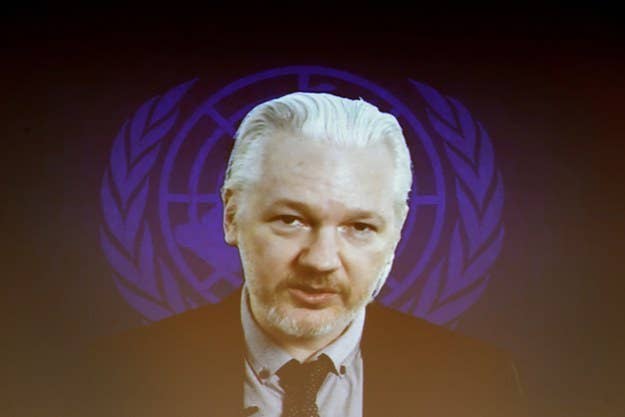 The cache of classified Saudi diplomatic cables made public by Wikileaks last week includes private medical information for at least half a dozen people.
The medical reports include the names and passport numbers of both Saudis and foreign nationals who were treated in Saudi hospitals, for conditions ranging from "kidney problems" to "depression" to "mental retardation" as well as one Saudi national who was treated in Kuwait for injuries sustained during a car accident.
Several of the reports detail requests from the Saudi government to officials in foreign countries, including Turkey and Egypt, to cover the cost of treatment rendered for citizens of those countries in Saudi Arabia.
Wikileaks has been criticized throughout its history for failing to redact sensitive information that governments claim can be used to harm citizens, as well as for publishing information that is not in the public interest.