Sony Announces "LittleBigPlanet 3"
The latest in the beloved series is for PlayStation 4.
The newest game in Media Molecule's adorable platform series was announced tonight at E3.
The games, known for their player-created levels, star the indelible Sackboy, and now some new cute as hell little guys and gals.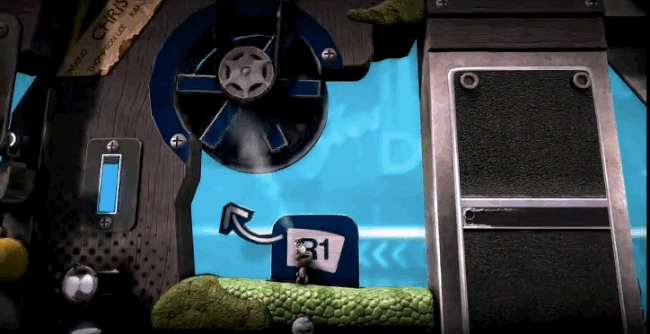 LittleBigPlanet 3 will be out in November.