Someone Is Already Auctioning Off An iPhone With Flappy Bird Installed
And it'll run you at least $650.
Update - Feb. 11, 4:41 p.m, ET: It appears eBay may have squelched the secondary market for Flappy Bird-preloaded phones. A Facebook user posted the following status, after trying to put his Flappy phone up for auction:
Earlier today, Nguyen Ha Dong, the Vietnamese man who built the smash hit game Flappy Bird, removed the game from the App Store.
His reasons are obscure, but he said it had "ruin[ed] his simple life."
That means unless you have already downloaded the game to your phone, you can't play it.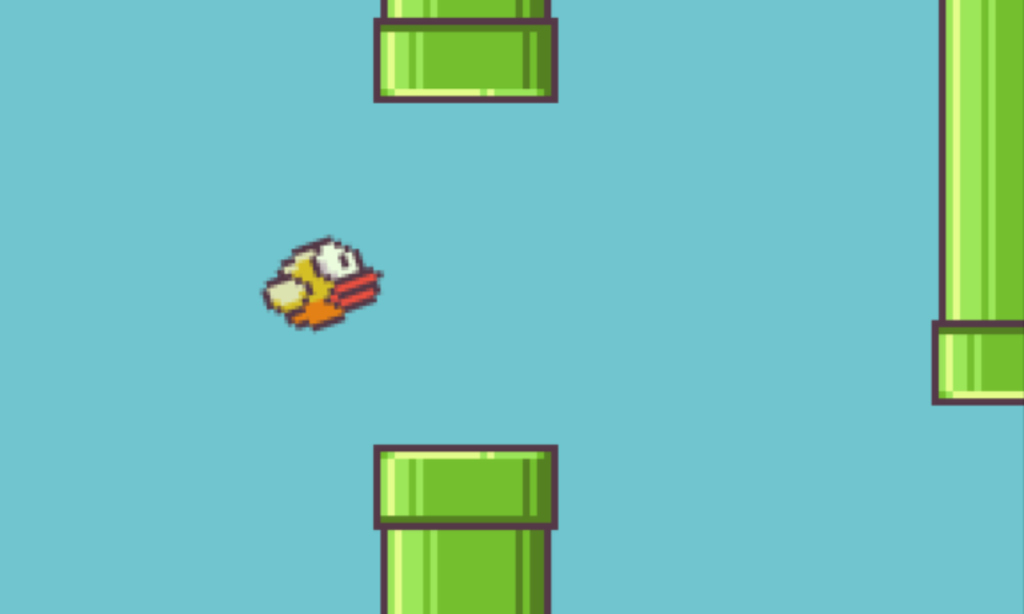 But you can buy a phone with Flappy Bird preloaded. At 1 p.m. today, eBay user "pindrus" put up the following listing: "Apple iPhone 5S - 16GB - Space Gray AT&T With FLAPPY BIRD GAME INSTALLED."
But it'll cost you: The listing asks for an opening bid of $650.00.