Proof That "Silent Hill" Is The Sequel To "Kindergarten Cop"
Definitive proof.
Silent Hill might be the scariest game of all time.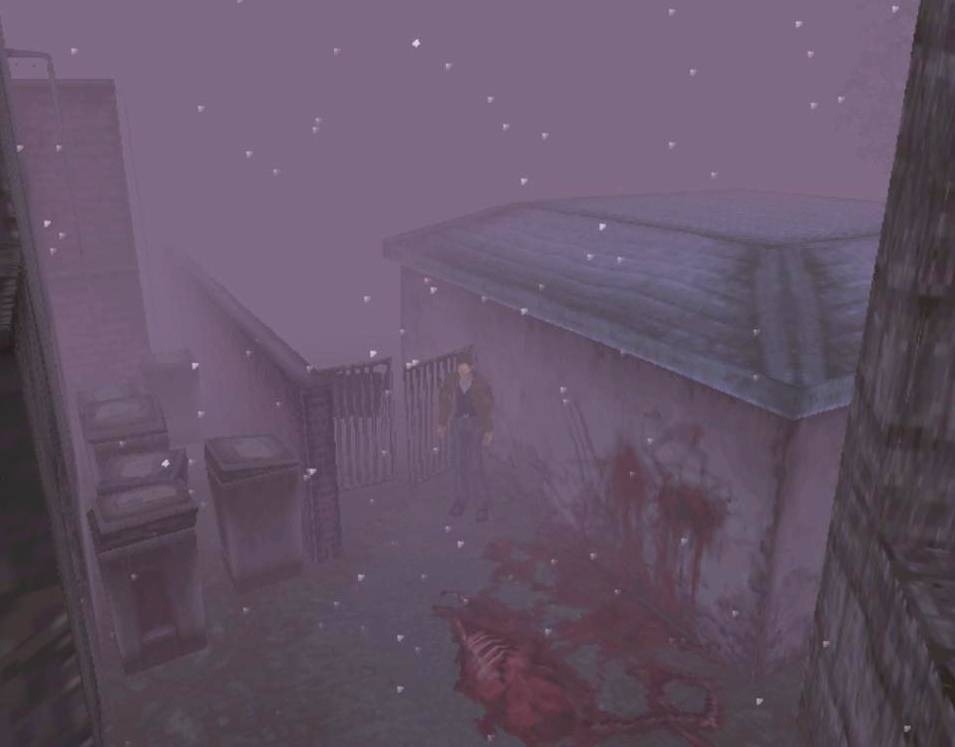 Kindergarten Cop might be the funniest movie of all time.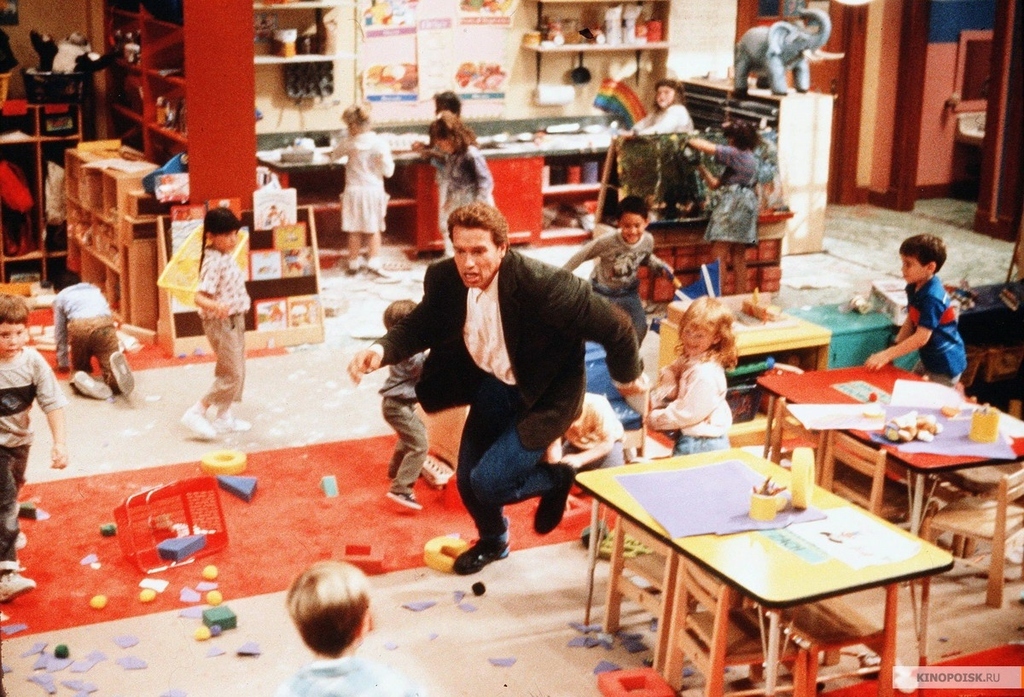 One is a terrifying nightmare about devil worshippers; the other is a lighthearted romp about five-year-olds. They've got nothing in common, right?
RIGHT?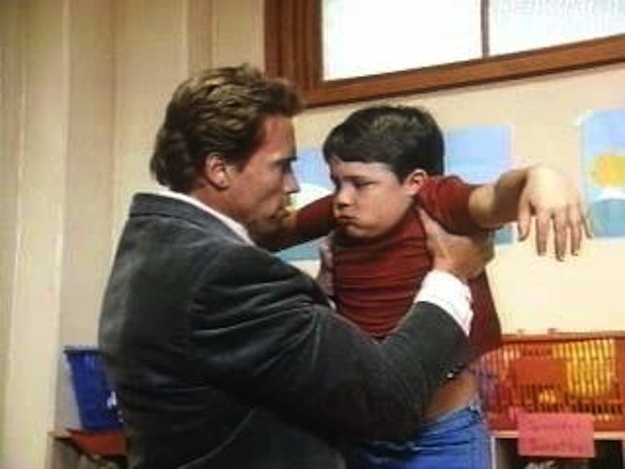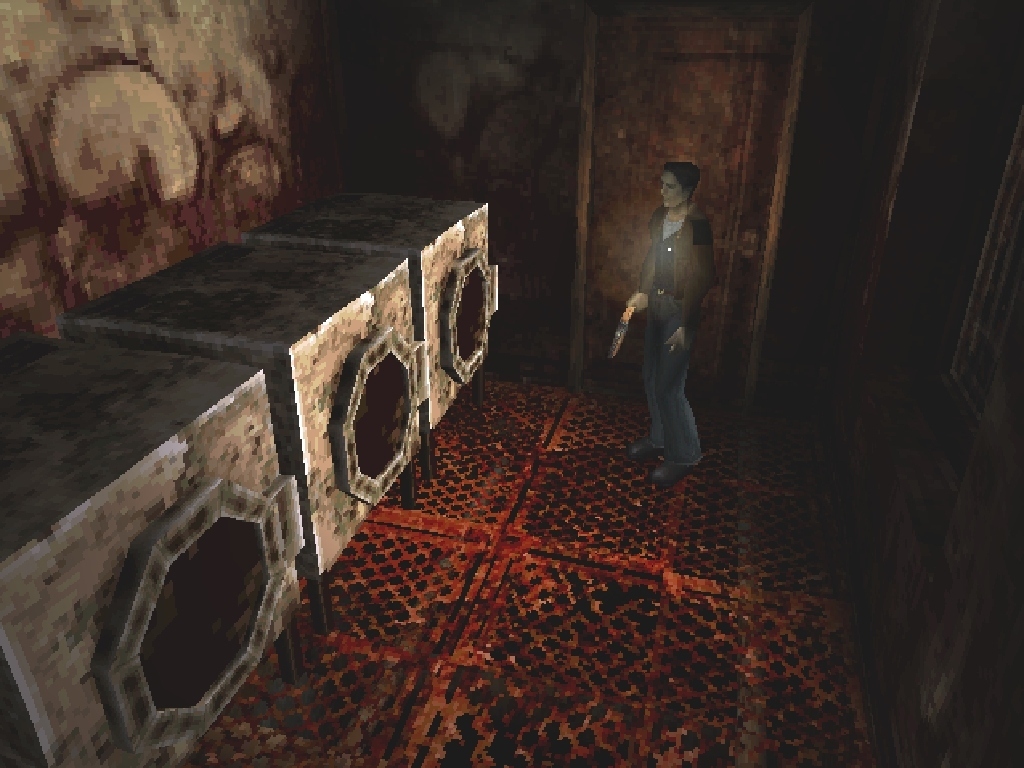 The first level of Silent Hill takes place in a school. But it's not just any school. Look at the door.

"It's just a door", you say. Is it just a very specific sign?

Is it just TWO very specific signs?

Is it just THREE very specific signs?

And the EXACT same school bus?

Kindergarten Cop was released in 1990; Silent Hill in 1999. There is only one, ironclad conclusion to be reached. Silent Hill is the sequel to Kindergarten Cop.
All the children in Kindergarten Cop are dead and Arnold cannot save them. Next time someone suggests that you watch Kindergarten Cop, the comedy, you should correct them: Kindergarten Cop, prelude to the horror tragedy.