Plan Your Own Subway System In This Simple And Addictive Browser Game
Mini Metro will make you forget your terrible commute.
Mini Metro is a free browser game that lets you plan a subway.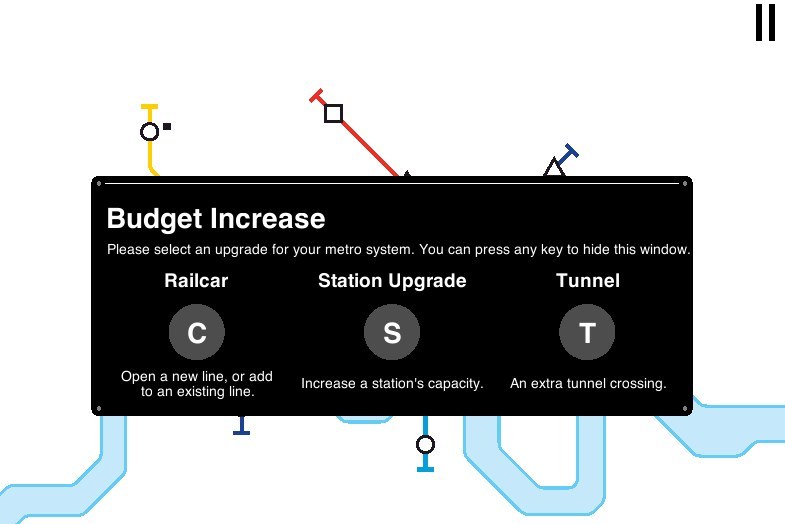 It's pretty simple. You draw lines between stations, increase station capacity, and build more cars.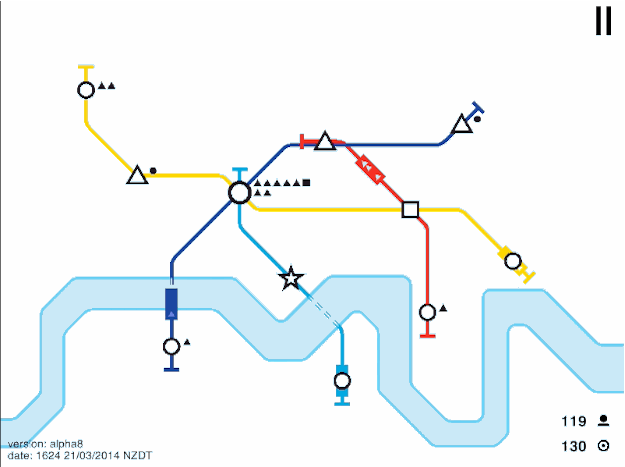 Anyways, I just built four new subway lines in 8 minutes. Where the hell is the 2nd Avenue subway "de Blasio"?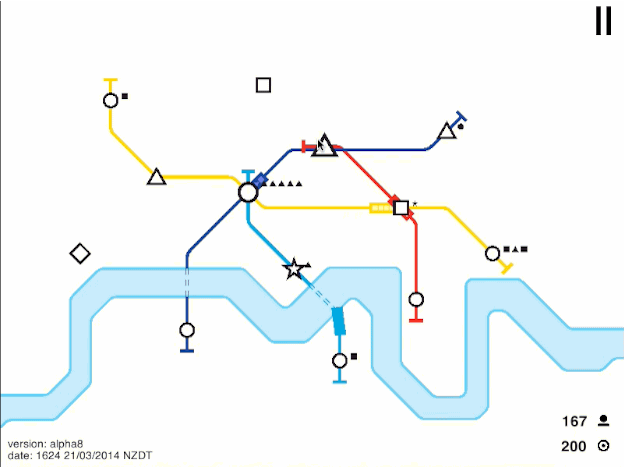 Mini Metro is coming to mobile devices later this year.