Microsoft Is Announcing The New Xbox On May 21
Here's what we know, what we think, and what we think we know about the new console.
After months of rumors, today Microsoft made it official: The new Xbox will be announced on May 21 at their headquarters.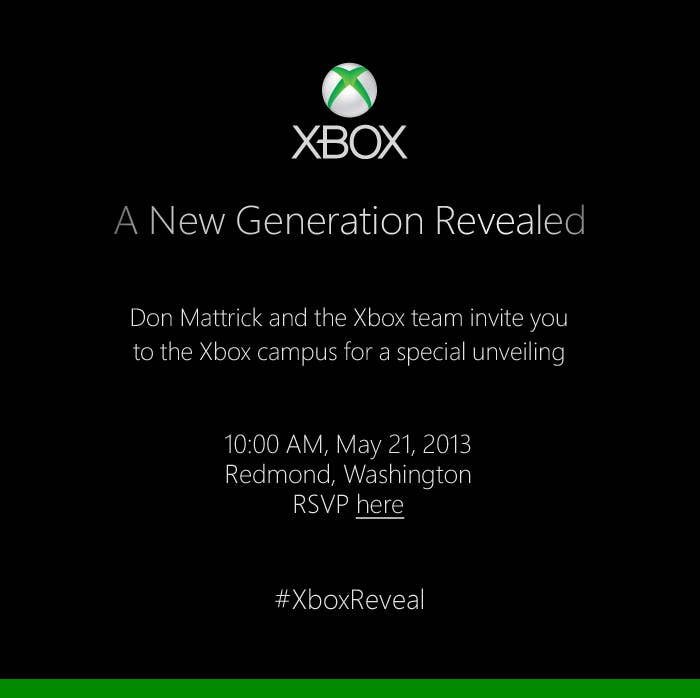 The new Xbox will connect directly to your cable box.
According to the Verge, this will let the machine lay an interface or other features on top of your television screen.
The new Xbox may require an internet connection to play games.
According to Kotaku, games will "suspend" after three minutes if the machine is not connected to the internet.
The new Xbox will use the same CPU as the Playstation 4.
"An eight-core AMD offering running at 1.6GHz."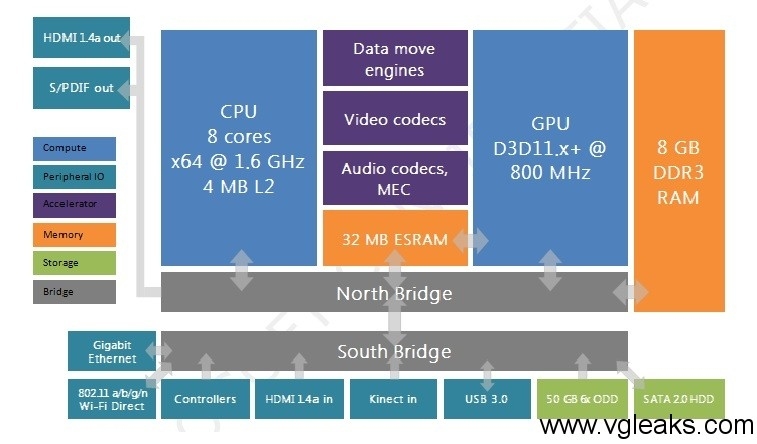 The new Xbox will have more memory than the PS4, but have less pure graphical processing power.
The new Xbox will sell with an upgraded Kinect, which it will require to work.
The new Xbox may block used games.
Again, different news outlets have reported this differently, in each case according to anonymous sources at Microsoft.