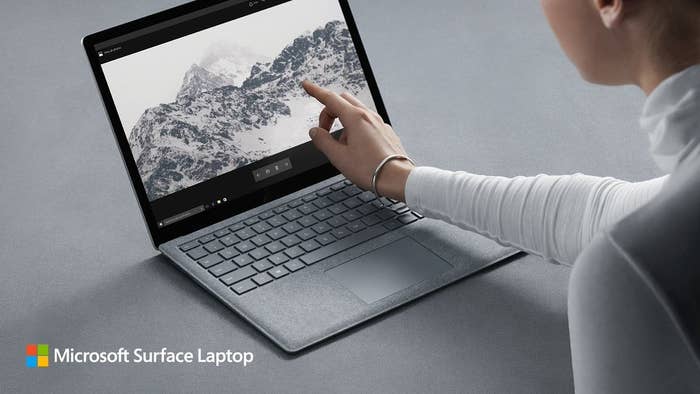 Microsoft announced a new lightweight laptop on Tuesday that runs a new version of Windows 10 customized for less powerful computers.

Called the Surface Laptop, the device will run the new OS, called Windows 10S — a stripped-down iteration of Windows 10 that only runs Windows Store apps, company officials said at a press conference in New York City.

The Surface Laptop and Windows 10S are geared towards the education market, where they will go head-to-head against Google's Chrome OS and a passel of affordable Chromebooks, which have proven remarkably popular for educators and students.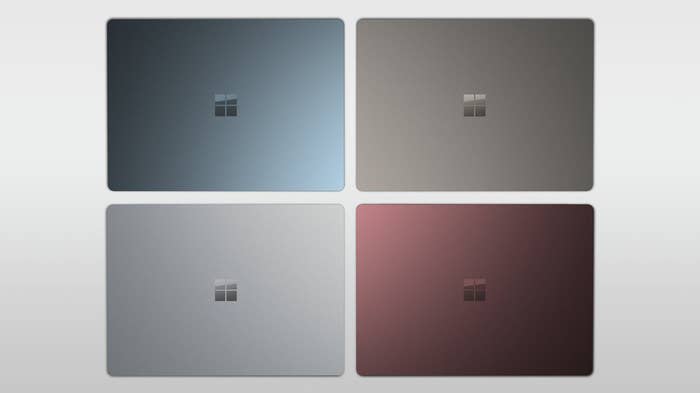 Boasting a battery life of more than 14 hours, the 2.76 pound Surface Laptop will also come with a touchscreen.
At $999, the device will cost significantly more than many of its Chromebook competitors.