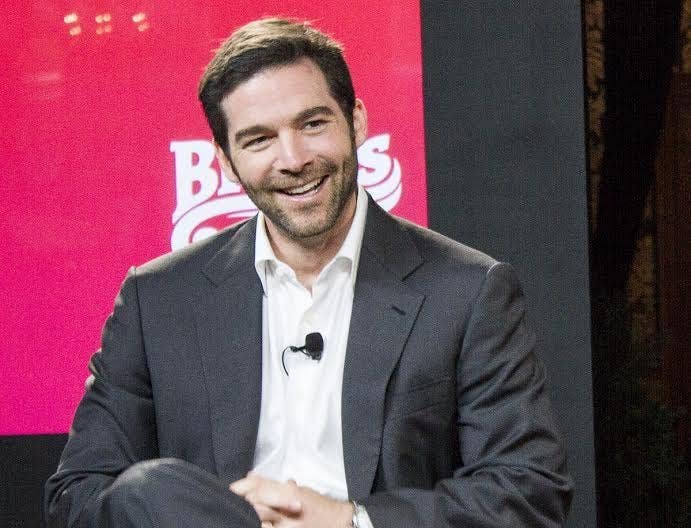 Jeff Weiner, CEO of LinkedIn, said that his company's introduction of a Chinese-language version has involved "compromises that are far from ideal and can be very painful" in a conversation with BuzzFeed San Francisco Bureau Chief Mat Honan tonight in New York.
Unlike other tech giants that have taken issue with China's onerous censorship policies, LinkedIn's Chinese-language version complies with the wishes of the Chinese government by censoring posts that Beijing may find objectionable.
"In order to create value for members in China," Weiner said, "we were going to need to comply with Chinese law. It's a very difficult decision to compromise things that are important to you."
China's hundreds of millions of workers — Weiner estimated 1 in 5 workers in the world live in China — represent an enormous opportunity for LinkedIn, which aims to be a global opportunity market for the new century, a reference and publishing platform connecting workers with jobs and job skills.
And unlike Google and Twitter, which won't censor their results for the Chinese market, LinkedIn has found success in the country by doing so. Weiner framed the decision to comply with Chinese censorship as necessary in order to bring job opportunities to China's huge labor market, and stressed the difficulty of making decisions to keep content off of the site.
"When you're actually asked to censor even one thing it's gut-wrenching," he said. "We take that very seriously."
In September, Weiner's company told the Wall Street Journal that it would consider making changes to its censorship policy, after a Shanghai journalist went public with an email from LinkedIn saying one of his articles would be censored.
In response, the company changed a policy that prevented users outside China from seeing LinkedIn content censored within China.