"Grim Fandango" Will Be Remastered For PlayStation 4
One of the greatest games of all time breathes new life.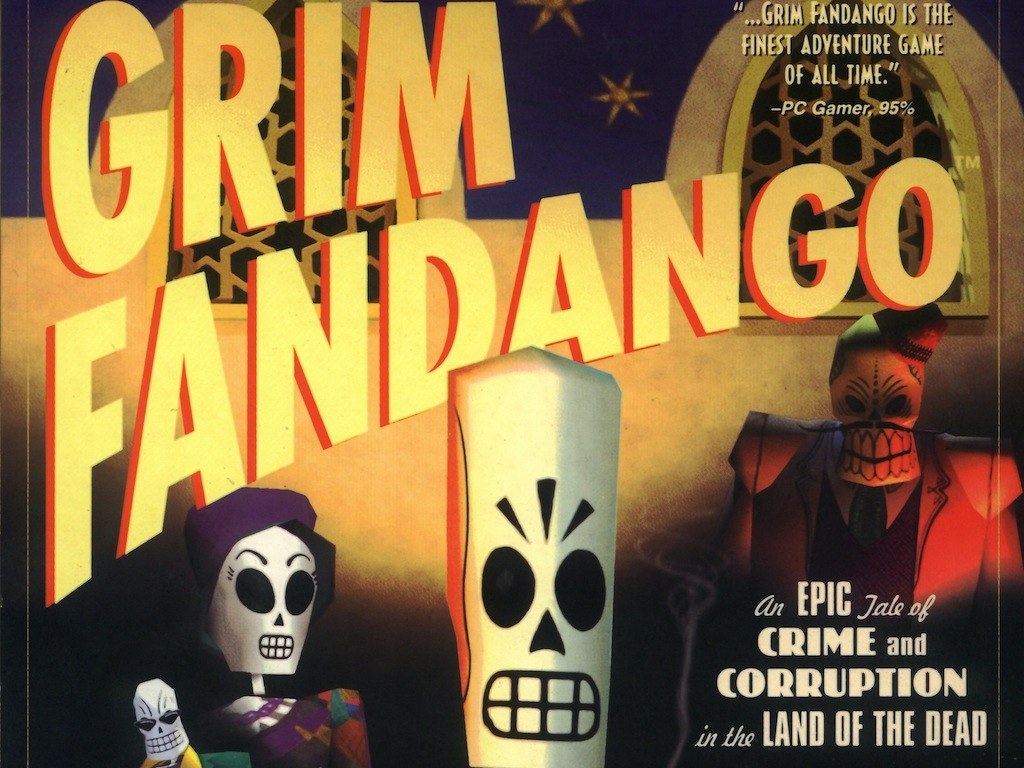 Grim Fandango is just about the greatest game of all time.
It's hilarious, beautiful, deviously clever, and has that simple quality that most games don't come within a galaxy of: soul. I have a tattoo of it.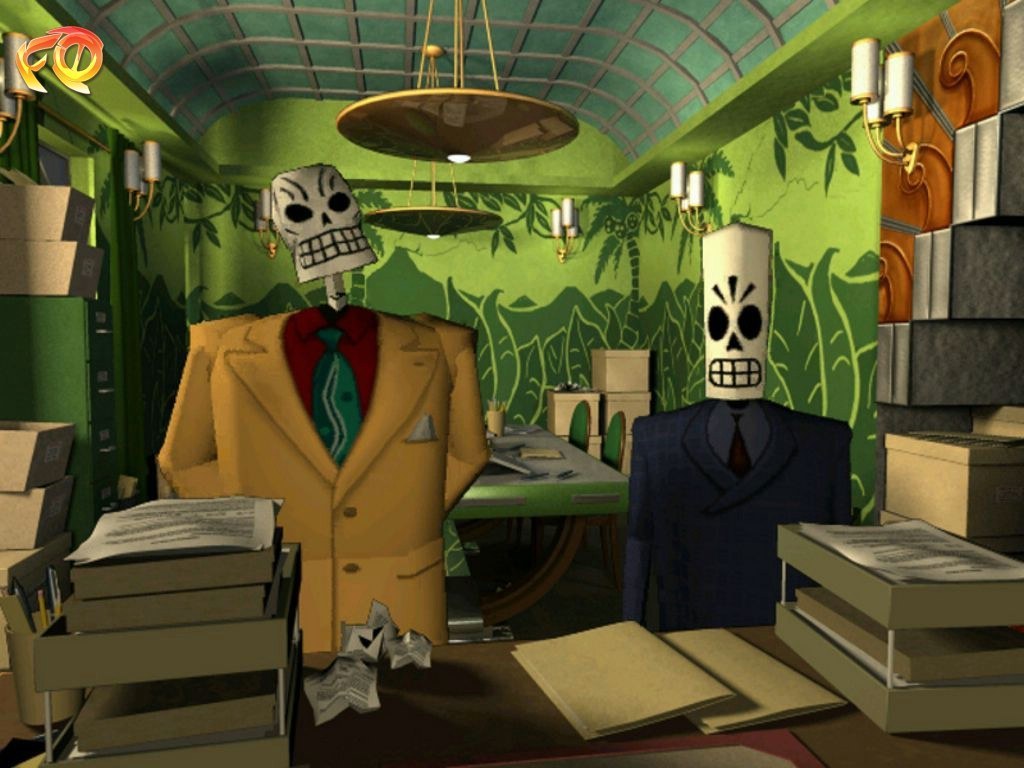 Disney, which now owns the rights to Grim Fandango, is teaming with Sony to remaster the game for PS4 and Playstation Vita.
E3 is a stinky, sad, and lowest common denominator gas cloud. This announcement, amidst such an epic litany of turds, is a very good thing.