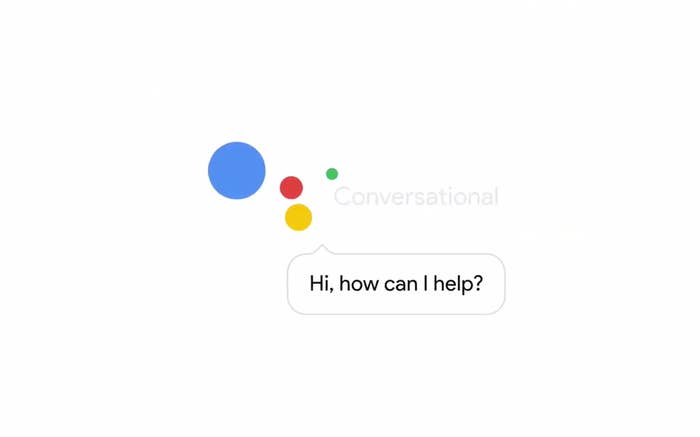 Google CEO Sundar Pichai today announced Google Assistant, a conversation-based virtual helper that Google promises will bring context-sensitive information to the users of the world's biggest search engine.
And it will, Pichai said, do it better than other bots.
"Our ability to do conversational understand is far ahead of what other assistants can do," Pichai said.
In examples provided by Pichai onstage at Google's I/O conference, Google Assistant was able to identify the designer of the Chicago Bean with only camera input and the question "Who designed this?"; and find family-friendly, well-reviewed movies playing at a nearby movie theater and then buy tickets.
"The reason we are able to do it is because we have invested the last decade in building the world's best neurolinguistic processing technology. We are an order of magnitude ahead of everyone else," Pichai said, an allusion to virtual assistants made by Facebook, Google, and Apple.
Google Assistant is built to work with the company's new smart-home device, Google Home, that the company also announced today.
The company did not announce a launch date for the new assistant.