Gamers Confess Their Darkest Assassin's Creed-Related Desires
Number Four is out today.
Today marks the release of Assassin's Creed 4: Black Flag, the latest in Ubisoft's massive, complex, history-spanning series. While most fans will be rushing out to buy the game, some have taken to Assassin's Creed Confessions to disclose their deepest feelings about the games, especially regarding the series' four main characters thus far: Altair, a Third Crusade-era Arab; Ezio, a Renaissance Italian; Connor, an 18th century American Indian; and Black Flag's Edward, a Caribbean pirate.
Some of them are about fashion.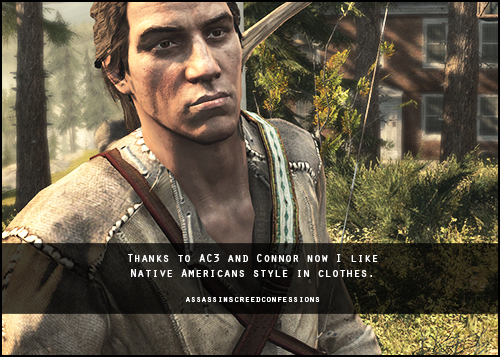 Others are about forbidden desires.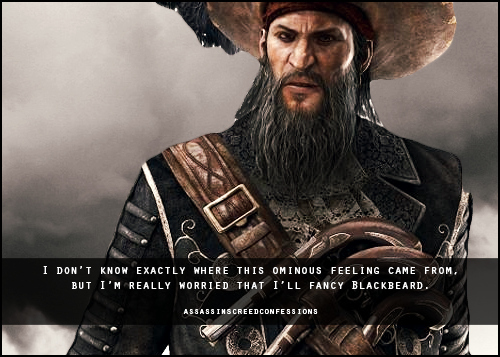 Come to think of it, a lot are about forbidden desires.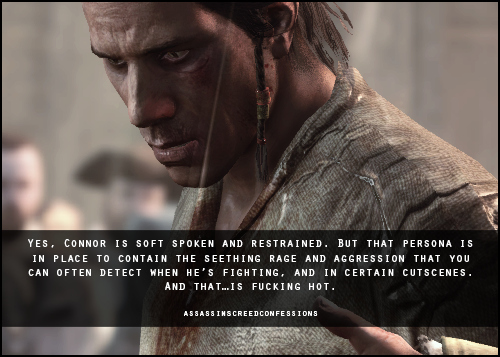 Also, architecture.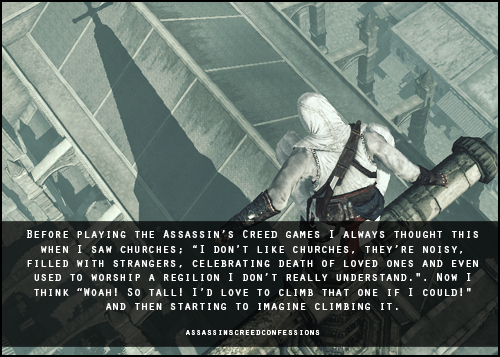 And love.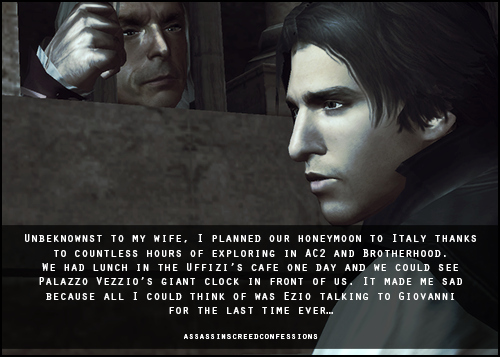 Some of them probably were written while a little stoned.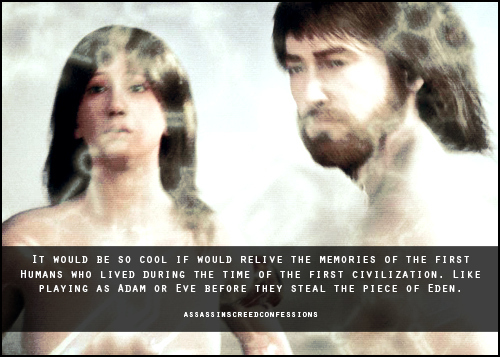 And some are sad.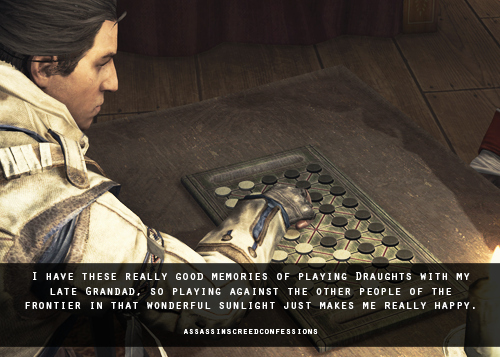 Or bittersweet.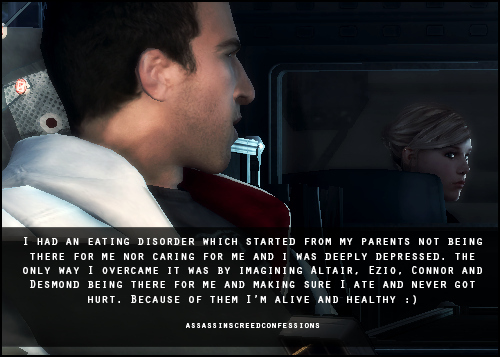 Some ask pretty reasonable questions.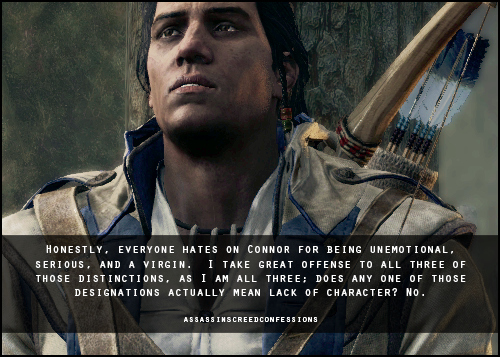 And some really get quite realistic.
Some involve elaborate similes that make you think.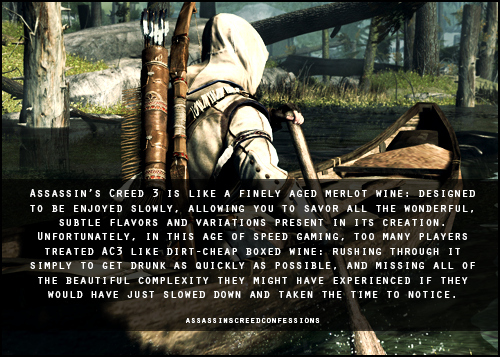 And some are just pretty straightforward!