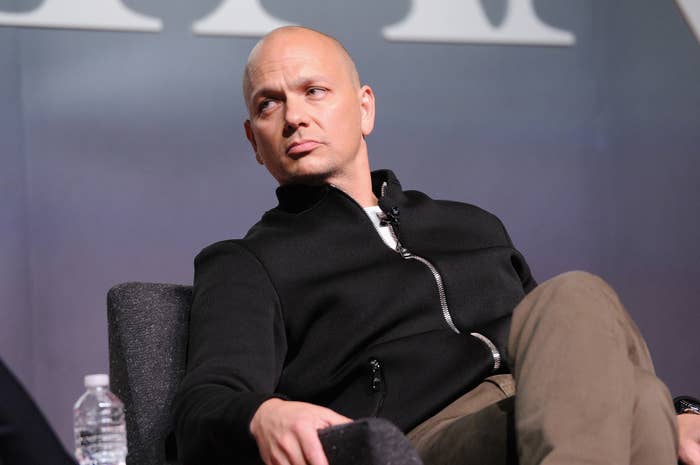 Tony Fadell, the businessman who built Nest Labs into a smarthome powerhouse that was acquired by Google for 3 billion dollars in 2014, will leave the company he founded to become an advisor to Alphabet, the holding company that comprises Google and various other businesses.

"He's a true visionary and I look forward to continuing to work with him in his new role as advisor to Alphabet," wrote Alphabet CEO Larry Page, in a statement.
Nest will now fall under the leadership of Marwan Fawaz, a former Motorola executive.
"After six years of working on Nest, leading it through 4.5 years of double-digit growth and consistently high marks from customers, I leave Nest in the hands of a strong and experienced leadership team, with Marwan at the helm," Fadell wrote.
Fadell started Nest Labs in 2010 after a storied career as a designer at Apple, where he created the design for the original iPod in 2001. The following year, Nest introduced its signature device, a smart thermostat. Since being acquired by Google, Nest has had trouble meeting revenue targets, struggled with employee turnover and been plagued by stories about a toxic work culture.