Flappy Bird Will Return In August
A second act for the maddening and beloved mobile game.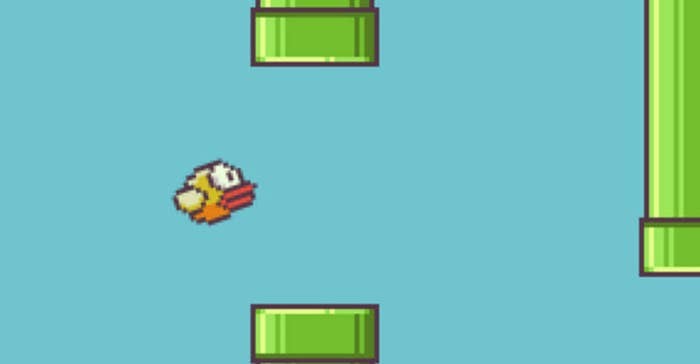 Flappy Bird, the difficult and hugely addictive mobile game that took the App store —and the world — by storm earlier this year before being removed, will return in August, according to the game's creator. Dong Nguyen, the Vietnamese developer who made the game, told CNBC today that he would be releasing a new version of the game that will be less addictive and eventually include multiplayer.
Nguyen, who came to regret the mania and stories of addictive play that surrounded his game, removed Flappy Bird from mobile marketplaces in February. While he has already alluded to bringing the game back, today's announcement is the most definitive statement yet that the game will return.