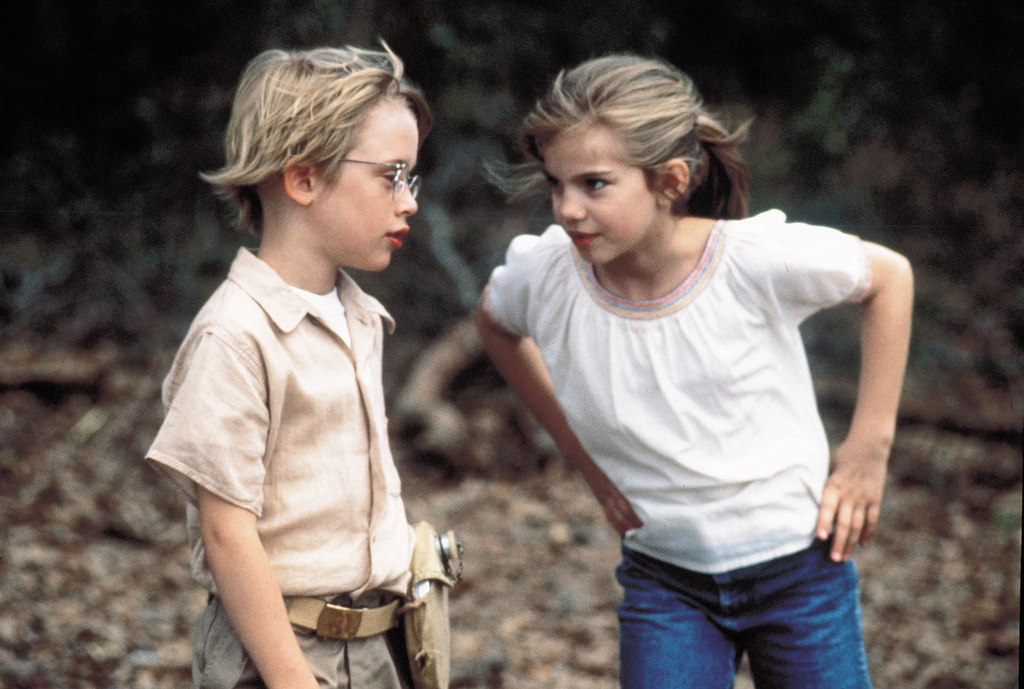 My Girl is the unforgettable 1991 tearjerker about young love, starring a still-cherubic Macaulay Culkin and Anna Chlumsky, along with Dan Dan Aykroyd and Jamie Lee Curtis. After 23 long years, the game has finally received the ambitious game adaptation it deserves. An email announcing the game boasts,
Sometimes when video games are based on movies they are really hit or miss. While other times they completely capture the essence of what it's like to be in the movie. This seems to be the case for the video game based on the hit 90s movie "My Girl".

You play as Thomas J and live the world of My Girl. You see and do everything he does in this beautiful interactive experience.
And boy is that ever true!
10/10. A triumph. Not a dry eye in the house.