Finally, A Computer Game About That Oregon Methhead Who Fought Police For His Right To Masturbate In Public
It's called Oregon Masturbation Massacre and it will make you giggle, if you're a sick person like me.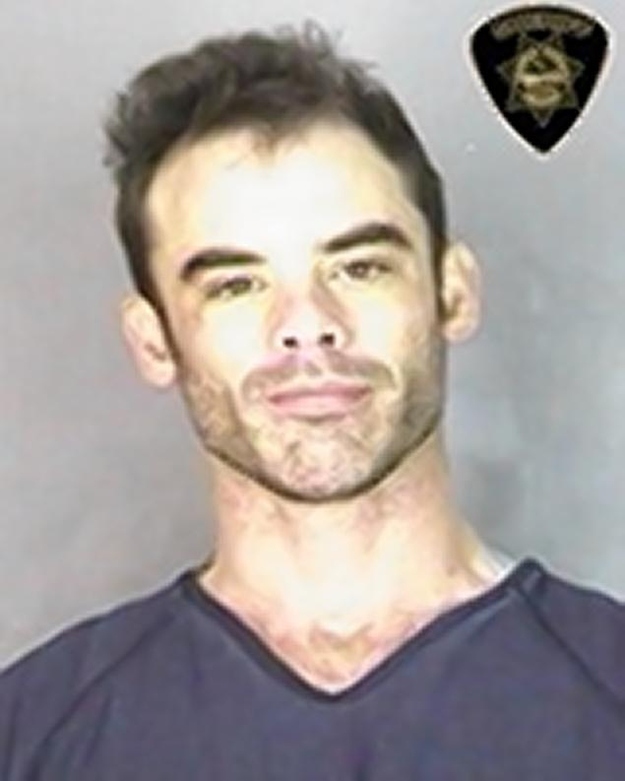 It was only one short month ago that Andrew Frey, a 37-year-old Oregon man high on methamphetamine, combatted 15 police officers—and fought through a Tasering—to defend his right to masturbate publicly inside a Salem road house.
Today, you can recreate Frey's righteous stand with the browser game Oregon Masturbation Massacre. It's pretty simple. All you do is masturbate, fight, and when you're out of energy, take meth. You know, a normal Saturday night.