Ehud Olmert's Son Is Running A BuzzFeed Clone
The latest BuzzFeed knockoff is owned and operated by the son of the disgraced former Israeli Prime Minister.
This is the homepage of the website PlayBuzz, which was created last June: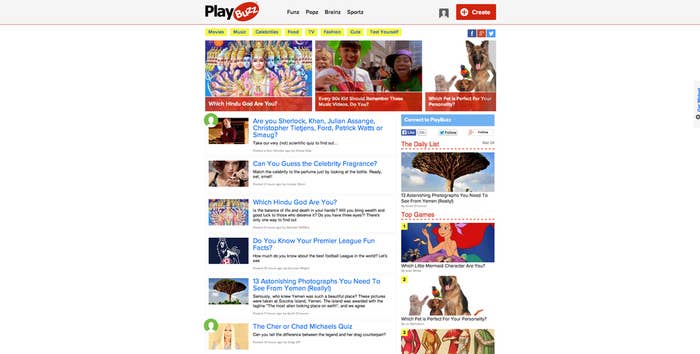 And this is the homepage of BuzzFeed, the website you're on right now: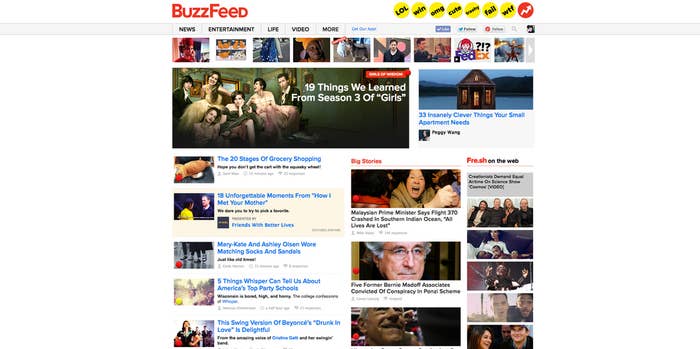 Almost every single article on the front page of PlayBuzz is a quiz related to pop culture; the viral success of ubiquitous quizzes on BuzzFeed has been widely reported, discussed, and decried.
Okay, so, PlayBuzz is a BuzzFeed clone; that's nothing new. Brands and countries alike have their own BuzzFeed knockoffs. What's so special about PlayBuzz?
Well, apart from being a particularly faithful tribute to BuzzFeed, PlayBuzz is the only BuzzFeed clone to be owned by the son of the disgraced former Israeli Prime Minister Ehud Olmert.
Shaul Olmert's LinkedIn page shows his current occupation as Co- Founder and CEO at PlayBuzz; PlayBuzz is registered in his name. Olmert's past jobs include co-founding a social network for gamers and a stint as a VP at Nickelodeon. A 2006 Frontline web package on Ehud Olmert included a lengthy interview with Shaul, whom it identifies as an executive at Nickelodeon.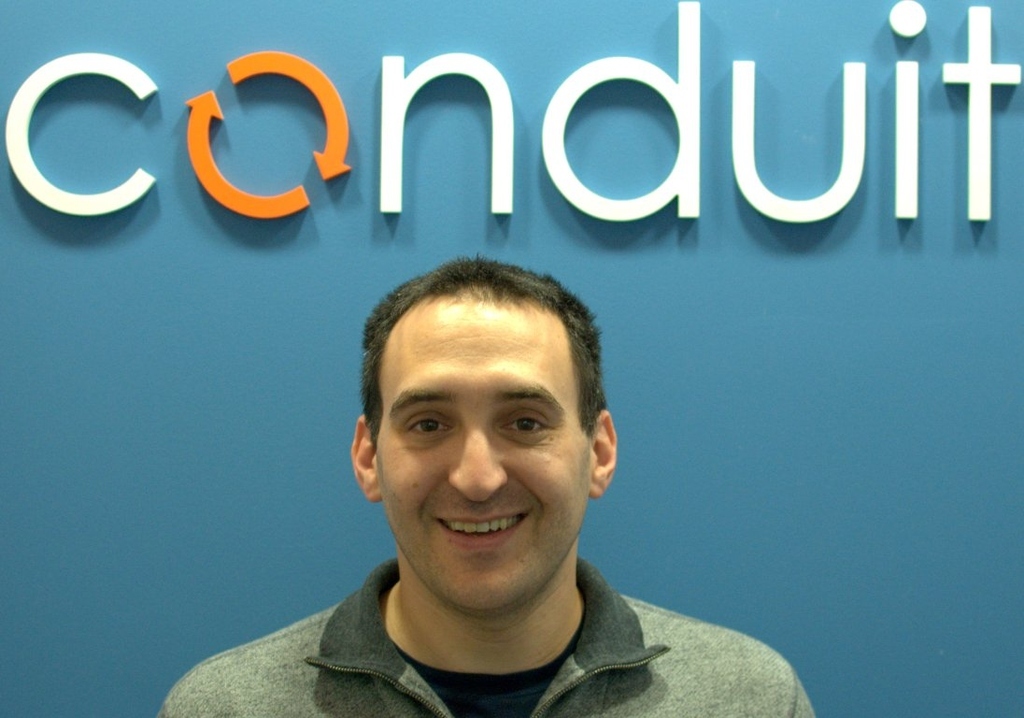 Olmert, who has a master's degree from NYU, currently lives in Israel (according to his Facebook page), the country where his father served as Prime Minister from 2006 until his resignation under in pressure in 2008 because of a pending corruption investigation. The elder Olmert was later cleared of fraud charges, but was found guilty of "breach of trust" due to graft.
Shaul Olmert's name is nowhere to be found on his website, which features a "coming soon" About page. However he does appear to have posted content to his site under the username "Ioannes Paulus II" (whose associated URL is http://www.playbuzz.com/shaulo), including the quiz "Which Movie Should You Watch Today?" and a "Sopranos to English Dictionary".
Olmert did not immediately respond to a request for comment.