BubbleBall Is The Sport Of The Future
Football is dangerous, baseball is boring, and soccer isn't coming back for four years. Introducing your new favorite pastime.
These are BubbleBalls.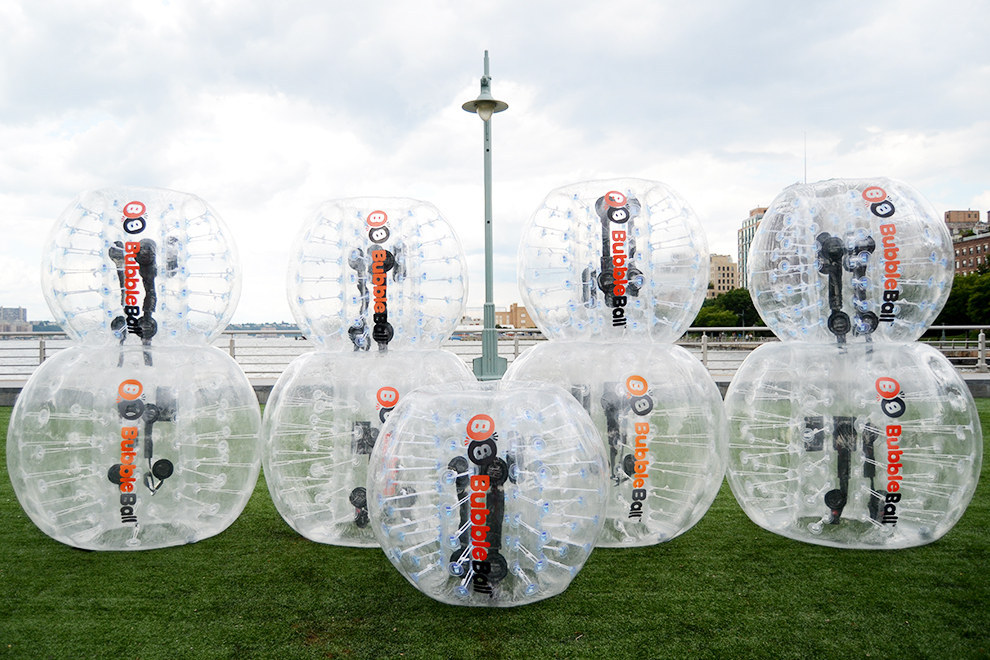 The first step: Get in the BubbleBall.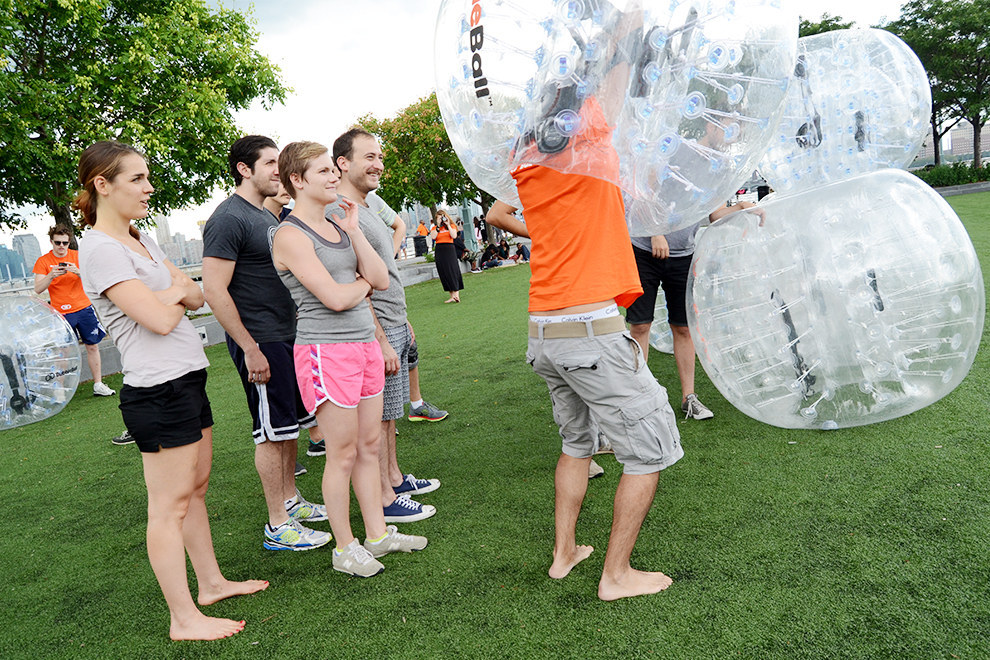 If you're really tall, you may need to go down on your knees.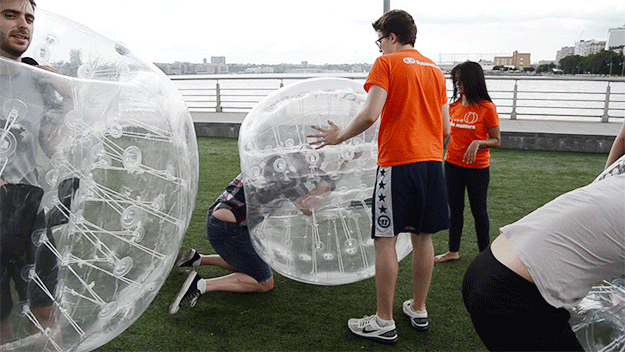 OK, you're strapped in! Show some enthusiasm.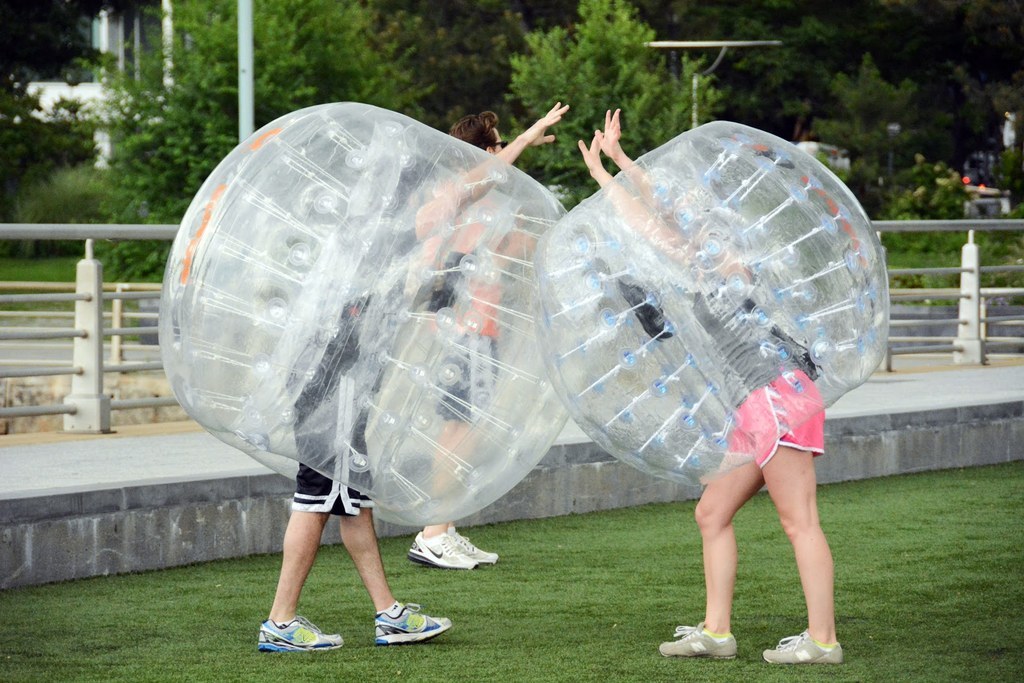 (Did we mention it's full contact?)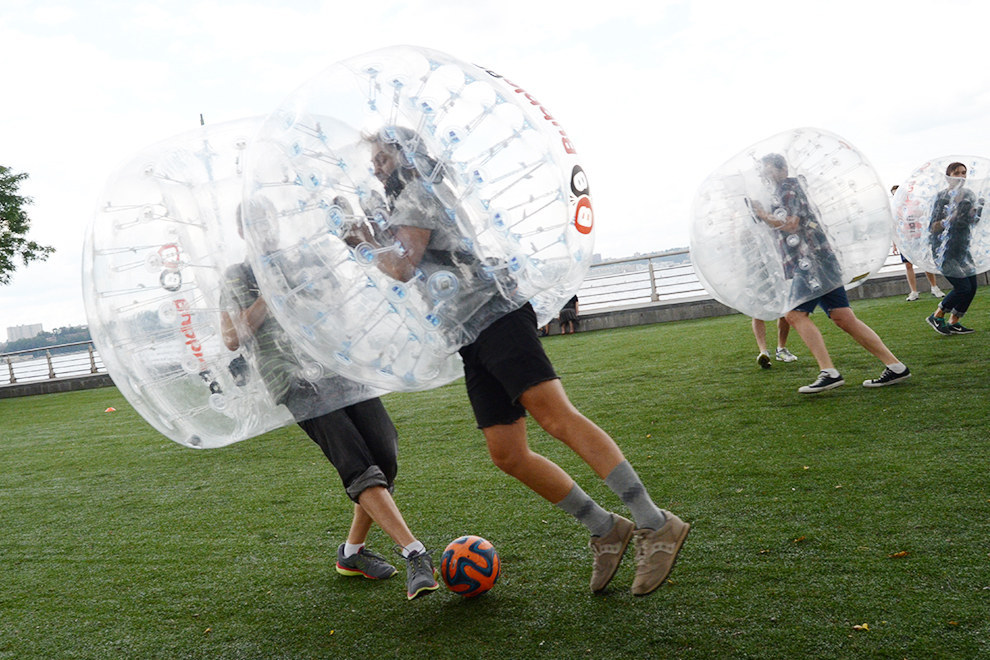 Defense requires the heart of a lion.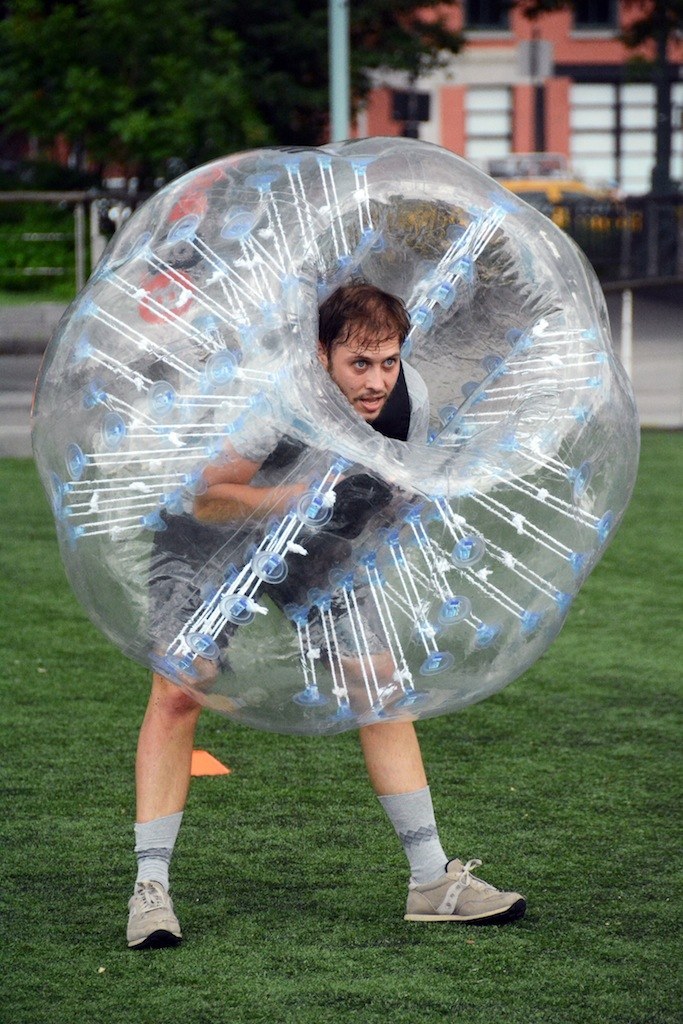 You should know that BubbleBall isn't all fun and games. It's hard work! And it can be confusing.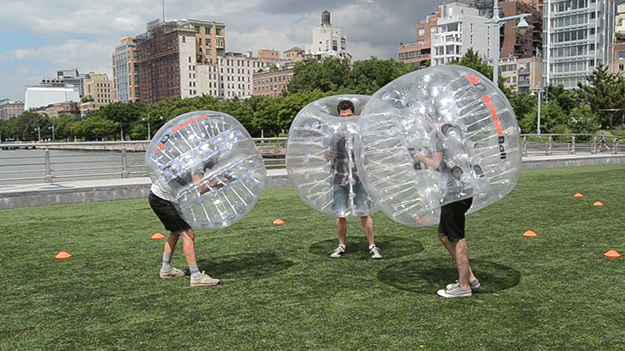 You might get turned upside down.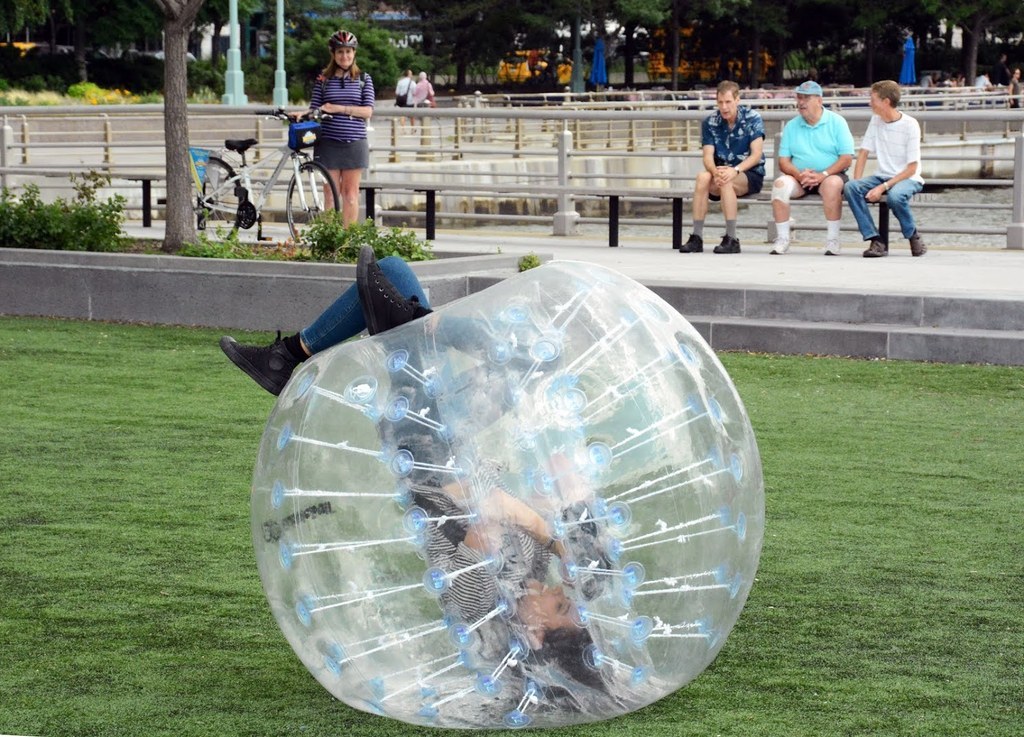 Like, stuck, upside down.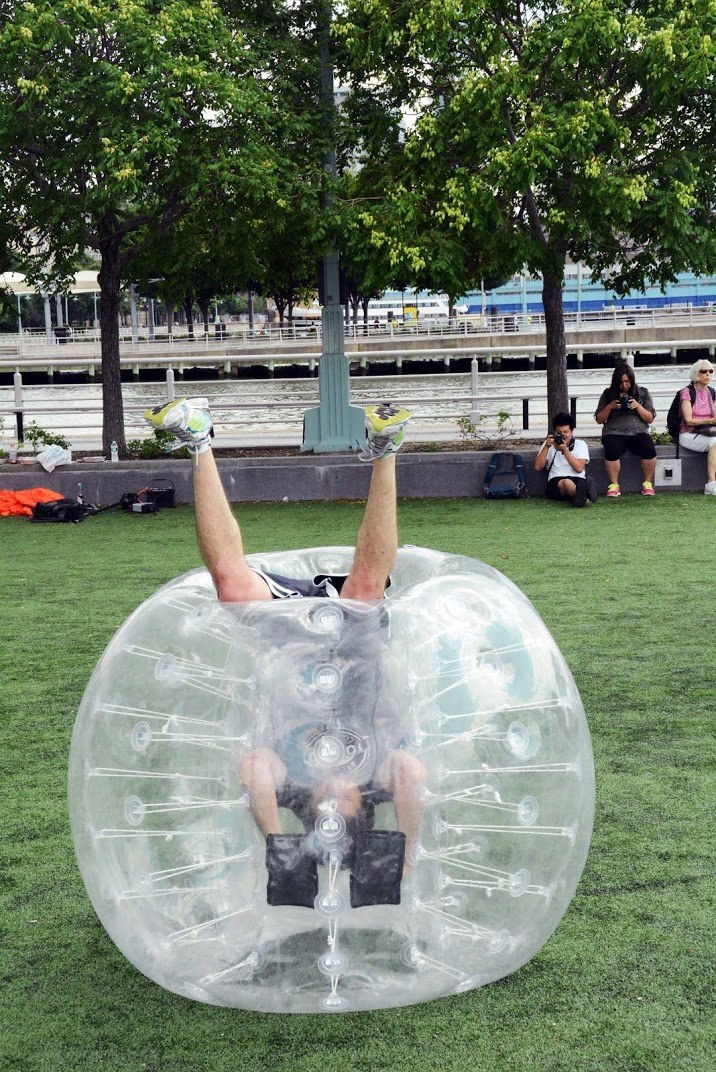 You can even use your BubbleBall as a cushion!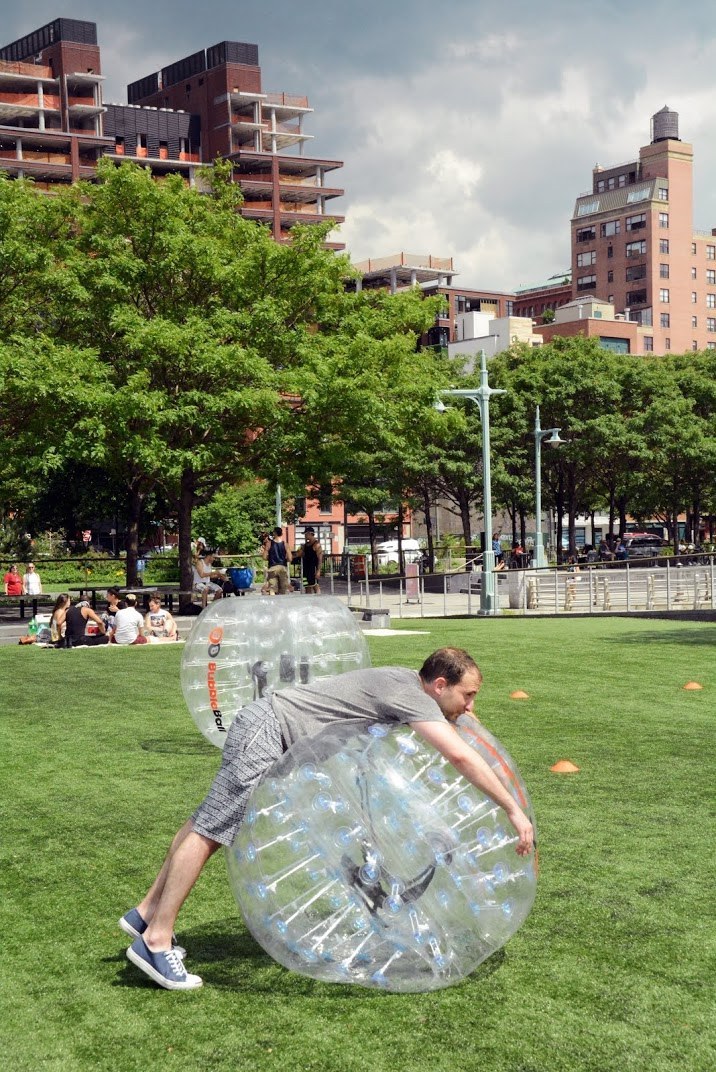 Yes, BubbleBall is tiring. But guess what?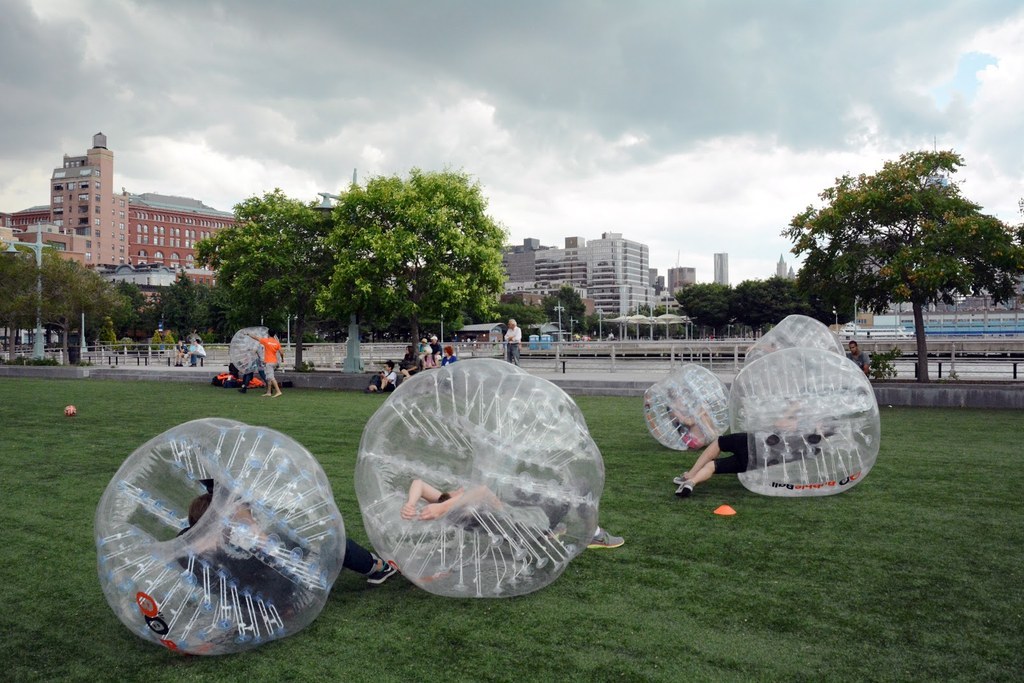 You won't regret it. Why?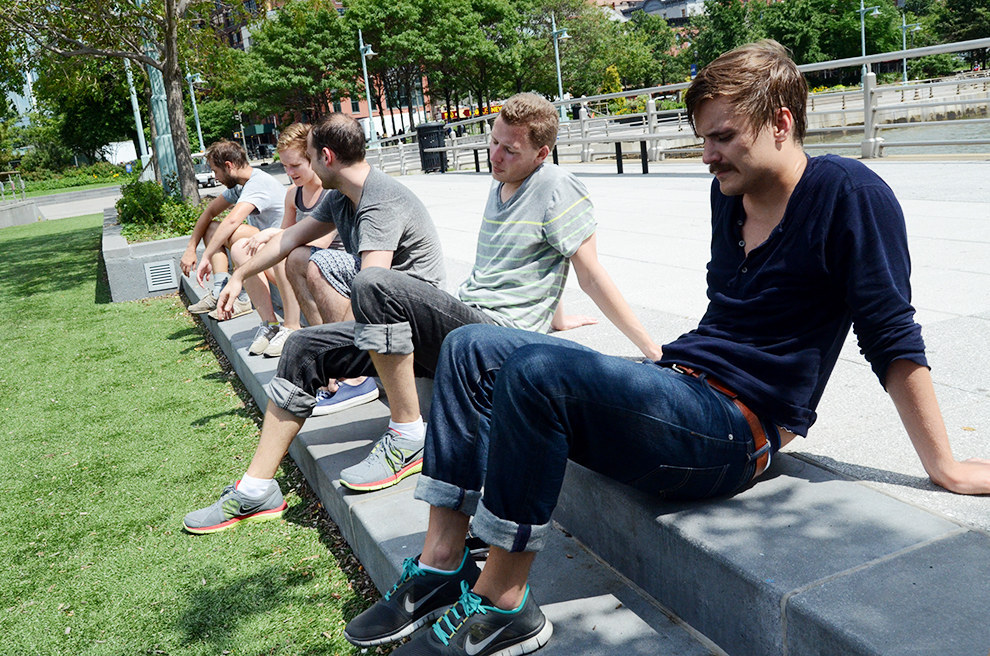 Because in those moments you played the sport of the future, you were...A CHAMPION.