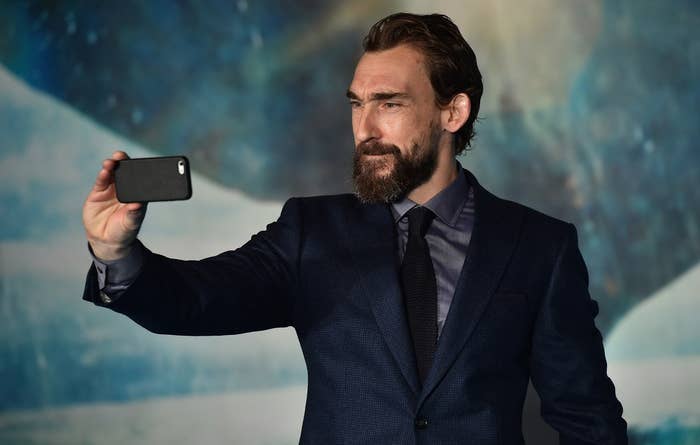 Apple has fixed the bug that caused the Safari browser to crash on iPhones, iPads, and Macs around the world, BuzzFeed News has learned.
Sources say the issue impacted only people whose Safari "Suggestions" data storage cache updated during early-morning hours, Pacific Time. The immediate cause of the crash was typing into the address bar. Emptying the cache should resolve the issue for those still experiencing it (click on the "clear history and website data" in Safari's preferences).
Employees of BuzzFeed News confirmed the bug.
Steven Troughton-Smith, a programmer, echoed the sentiments of many online who were furious that the browser wasn't working.