Amazon Plans To Open Hundreds Of Physical Bookstores, Says Mall CEO
Sandeep Mathrani, CEO of General Growth Properties, said the retail colossus will open 300 to 400 stores.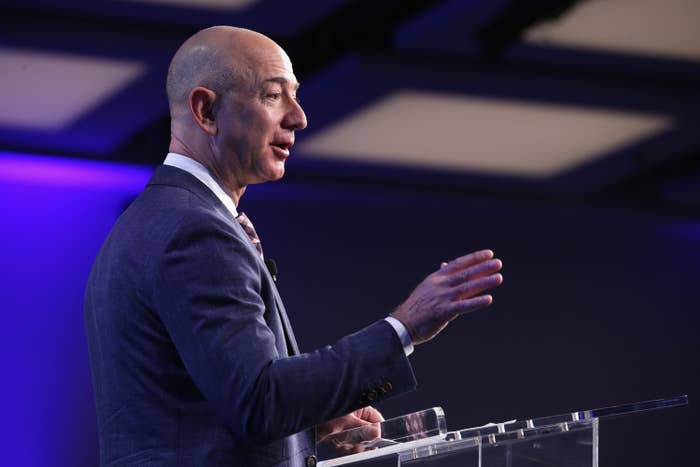 The biggest bookseller in the world might be about to get quite a bit bigger — IRL.

Amazon, the retail behemoth, plans to open hundreds of brick and mortar bookstores, according to the CEO of a large mall ownership and operation group.
"Even Amazon [is] opening bricks-and-mortar bookstores, and their goal is to open, as I understand, 300 to 400 bookstores," Sandeep Mathrani, CEO of General Growth Properties, said Tuesday during an earnings call.
That number would instantly make Amazon — which has changed the nature of bookselling over the past two decades — one of the country's biggest such chains, though it would have fewer than Barnes & Noble's 640 stores.
In November, Amazon opened its first physical store, in the company's hometown of Seattle. And the company has been selling its Kindle readers in electronics stores for years. Should Mathrani's claim prove accurate, this effort would be, by far, Amazon's biggest foray into physical retail.
Amazon declined comment; General Growth Properties has not yet responded to a request for comment.