9 Reasons You Should Actually Care About This Zombie Game
Yes, The Last of Us is yet another zombie game. No, you should not ignore it.
Zombies are everywhere, and frankly, we're sick of them.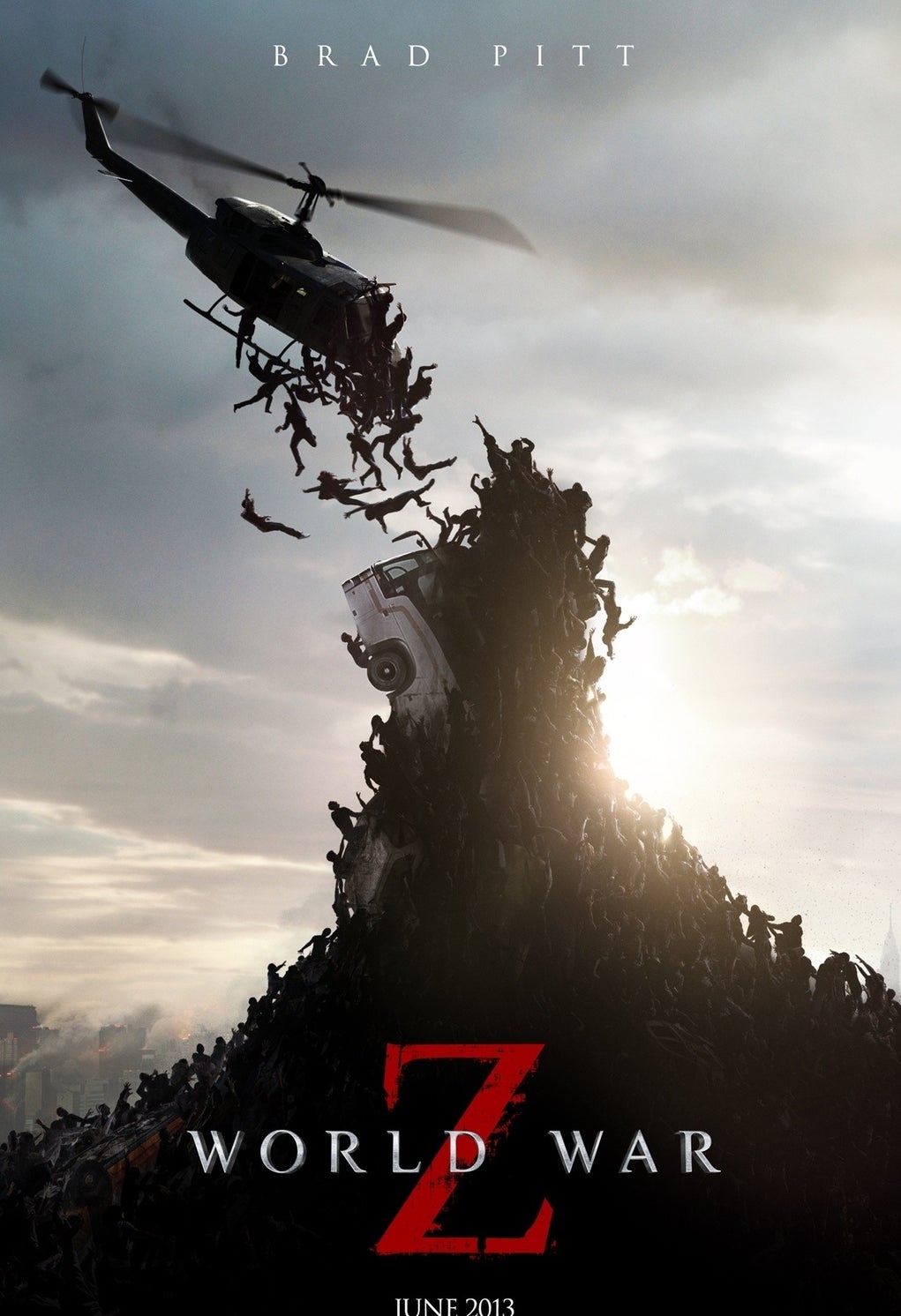 Especially in video games.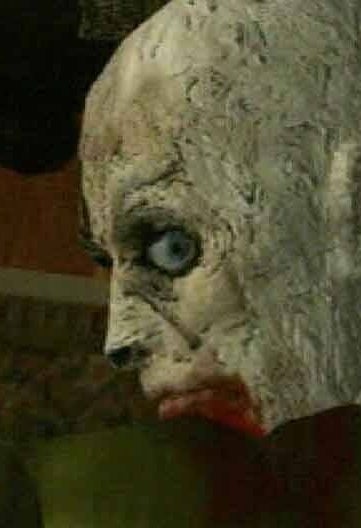 The last thing gaming needs is another zombie title. Especially since the best game of last year, The Walking Dead, perfected the type.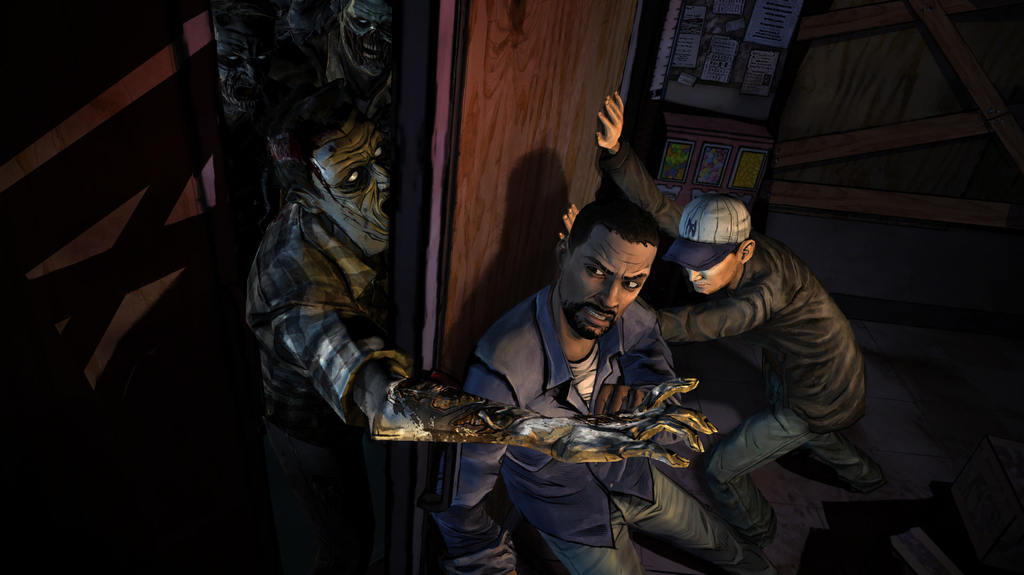 So we were a little skeptical that the new game from Naughty Dog, the studio behind the beloved Uncharted games, is a zombie game.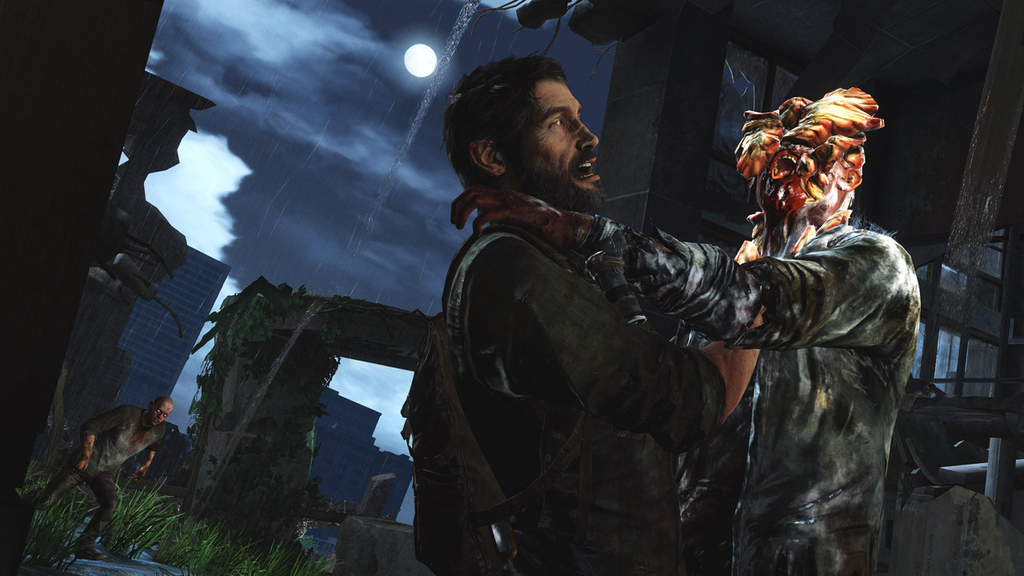 It's called The Last of Us, and BuzzFeed played it today. And now we're not so skeptical. Here are 9 reasons you shouldn't be, either.
1.
The thing is, Naughty Dog has not made a bad game in 17 years.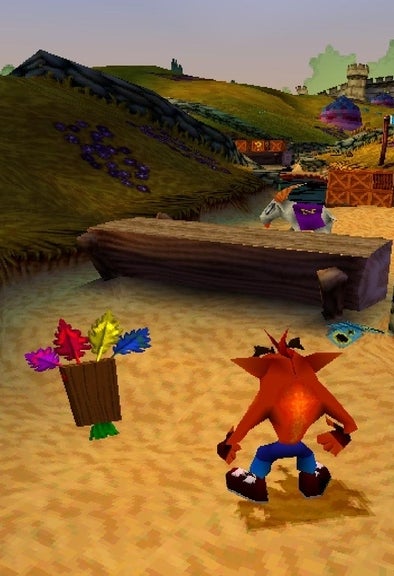 From L to R: Crash Bandicoot 2, Jak and Daxter, Uncharted 3.
2.
The zombies aren't really zombies.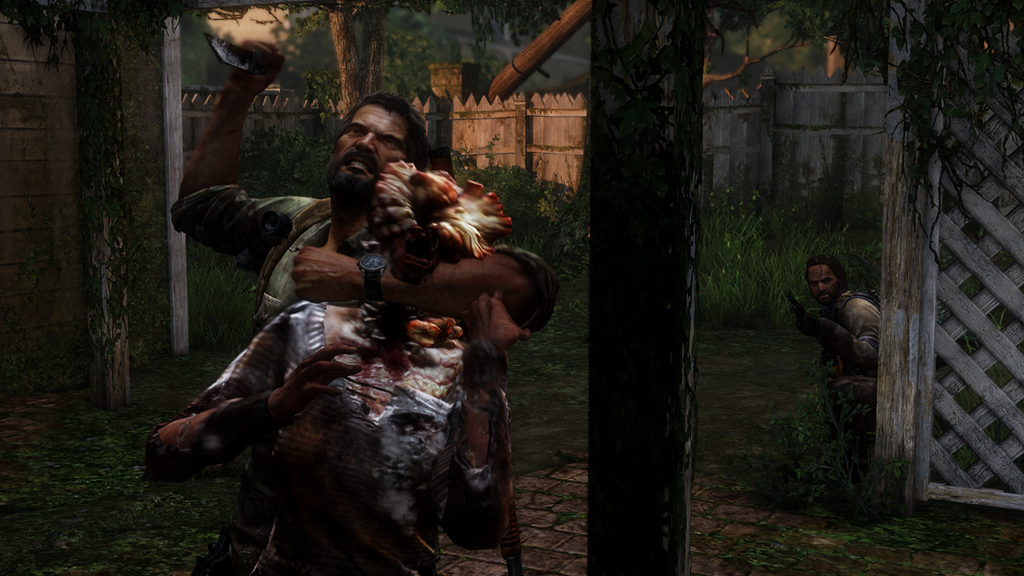 3.
The game's creative director and game director both had important roles in the making of Uncharted 2: Among Thieves, which may be the best game of the current console generation.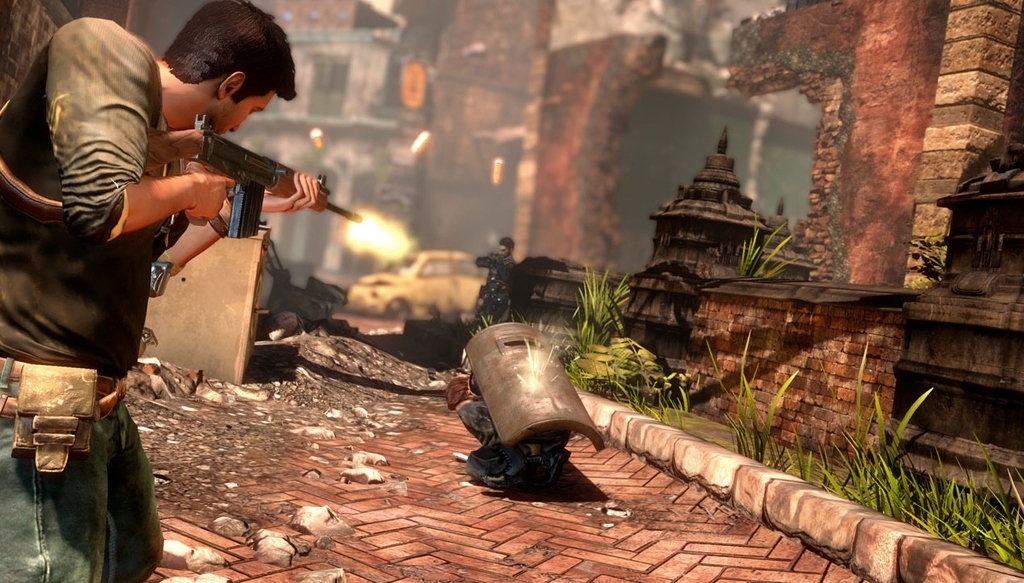 4.
The team at Naughty Dog is still figuring out ways to cajole the PlayStation 3 into doing new tricks.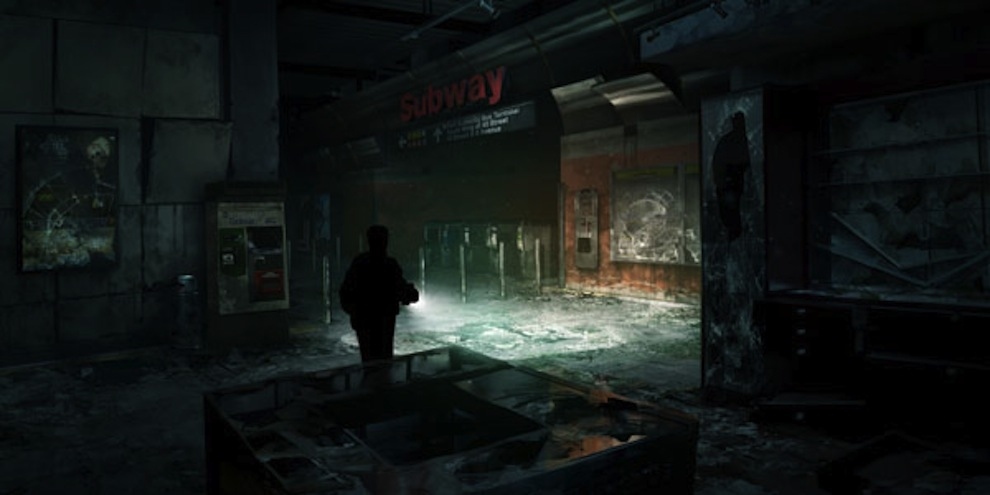 5.
Horror games need a fresh start.
The big horror series are all floundering. Dead Space 3 was bad. Resident Evil 6 was bad. Silent Hill: Book of Memories was bad. The Last of Us, which attempts to tell an actual human story and is neither fatally campy nor unnecessarily gruesome, represents a fresh start for the genre.
6.
Graphics.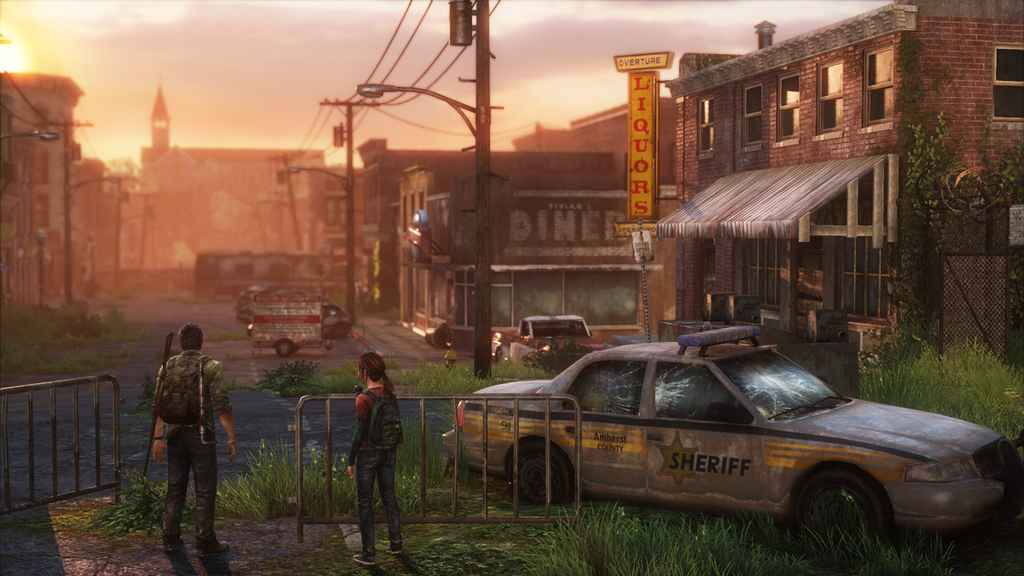 7.
Grafx
8.
G R A P H I C S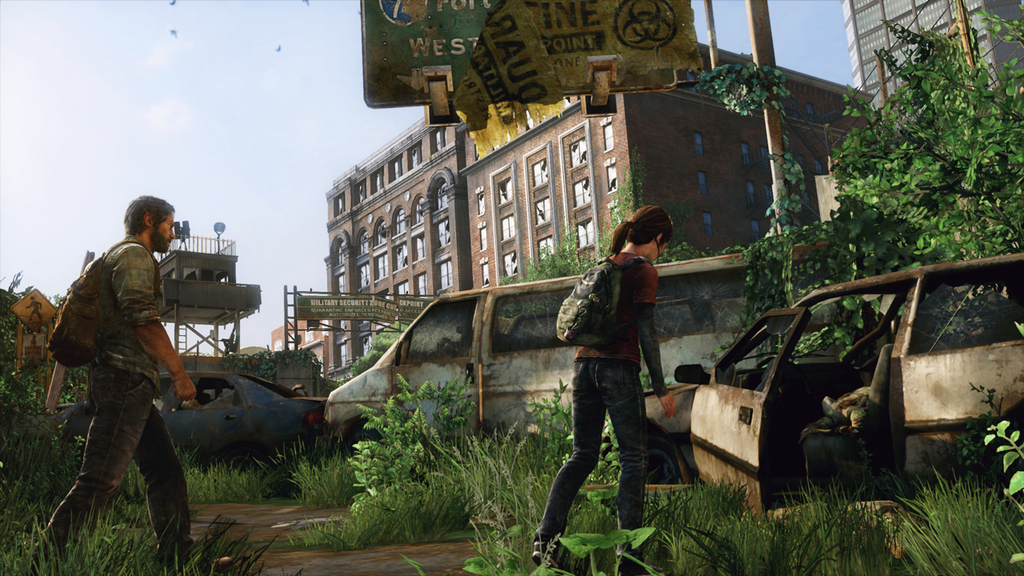 9.
The female protagonist, Ellie, curses like a fucking sailor.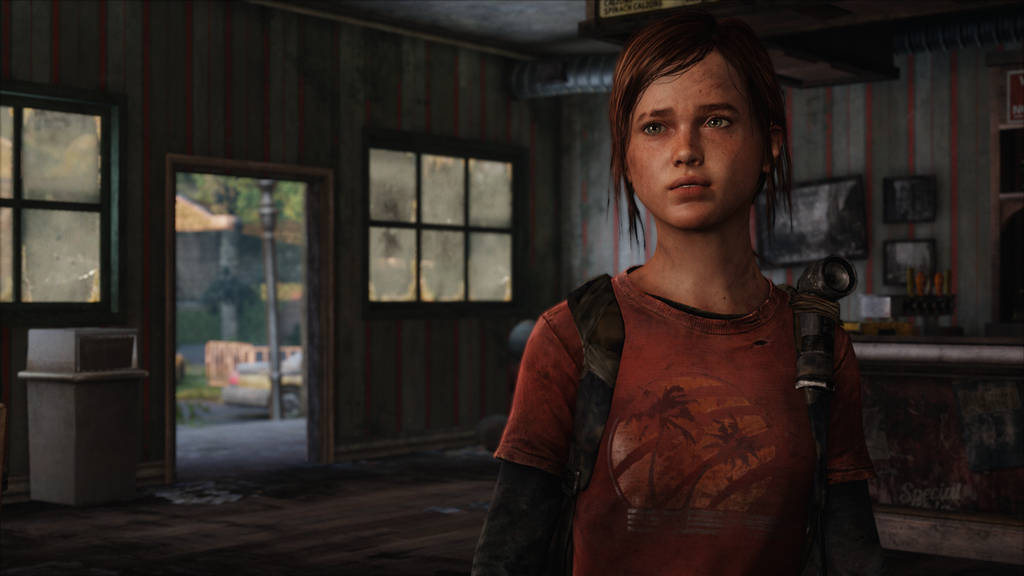 The Last of Us comes out June 14 for PlayStation 3.