29 Confessions From The Gaming Widows Of Whisper
Users of the confession app have a major problem: Boyfriends and husbands who won't stop gaming to give them what they need.
Whisper, the upstart confession app that lets users anonymously share secrets, has a user base that is seventy percent female and ninety percent between the ages of 18 and 24. That may explain one of the most common complaints on the service: Attached men who are too busy gaming to fulfill the emotional and sexual needs of their partners.
Below is just a sampling of the hundreds of messages, ranging from the humorous, to the annoyed, to the mildly hurt, to the devastated, chronicling the conflict gaming sows in young relationships.
1.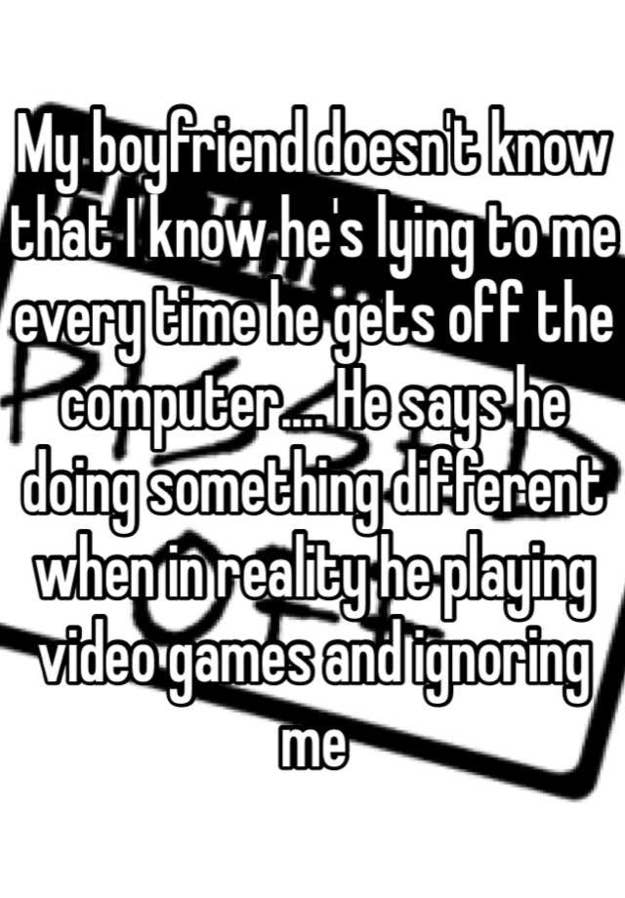 2.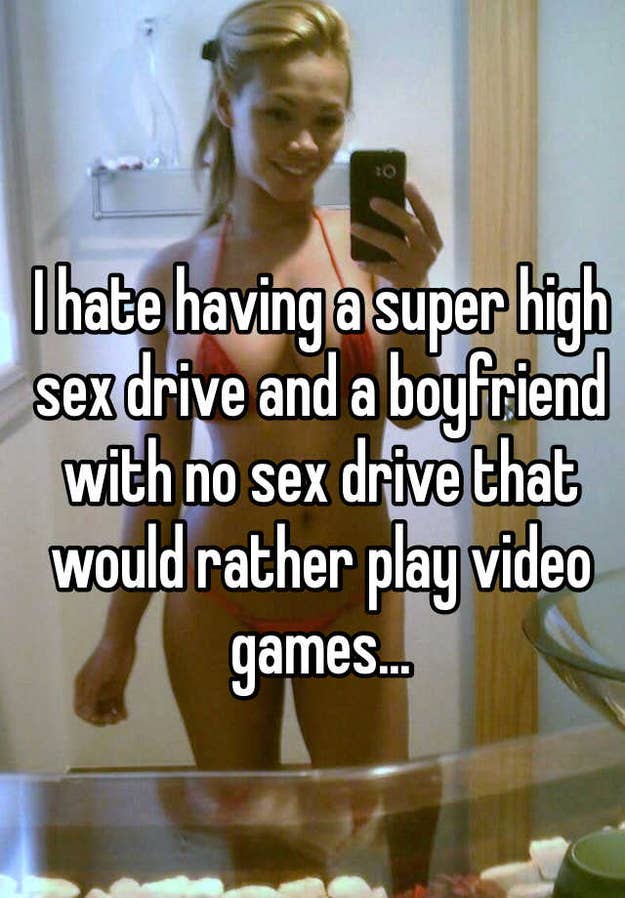 3.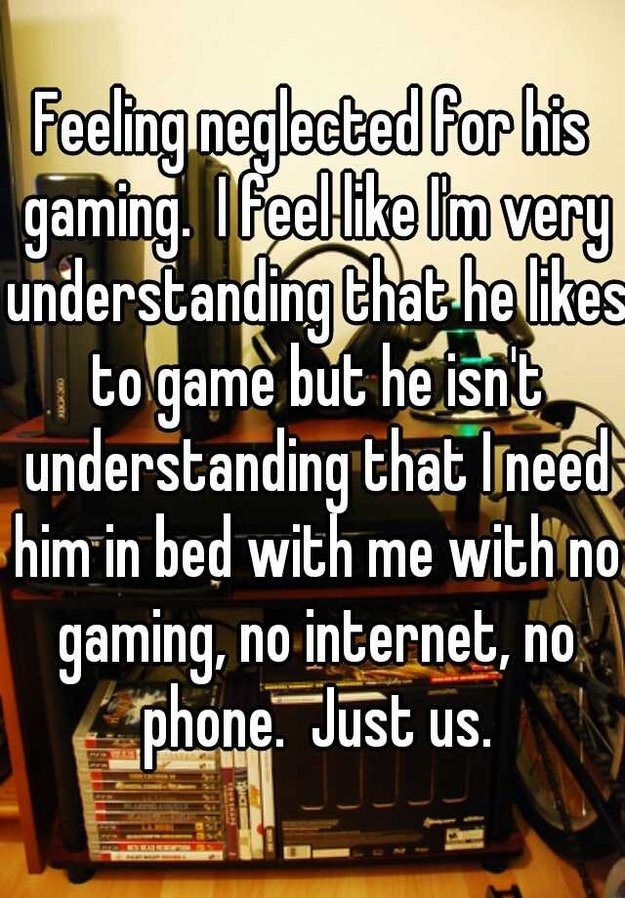 4.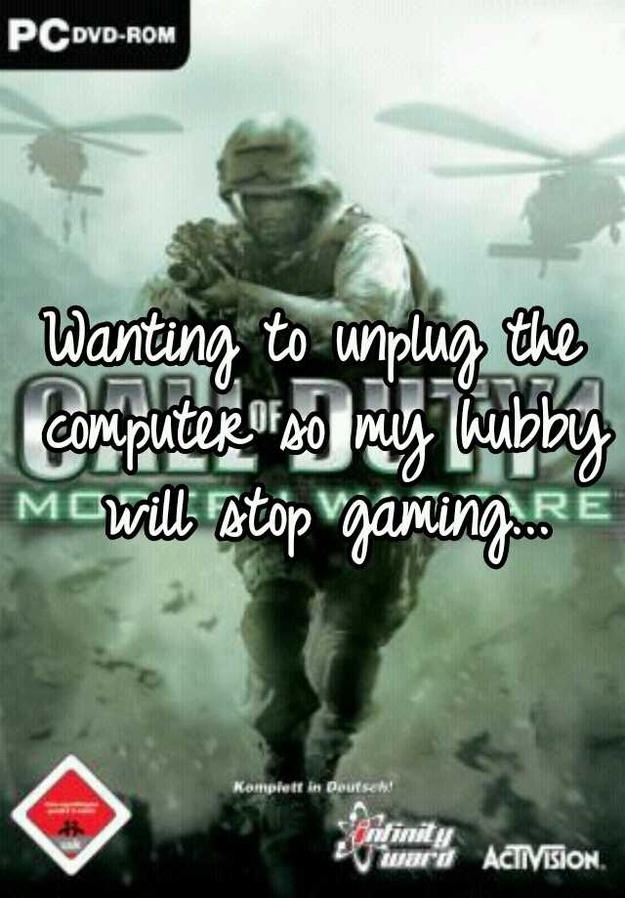 5.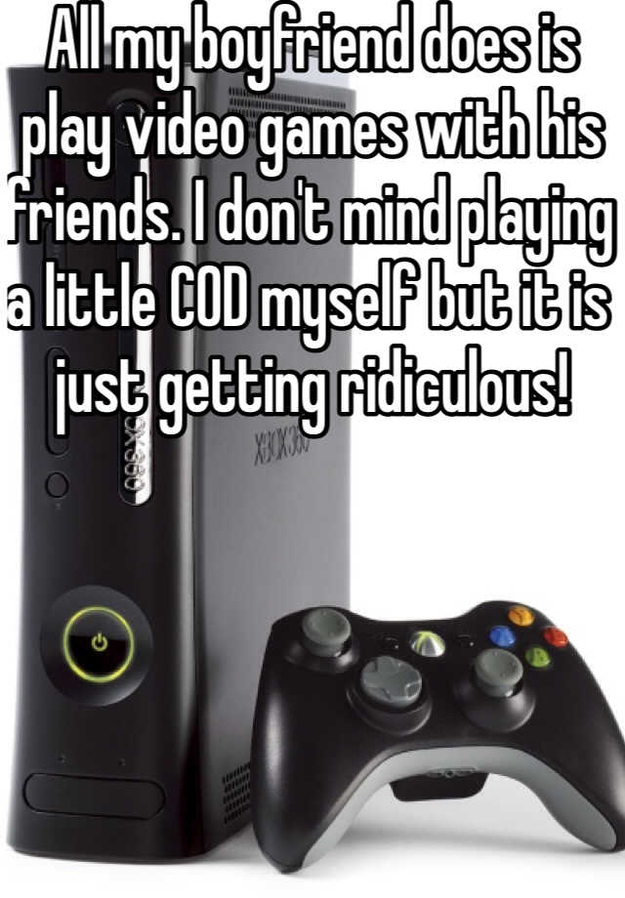 6.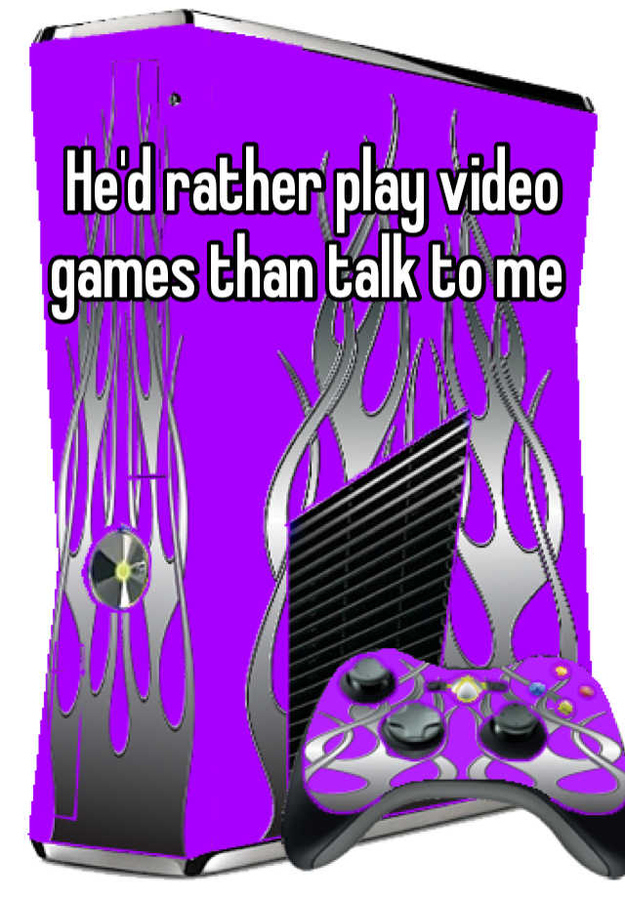 7.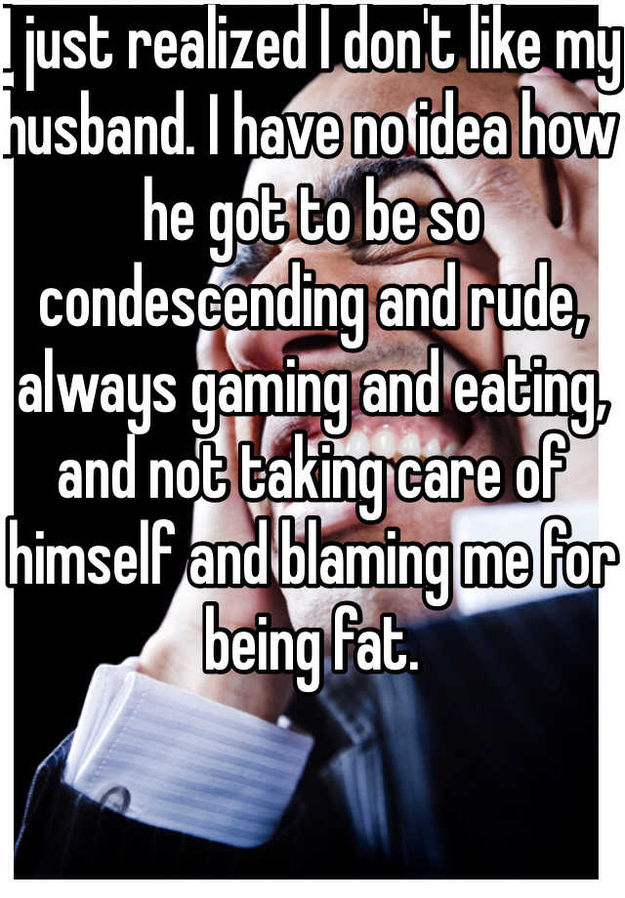 8.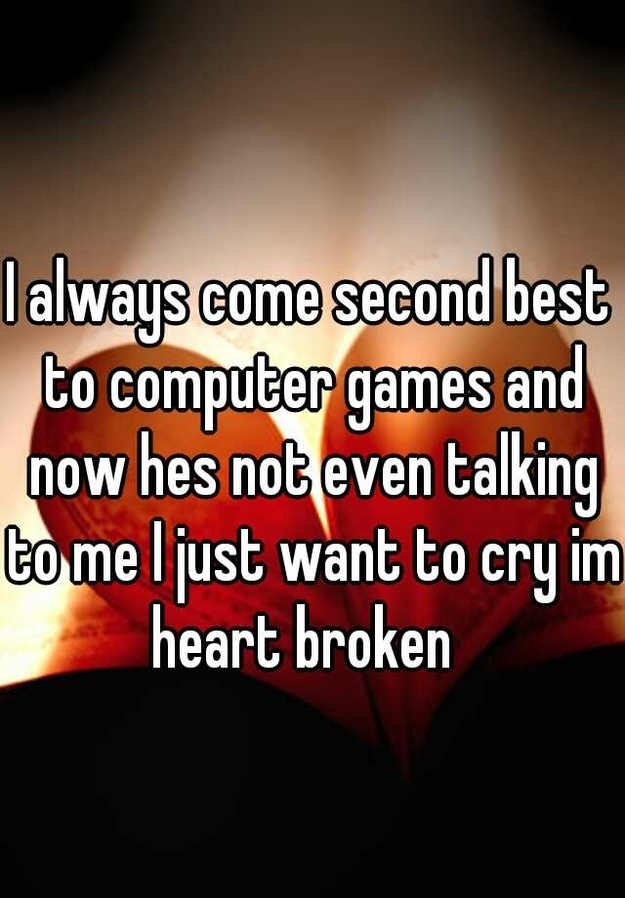 9.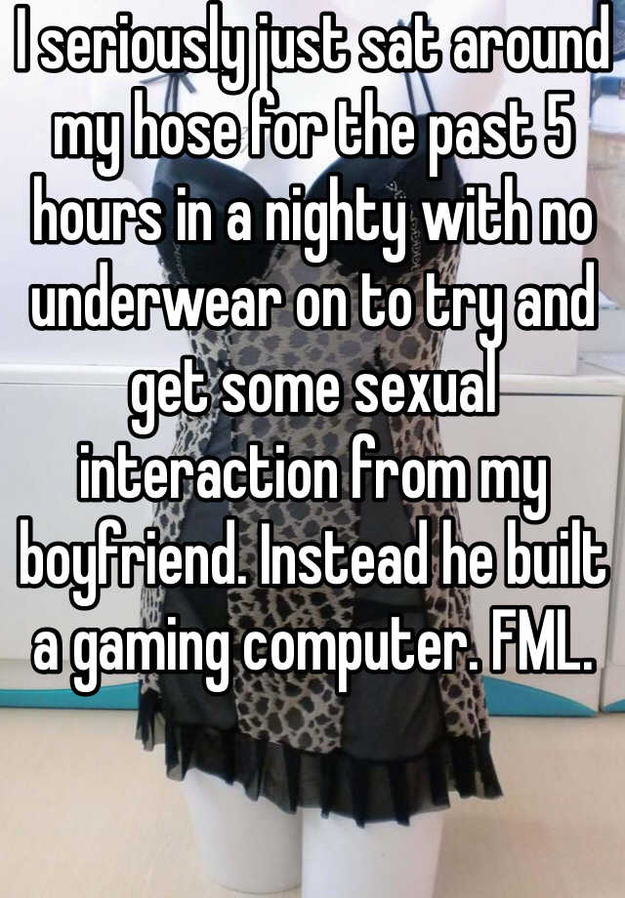 10.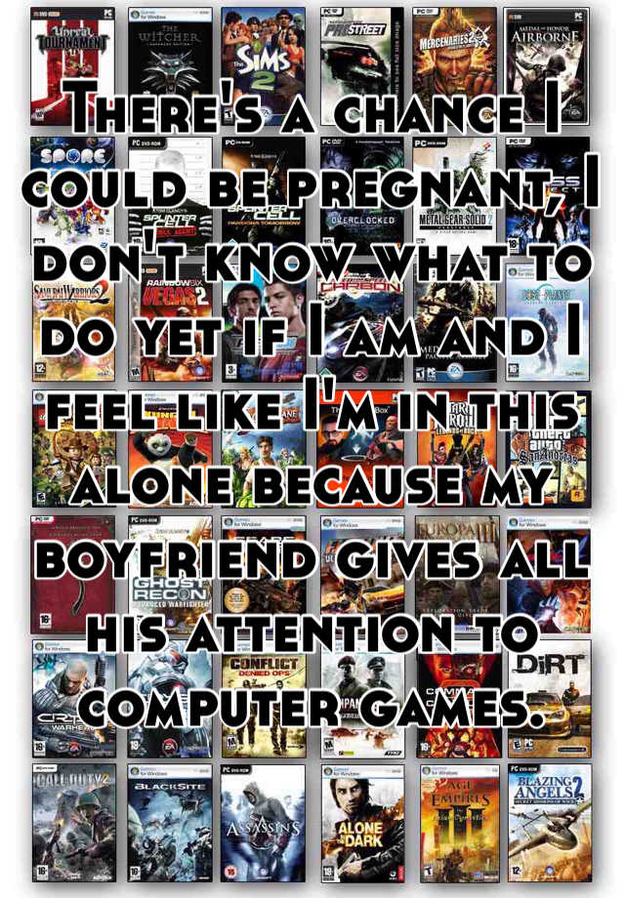 11.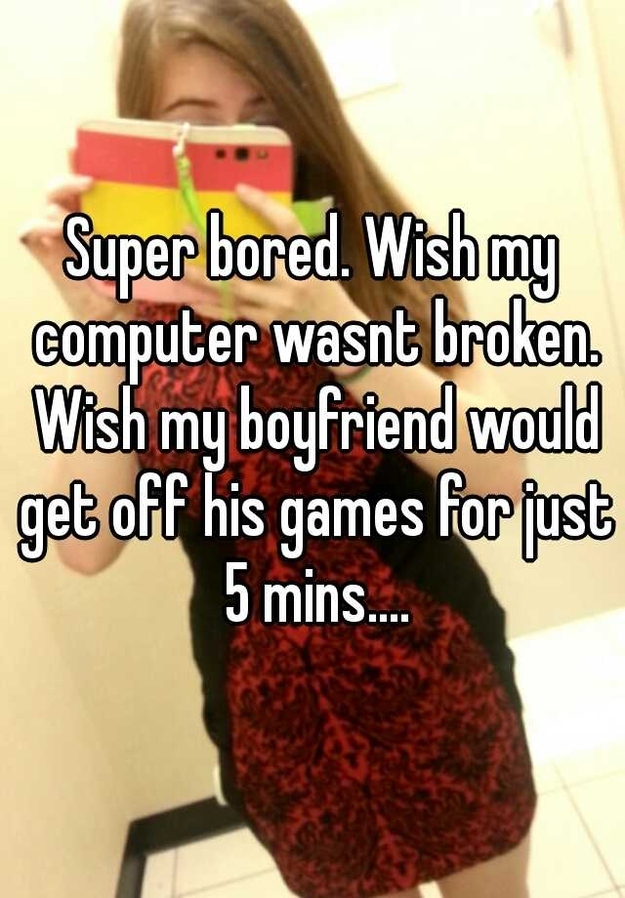 12.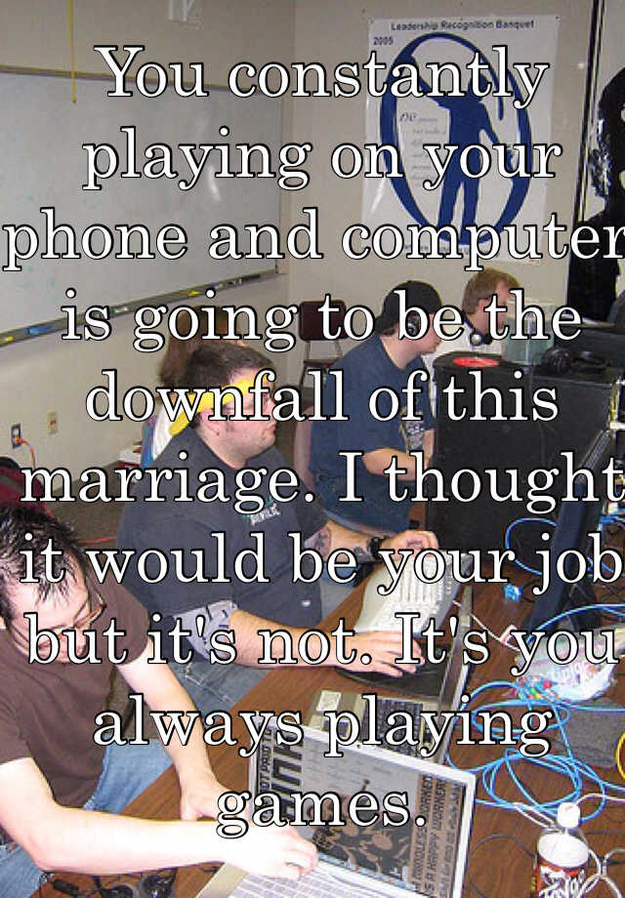 13.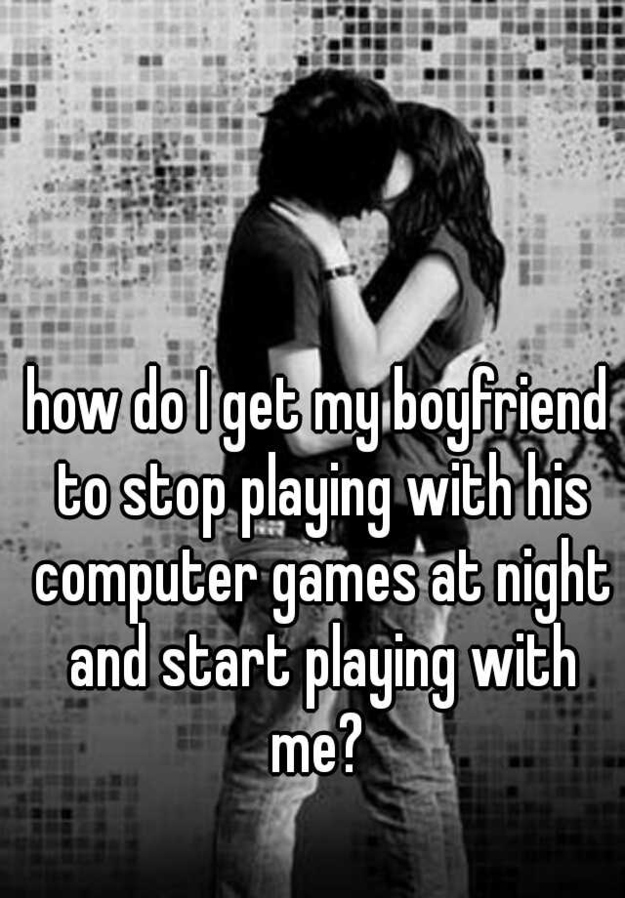 14.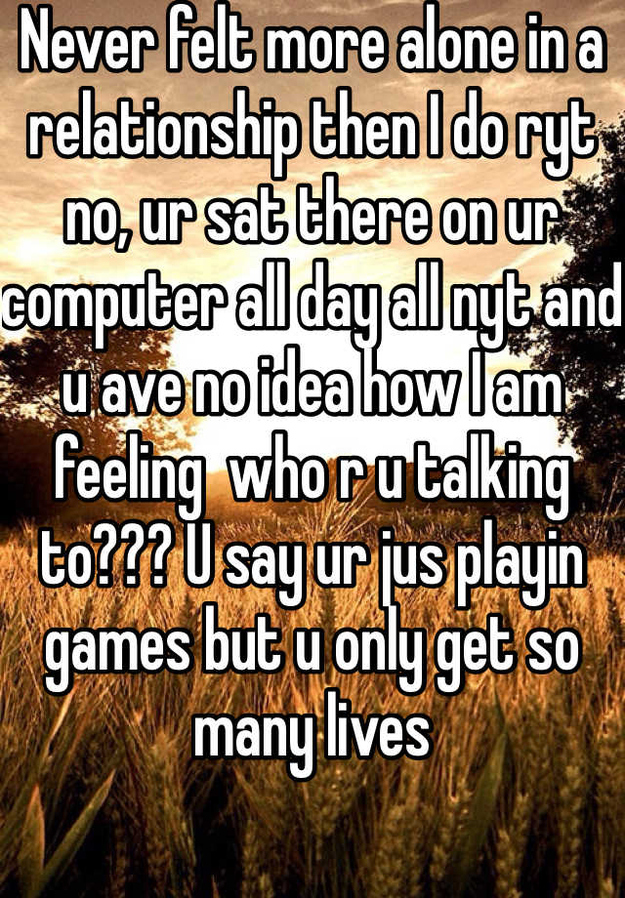 15.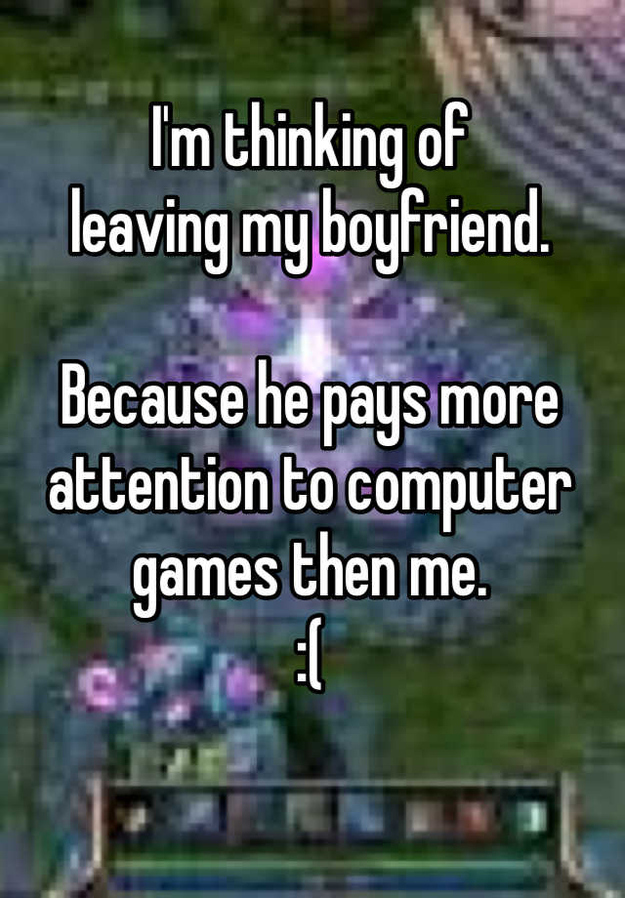 16.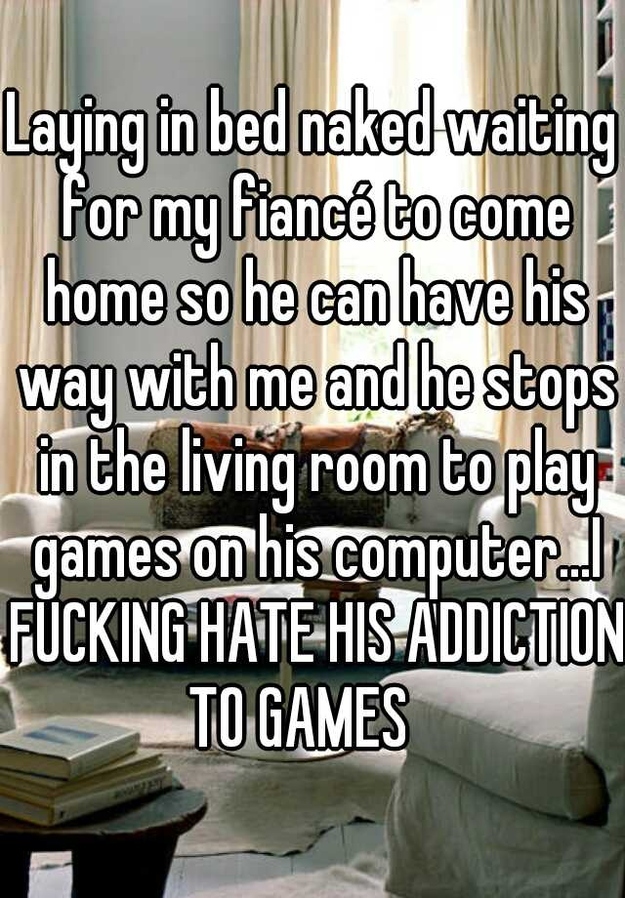 17.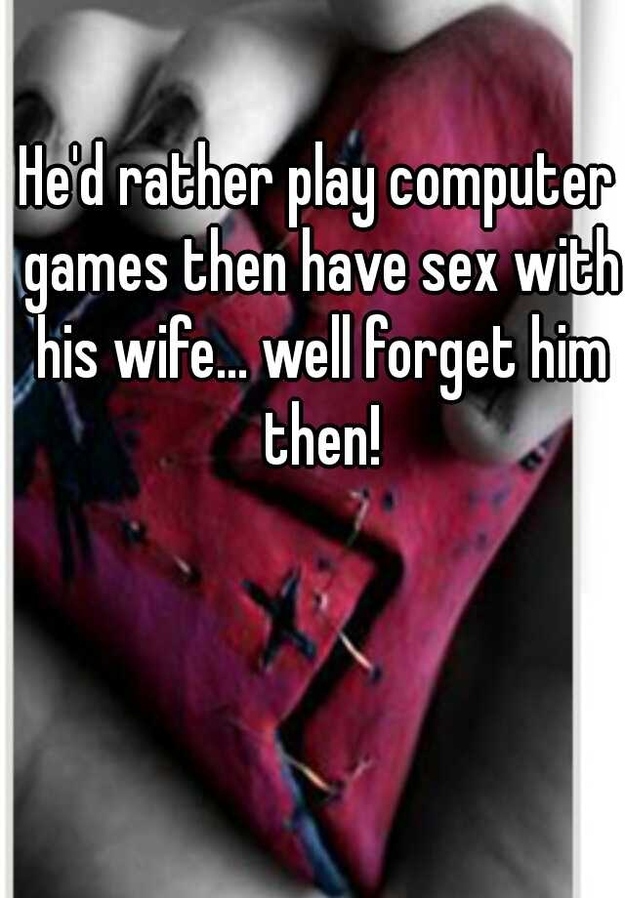 18.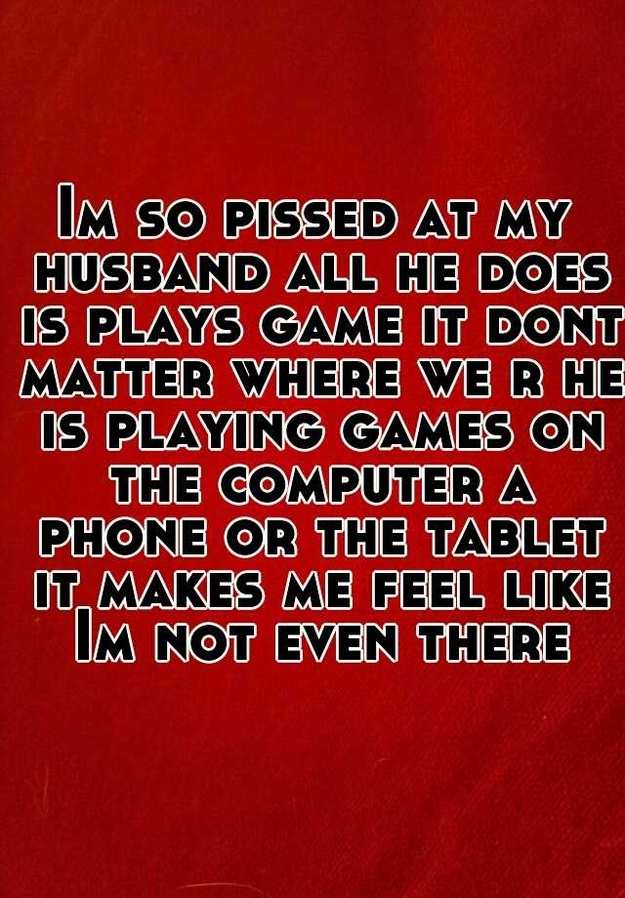 19.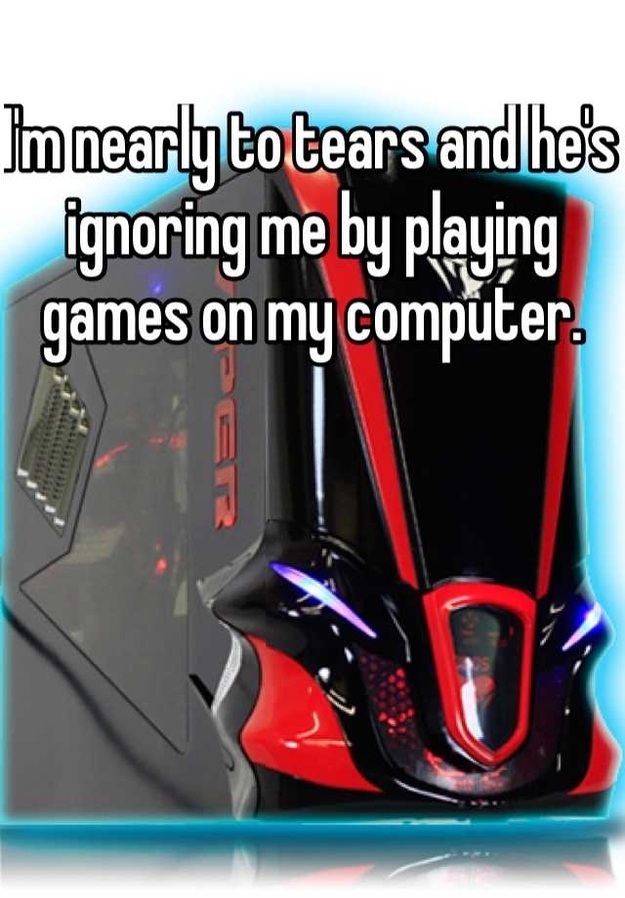 20.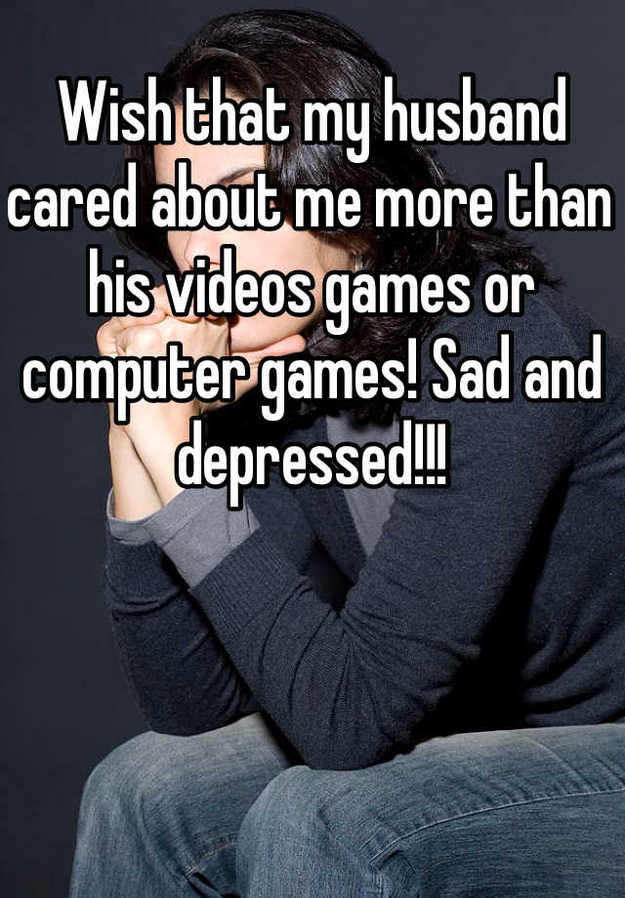 21.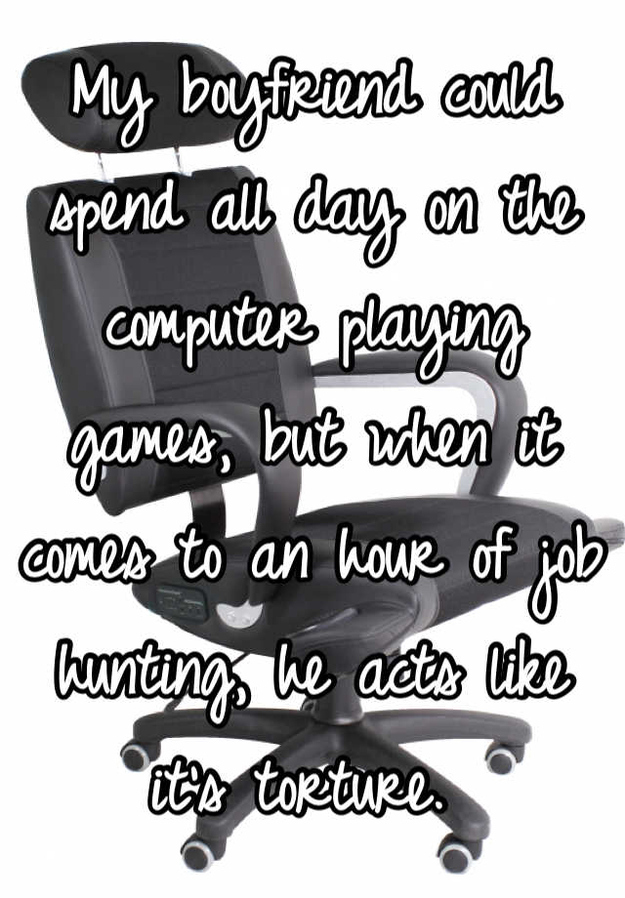 22.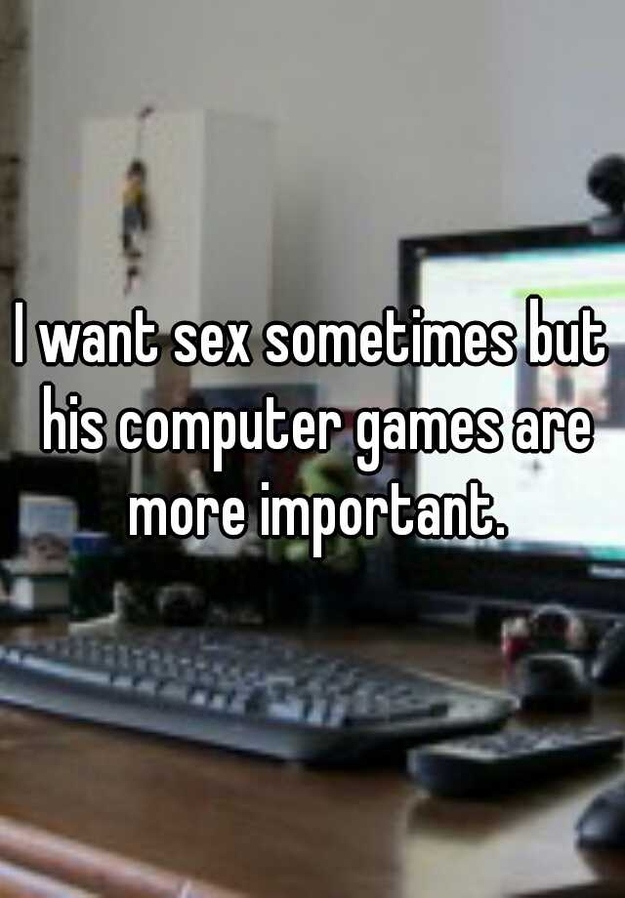 23.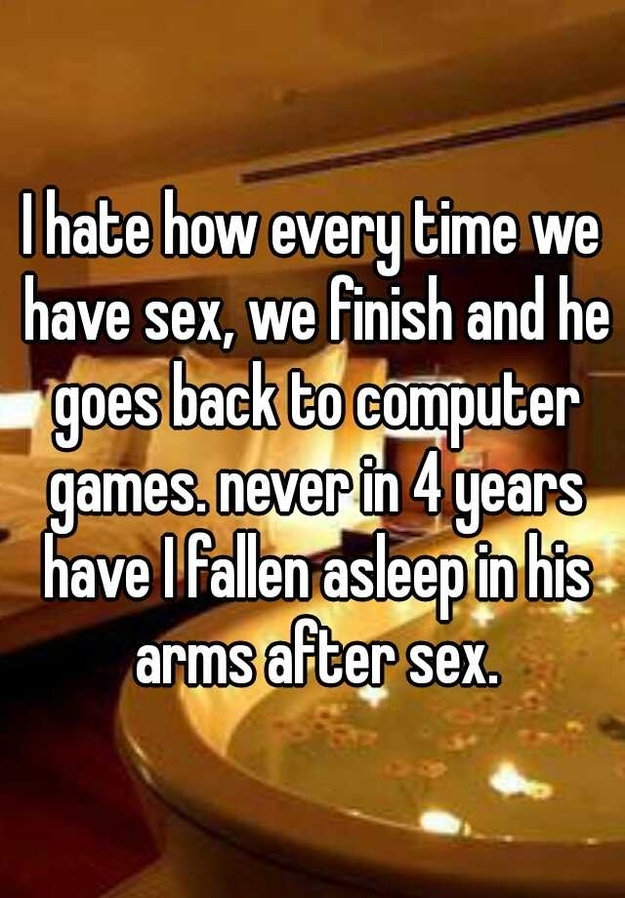 24.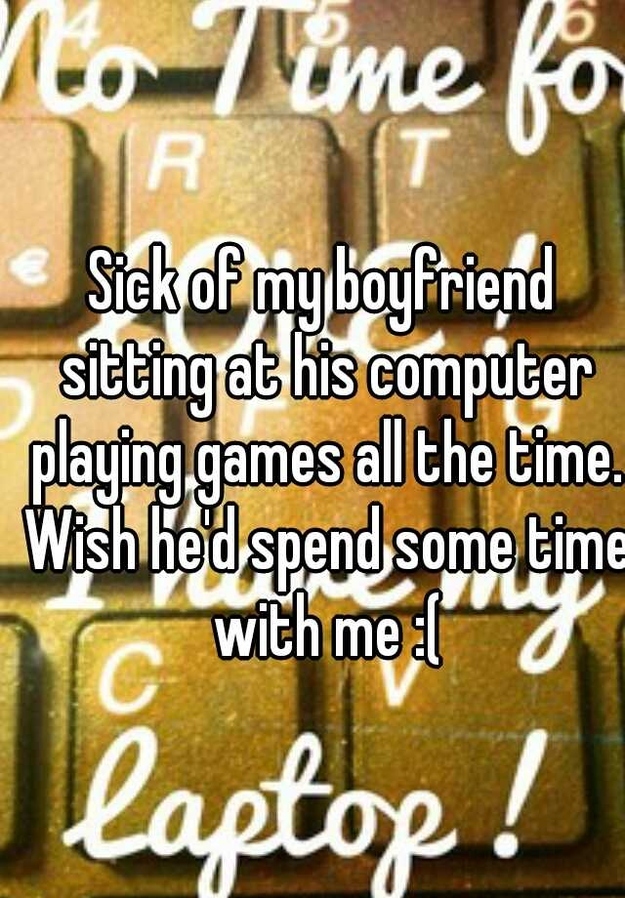 25.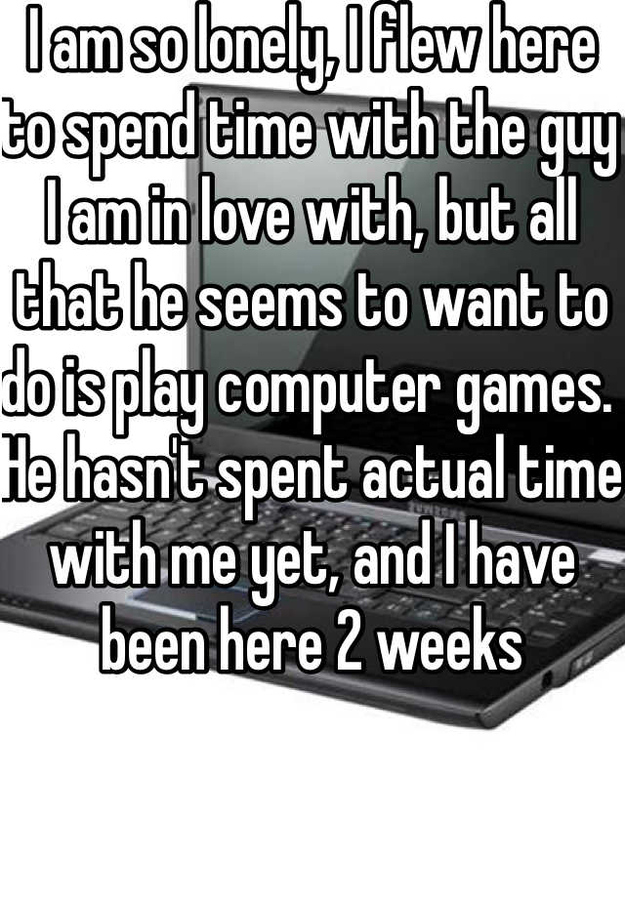 26.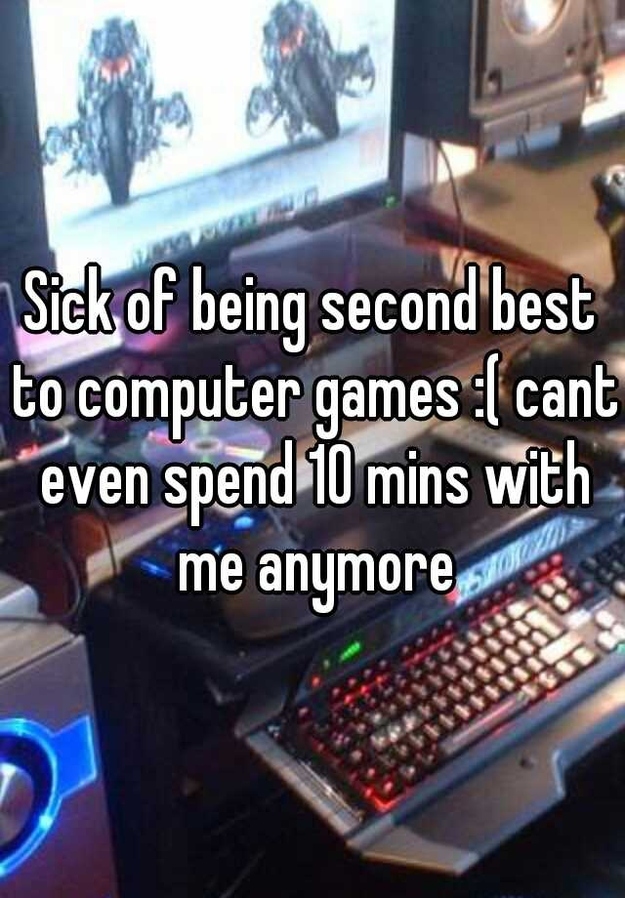 27.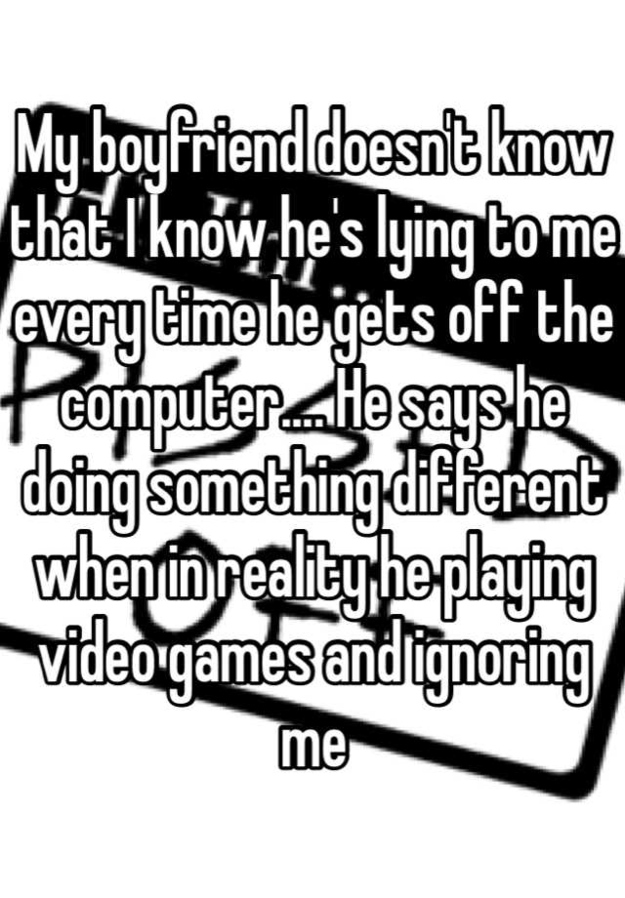 But take heart ladies! At least one man feels your pain.
28.