12 Times "Flappy Bird" Drove Human Beings Into A Black Maw Of Existential Despair
It costs nothing... except your sense of optimism about the world and our place in it.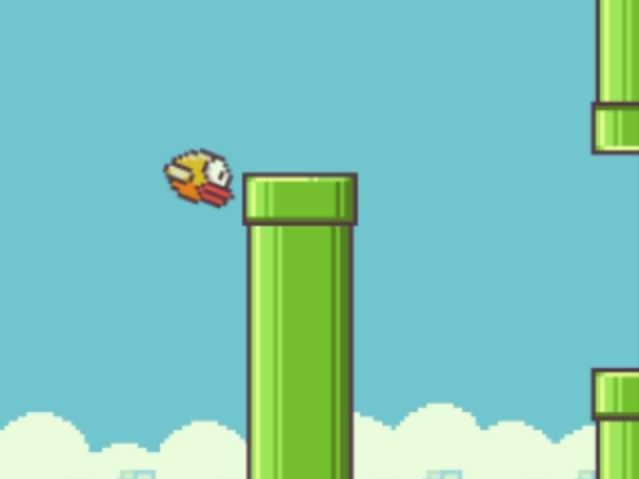 The hugely difficult game, according to social media, has also ruined lives and engendered existential despair:
1.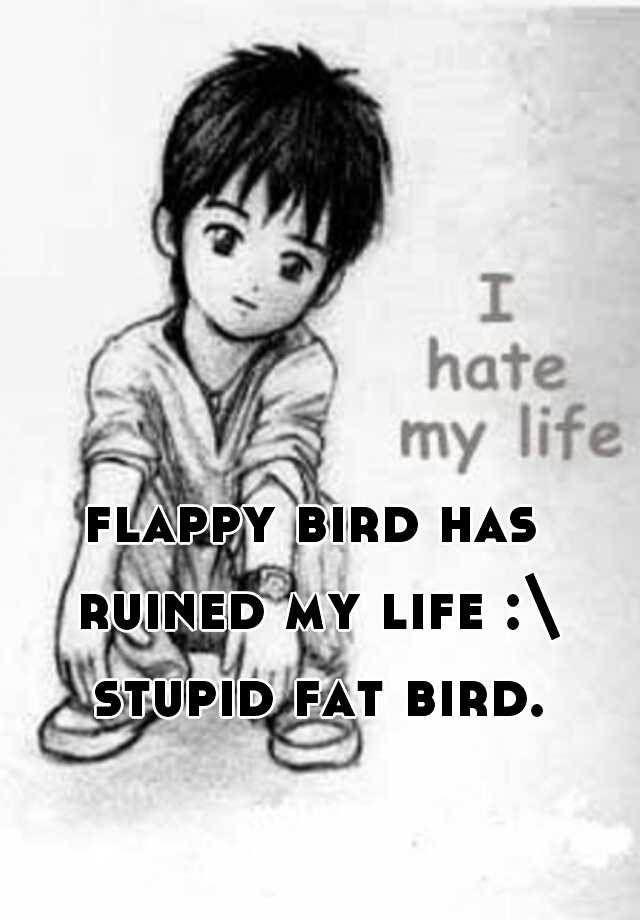 2.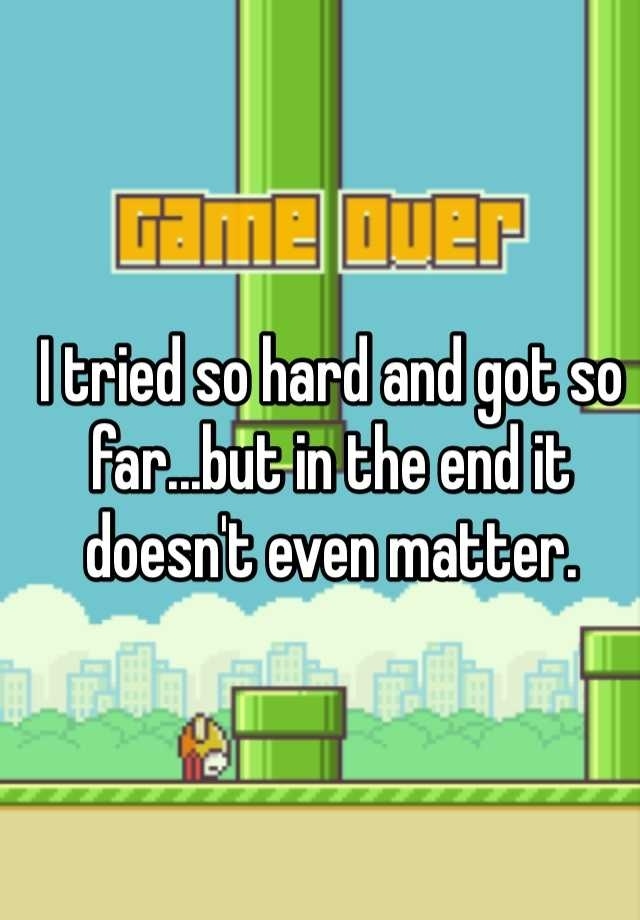 3.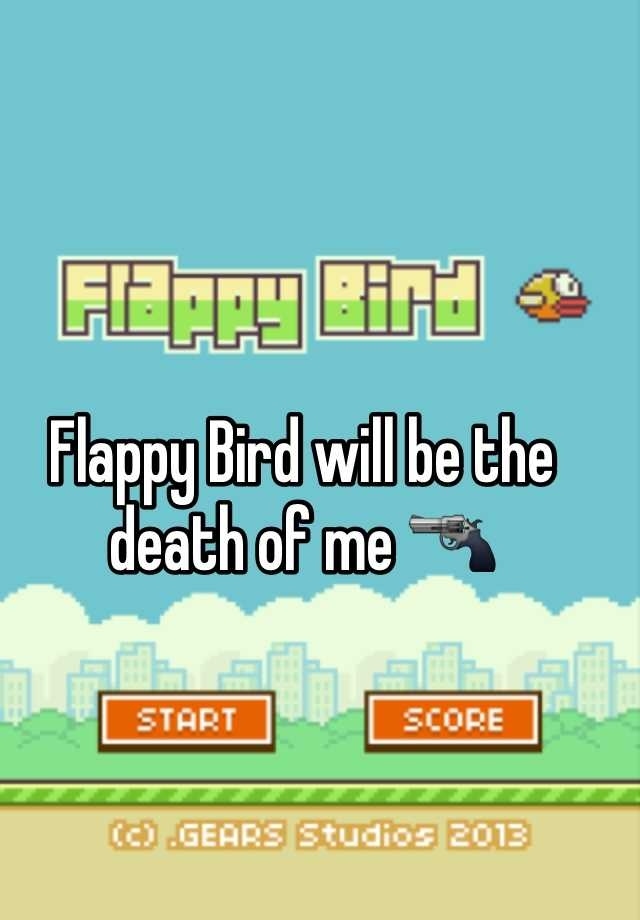 4.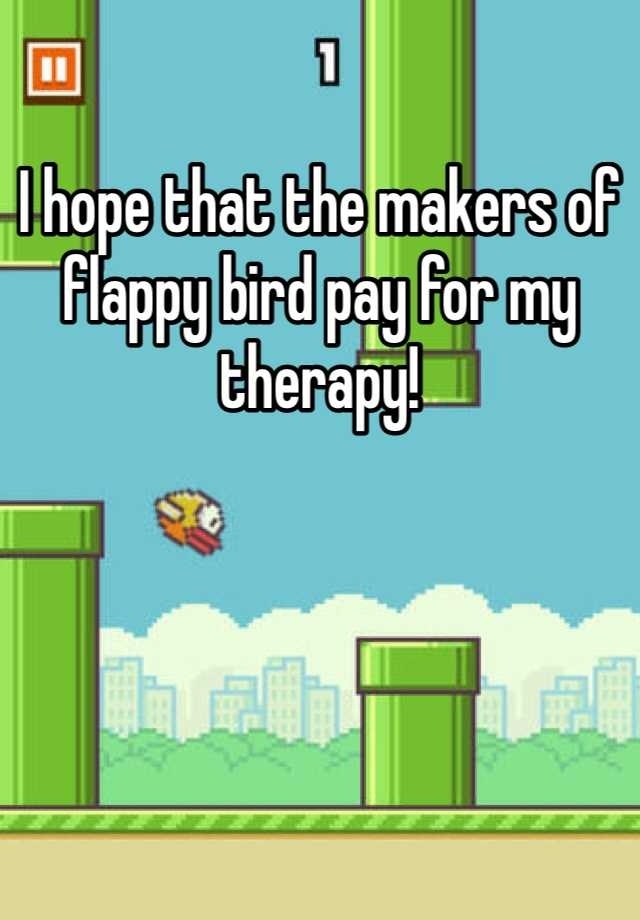 5.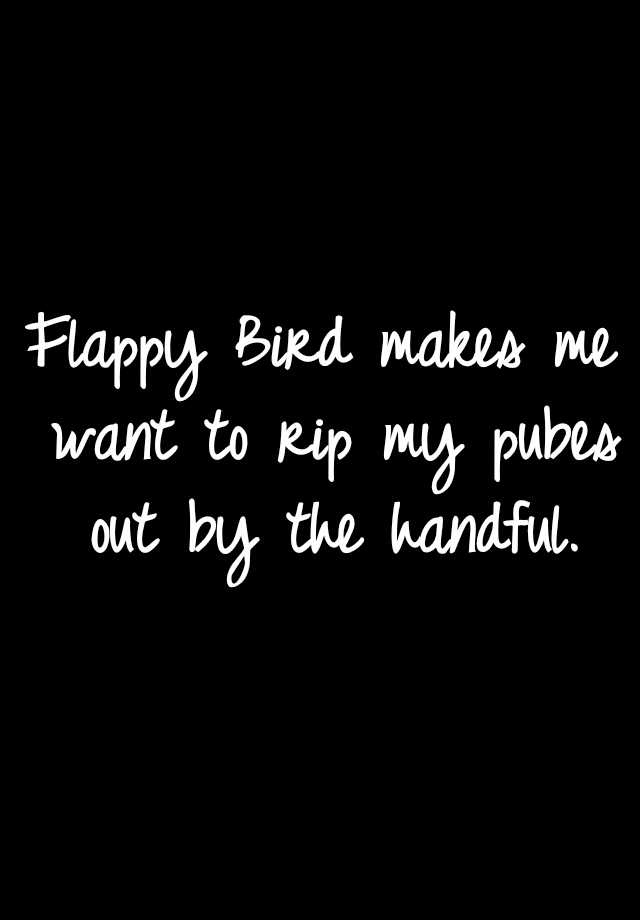 6.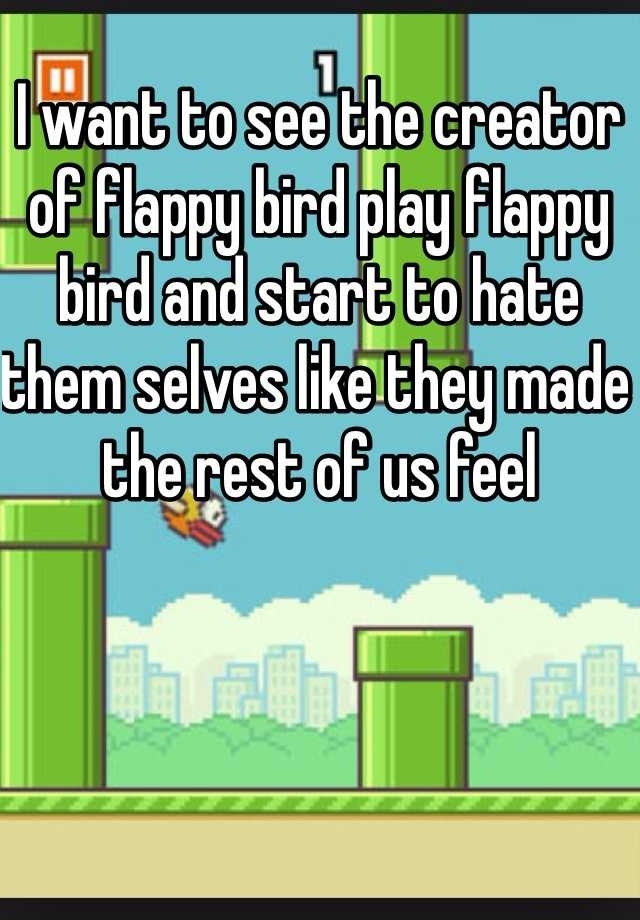 7.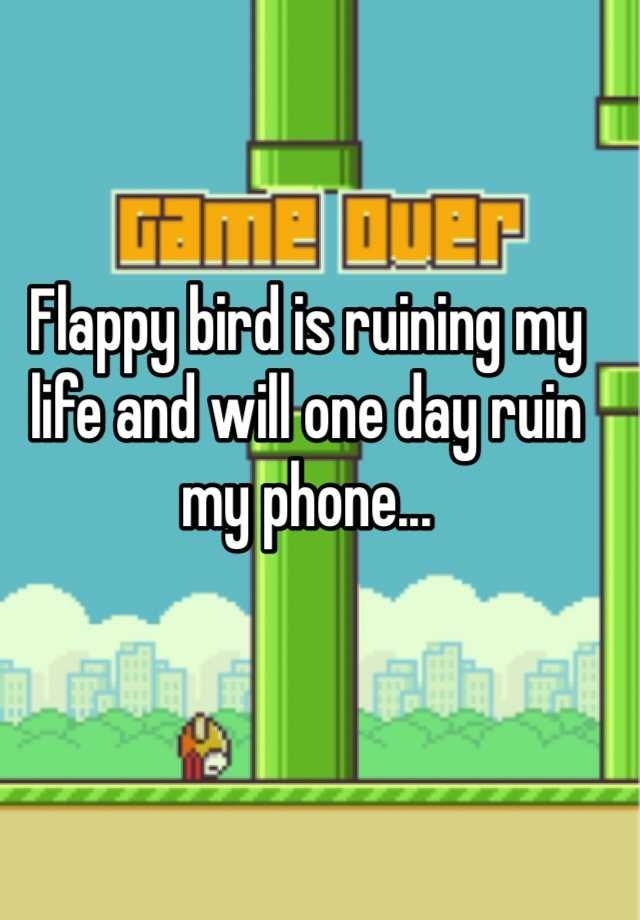 8.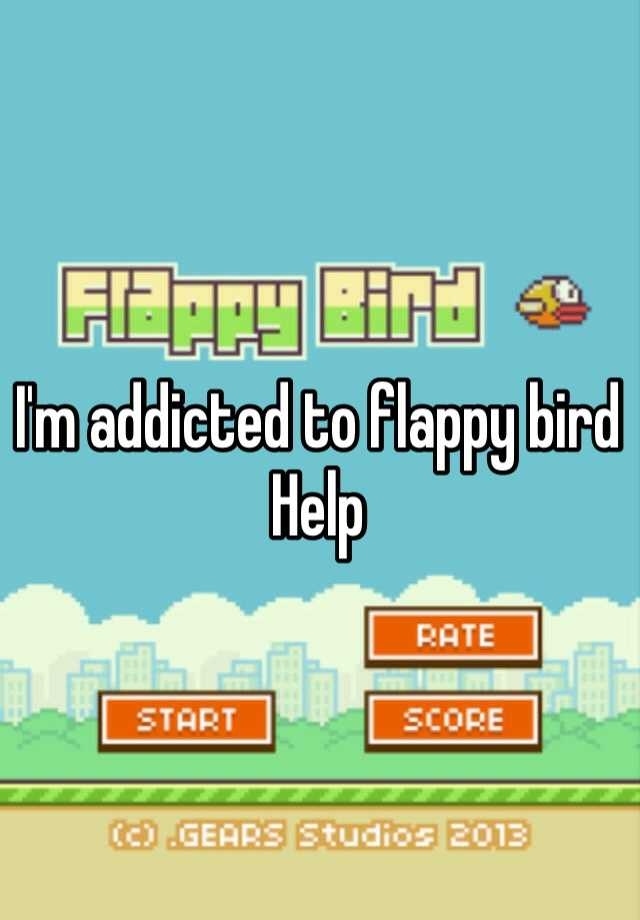 9.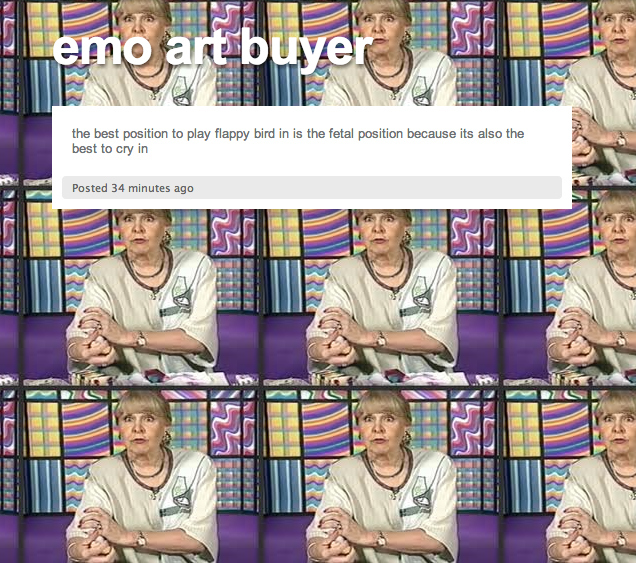 But is all of this existential angst because the game is secretly a parable about grief? You decide.