11 Handheld Game Systems That Time Forgot
Will Nintendo's new 2DS join them in the handheld graveyard?
Today, Nintendo announced the 2DS, a $130 new handheld that crams both screens from its 3DS system onto a single face and has no 3D capability. Fans and writers have predictably mixed opinions, with some calling the system a smart and cheap entry point into a deep game library, and others scoffing at the design.
The truth is, handheld designs tend to be teleologies: We remember them as attractive if they were successful. There's nothing inherently pleasing about the design of the original Game Boy; we just played it until it was beautiful. The 11 handhelds on this list weren't played by very many people, for a variety of reasons, but that doesn't mean most of them didn't have elegant or even revolutionary features.
So will the 2DS become the next Game Boy Advance SP, or or will it join the forgotten souls below? We'll soon know.
1.
The Milton Bradley Microvision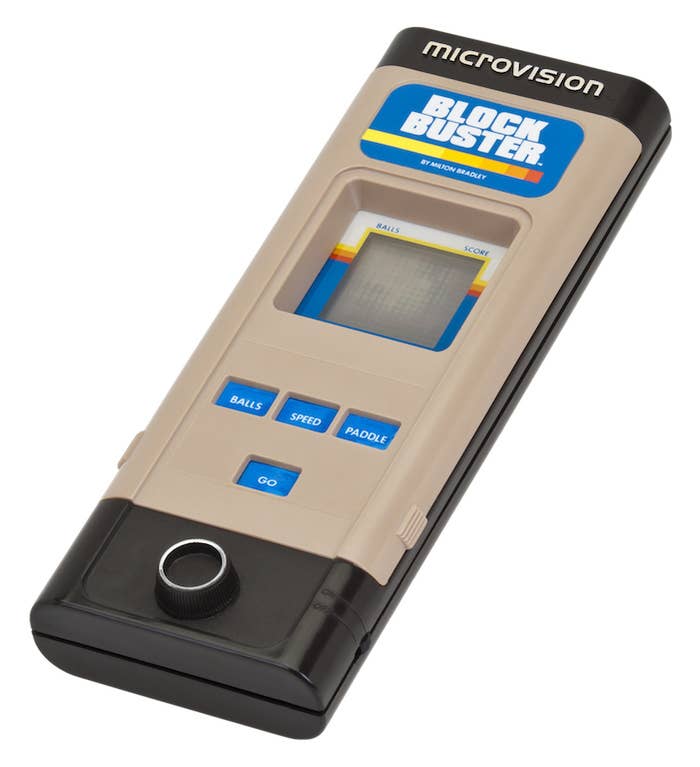 2.
Bandai LCD Solarpower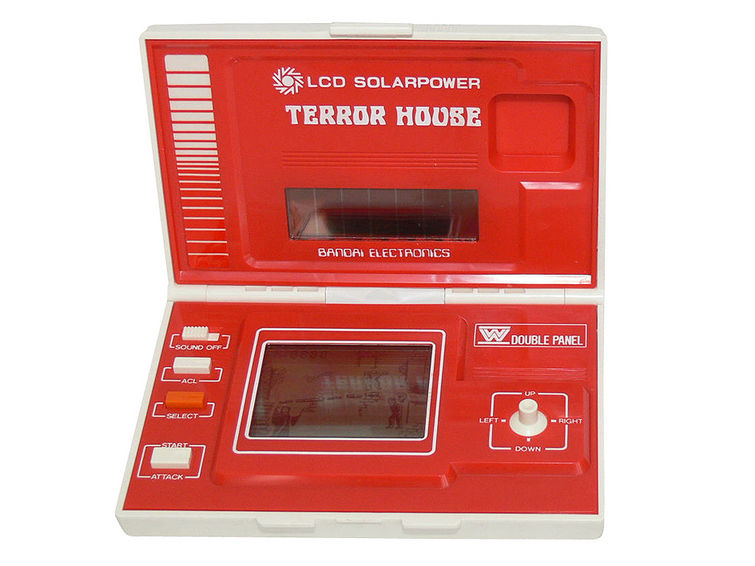 3.
The Atari Lynx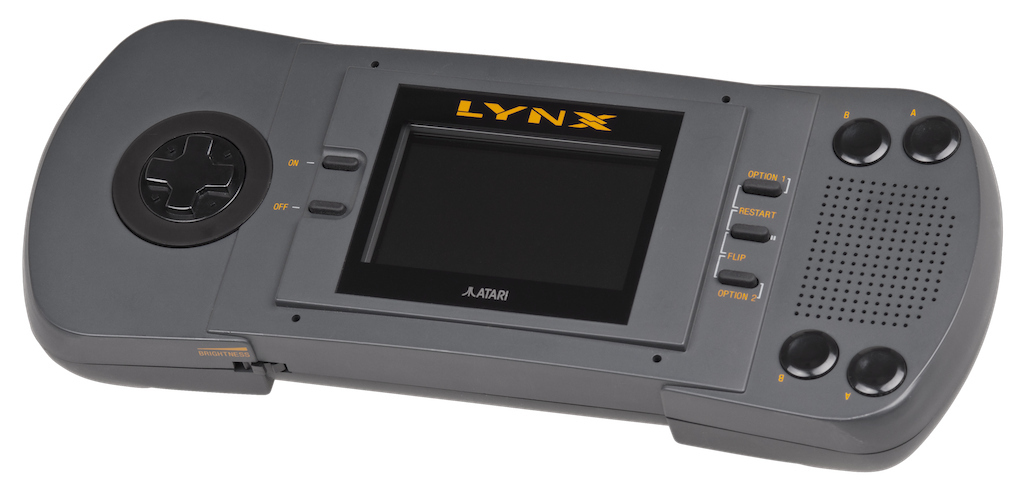 4.
The NEC TurboExpress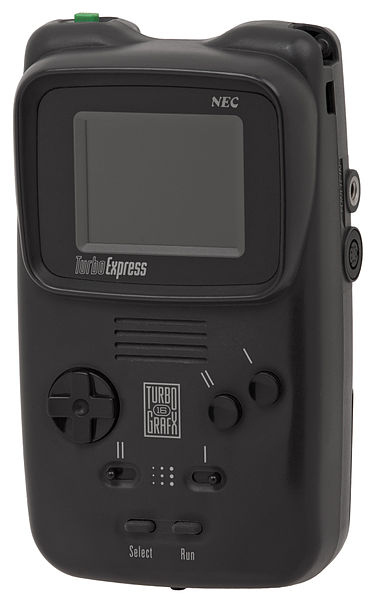 5.
The Bit Corporation Gamate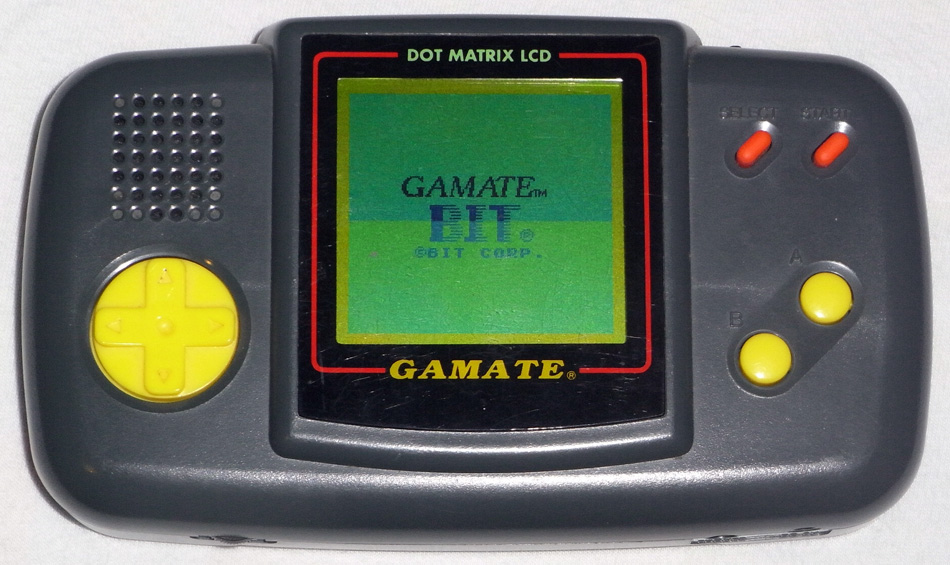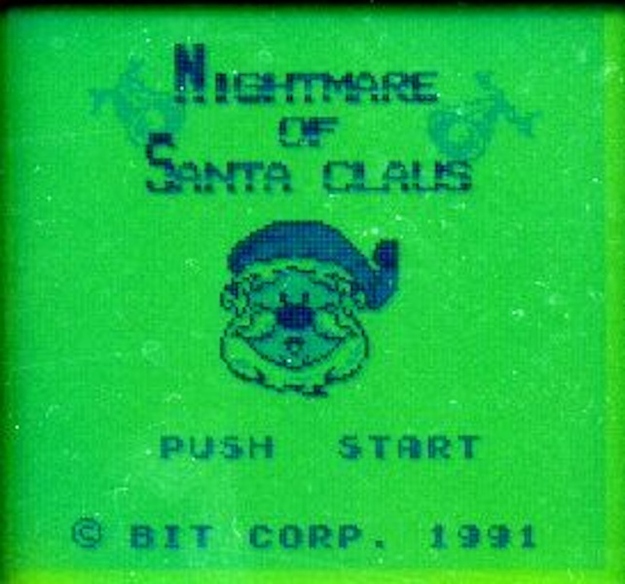 6.
The Watara Supervision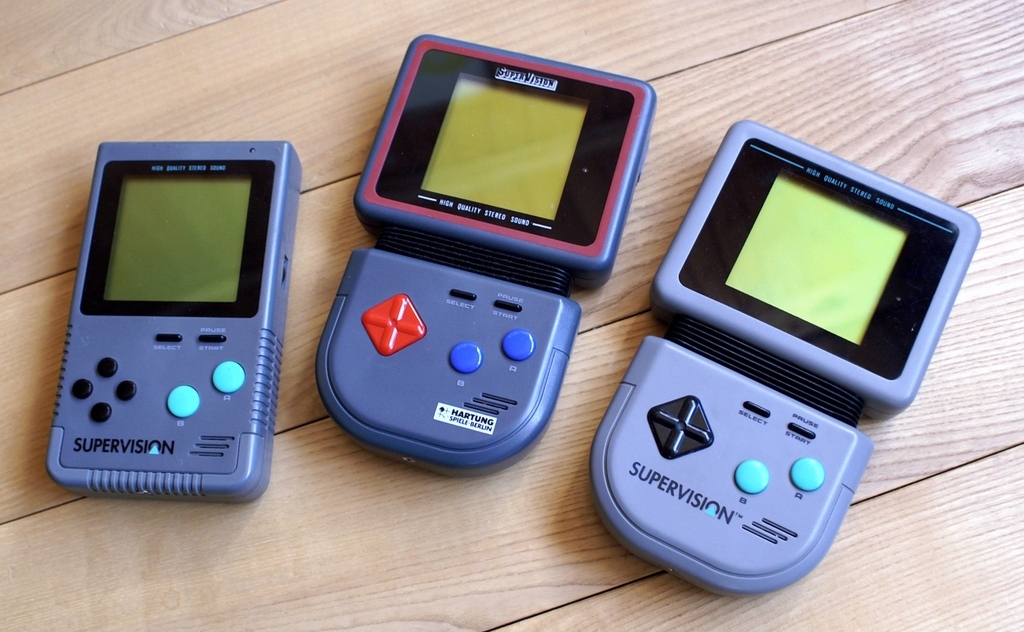 7.
The Tiger Game.Com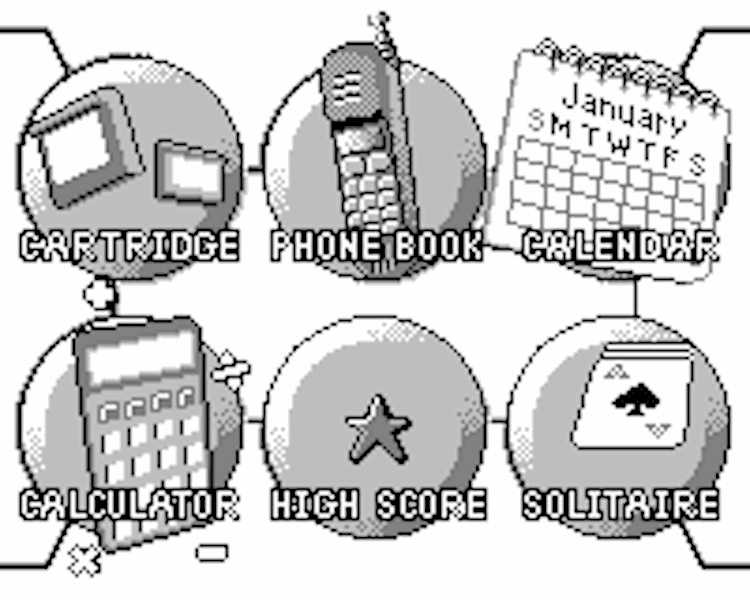 8.
The SNK Neo Geo Pocket Color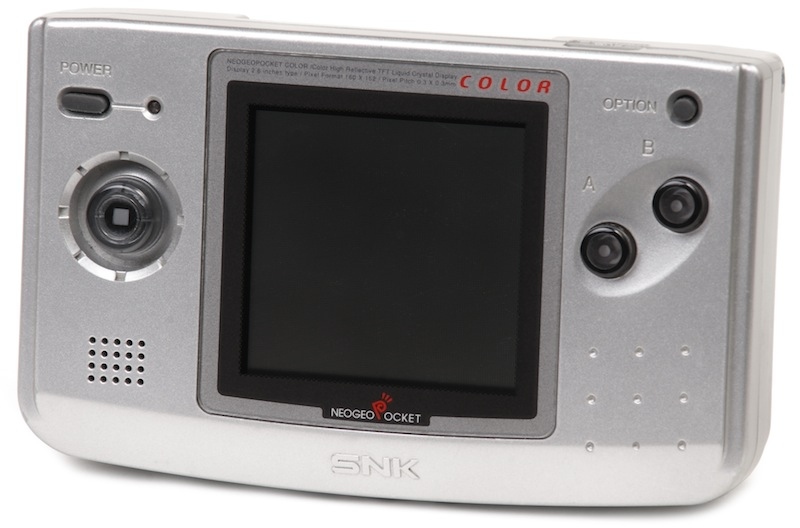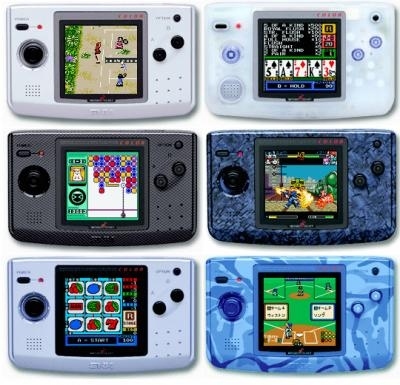 9.
The Bandai WonderSwan Color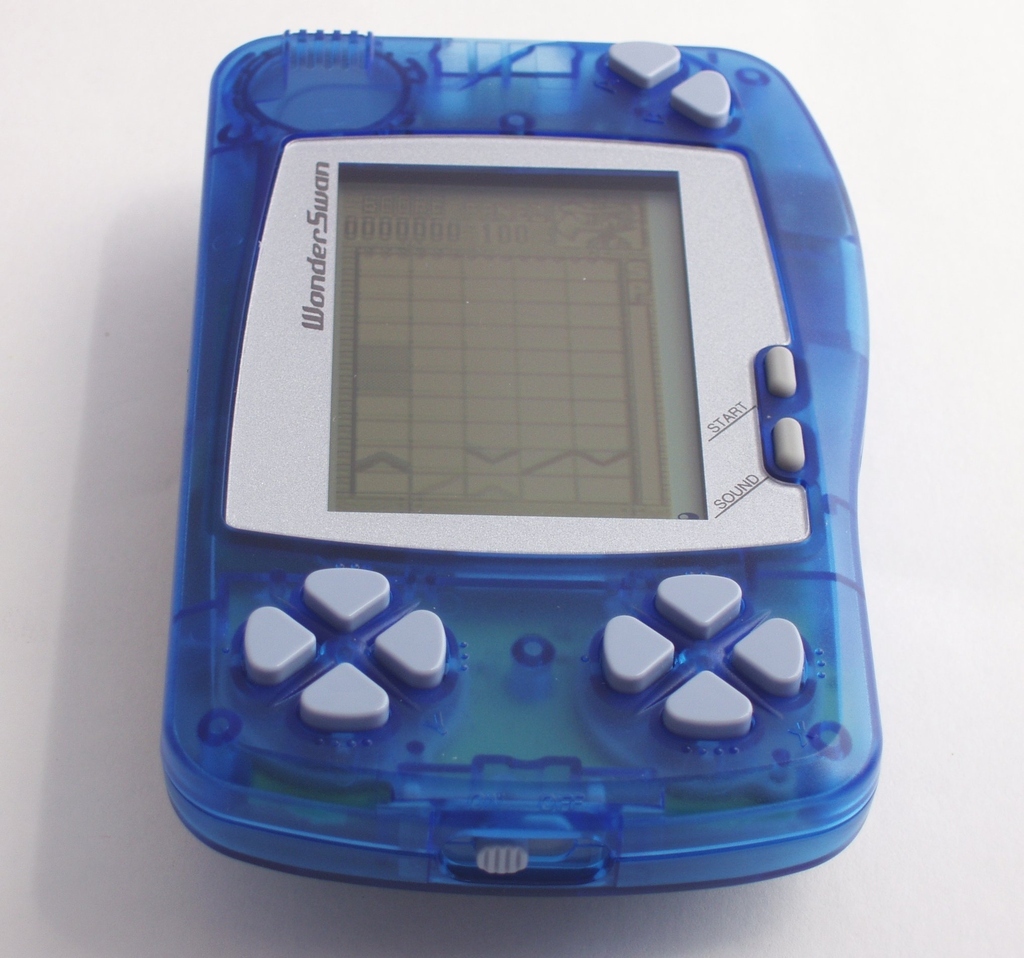 10.
The Nintendo Game Boy Micro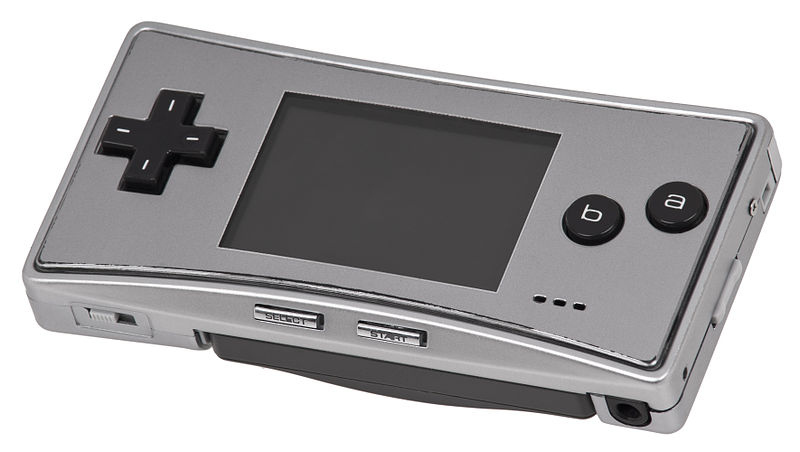 11.
The Tiger Telematics Gizmondo