During a bitter national debate on same-sex marriage held on Sept. 11, the Archdiocese of Mexico City published an article in its newsletter entitled, "No One is Born Gay."
"Change is possible," the article quoted American conversion-therapy proponent Richard Cohen as saying, "Just like me, there are many people unreconciled to feeling attracted to people of the same sex, who yearn to adopt a heterosexual lifestyle, because men and women are designed heterosexually."
Mexico City's nondiscrimination agency, Copred, wrote to protest the article, according to news reports, to which the archdiocese's spokesperson shot back the agency had been "coopted" by LGBT activists who wanted a "gay dictatorship."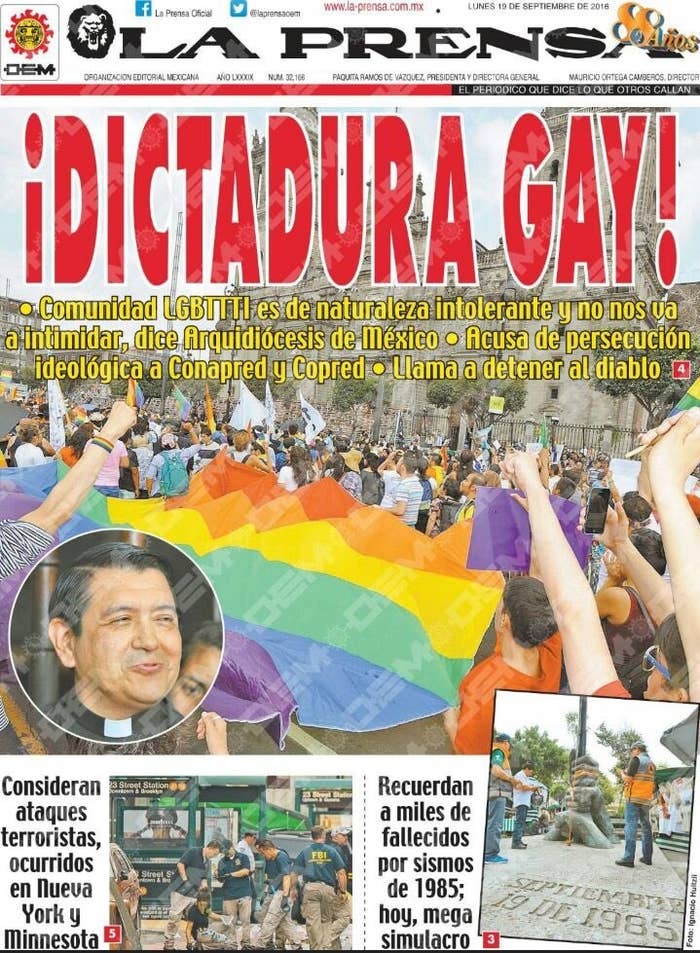 "We're at the beginning of a gay empire," Valdemar then said.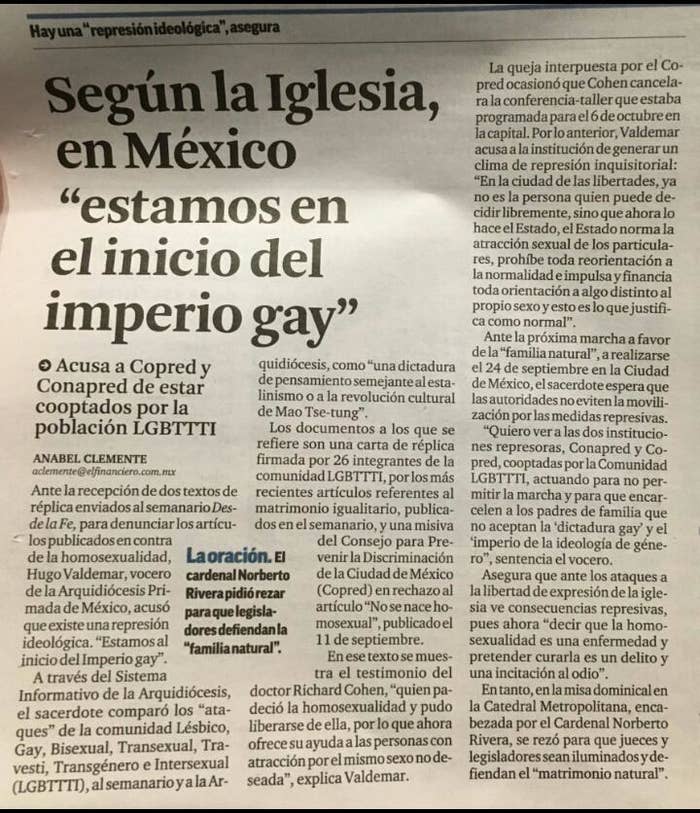 It turns out though that "Gay Empire" sounded great to the internet, which had a lot of ideas what it would look like.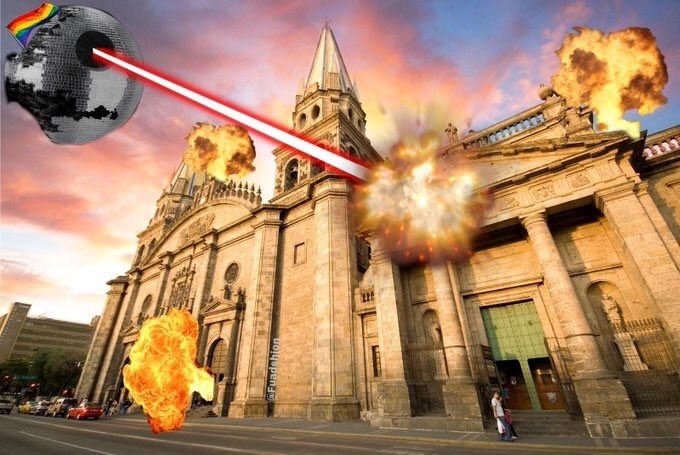 The responses went from the straightforward...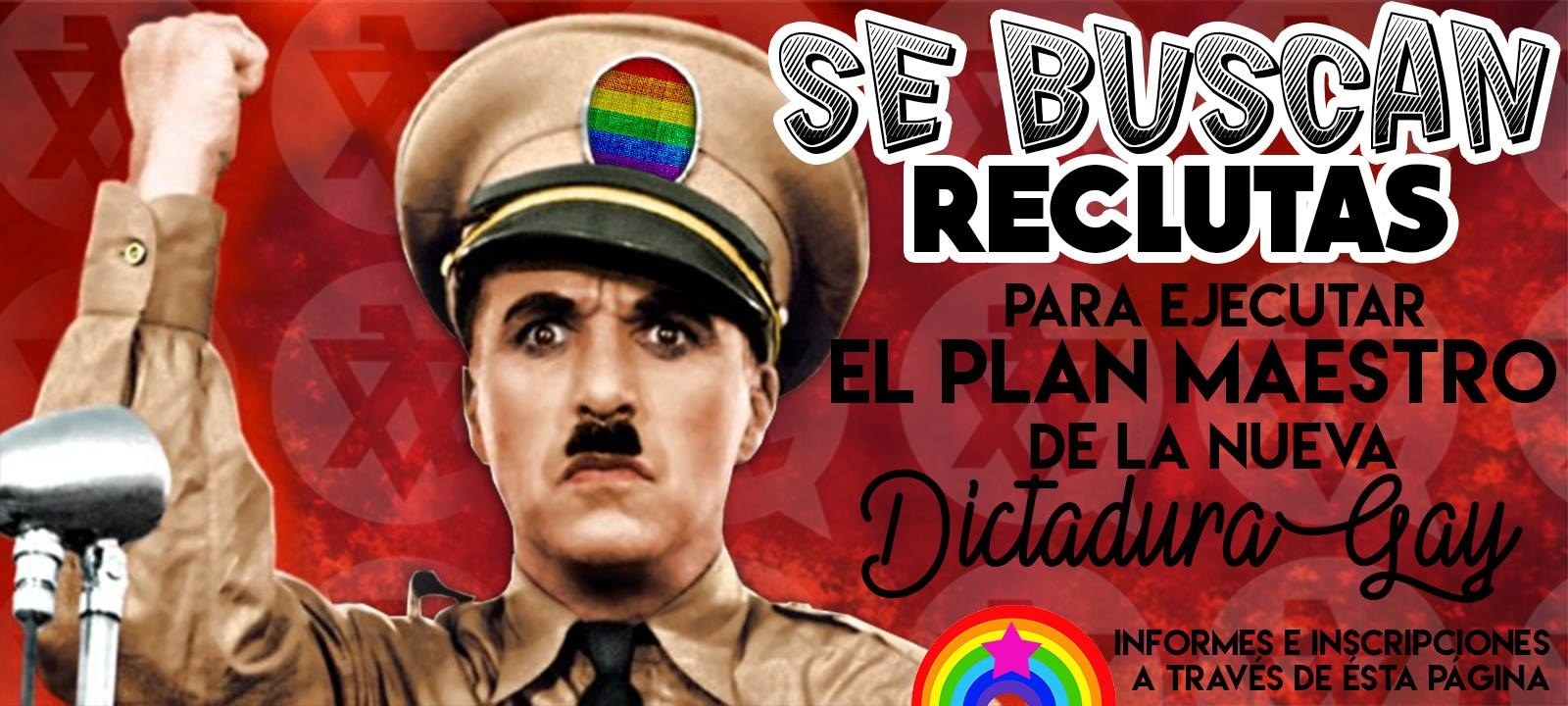 ...to the truly fabulous.
And they did not hold back.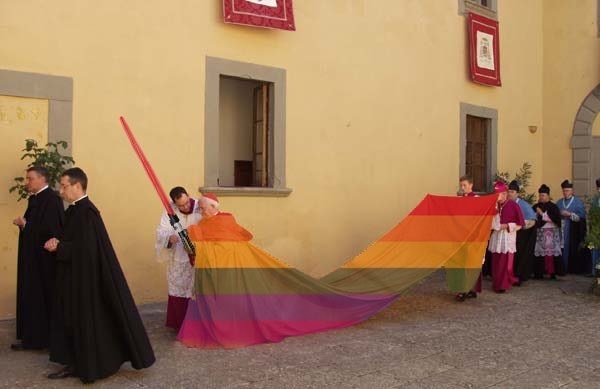 The Force was truly strong with them.
No corner of the galaxy is safe.
There was no shortage of depictions of just how the Gay Empire gained new subjects.
...We're just going to leave this one here.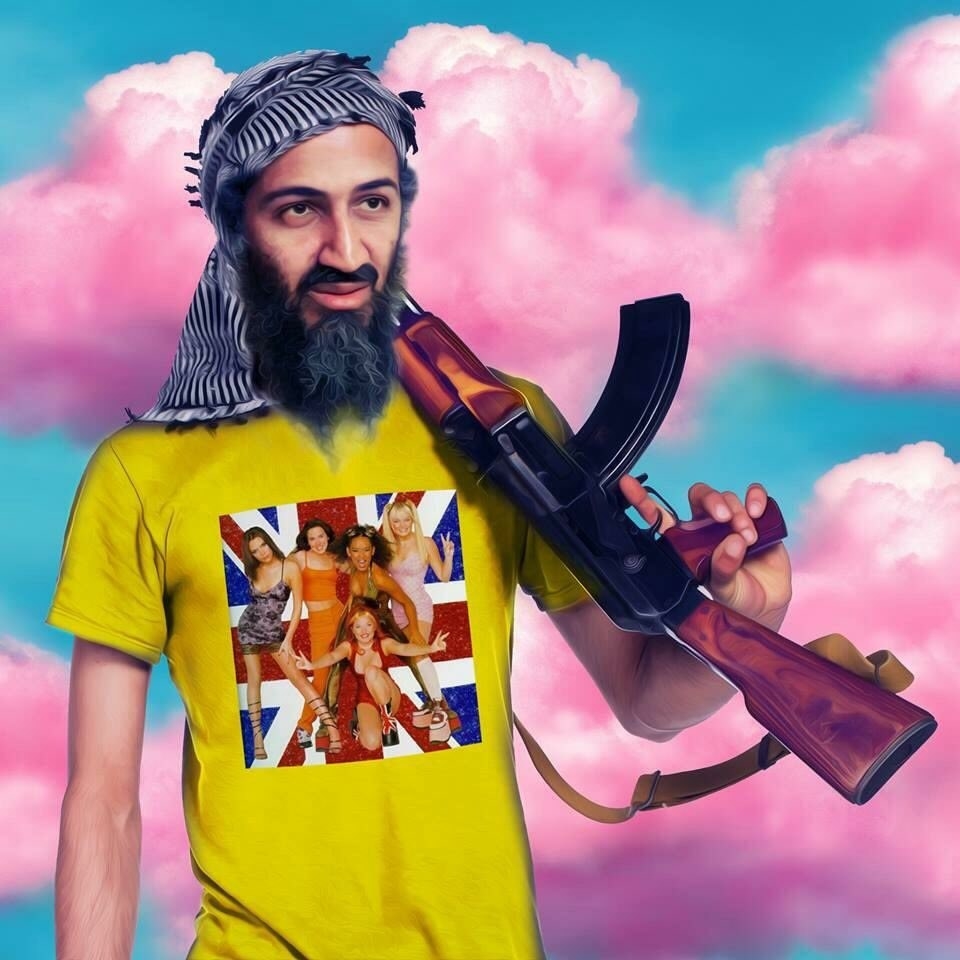 Guys.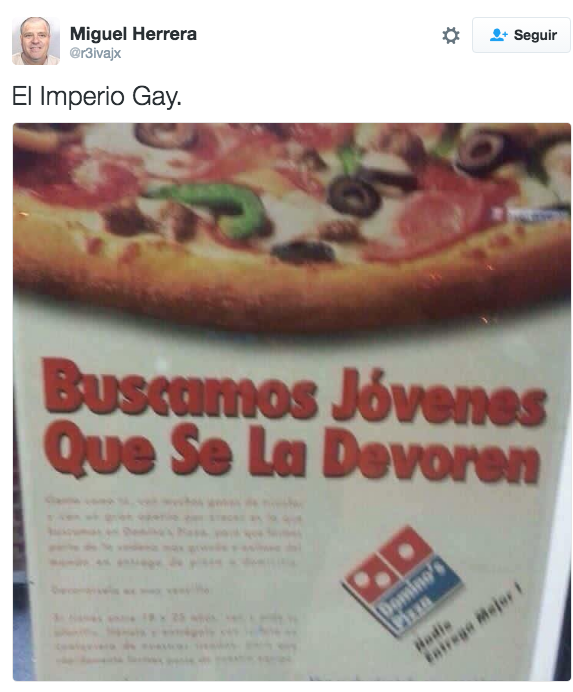 Every good empire needs a capital. Preferably one with a castle.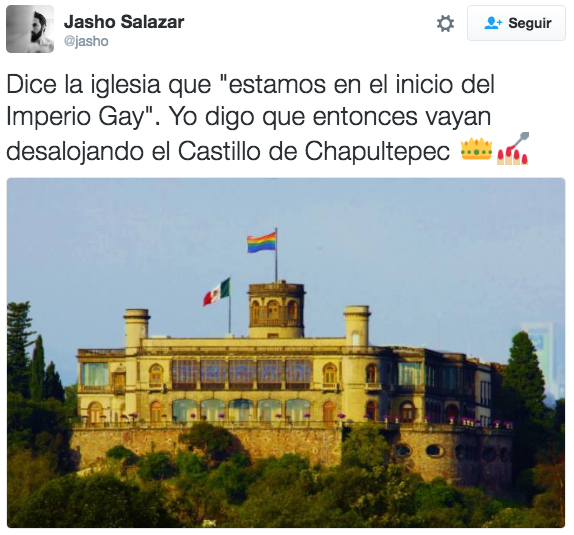 Soon, a manifesto for the Gay Empire was produced.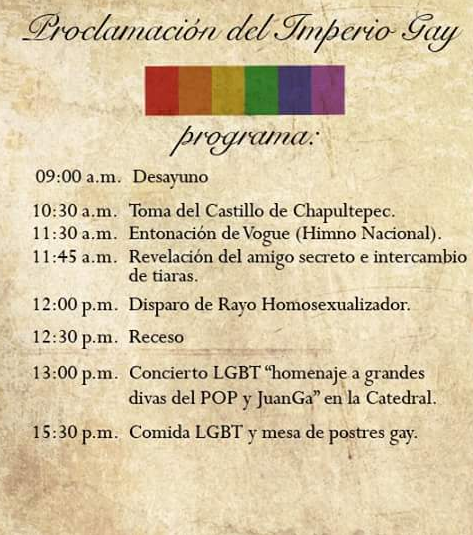 We leave you with this picture of Darth Vader swinging a rainbow flag.