1.
The city of Tuxtla Gutierrez, in the state of Chiapas, is several miles from the epicenter of the earthquake that struck Mexico Thursday night but felt its full strength.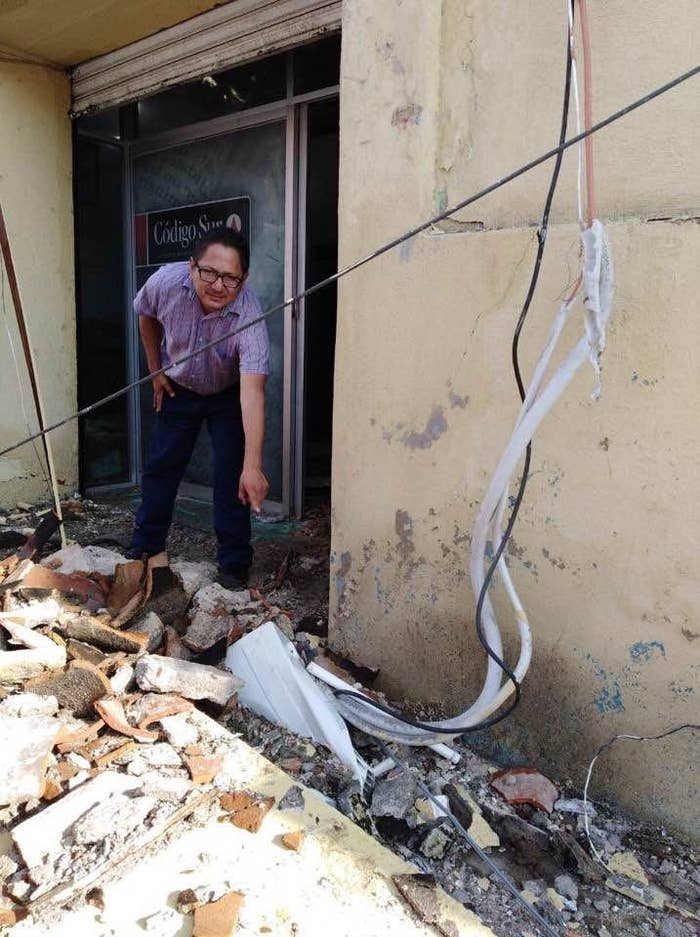 2.
Many historic buildings in the city center were destroyed.
3.
The earthquake was also felt in Tonalá, another city in Chiapas.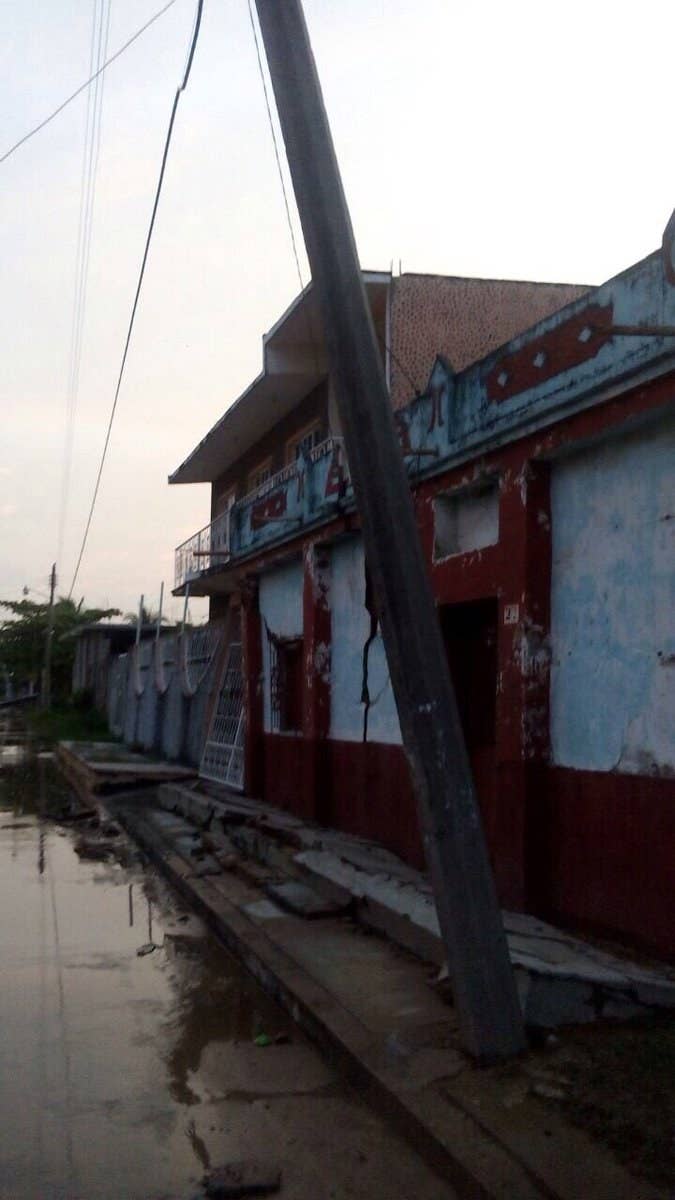 4.
Countless buildings were damaged.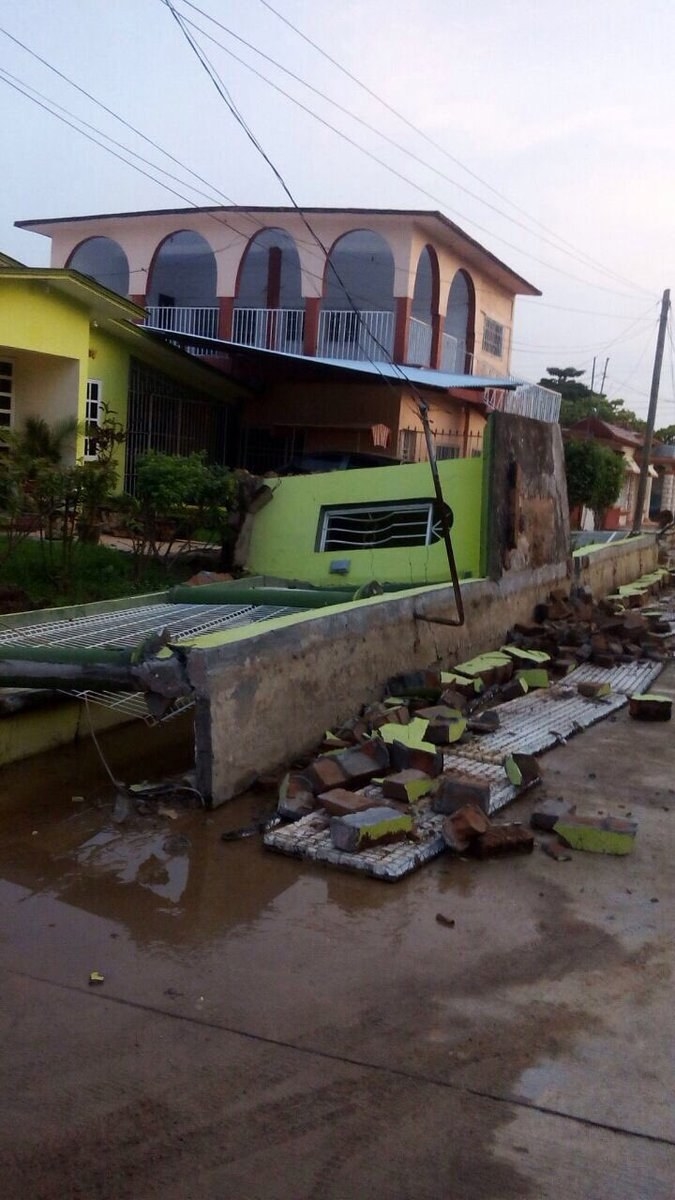 5.
Many people lost their homes and their livelihoods — and prepared for a possible tsunami.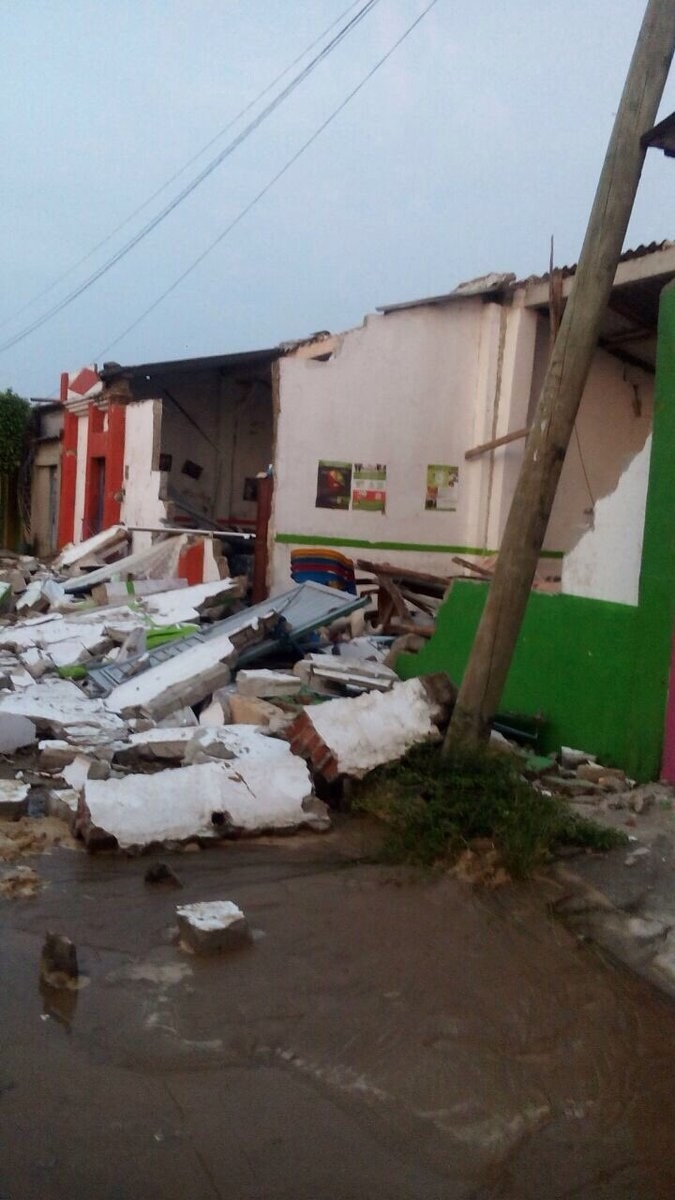 6.
Although the earthquake spawned strong waves, there was no tsunami.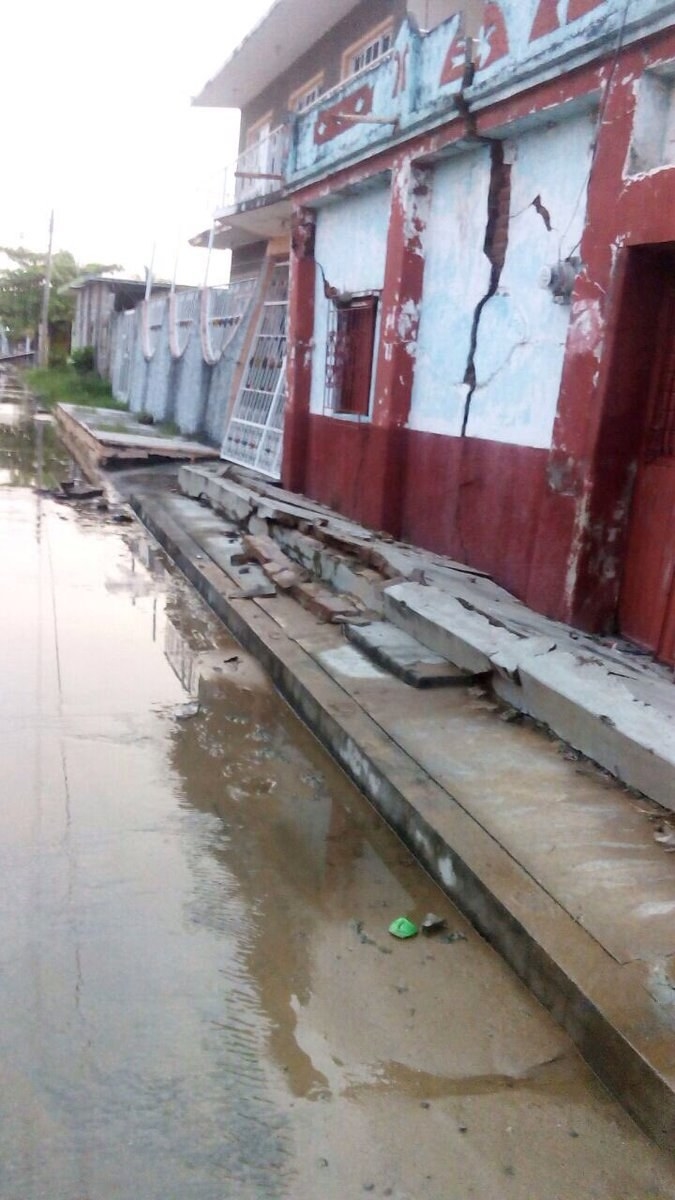 8.
The earthquake was also felt in Mexico City, but the destruction there was limited to physical damage.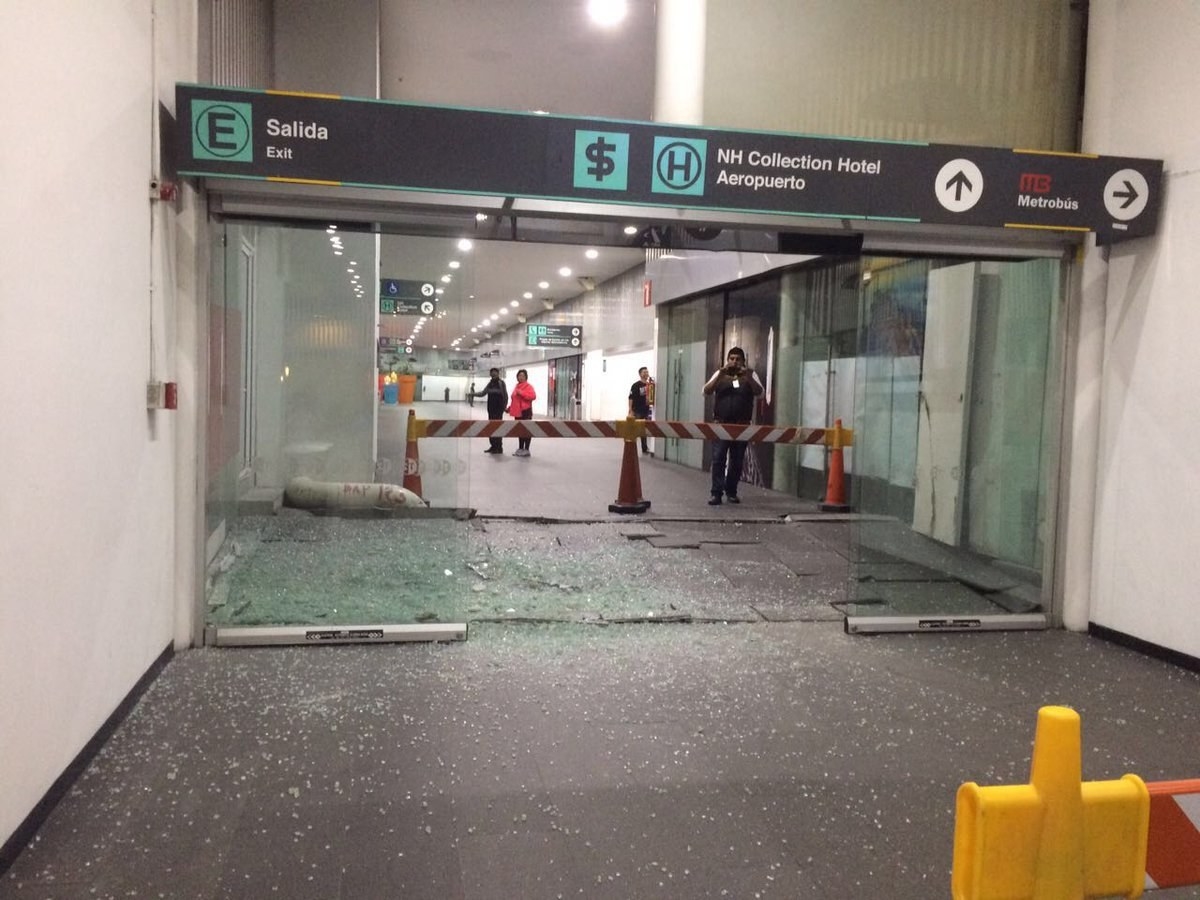 9.
A number of buildings in the neighborhood of Delegación Itzacalco were destroyed.
10.
The southern part of Mexico City was the most affected.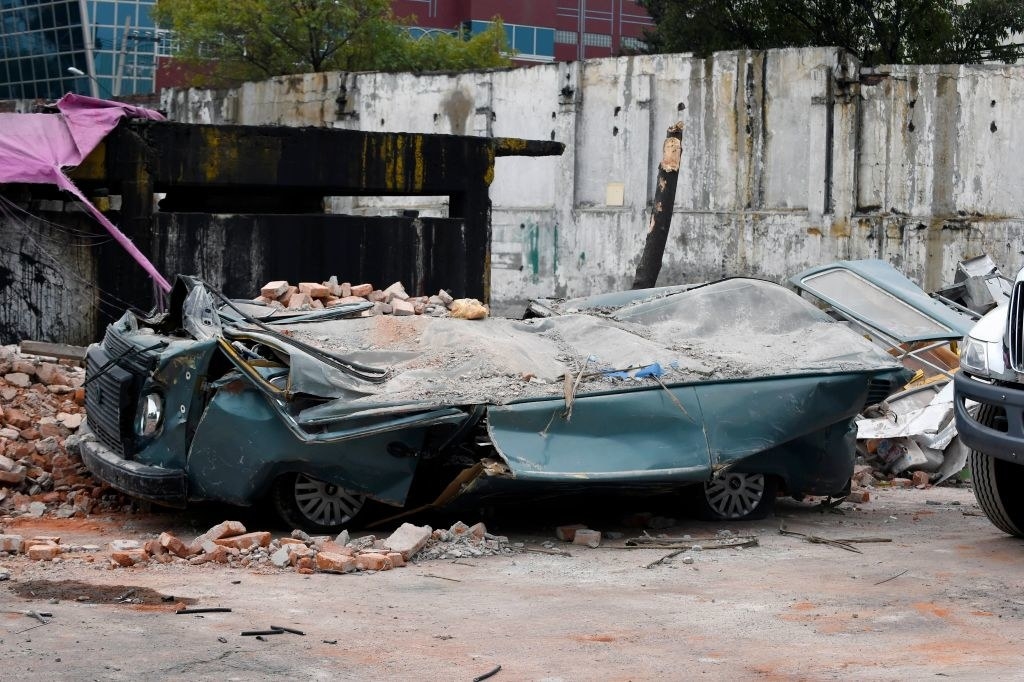 11.
You can see the strength of the earthquake clearly in this video.
12.
Fortunately, no lives were lost in the capital.
13.
Sadly that was not the case in the state of Oaxaca.
14.
Oaxaca was the state most affected by the quake.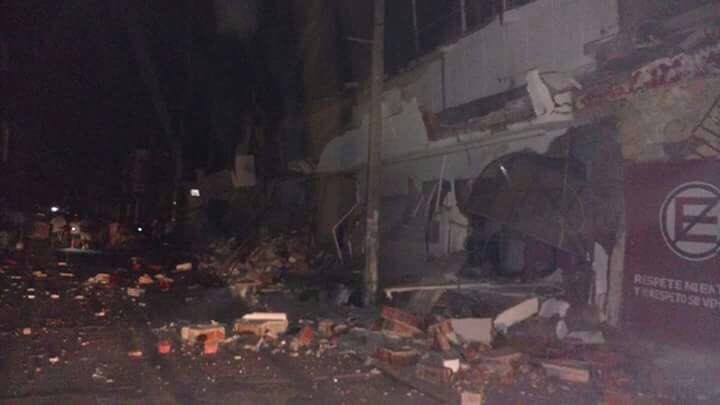 15.
Innumberable buildings collapsed.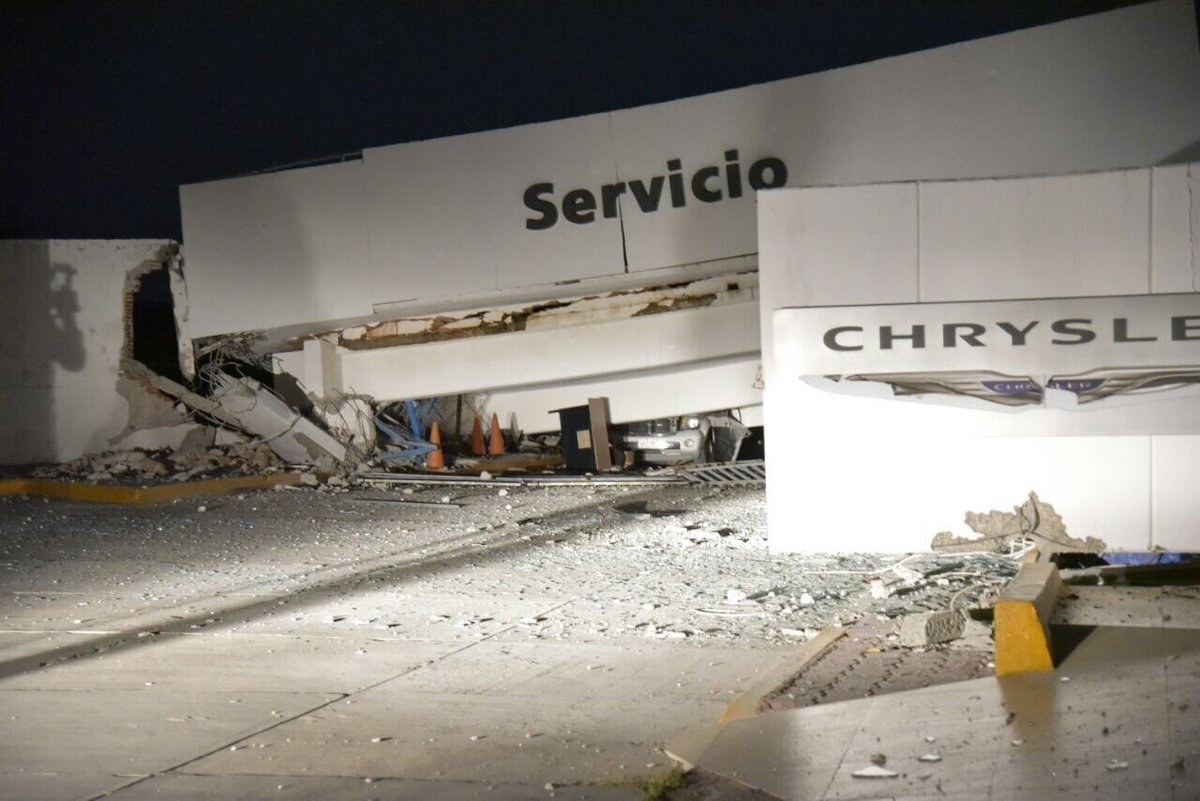 17.
In Oaxaca, the city of Juchitán was the most affected.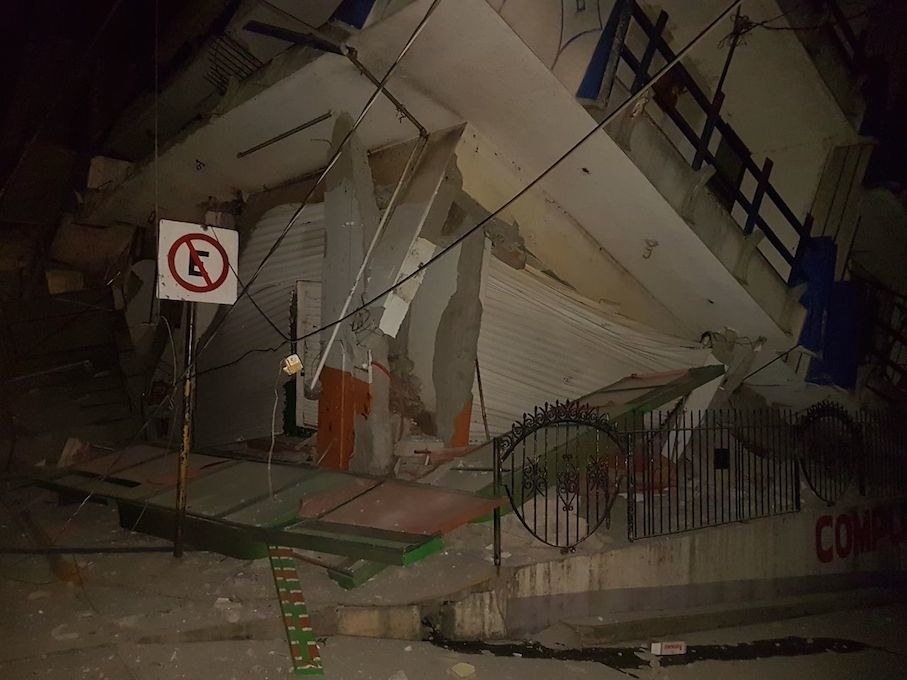 18.
Juchitán's town hall collapsed.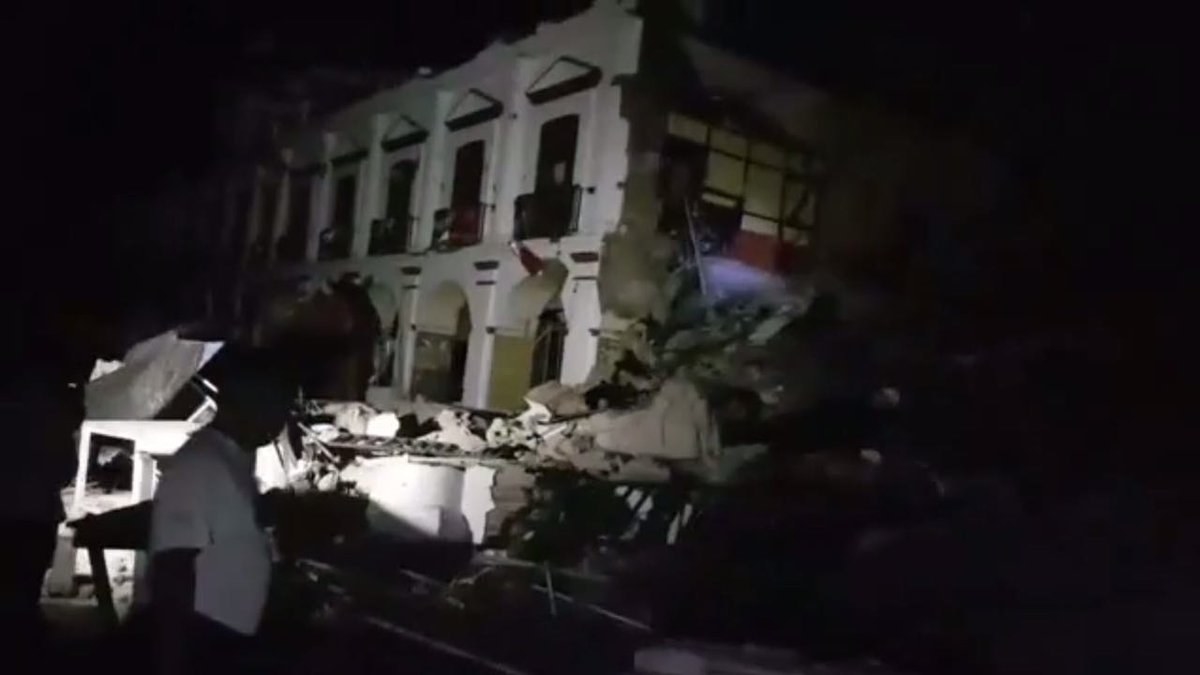 19.
Most of the 45 casualties in Oaxaca were from Juchitán.
20.
Mexicans are saying that now more than ever the country needs to come together.
21.
And, despite the tragedy, the flag is still standing.