About 1.5 million people, most of them Jews, were killed at the Nazi camp, which has became a symbol of the horrors of the Holocaust and World War II, this ravaged Europe. The camp was liberated by Soviet Red Army troops on Jan. 27, 1945, and about 200,000 camp inmates survived.
Here are some of the brave survivors of the Auschwitz death camp...
Eva Fahidi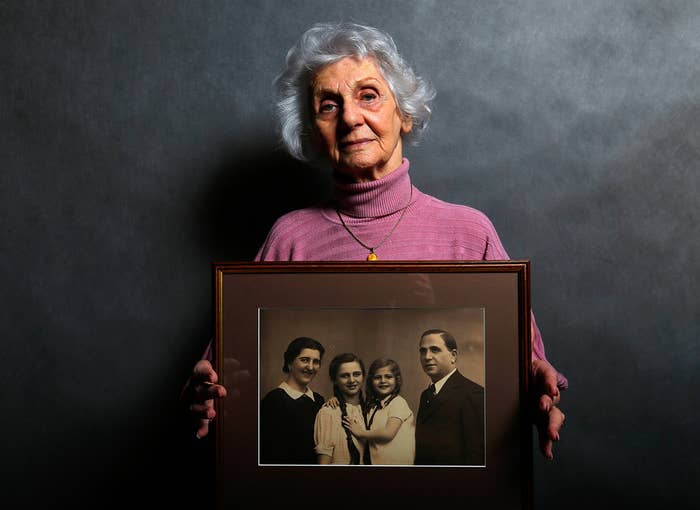 Jacek Nadolny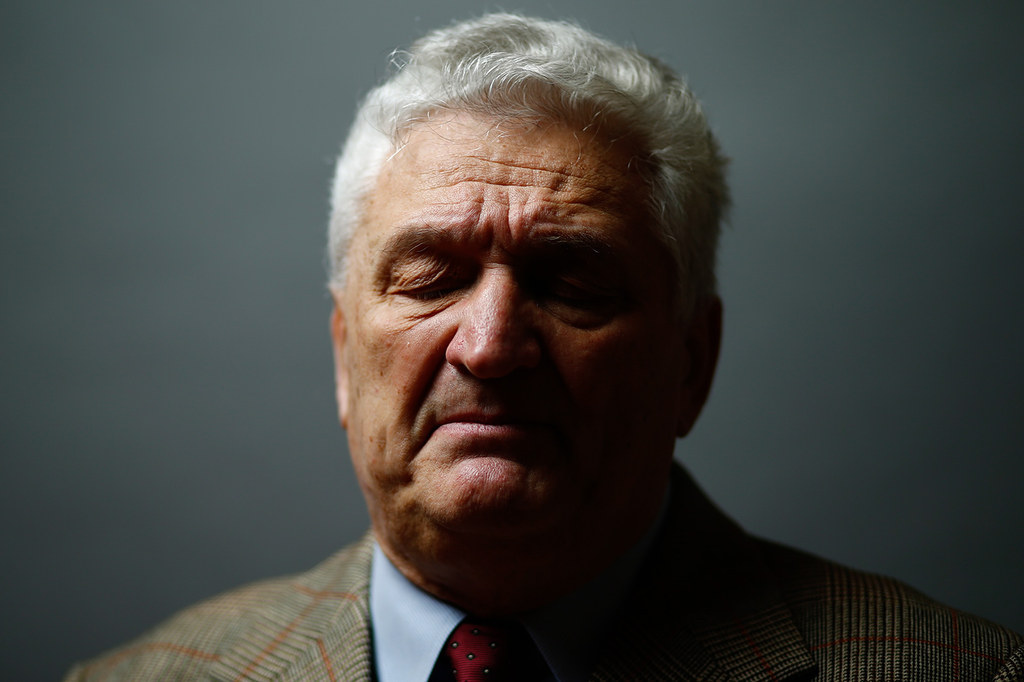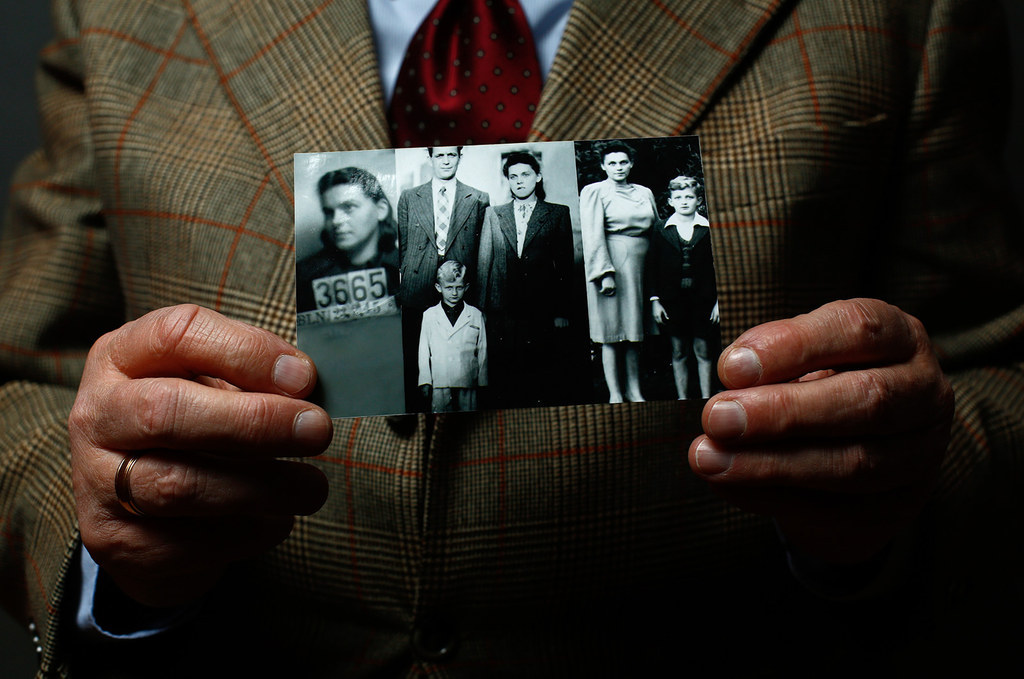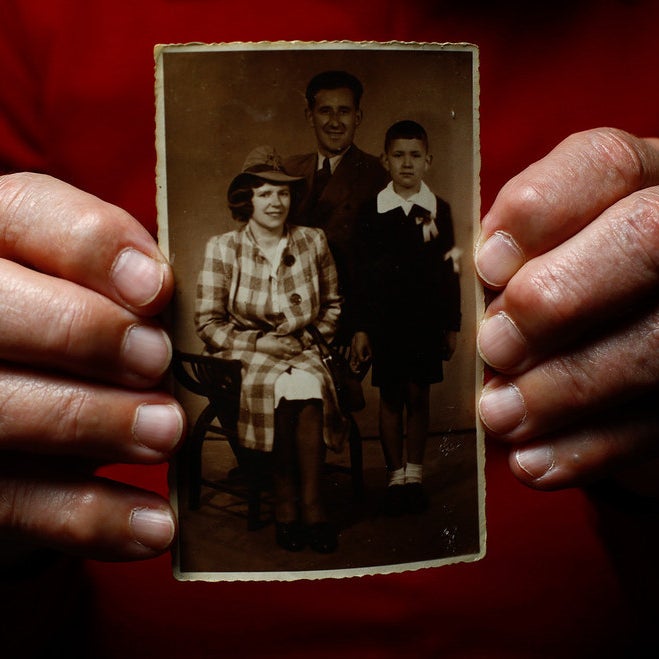 Bogdan Bartnikowski, 82, who was registered with camp number 192731, holds a family photograph as he poses for a portrait in Warsaw Dec. 18, 2014. Bartnikowski was 12 years old during the Warsaw Uprising, when he and his mother were sent to Auschwitz-Birkenau camp. They were moved between camps several times. After the war Bartnikowski worked as a pilot and then became a journalist and writer.
Jadwiga Bogucka, 89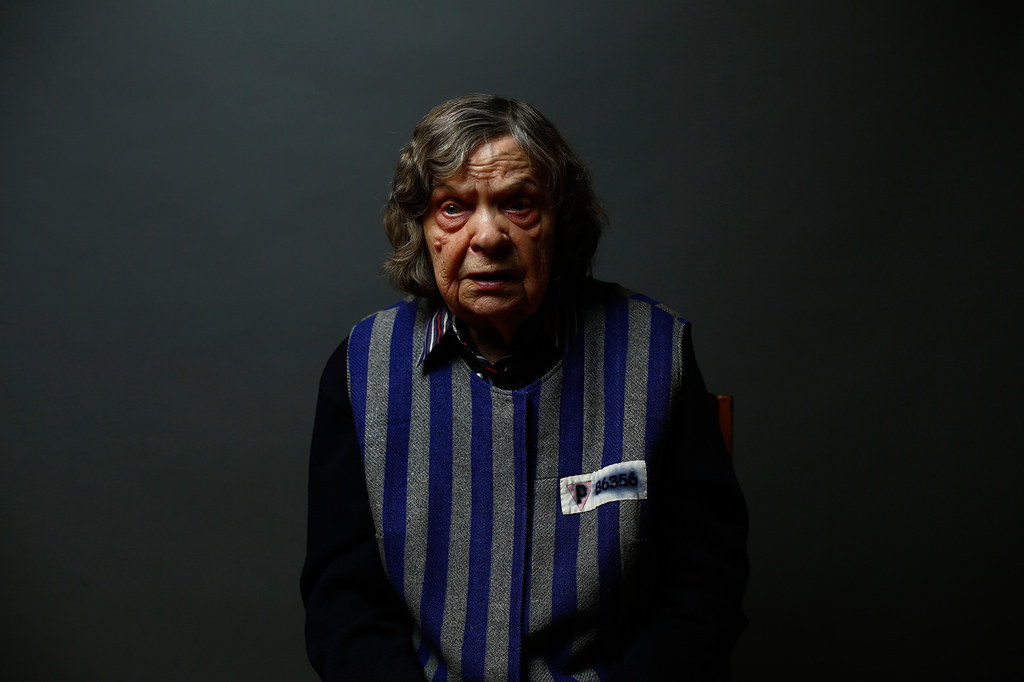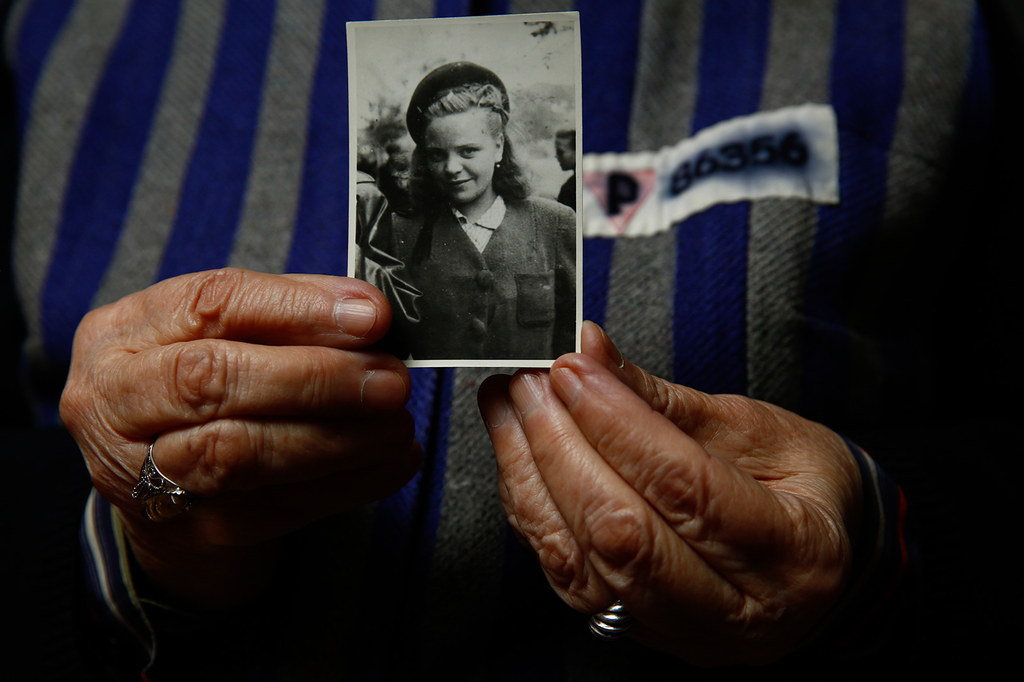 Lajos Erdelyi, 87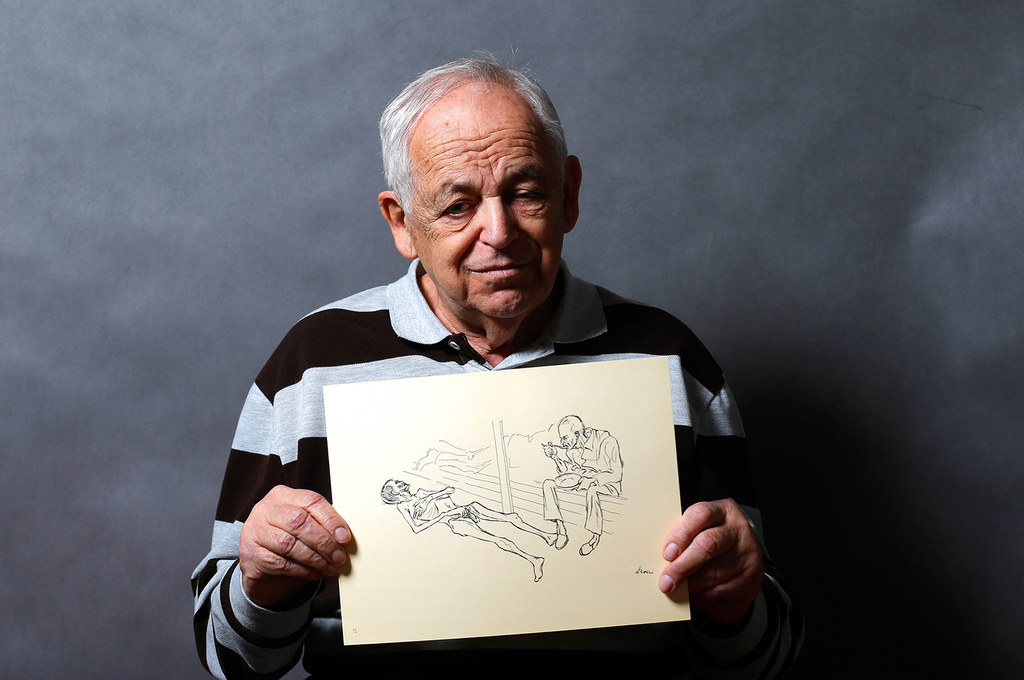 Barbara Doniecka, 80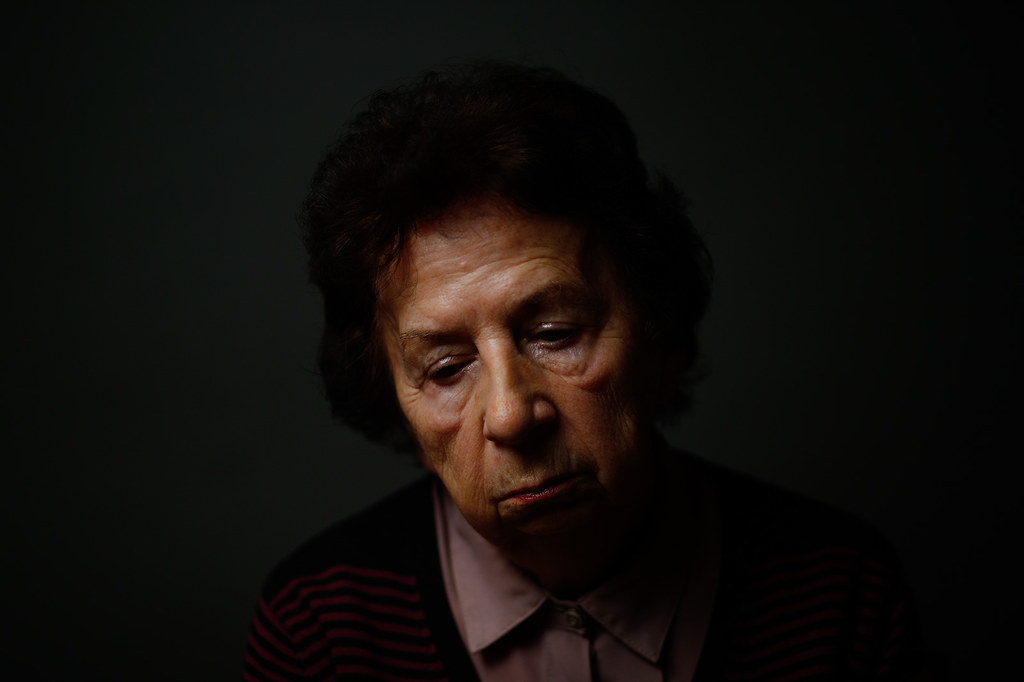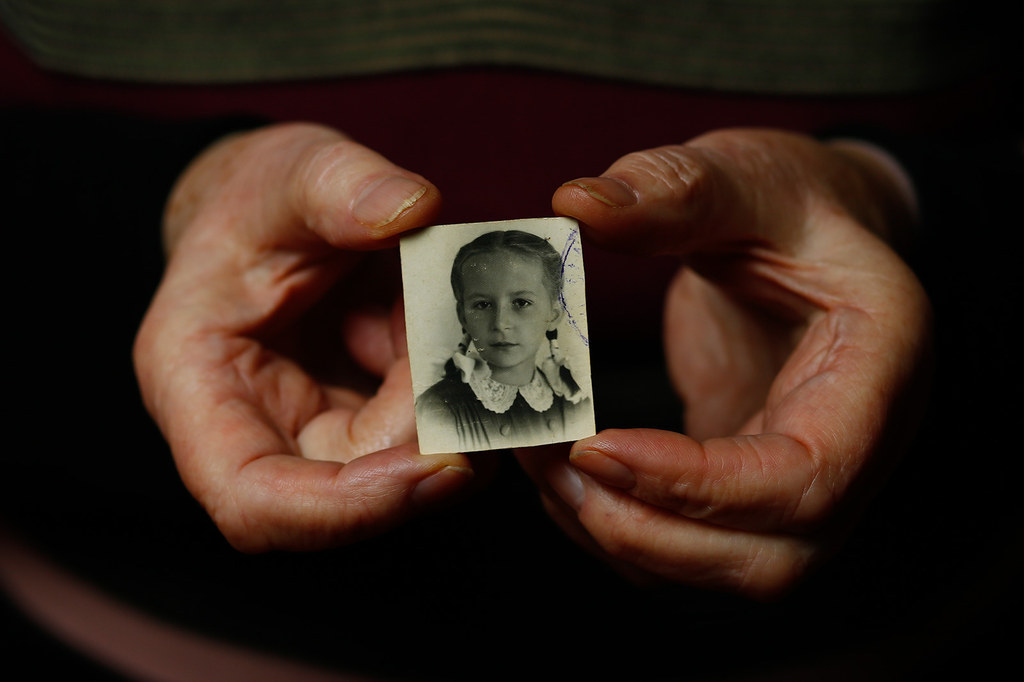 Laszlo Bernath, 87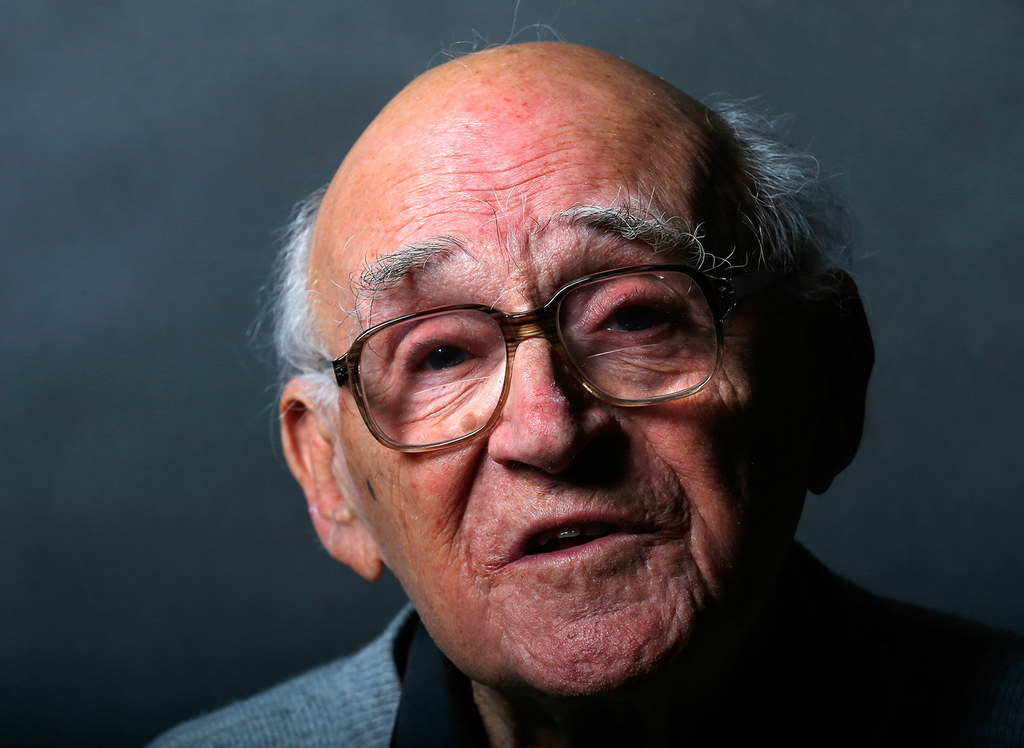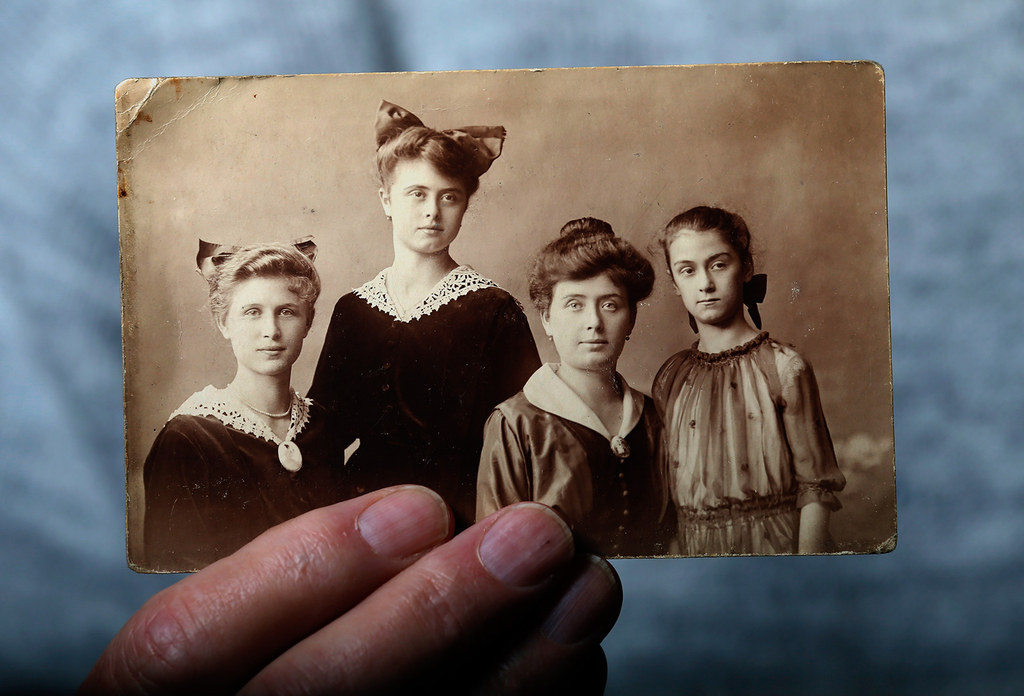 Imre Varsanyi, 86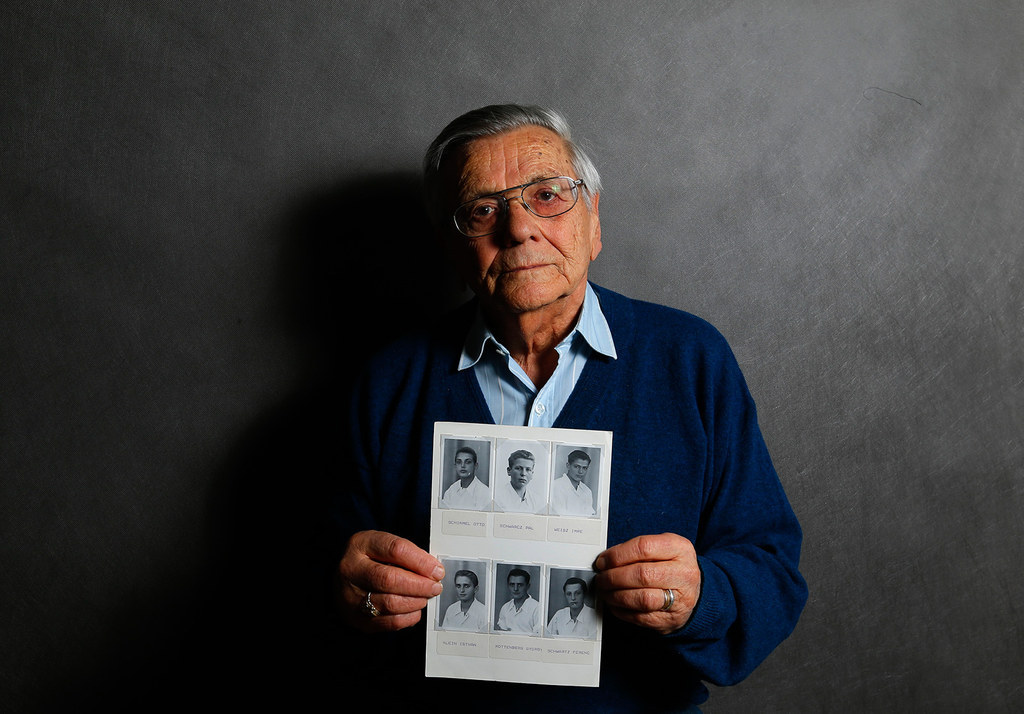 Halina Brzozowska, 82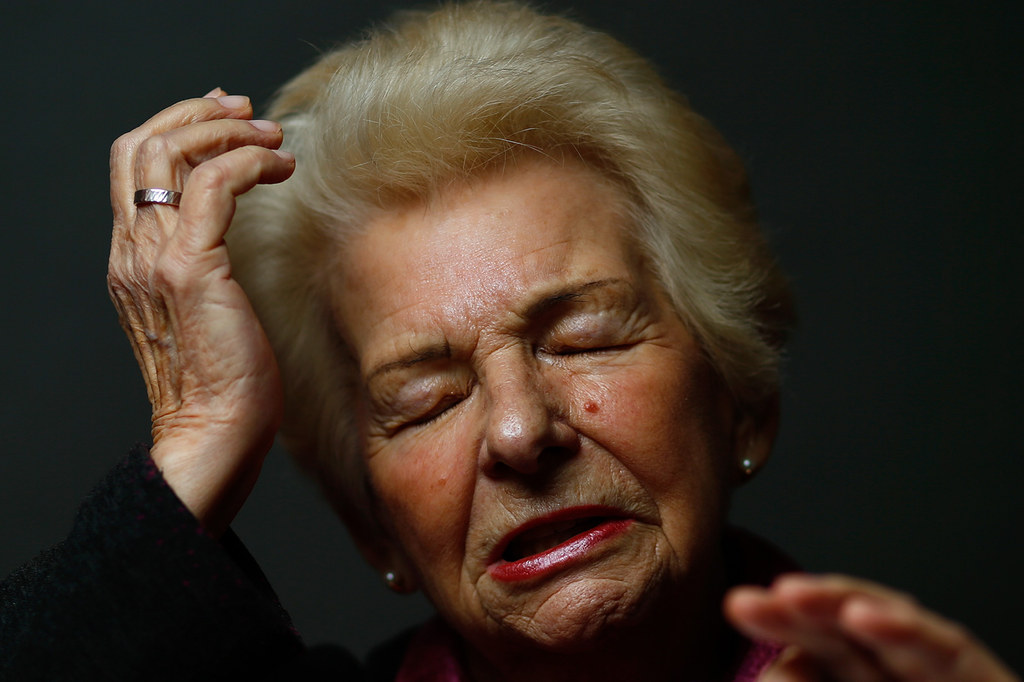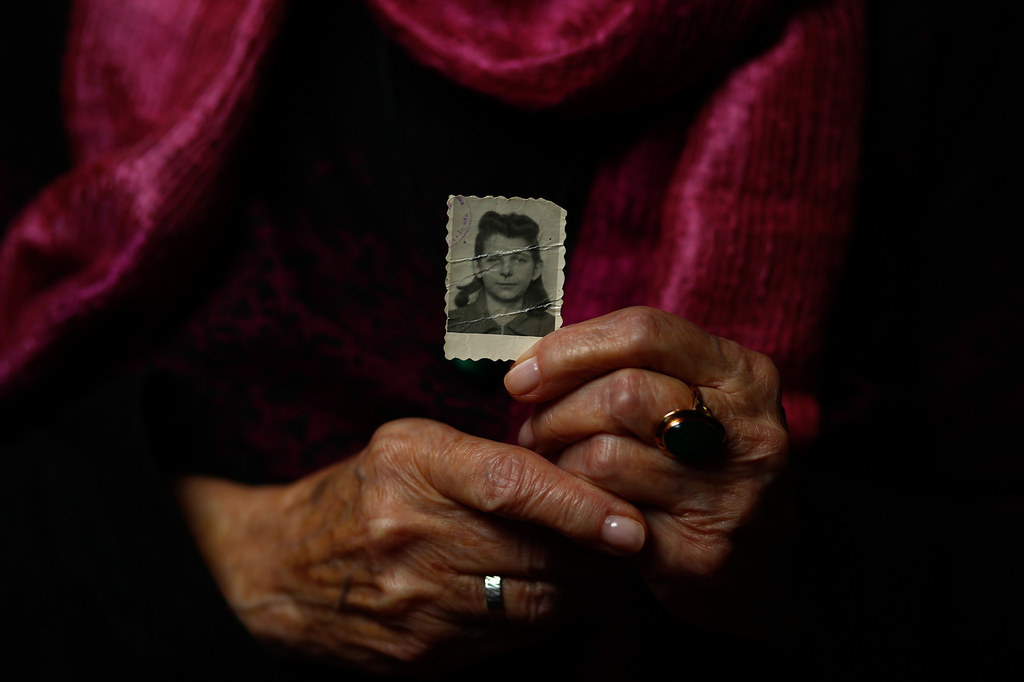 Janos Forgacs, 87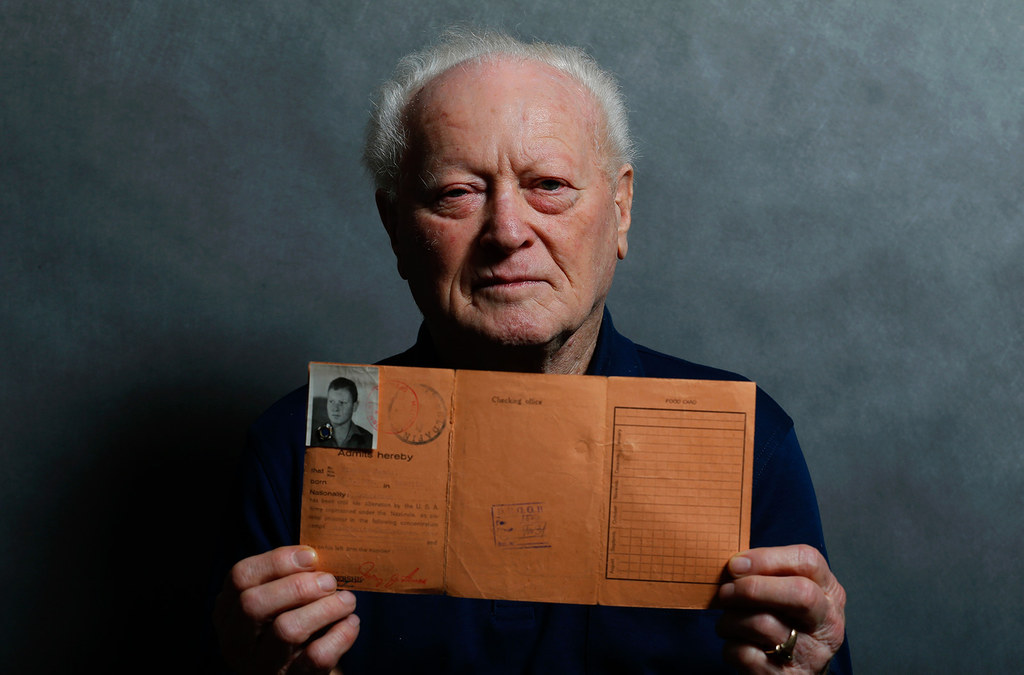 Maria Stroinska, 82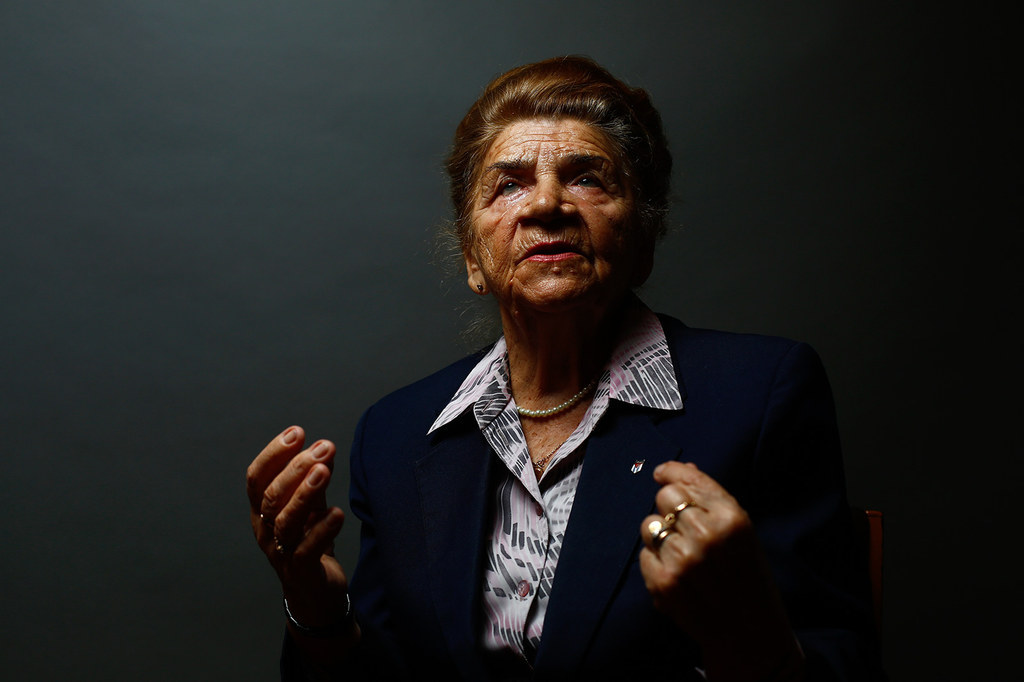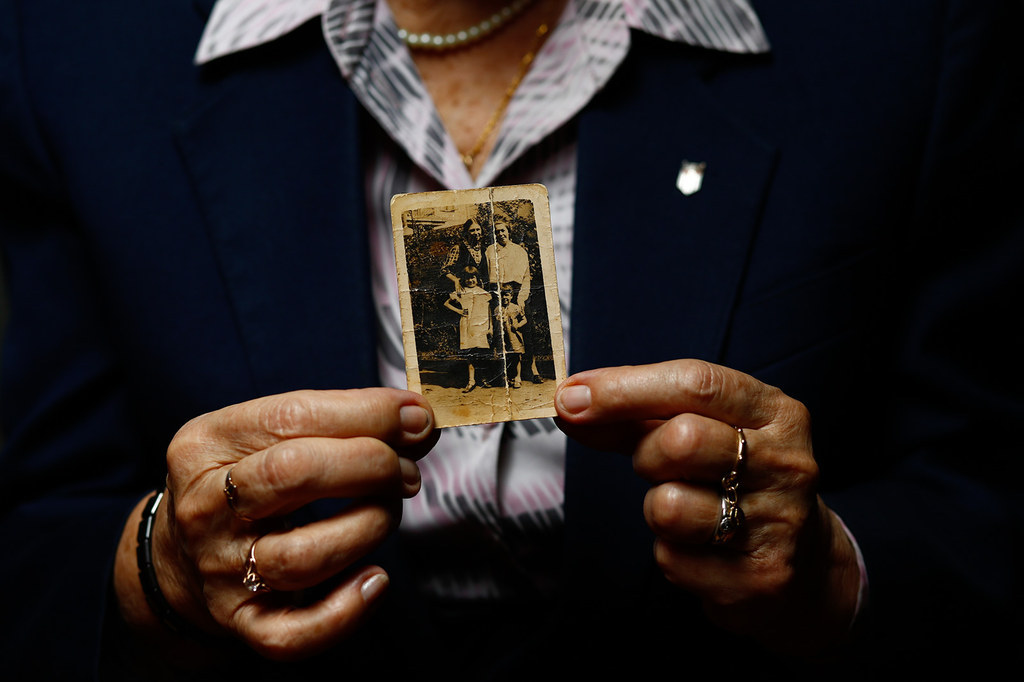 Henryk Duszyk, 80
Marian Majerowicz, 88
Erzsebet Brodt, 89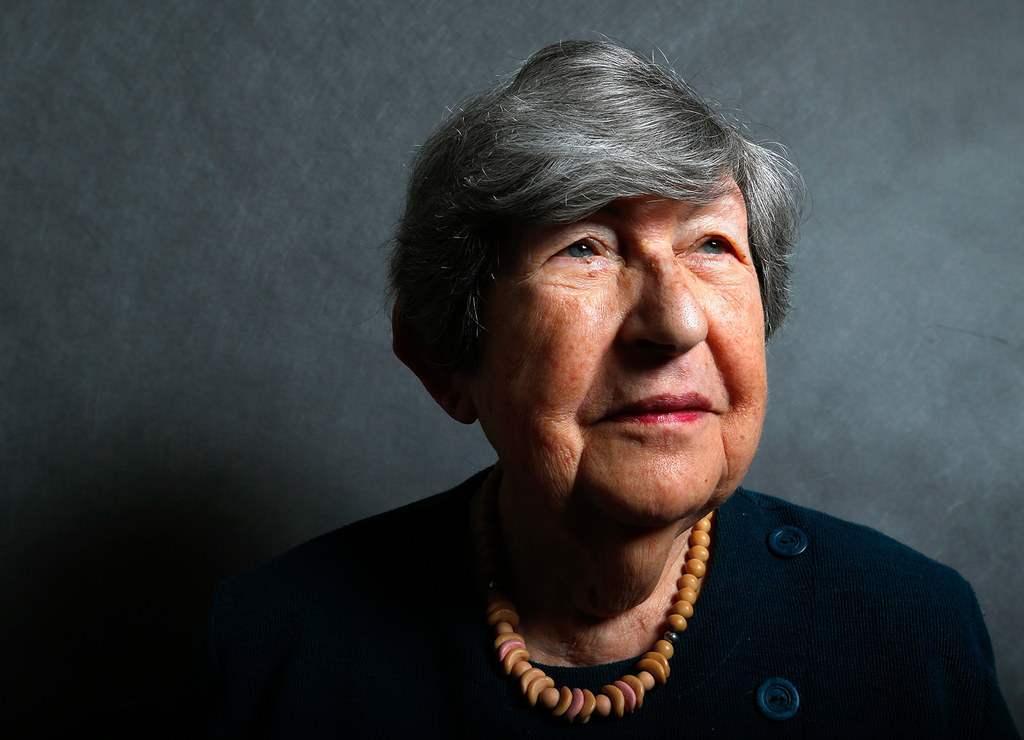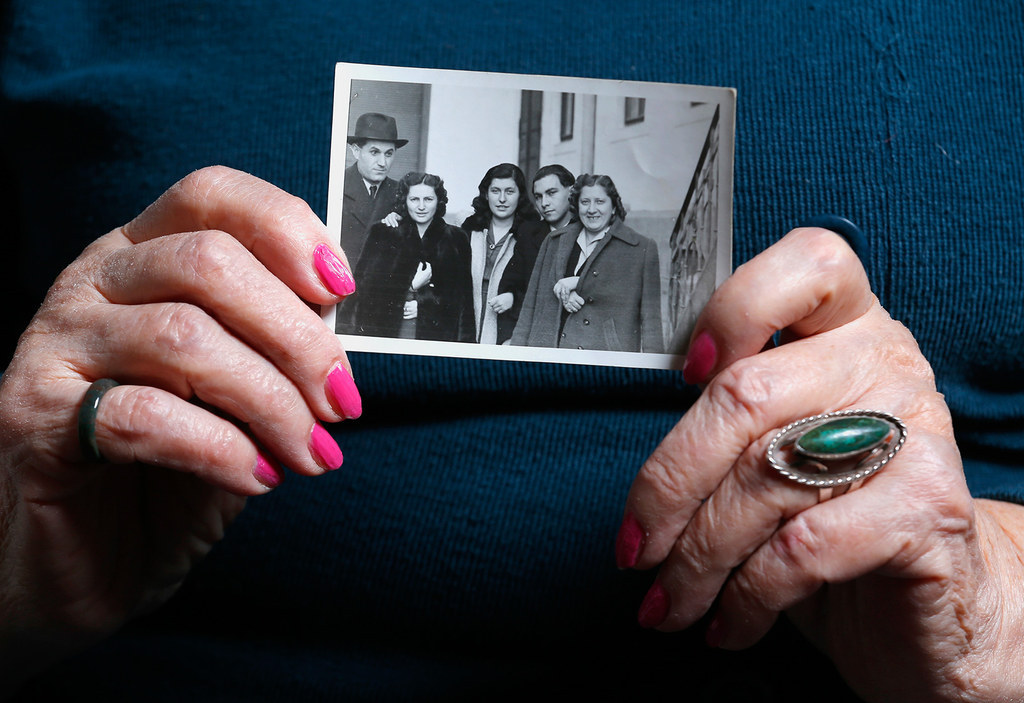 Stefan Sot, 83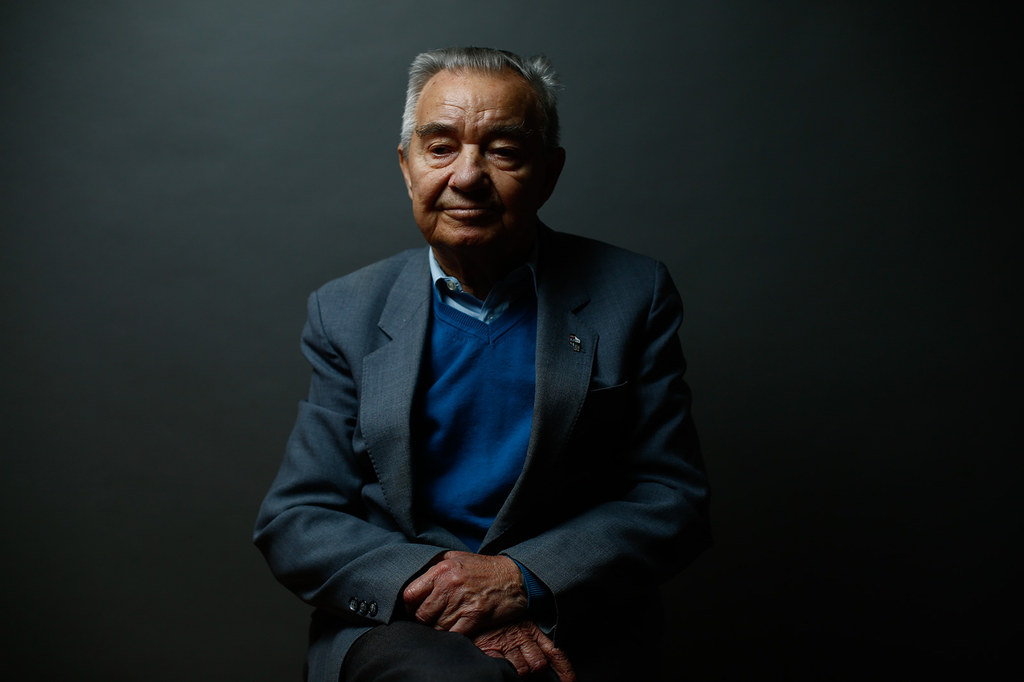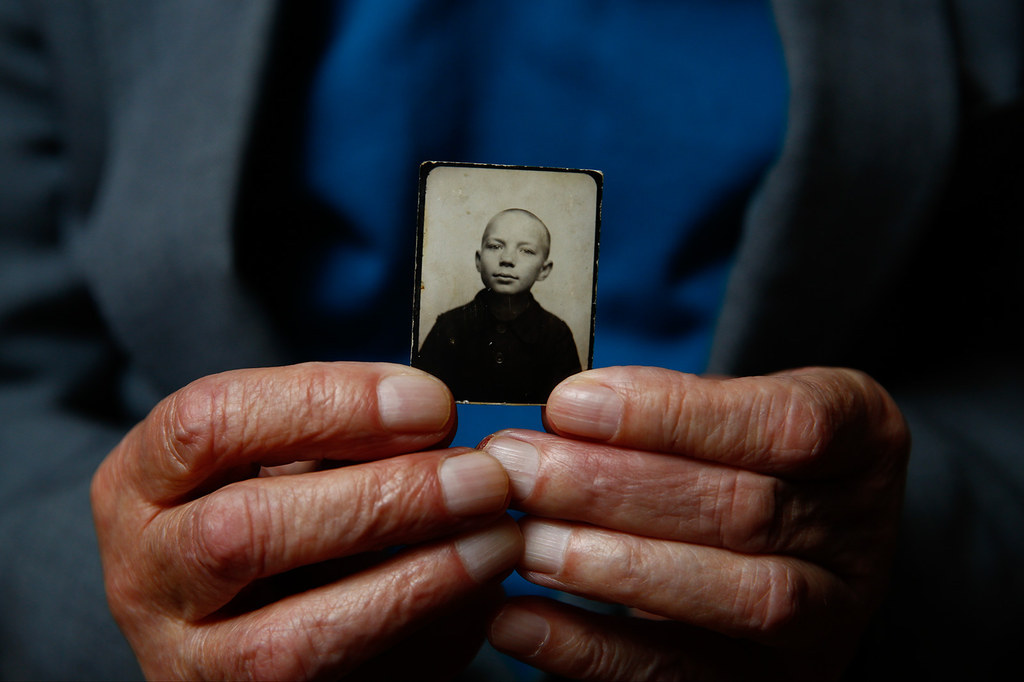 Danuta Bogdaniuk-Bogucka, 80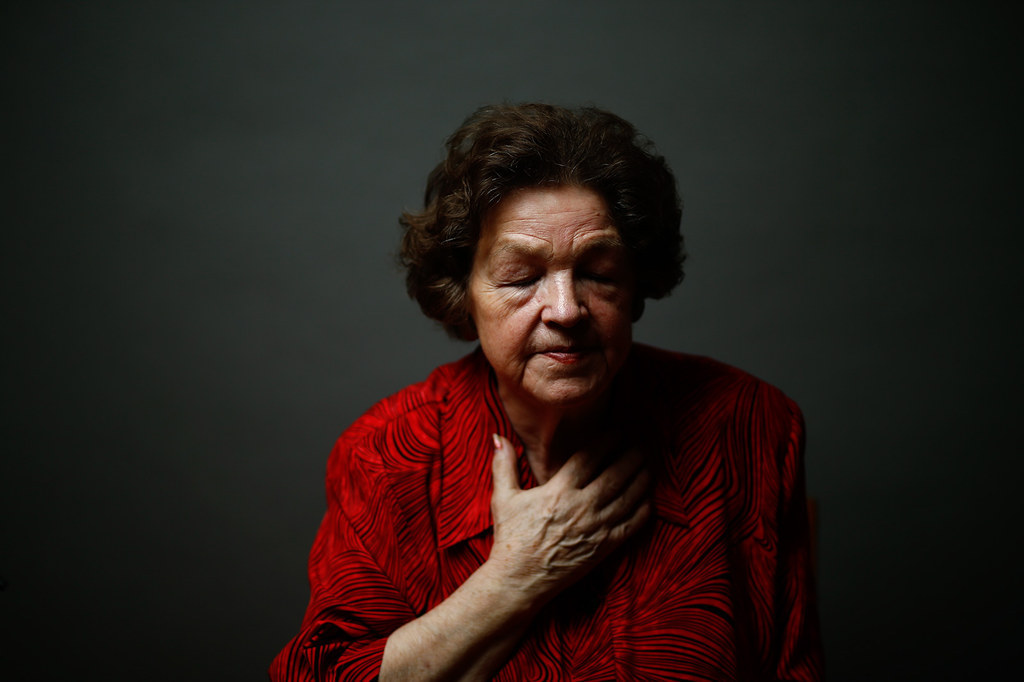 Jerzy Ulatowski, 83