29 Beautiful Photos Of Armenians Around The World
NYC-based photographer Scout Tufankjian has photographed Armenians across the globe, from Los Angeles to Lebanon.
Almost 100 years ago, more than 1 million people died in the midst of the Armenian genocide. Armenian leaders were rounded up and killed. Men were put to work as beasts of burden. Women and children were forced to march to imaginary camps in Syria that Ottoman Empire authorities knew they would never reach.
The forced eviction from their land created a massive diaspora of Armenian communities around the world. Armenians are now preparing to mark the centennial of that tragedy with the official remembrance day set for April 24. With the visit of reality stars Kim and Khloé Kardashian last week to the Armenian Genocide Memorial in Yerevan, the massacre is getting more attention than it has in years.
Photographer Scout Tufankjian asked Armenians living not just in their homeland but across the globe to submit their thoughts on what their heritage means to them. In this photoseries, a preview of her new book There Is Only the Earth: Images from the Armenian Diaspora Project, Tufankjian combines their answers with the photos she traveled around the world to capture, showing how a people managed to not just survive but thrive after nearly being extinguished.
Little Armenia Parking Lot — Hollywood, California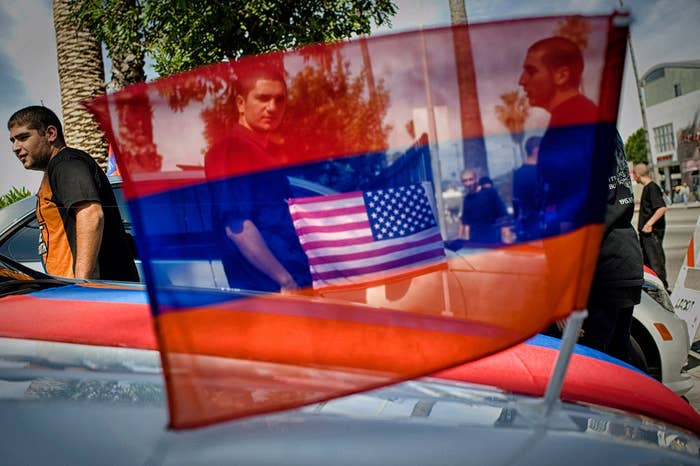 Syrian Refugee — Berdzor, Nagorno-Karabakh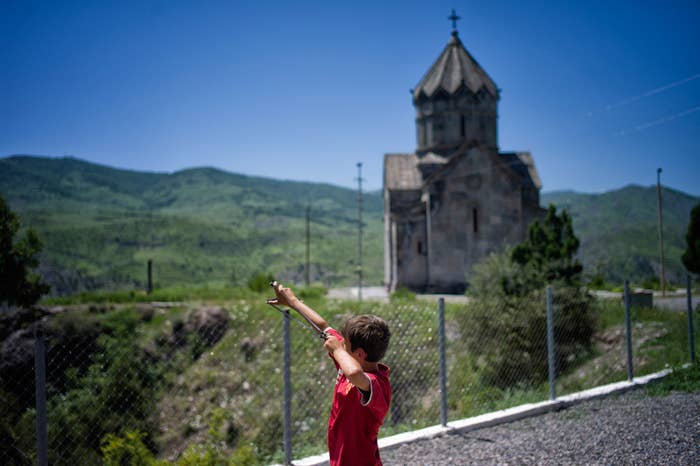 Lernagog, The Republic of Armenia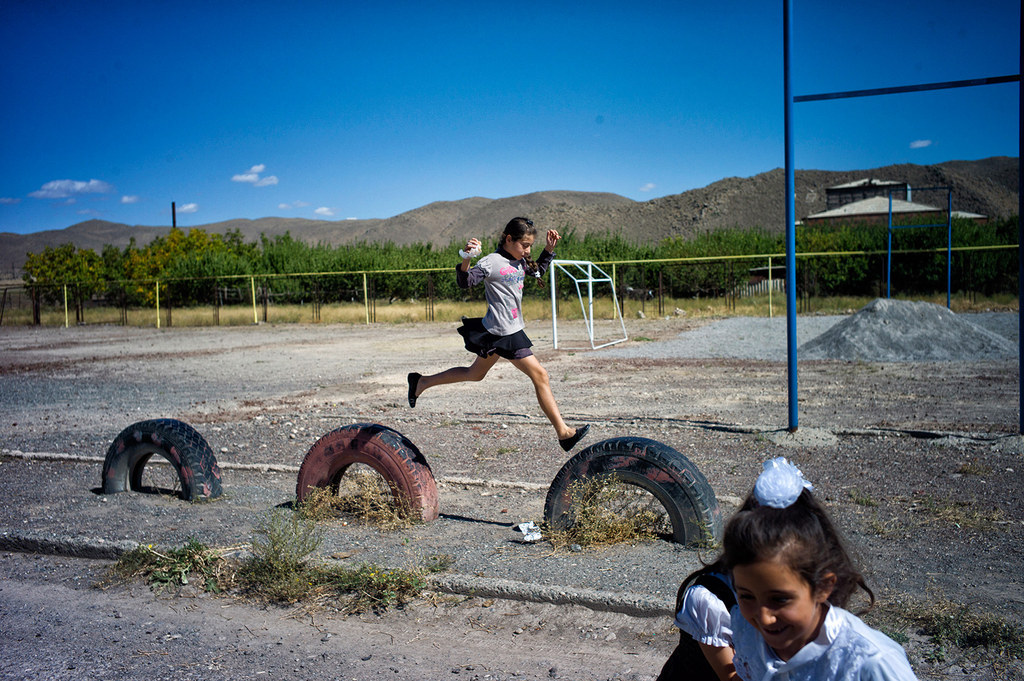 Bicknell Park, Armenian Genocide Martyrs Memorial — Montebello, California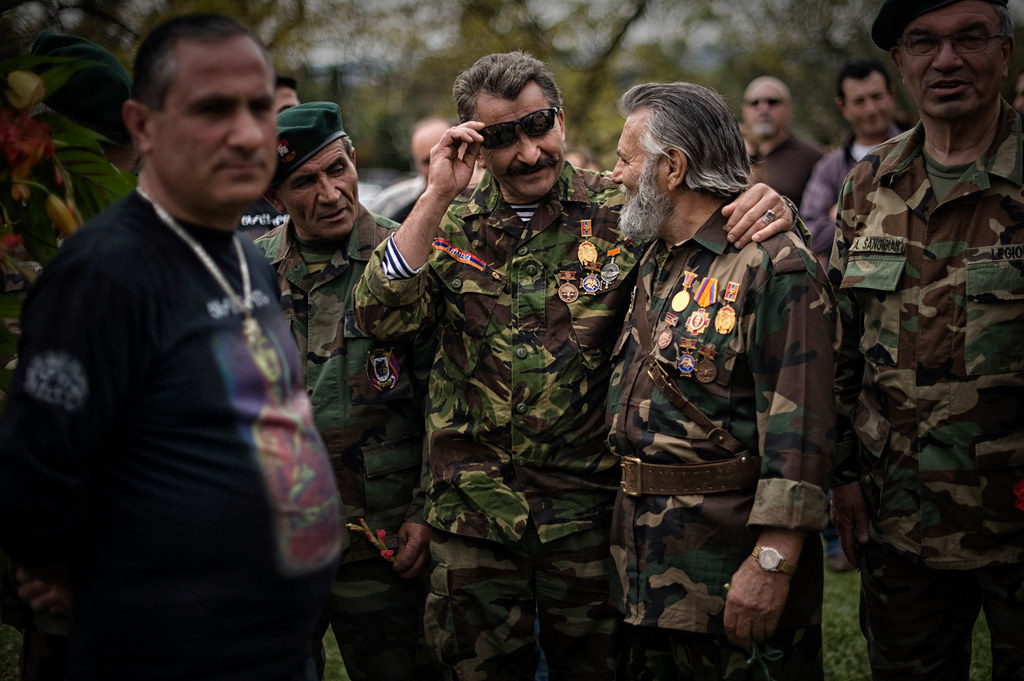 Myasnikyan, The Republic of Armenia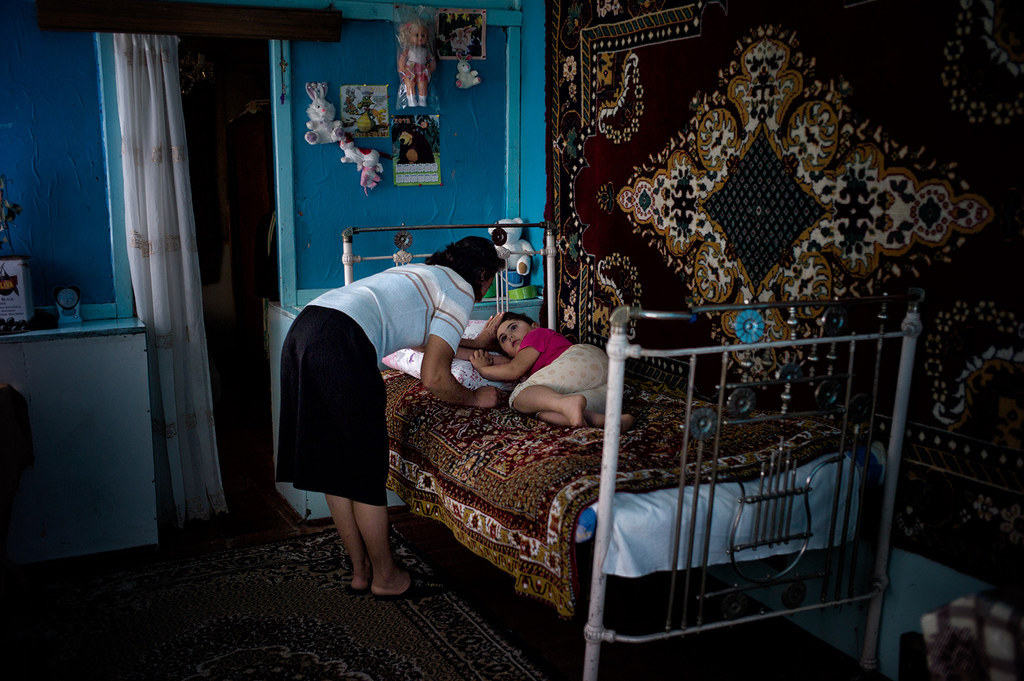 Sarkis Zeitlian Center — Anjar, Lebanon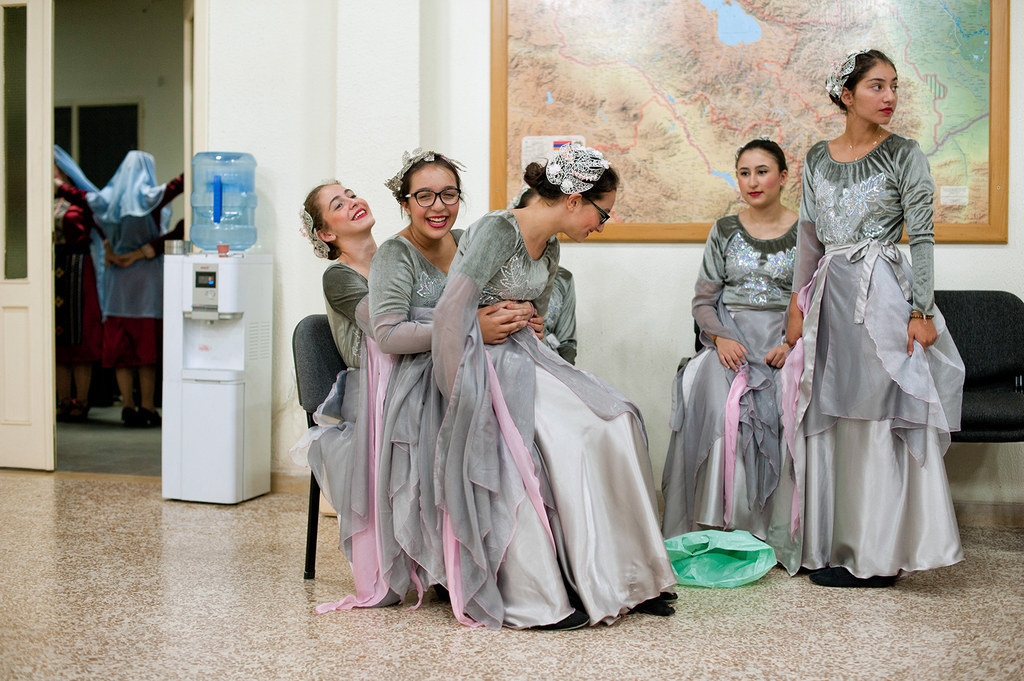 Homenetmen Club — Ramos Mejia, Argentina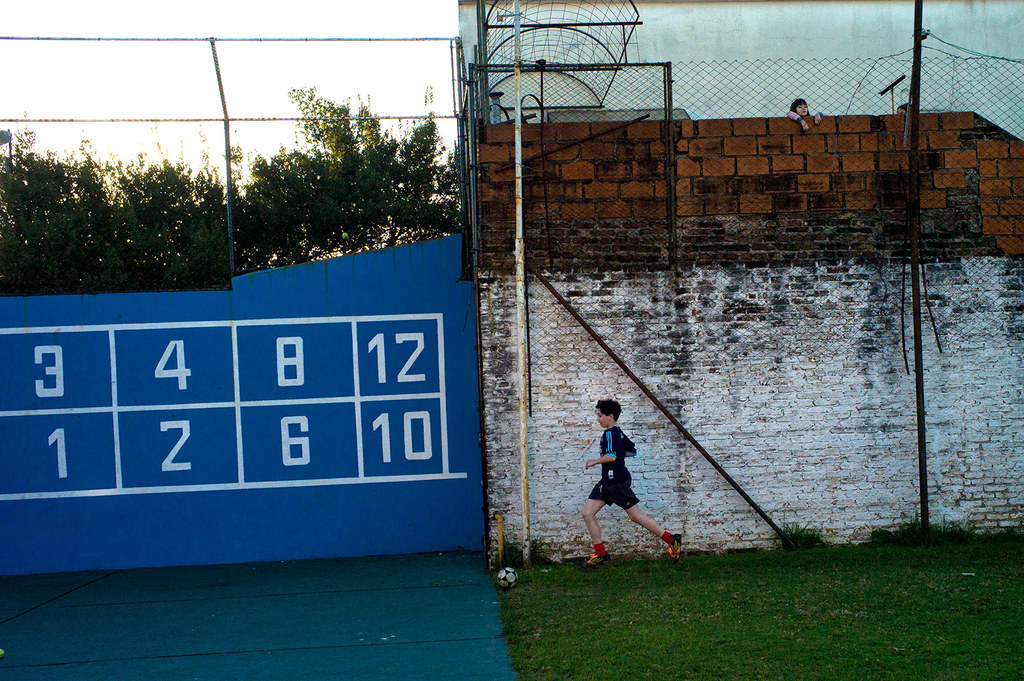 The Armenian Gay and Lesbian Association, LGBT Pride Parade — New York City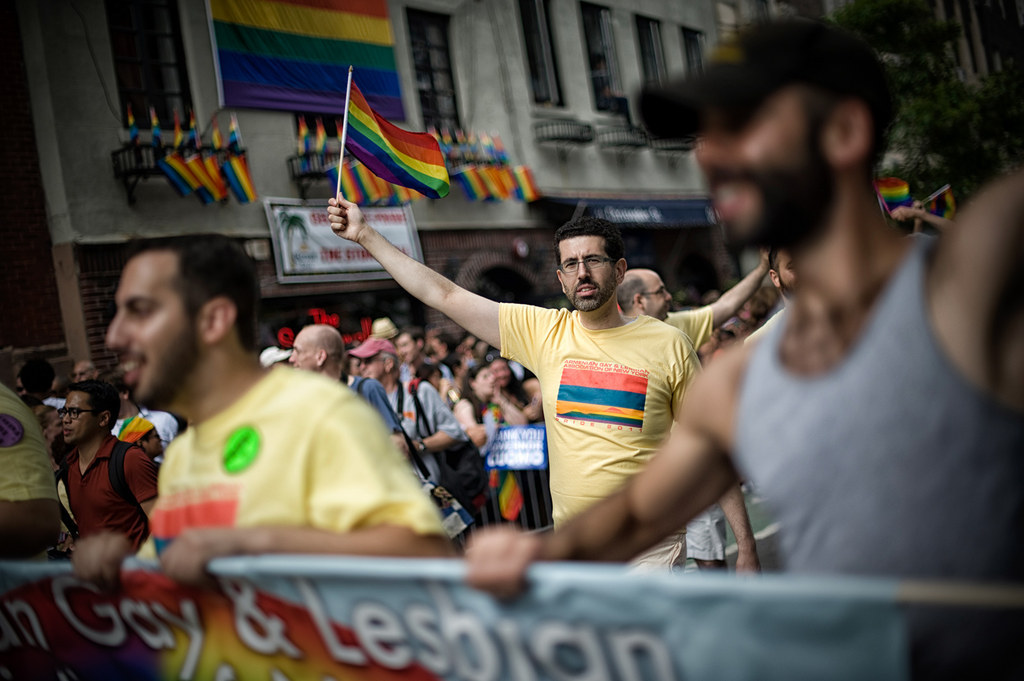 Armenian Embassy — Washington, D.C.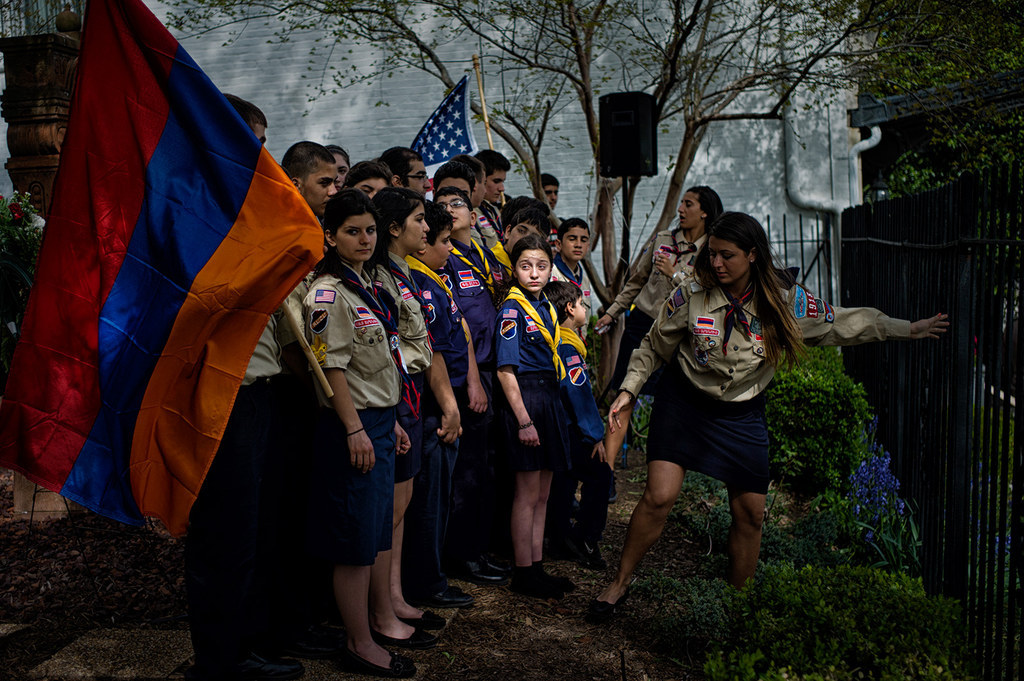 Armenian College and Philanthropic Academy — Kolkata, India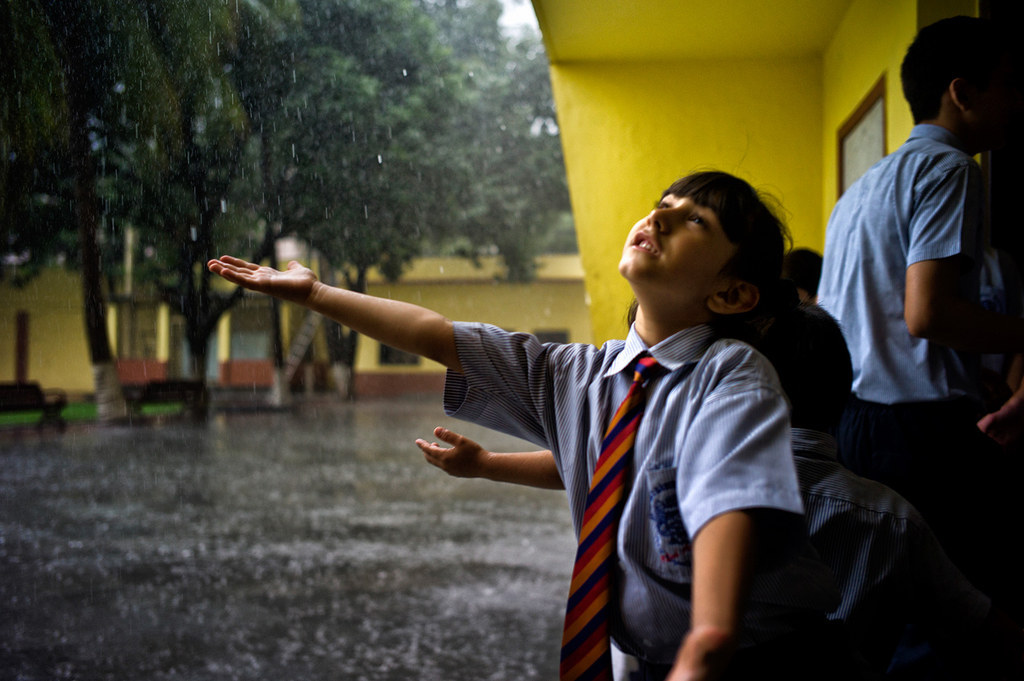 Église Apostolique Armėnienne Saint-Paul-et-Saint-Pierre — Alfortville, France
St. Nerses Shnorhali Church School — Montevideo, Uruguay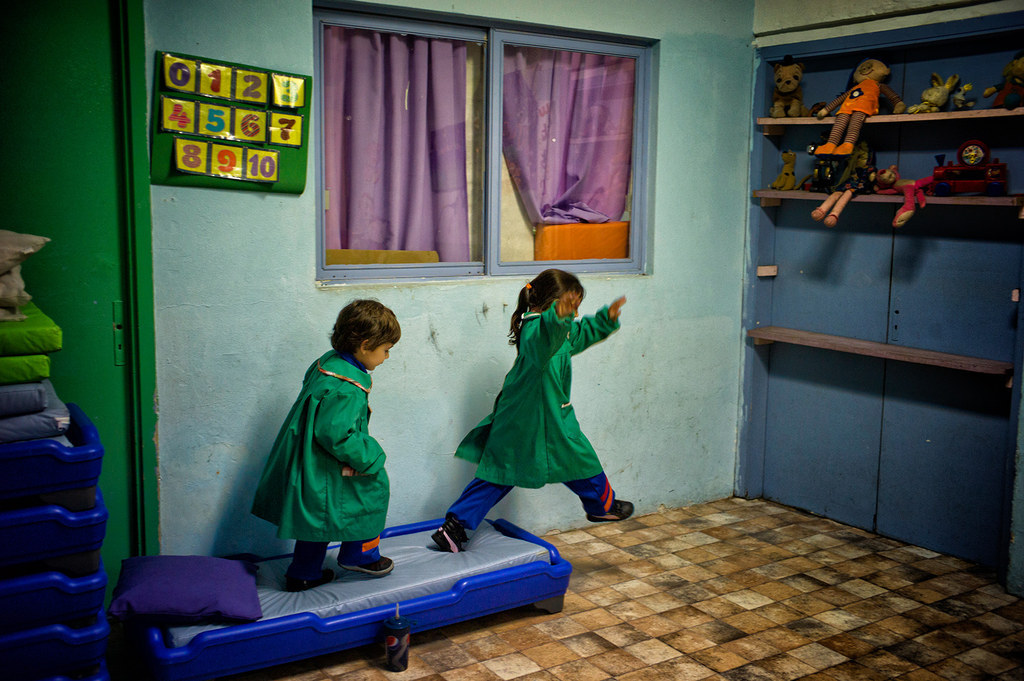 Cathédrale Arménienne Saint Jean-Baptiste — Paris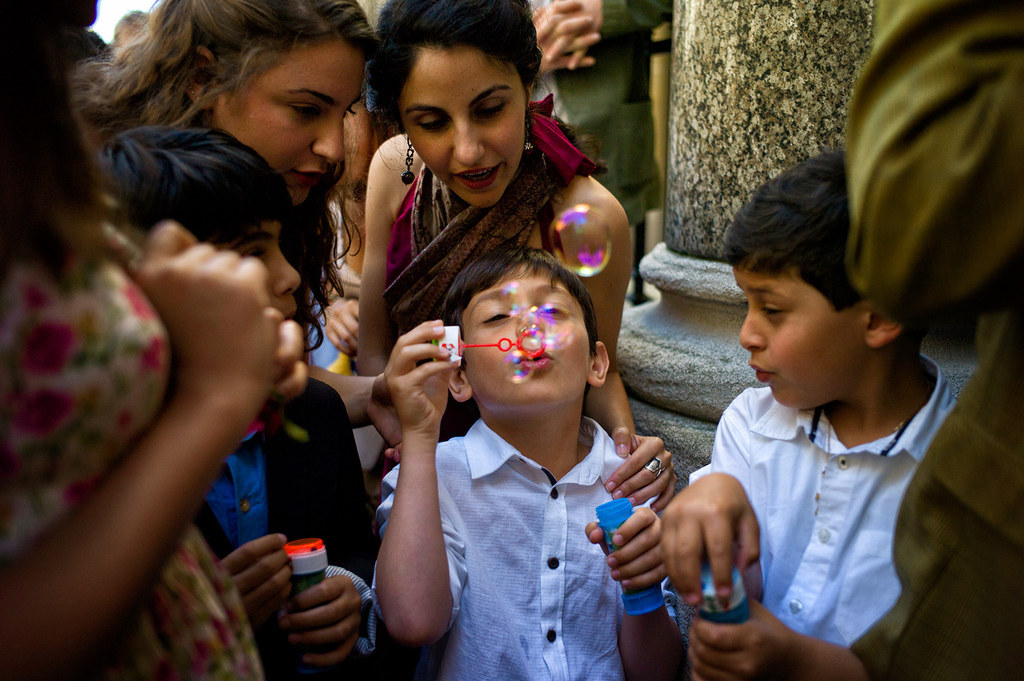 Papik and Tatik — Stepanakert, Nagorno-Karabakh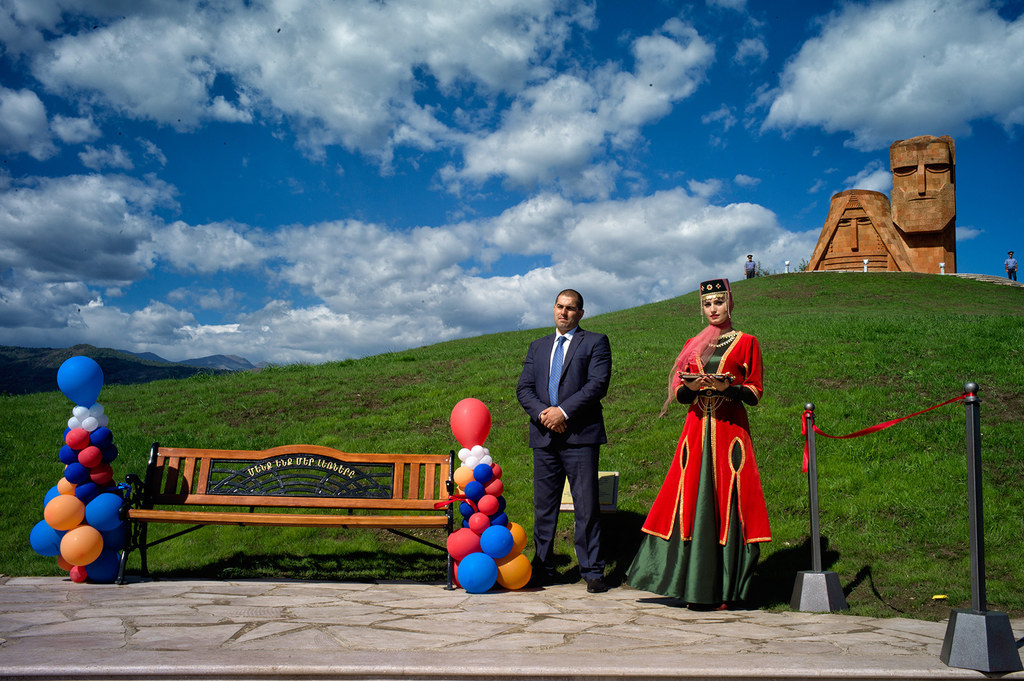 Kovsakan, Nagorno-Karabakh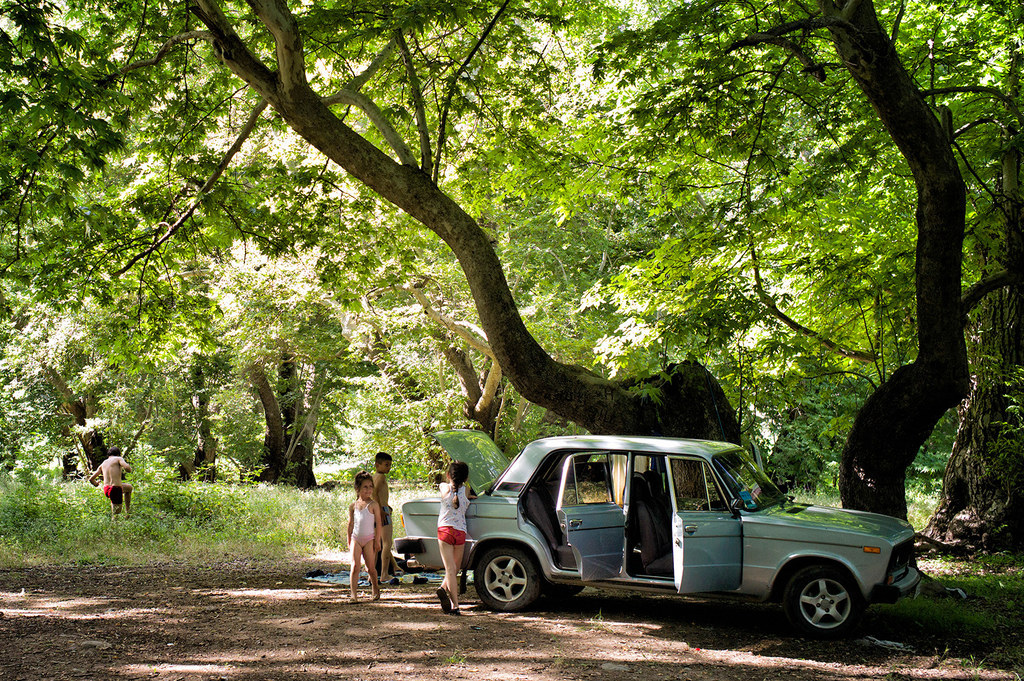 St. Gregory the Illuminator Armenian Chapel — Kolkata, India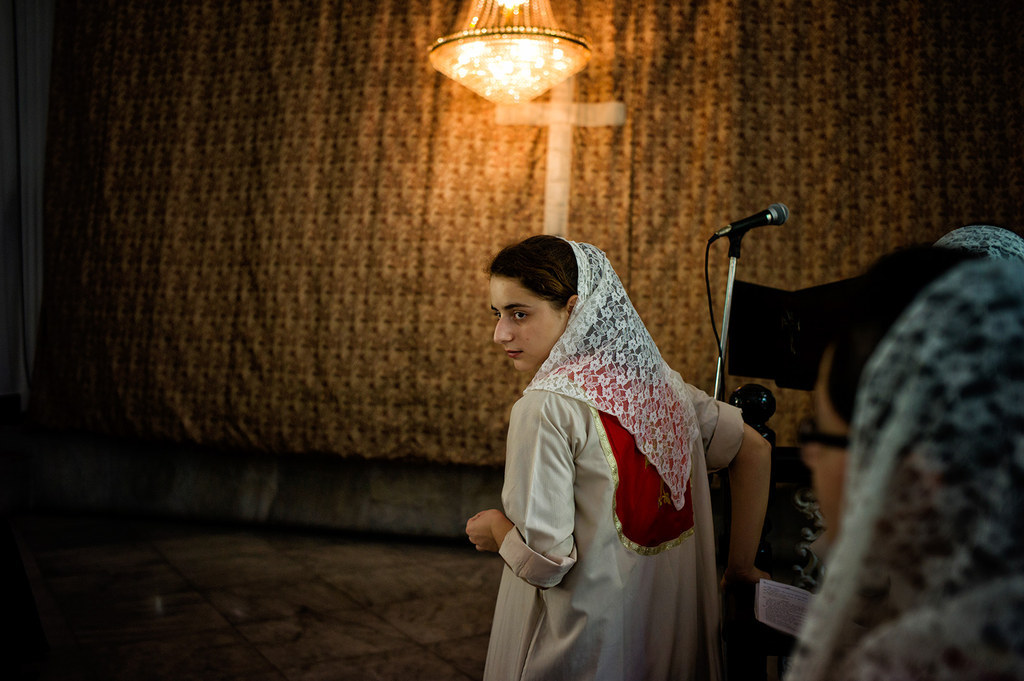 Little Armenia Parking Lot — Hollywood, California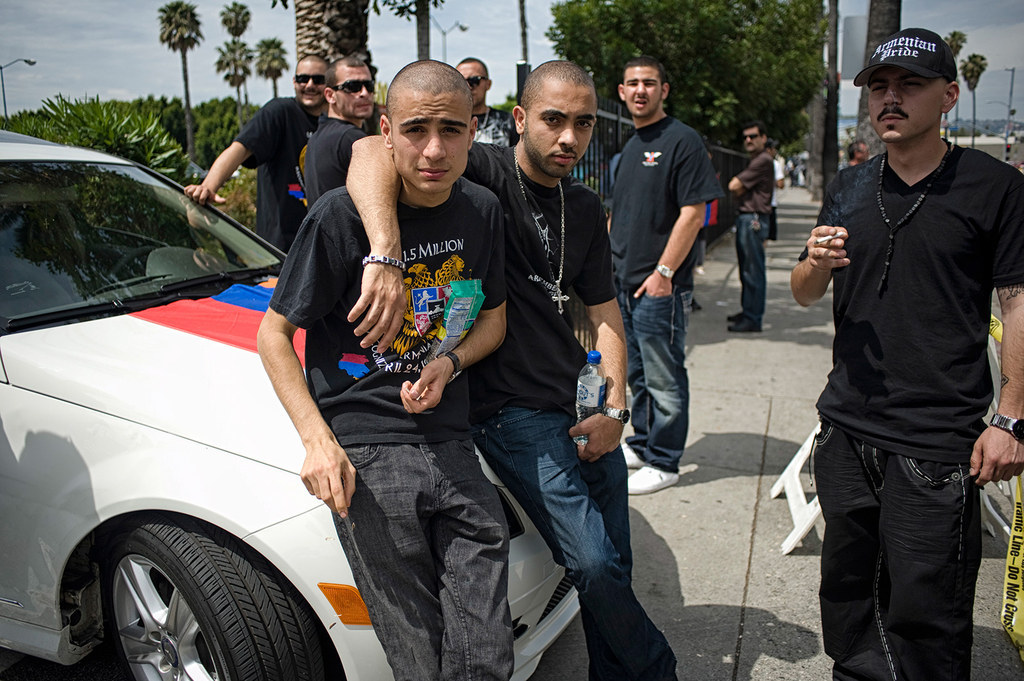 ARF Sardarabad Center — Bourj Hammoud, Lebanon
Sanjak Camp — Bourj Hammoud, Lebanon
San Lazzaro degli Armeni — Venice, Italy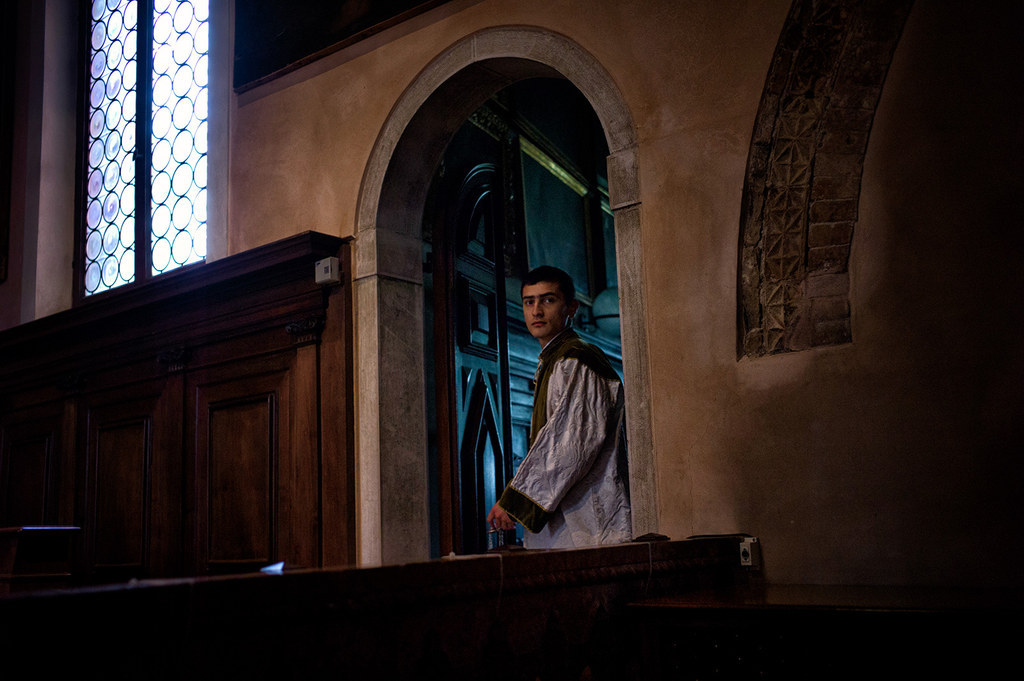 First Republic Day, Freedom Square — Yerevan, Republic of Armenia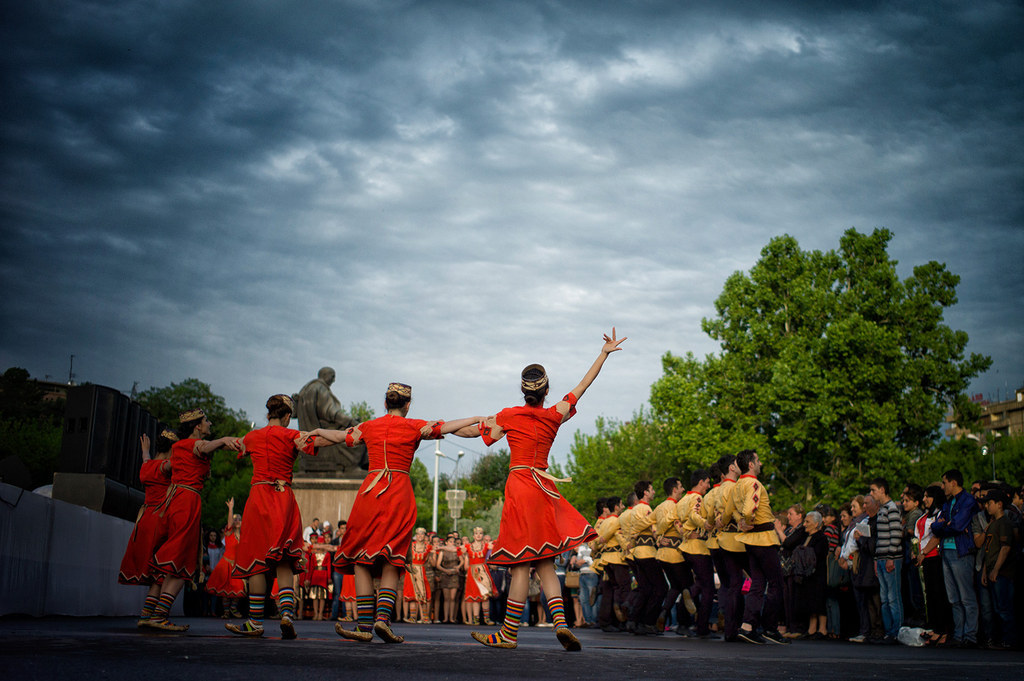 Arbatskaya Metro Station — Moscow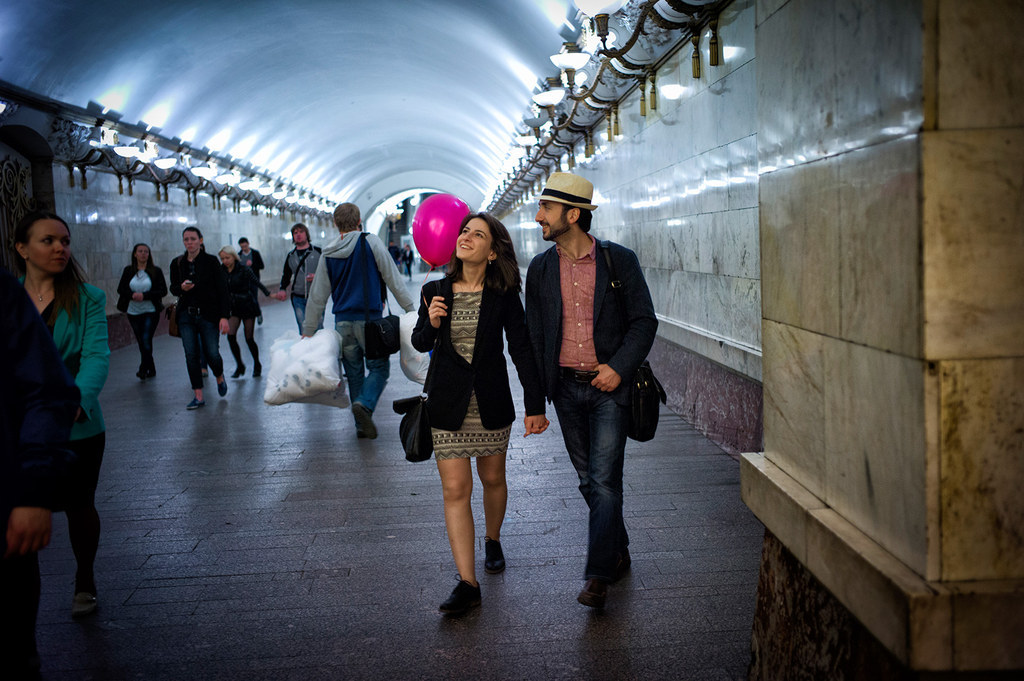 Areni Wine Festival — Areni, The Republic of Armenia
The Union of Russian Armenians Sporting Club — Moscow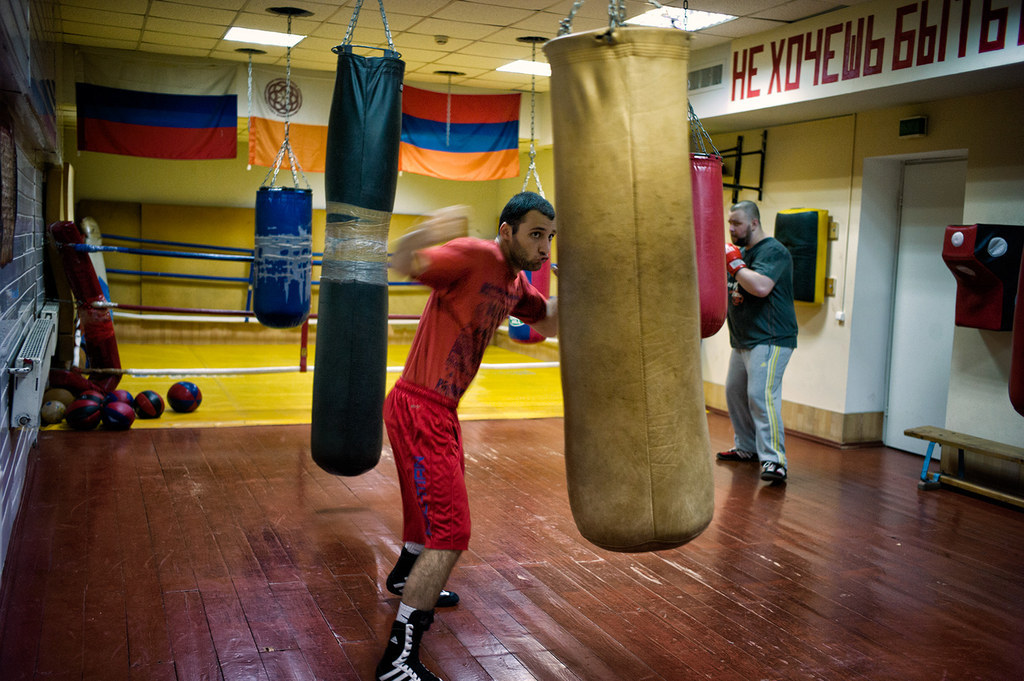 Turkish Consulate Protest — Los Angeles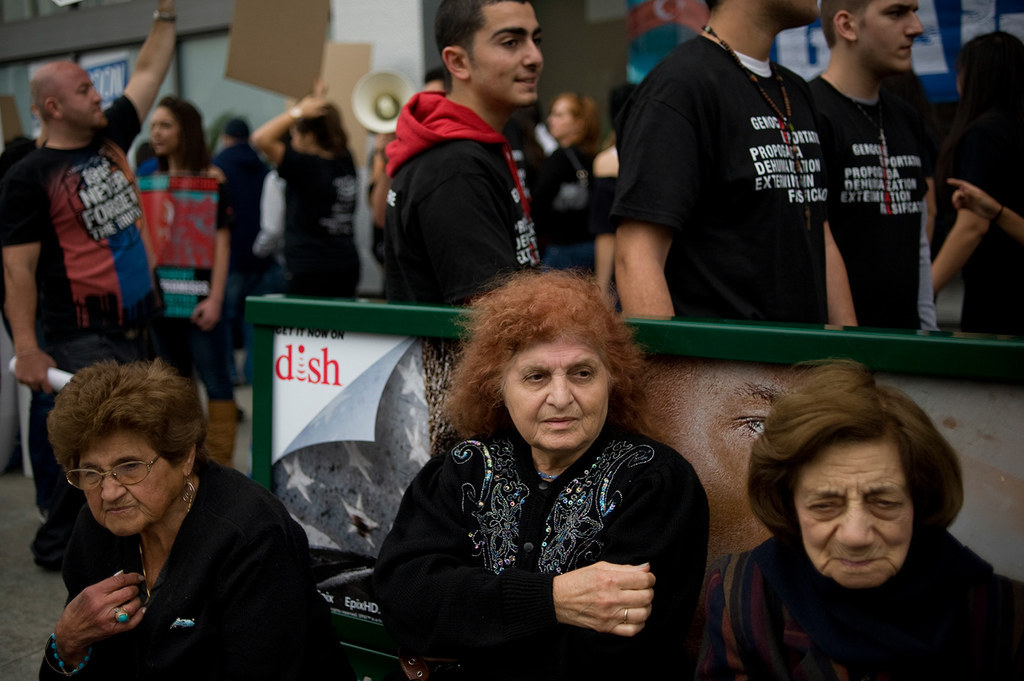 Sarkis Zeitlian Center — Anjar, Lebanon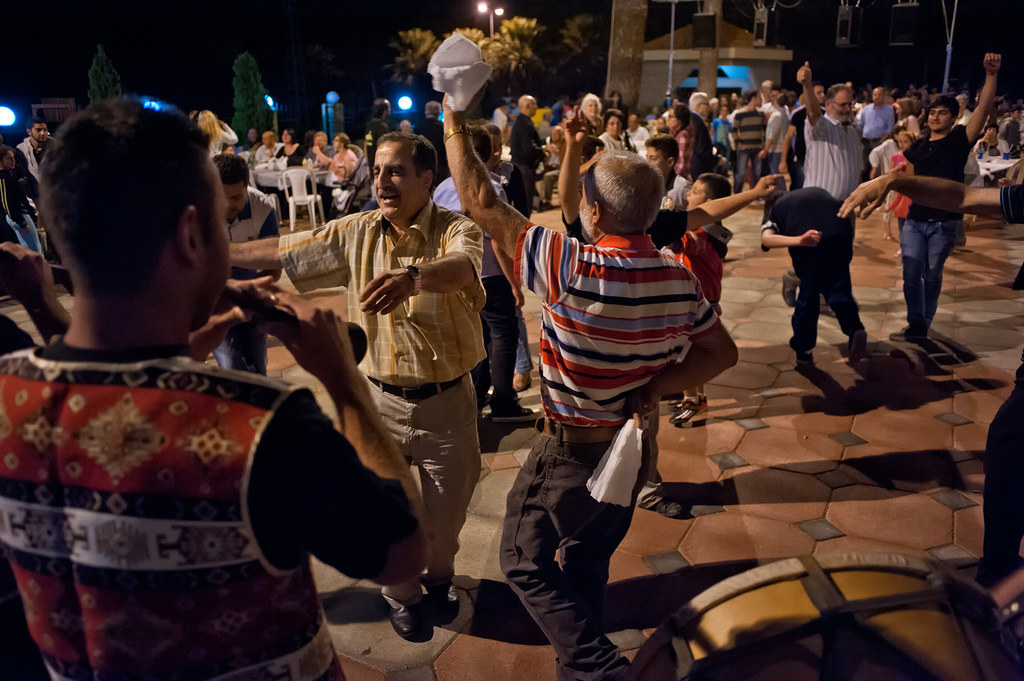 Centre Culturel Alex Manoogian de l'Ugab — Paris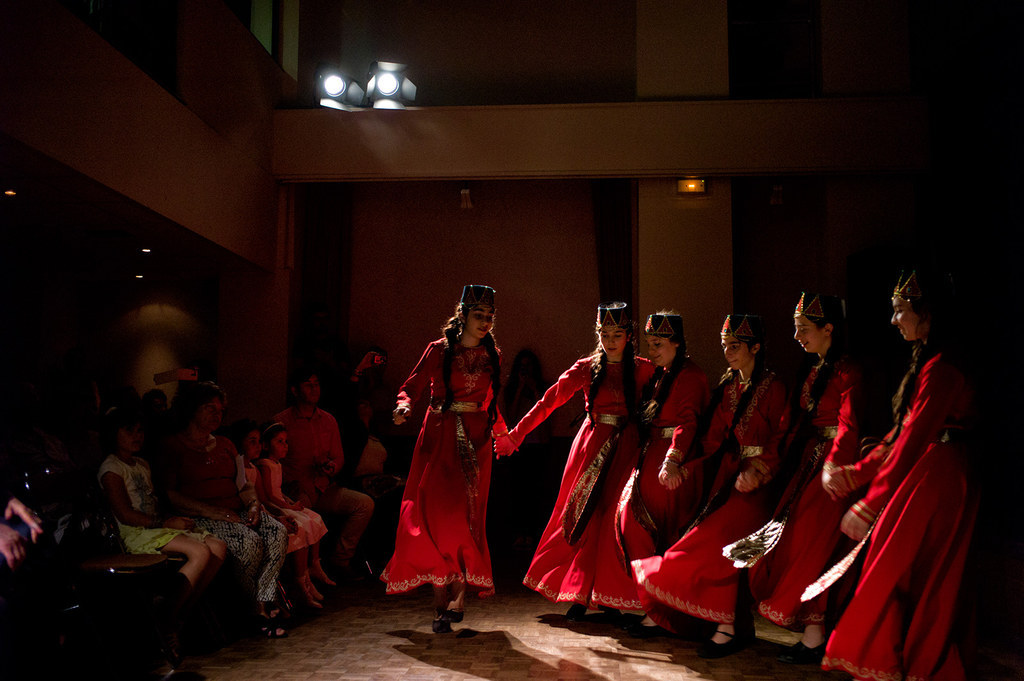 Syrian Refugee — Kovsakan, Nagorno-Karabakh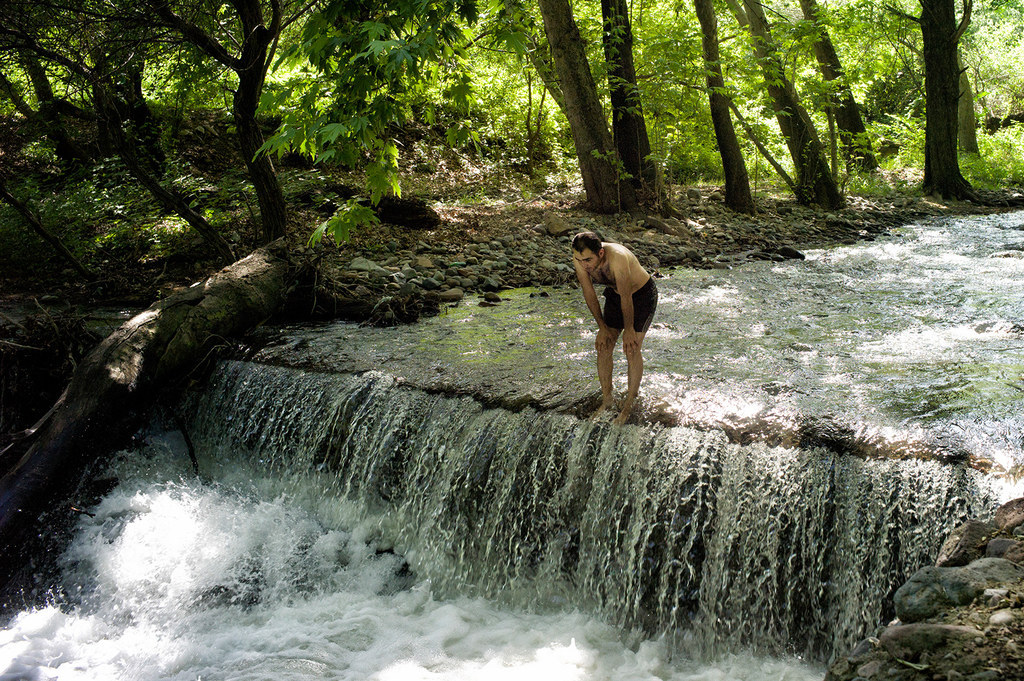 First Republic Day, Freedom Square — Yerevan, The Republic of Armenia