1.
Obama killed a Tim Pawlenty/bin Laden joke in his White House Correspondents Dinner speech.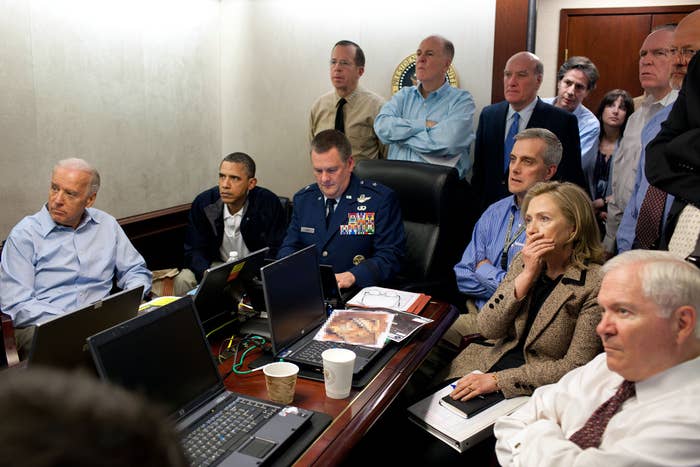 2.
Romney ran a Mad Men campaign.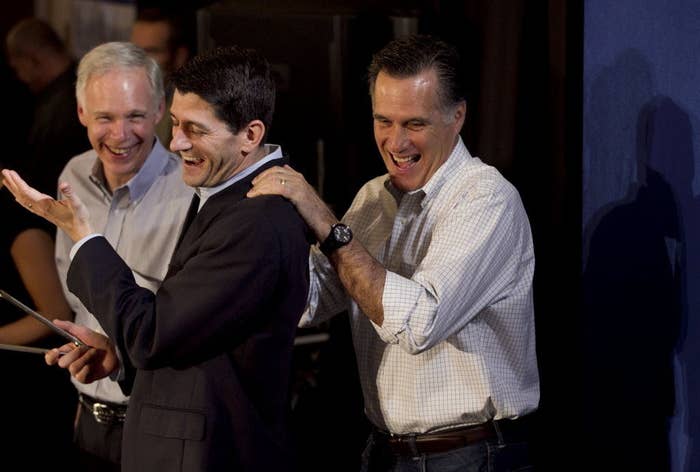 3.
Applicants had to go through an insanely rigorous process to get on Obama's big data team.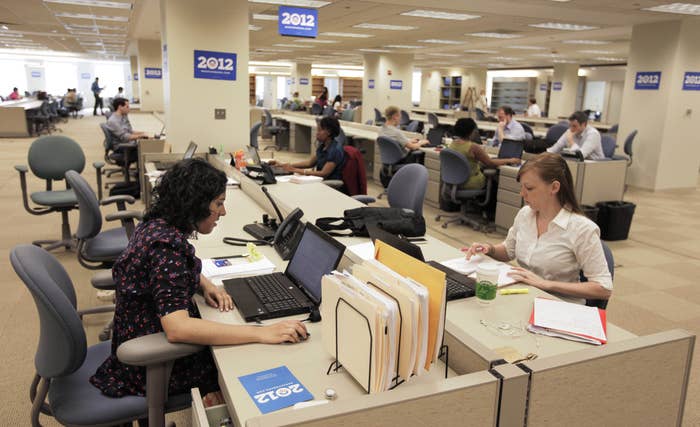 4.
Michelle Obama dished to the "Latina Oprah" — telling her in an unaired segment that she was through having kids.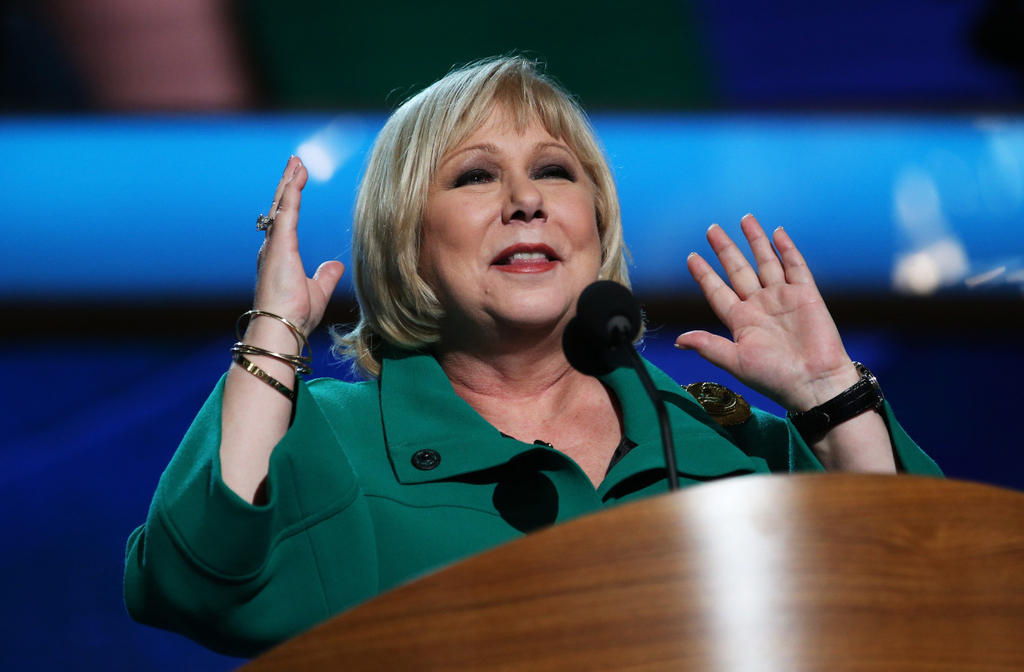 5.
Obama had a socially conscious bartender on his side.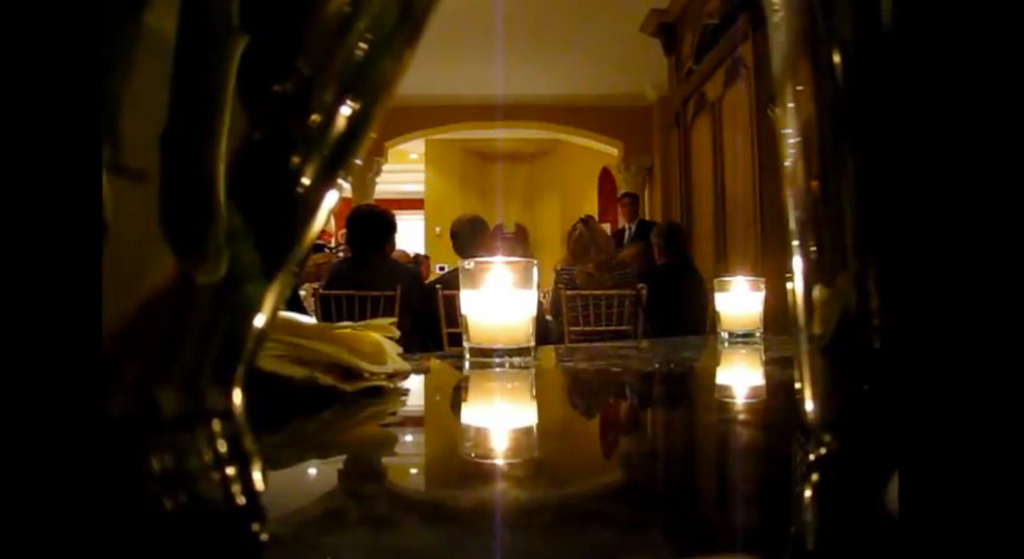 6.
Obama got lucky on the margin of error in the monthly jobs report.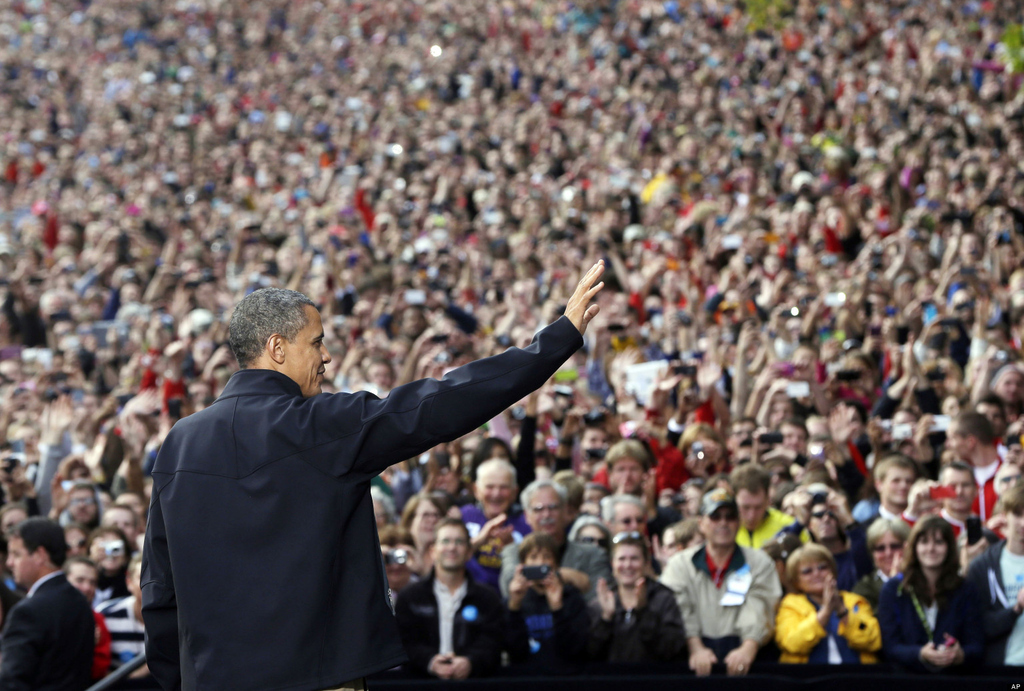 7.
Obama cold-cocked Romney on Benghazi.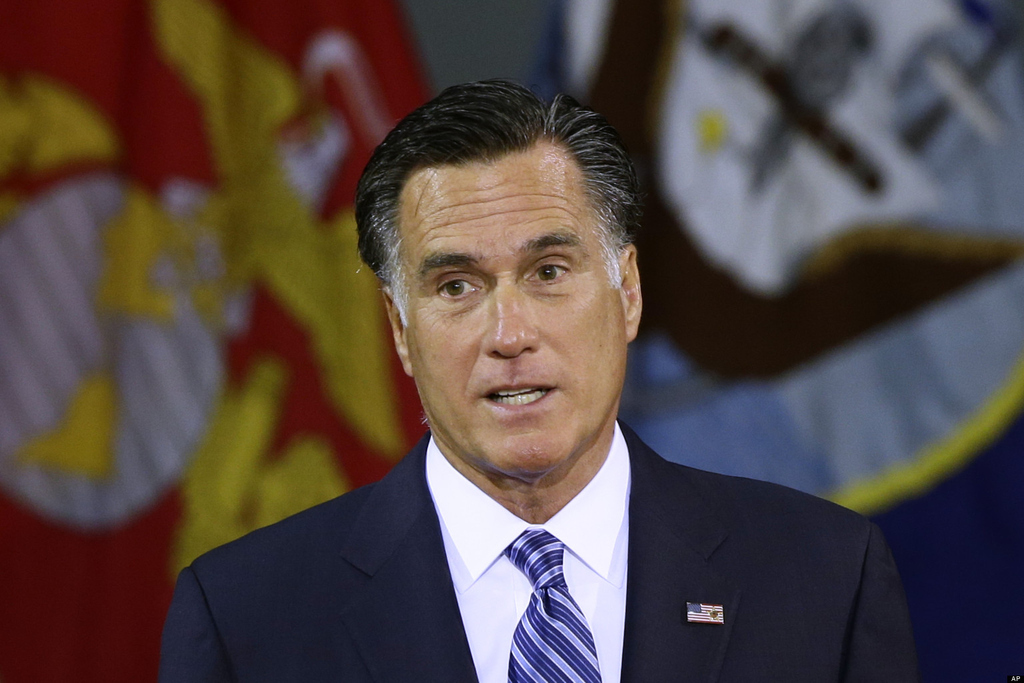 8.
Al Sharpton helped make voter suppression a civil rights issue and drive up African-American turnout.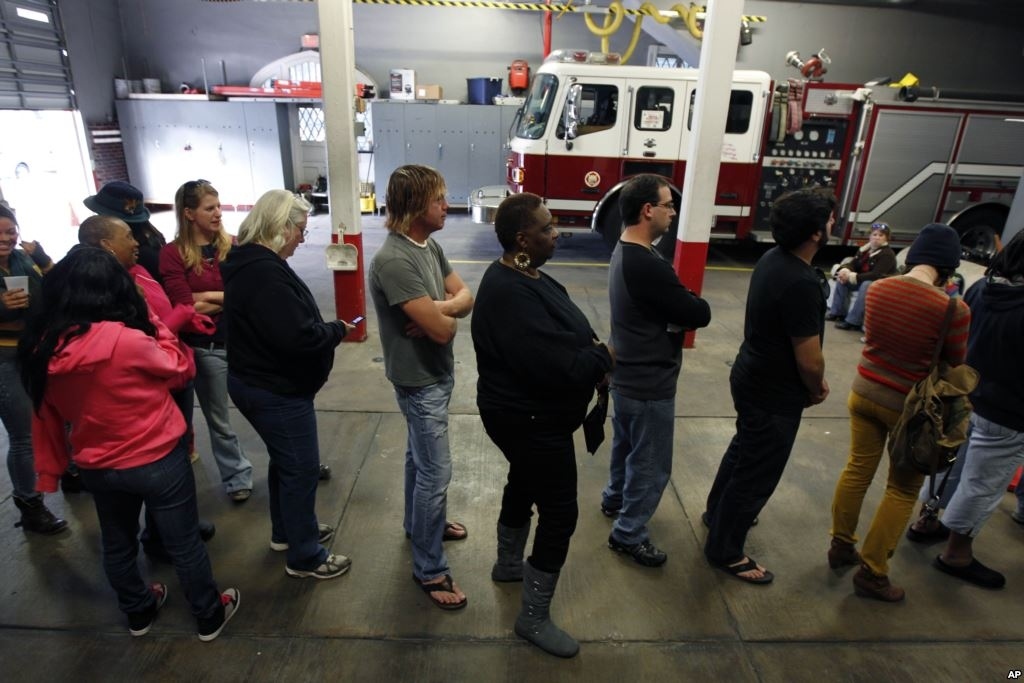 9.
Chicago mastered Facebook.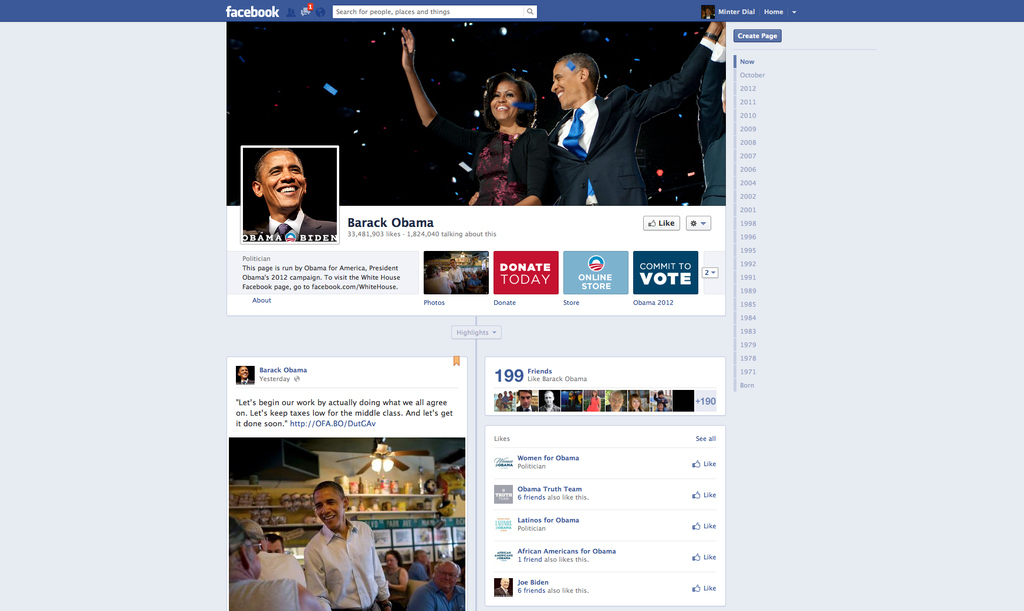 10.
Obama crushed Romney on the ground.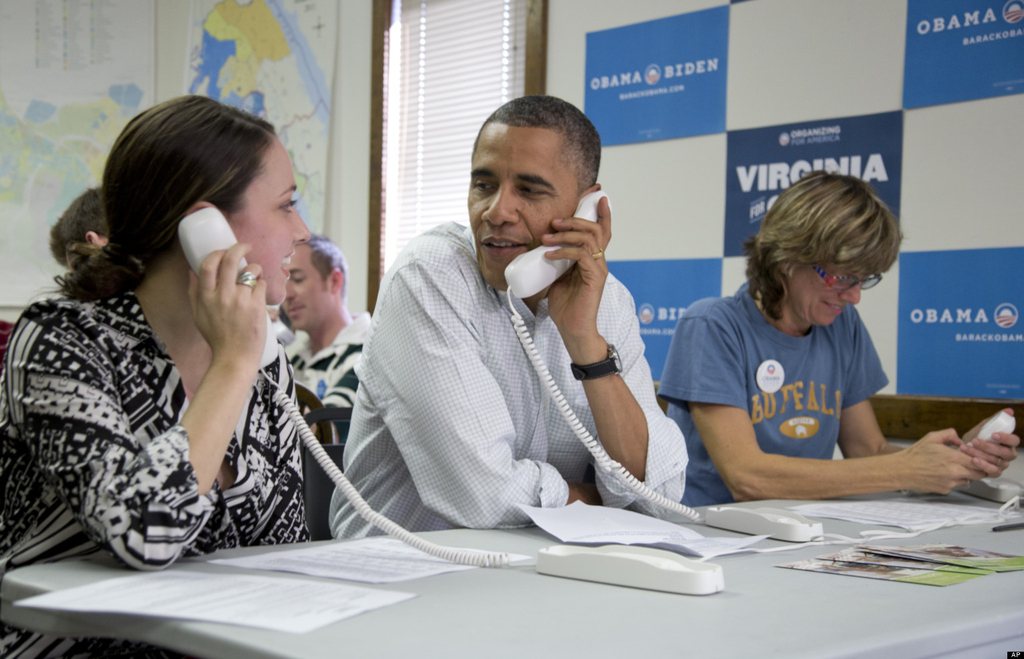 Jonathan Alter's book on the 2012 election, The Center Holds: Obama and His Enemies, goes on sale June 4.
Alter is also the author of the New York Times best-selling book on President Obama The Promise: President Obama, Year One (2010). He has written a column for Bloomberg View since 2011, and was previously a senior editor and columnist at Newsweek.
Follow him here on Twitter.