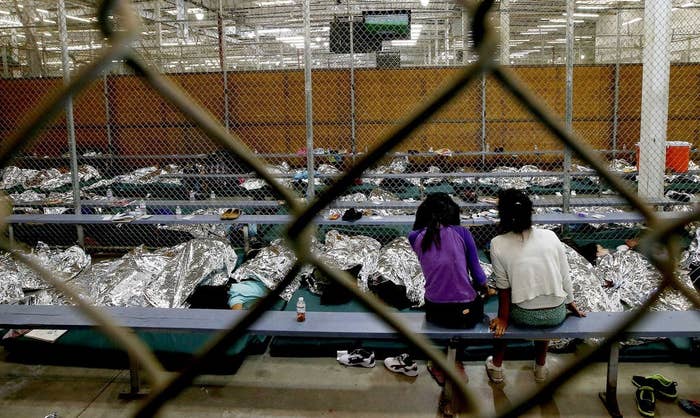 WASHINGTON — The Obama administration is setting up new family-detention centers for undocumented immigrants that are coming over the border, Vice President Joe Biden is expected announce during his trip in Guatemala.
The administration will be sending a significant number of immigration judges and staff to help speed up the processing the children for asylum and deportation cases.
The detention centers are sure to spark anger from immigration activists who have argued that the administration should use ankle-monitors and other means for keeping track of detainees while they await their hearings.