The 6 Members Who Should Fear Jim DeMint
The non-agression pact is over.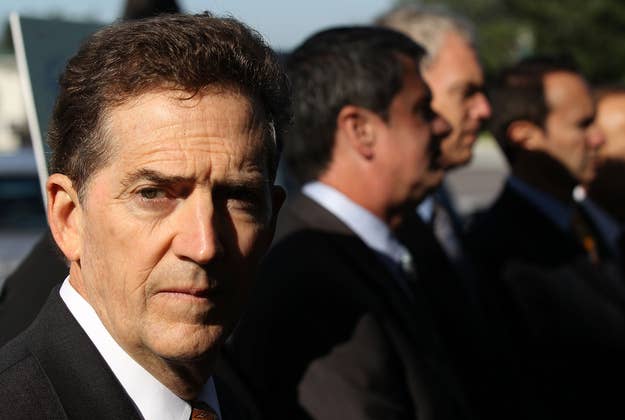 WASHINGTON — Jim DeMint's departure from the Senate for the Heritage Foundation will put an end to a key promise the confrontational conservative made his peers: Not to attack incumbent senators.
In fact, Senate Republicans up for reelection in 2014 who have tangled with the South Carolina senator may do well to start looking over their shoulders. The South Carolina lawmaker is one of the most popular politicians in the Tea Party movement, which in many ways has mirrored his fiscally and socially minded brand of modern conservatism. Like the Tea Party, DeMint often relishes acting as thorn in the side of leadership, and he became famous for throwing often random seeming monkey wrenches into the legislative process over spending levels.
A vocal opponent of comprehensive immigration reform, DeMint has consistently argued the party needs to become more conservative and ideologically pure if it is to have lasting electoral successes — a message, while popular with activists, runs counter to the conventional wisdom amongst establishment Republicans.
And with the party struggling to find its identity in the wake November's defeat — including a disastrous run on the Senate — that fight, and DeMint's place in it, will remain front and center.
DeMint has been silent on how public of a role he'll play in electoral politics over the next two years, and its unclear whether his new position at Heritage, a not-for-profit organization that is barred from playing in politics, will limit his ability to openly push for candidates.
Nevertheless, DeMint's departure means he could play a pivotal role in the 2014 mid-term elections — either as a conservative kingmaker or as a spoiler who backs ideological pure but fundamentally unelectable candidates, as he did in 2010 with Christine O'Donnell.
And unlike the last two cycles, when DeMint's activities were constrained by his promise not to target colleagues in primary races, he will be free in the coming months to pick and groom primary opponents to incumbents in the Senate.
Of the members up for election in 2014, six stand out as potential targets for DeMint.
1.
Senate Minority Leader Mitch McConnell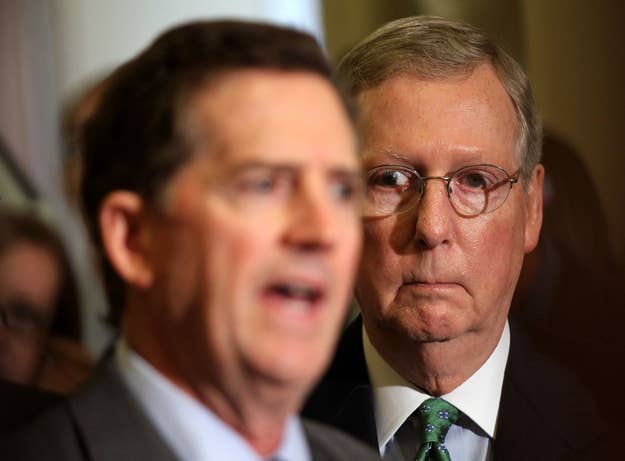 2.
Sen. Lindsey Graham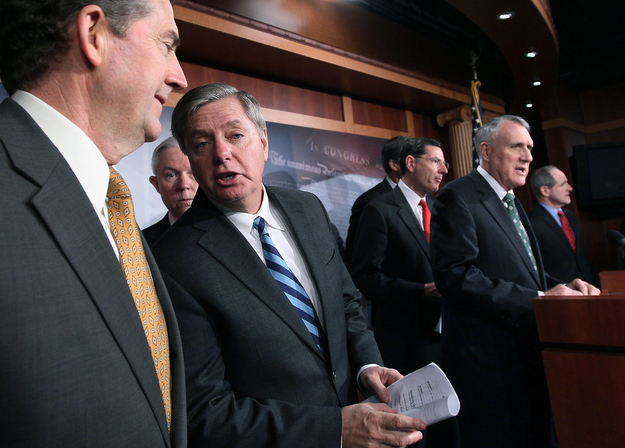 3.
Sen. Saxby Chambliss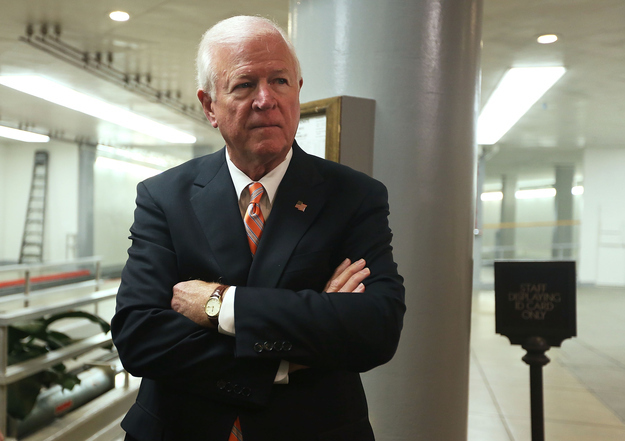 4.
Sen. Susan Collins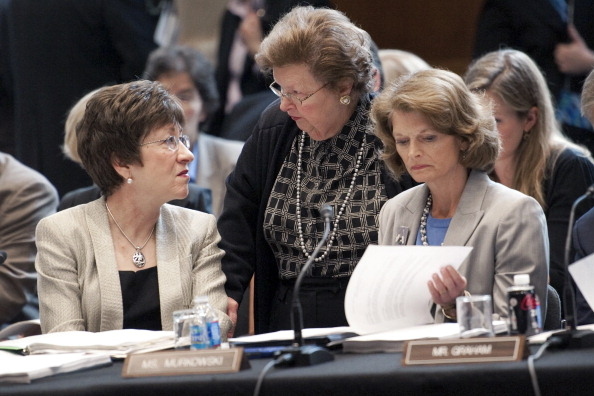 5.
Sen. Lamar Alexander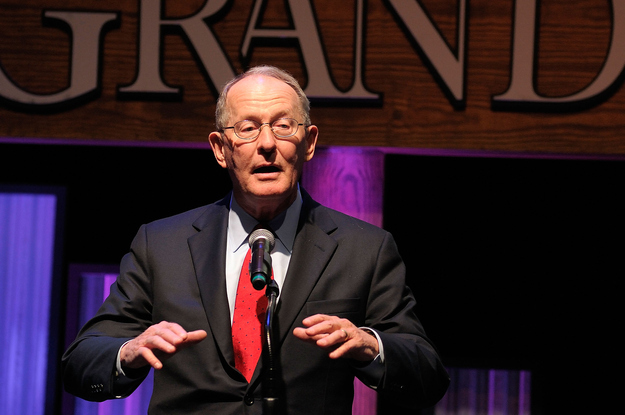 6.
Sen. Pat Roberts