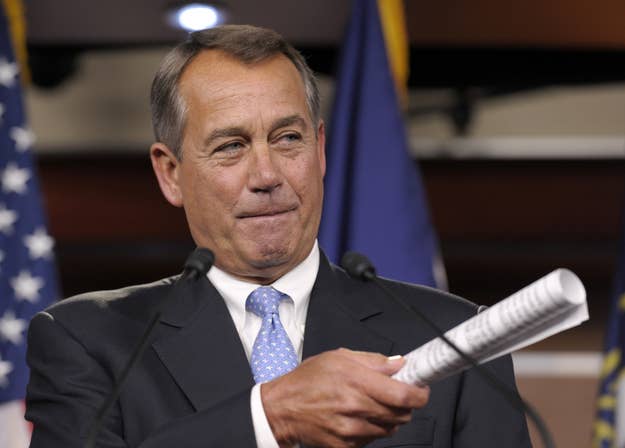 WASHINGTON — House Speaker John Boehner Wednesday summarily dismissed calls by Rep. Tom Cole for Republicans to agree to an increase in tax rates for the wealthy as part of the fiscal cliff deal.
During a closed-door meeting of House Republicans, Boehner made clear to Cole and his colleagues, that the Oklahoma Republican's plan was a nonstarter, Republicans familiar with the meeting said.
Boehner reiterated that during a morning press conference, telling reporters that, "I told Tom I don't agree with him."
"He's a wonderful friend of mine and a great supporter of mine" Boehner added in a slight twist of the rhetorical knife.
According to Republicans, Cole's comments to Politico Tuesday angered Boehner, who is trying to maintain strict unity within his conference as talks on the fiscal cliff heat up.
Cole and Boehner have long had a complicated and sometimes icy relationship, dating to Cole's troubled tenure as chairman of the National Republican Congressional Campaign Committee.
Although Cole has generally toed the party line during Boehner's tenure as Speaker, his public comments on a number of issues have rankled leadership in the past.