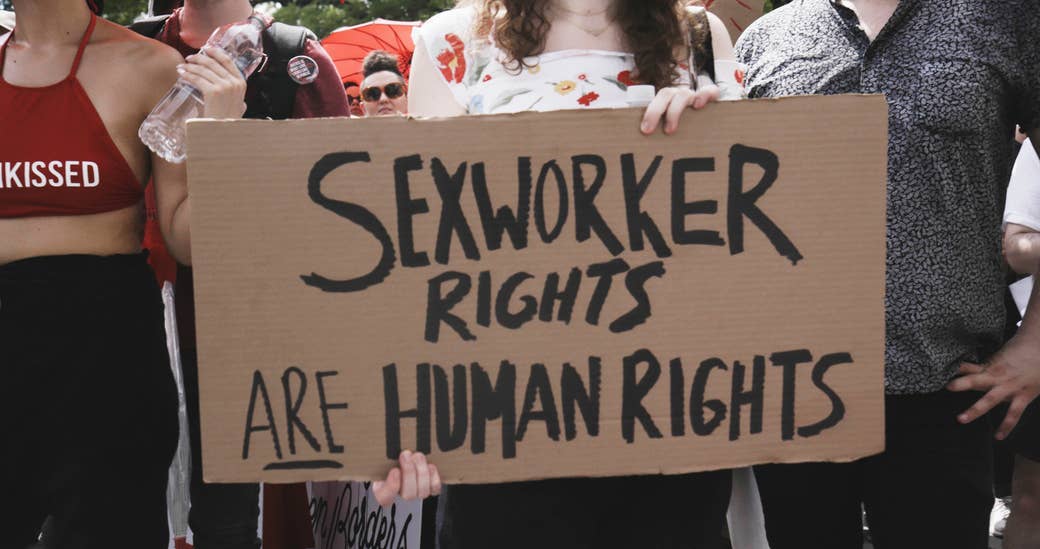 Ceyenne Doroshow motioned toward Weehawken Street with a quick flick of her wrist, her perfectly manicured nails flashing in the light of the streetlamp. "That's where all the gay boys were," she said.
Playing tour guide on New York's historic trans sex work strip, Doroshow didn't so much walk the block as stride with the commanding confidence of someone who'd long ago mastered every shadow and inch of its cracked, worn pavement.
"They'd circle around like buzzards, and that's when you'd know, 'Oh, ok he wants me.'"
Back in the 1980s, working The Stroll, as this section of New York's Greenwich Village was known, was relatively straightforward. The corner of Christopher and Washington was "where it began," Doroshow said. "If you were here, a client would give you the little head nod, and then you'd get up and walk … They'd circle around like buzzards, and that's when you'd know, 'Oh, ok he wants me.'"
It was a dangerous life, especially for trans women of color like her. Other sex workers would attack her for crossing "their" stretch of pavement, and there was always the threat of violence from the police roughing them up during raids and arrests. In fact, interactions with police can even turn deadly for sex workers.
The biggest danger came from not knowing whom you might be taking on as a client. "I was choked. I was beaten. I was raped … I had an incident over on the West Side Highway where I had to jump out of a car. That was the scariest thing I've ever been through," she said.
The internet helped change things. Able to advertise online and screen potential clients, sex workers began moving off the streets. Pimps, who'd long preyed on sex workers' need for protection, became an endangered species. Workers were able to take control of their decisions — and their wallets.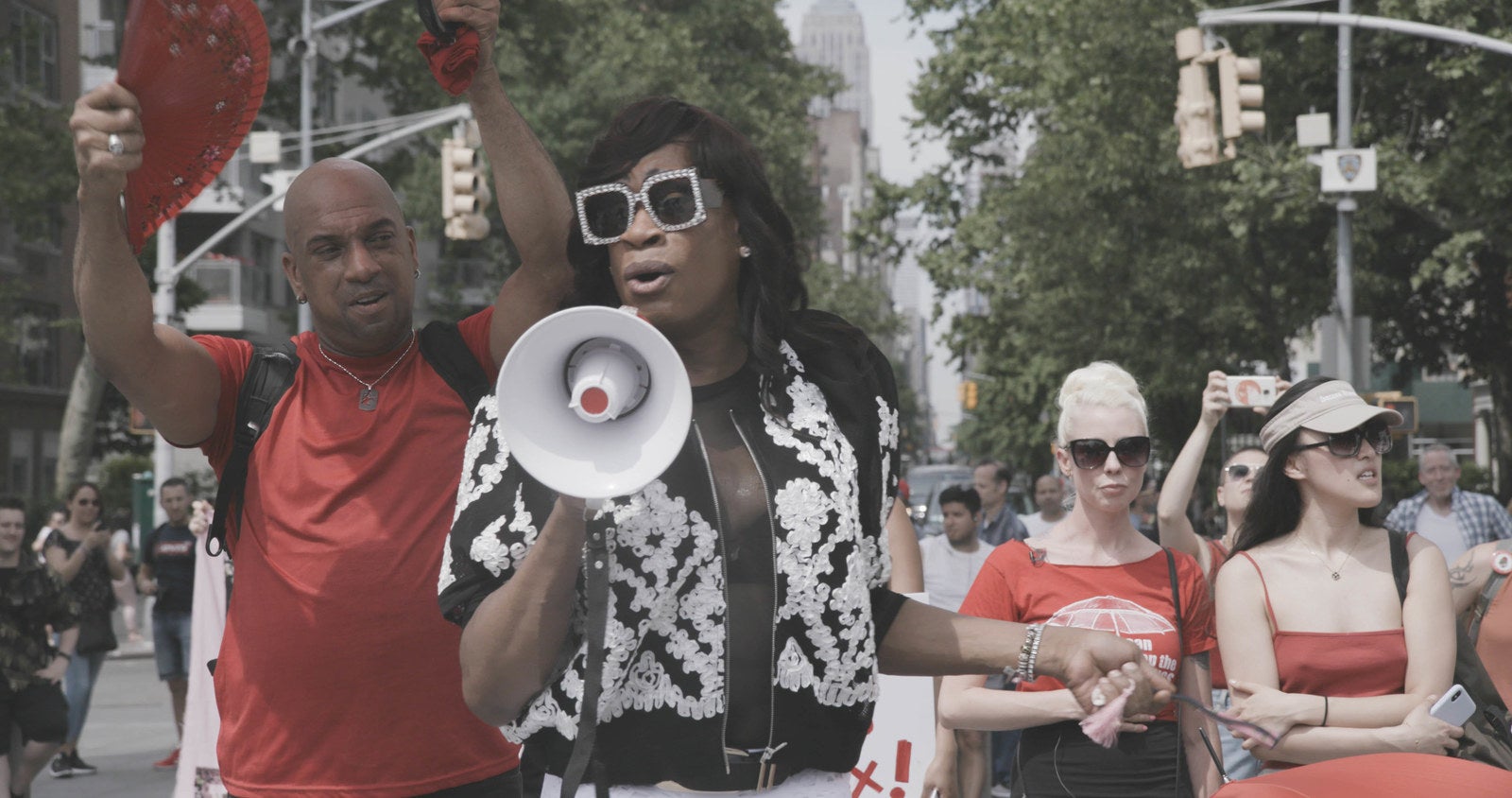 But Doroshow worries that things will go back to the way they used to be in the wake of Congress's passage of the Fight Online Sex Trafficking Act, known as FOSTA-SESTA. Sold to lawmakers as a much-needed law to combat online sex trafficking, the bill has made it all but impossible for most sex workers to use the internet to advertise online and to screen clients.
It was the first in a series of anti-trafficking measures now being considered by Congress that could further impact the lives of sex workers. Both the House and Senate are considering bipartisan money laundering bills aimed at cutting off access to banks for sex traffickers; activists worry that sex workers will also have their accounts frozen or closed if the bills pass. Republicans like Nevada Sen. Dean Heller are also pushing legislation to cut off access to federally funded housing assistance to people convicted of sex trafficking — which often includes sex workers engaged in consensual transactions, not just pimps and traffickers.
"There's just so many ways to go after people."
At the same time, a young Tennessee lawyer named Scott Bergthold has emerged as the leader of anti–sex work campaigns on the state and local levels. Bergthold has made a name for himself crafting local zoning ordinances designed specifically to avoid the sort of First Amendment obstacles the industry has used to protect itself in the past. One such zoning law was used during the arrest of adult film star Stormy Daniels at a Columbus, Ohio, strip club earlier this year.
Bergthold has won dozens of fights over the last two decades in states and cities across the country, including earlier this year when the Georgia Supreme Court upheld a ban on the sale of alcohol in strip clubs in Sandy Springs, Georgia.
Bergthold has been so effective, he's become something of a boogeyman for the adult entertainment industry and strippers across the country. "I don't think there's been a First Amendment Lawyers Association [meeting] I've been to when he doesn't come up," said Marc Randazza, a First Amendment attorney.
"The ramifications are potentially huge," said Kate D'Adamo, a sex worker advocate who is working with lawmakers to try to limit the scope of FOSTA-SESTA and other legislation targeting the industry. "There's just so many ways to go after people."
And that, proponents of the bill acknowledge, is part of the point. "I want safety of women, yes. I don't want prostitution. And no matter if you wanna [label] it as trafficked, or [label] it as you selling yourself in the lifestyle, I want it eradicated," said Melanie Thompson, a sex trafficking victim who works with the Coalition Against Trafficking in Women.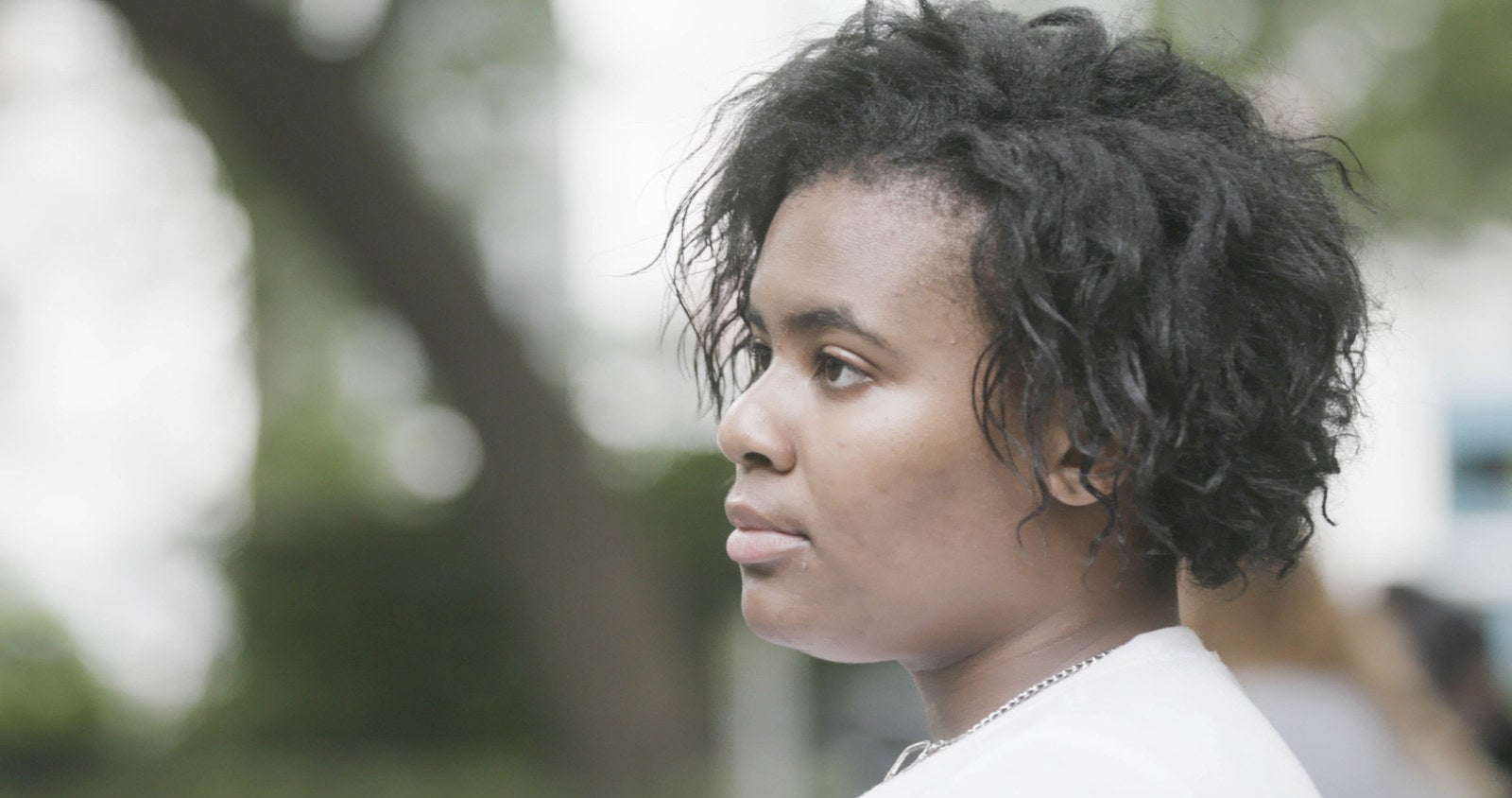 The passage of zoning rules targeting their industry hasn't gone unnoticed by sex workers, who've scored some of their own victories recently, most notably in New Orleans.
When former New Orleans mayor Mitch Landrieu brought Bergthold in last year to rewrite zoning rules aimed at strip clubs on Bourbon Street, it was the strippers themselves who took the lead in the fight.
With the City Council set to approve the new zoning rules in late March, a loose coalition of strippers in the city launched an 11th-hour lobbying push, saying that raids at clubs earlier in the year had turned up no evidence of human trafficking and arguing that tighter zoning rules would cripple the ability of dancers, particularly women of color, to make a living.
The push worked: On March 22, the council rejected the proposed zoning changes.
"I want safety of women, yes. I don't want prostitution."
In the District of Columbia, City Council member David Grosso introduced legislation in 2017 to decriminalize all forms of sex work. The bill is backed by pro–sex worker groups including Helping Individual Prostitutes Survive, one of the nation's oldest sex worker advocacy groups, and activists say they are hopeful the City Council will take up the measure later this year.
Whether or not it passes is in some ways beside the point. Given the stigma associated with the industry, getting a major metropolitan government to seriously consider decriminalization would be a major coup for a constituency that has largely operated in the shadows.
The golden ring in politics, of course, is backing a candidate who steals a seat from an entrenched incumbent. And in New York, sex workers pinned their hopes on Julia Salazar to do that.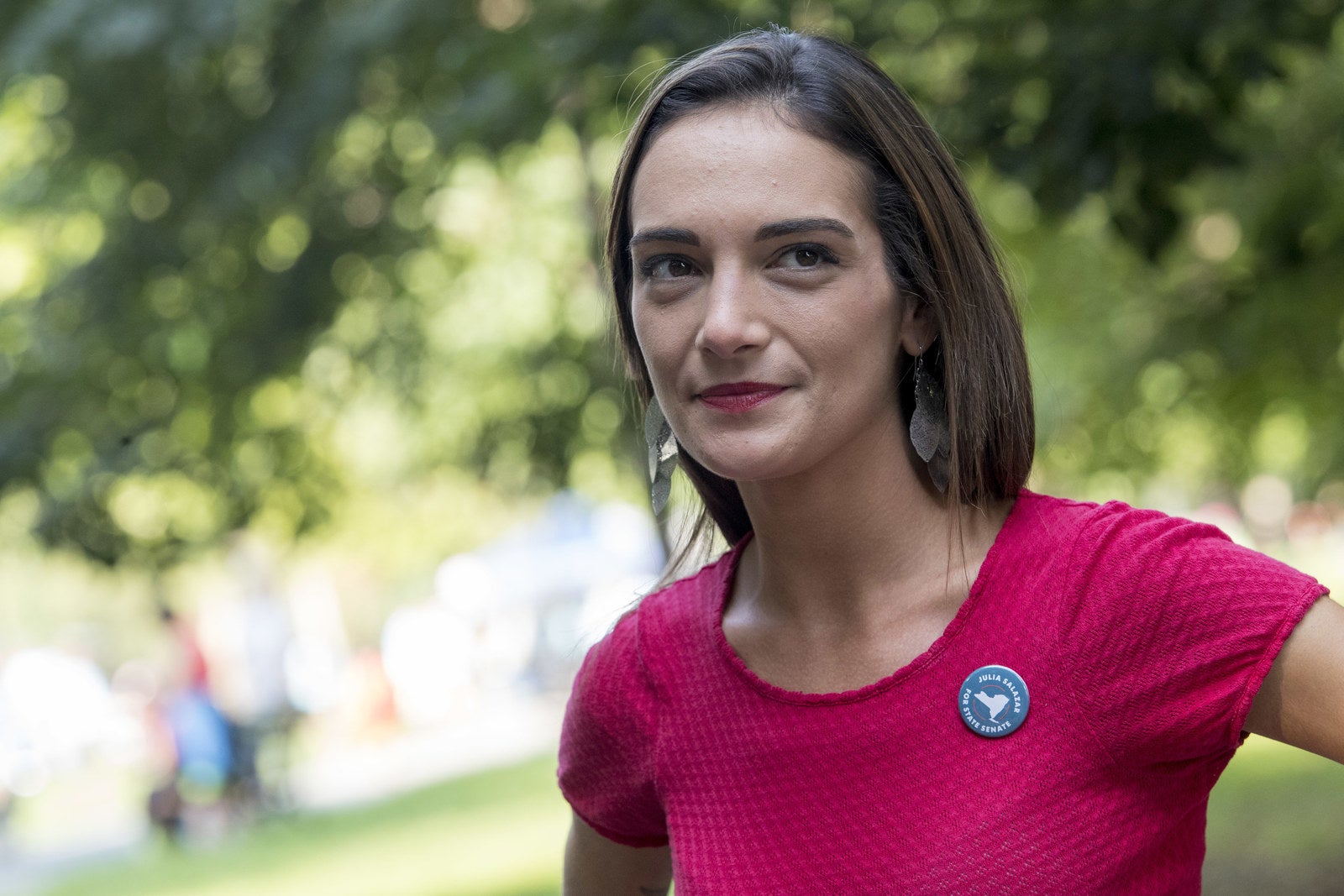 On a rainy Sunday afternoon in August, about 35 sex workers and their allies huddled under the protective branches of a massive tree in Brooklyn's McCarren Park. As they munched on pizza and dodged the few raindrops that worked their way through the dense canopy, the knot of young men and women were quickly put through the paces of how to conduct a political canvass by organizers from the Democratic Socialists of America.
Organized by local sex worker activists who backed the 27-year-old Salazar, the canvass represented the first time the city's sex workers had taken to the streets and knocked on doors in support of a candidate. The effort paid off. Salazar unseated a 16-year incumbent in her Sept. 13 primary.
Even in a liberal stronghold, like the gentrified neighborhood of Williamsburg that is the heart of the district, Democrats remain squeamish about sex worker rights, something Salazar acknowledged. In an interview with BuzzFeed News a few weeks before the primary, Salazar said that taking up the issue publicly came with political risks — risks that she could easily have avoided by staying silent. But Salazar argued that public perceptions of sex workers have begun to soften in recent years, and that if the stigma associated with the profession is to be ended, it's important for political allies to vocally support them.
"Hypothetically I could just tell sex worker advocates that this is what I support, and I could in turn still support it without making a statement," Salazar said. "But I think that the fact that there is so much stigma about it demands that I do more than simply feed into that stigma by being shy about it or cowardly about it. It's about actually addressing the stigma that is continuing the harm."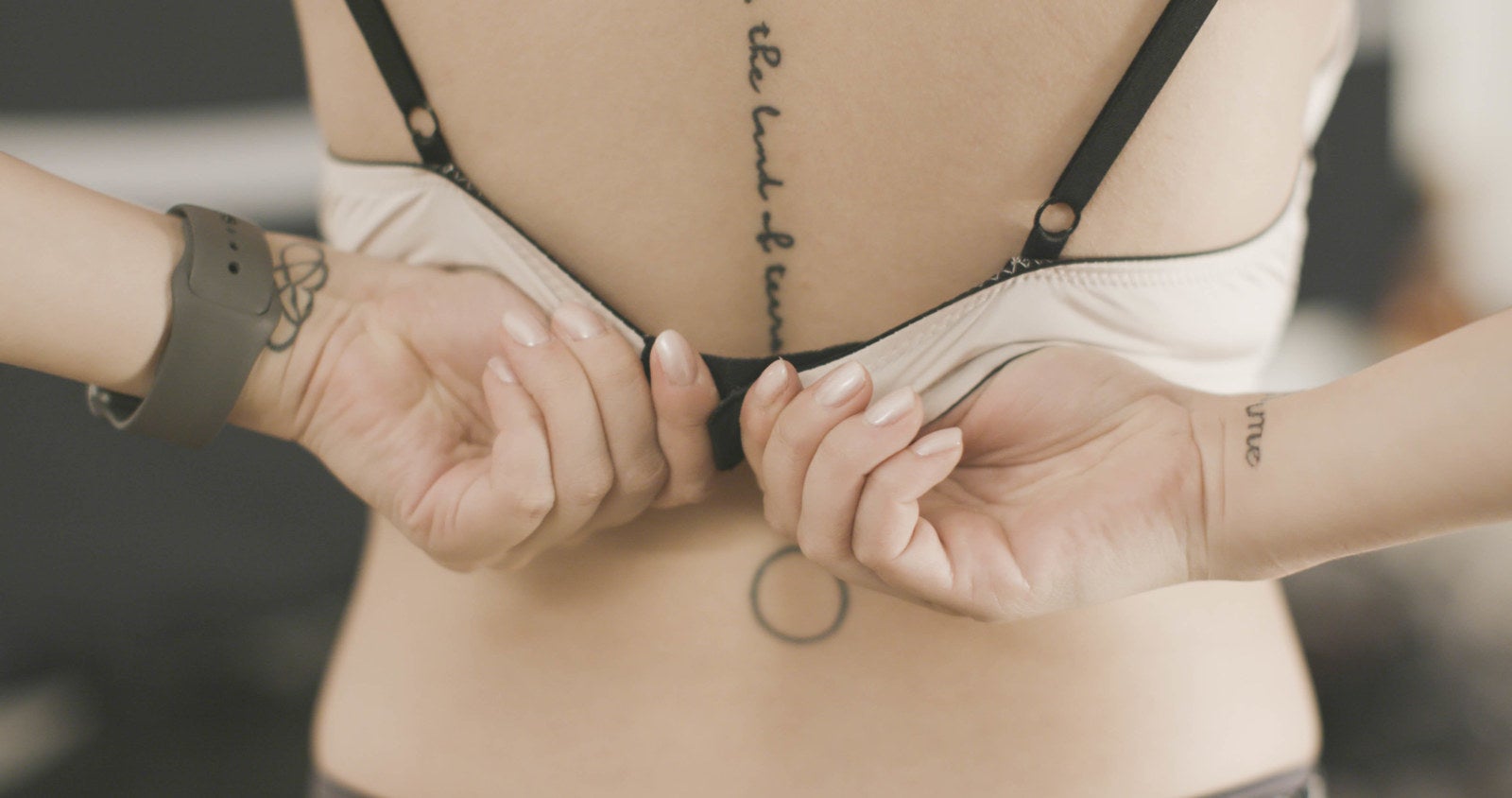 The war against sex workers is as old as the profession, as is its ability to bring feminists and Christians together. For instance, in 1910, Congress passed the White Slave Traffic Act, known as the Mann Act, which imposed harsh criminal penalties on women engaged in prostitution or lewd behavior for immoral purposes. The legislation, which has been the basis for much of the nation's anti–sex work efforts since, passed with the help of Christian activists and the early suffragette movement — which would also be a key part of the coalition that would force prohibition onto the country a decade later.
But in the wake of the 1960s sexual revolution and a series of landmark First Amendment Supreme Court cases in the '60s and '70s, it seemed as if the tides had turned. By the '90s, pornography had become not only legal, it was common enough that porn actors like Ron Jeremy and Jenna Jameson were talk show regulars. The internet gave the industry new avenues, from streaming movies to live webcam performances.
Public health groups in cities like Washington, DC, began openly advocating for sex workers' rights, and some local governments even began turning their attention toward helping them, including providing basic health care services, free condoms, and HIV screenings.
Meanwhile, sex workers used websites like Backpage.com, Craigslist's erotic services section, and client database services, which got them off the streets and created a firewall between themselves and potential clients, people looking to do violence to them, and law enforcement, allowing them to advertise their services from afar. It also helped create ways for workers to organize and protect themselves, including using "bad date lists" of violent or dangerous clients and sites that provide workers with help on everything from interacting with clients to managing money.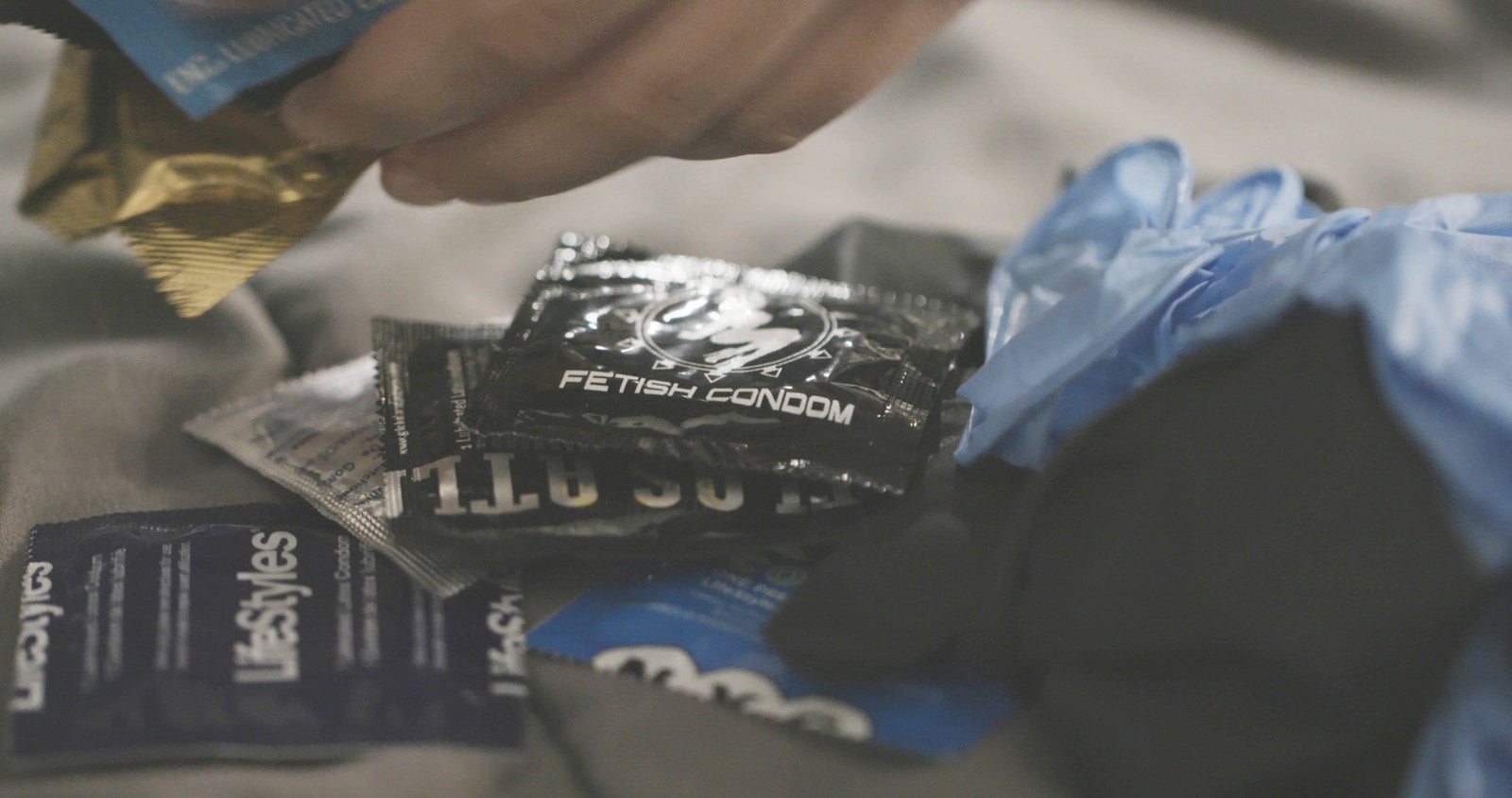 The internet hasn't been a cure-all for sex workers. Predators have also used it as a way to target sex workers, and being able to use Backpage or screening services still requires access to the internet, which can be challenging for those living in extreme poverty.
The increasing acceptance of sex workers within the broader culture has meant opponents have had to shift their tactics. Where once morality laws were all it took to shut down peep shows and strip clubs, First Amendment protections now rule the day.
"It wasn't that long ago that you wouldn't have porn in your house … and now there's this permissiveness in the culture," said Randazza. So opponents of sex work have shifted tactics, arguing that they're fighting human trafficking rather than promoting morality.
It's hard to find an issue that elicits the kind of universal condemnation and abhorrence that human trafficking does, which makes it something of a no-brainer for politicians when presented with a proposal to curb it.
The passage of FOSTA-SESTA in March was by far the biggest win anti–sex work organizations have had in decades.
In states like Alaska, which passed sex trafficking legislation in 2012, most prostitution charges have become felonies, and sex workers have even been charged with essentially trafficking themselves. Because they often use the same online money transaction services used by traffickers, sex workers have also been swept up in money laundering investigations.
But the passage of FOSTA-SESTA in March was by far the biggest win anti–sex work organizations have had in decades. In addition to targeting illegal sex work, it's also resulted in repercussions for legal sex workers. According to sex workers, video chat services like Skype have begun banning sex workers who perform on internet cams, for instance.
The law and measures now pending before Congress to strengthen anti–money laundering laws and to bar sex traffickers from getting public housing assistance have prompted a wave of political activism within the sex worker community. In July, dozens of sex workers from across the country came to DC for the industry's first-ever lobbying day. It's also created solidarity between legal sex workers and those who engage in illegal sex work.
But it's also put sex workers at risk. Pimps have begun approaching workers, warning that with the passage of the new law the workers need their "protection." Sex workers have said that assaults are on the rise as well, in part because they can no longer vet their clients before meeting them.
And those dangers mean many are abandoning the industry, sex workers say, which Doroshow said is depriving them of a key option for survival. That's especially true for trans women of color, Doroshow said. "You're having them face poverty. They're already marginalized, already not rich," Doroshow argued. And without adequate safety nets in place, she questioned where these workers are expected to go. "What's lined up for a trans woman who's a sex worker, or a sex worker in general?" ●
UPDATE
This story has been updated with Senate candidate Julia Salazar winning in her primary.