Senate Democrats Block Obama Civil Rights Nominee
Seven Democratic senators break with White House in first post-filibuster defeat for Obama.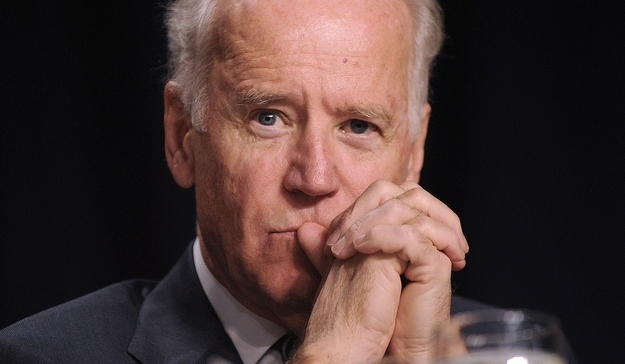 WASHINGTON — The Senate Wednesday narrowly defeated President Obama's pick to head the Justice Department's civil rights division in a shocking rebuke of the administration.
Despite having Vice President Joe Biden on hand in order to break a potential tie vote on Debo Adegbile's nomination, Senate Judiciary Chairman Patrick Leahy, Majority Leader Harry Reid, and Majority Whip Dick Durbin were unable to muster enough Democratic support to approve his nomination.
In the end seven Democrats — Sens. Mark Pryor, John Walsh, Heidi Heitkamp, Joe Manchin, Joe Donnelly, Robert Casey, and Chris Coons — broke with party leadership, even after Biden's intense personal lobbying of several during the vote.
Adegbile has become a political lightening rod in the Senate over the last week as Republicans successfully used his involvement in defending Mumia Abu-Jamal — a homeless activist on death row for the 1981 murder of Philadelphia police officer — to split Senate Democrats.
The defeat of the nomination is the first since Reid used the so-called "nuclear option" to eliminate filibusters of most nominations, and underscores the politically tricky nature of that decision. In the past, Democrats who have opposed Obama nominees have been able to use GOP filibusters as cover for their own efforts to block them. But with the shield of a partisan filibuster now lifted, Democrats were forced to scuttle the nomination on their own.