Senate Committee Nears Bipartisan Agreement To Vet Iran Deal
The bill to have Congress review any Iran deal received a considerable boost from the leading members of the Senate Foreign Relations Committee on Tuesday.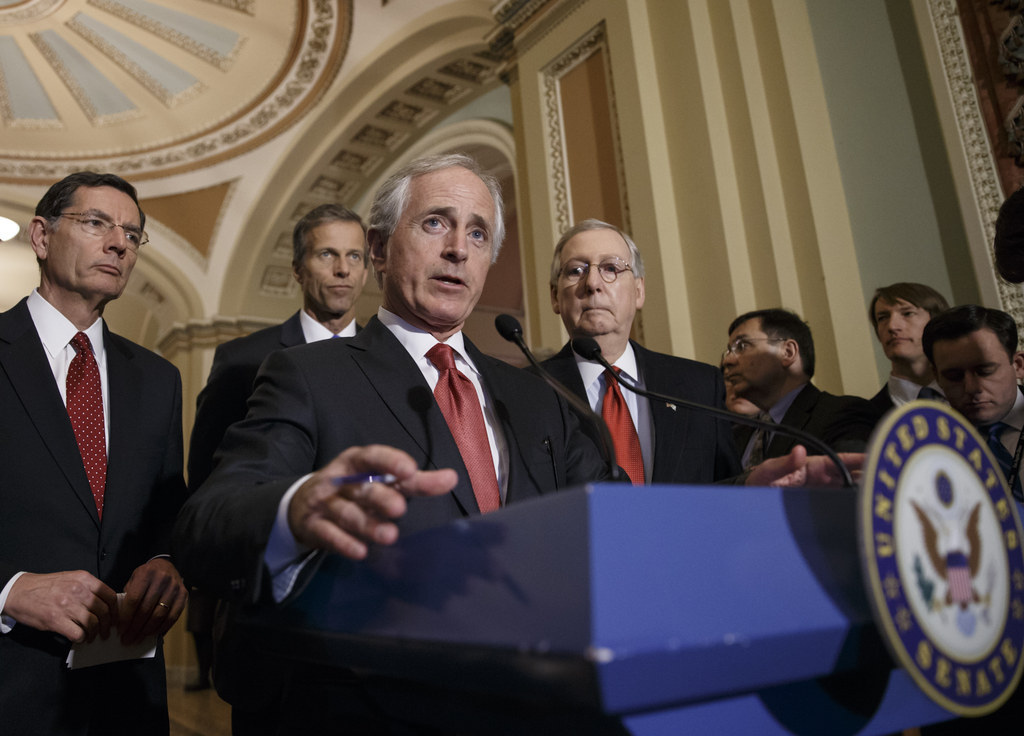 WASHINGTON — Senate Foreign Relations Committee Chairman Bob Corker appeared close to having a sizable majority in support of a revamped version of his bill to grant Congress the ability to review any Iran deal.
According to a Corker aide, the new version of the bill would give Congress 52 days to review any deal and bar the Obama administration from lifting congressionally mandated sanctions during that period.
During an appearance on MSNBC's Morning Joe, Corker said he and members of the committee had "reached a bipartisan agreement that keeps the congressional review process absolutely intact and full of integrity."
In addition to the 52 day review and sanctions language, the agreement requires the Obama administration to certify to Congress every 90 days that Iran is complying with the deal, as well as having the White House provide a series of detailed reports on Iran's nuclear and missile programs, according to the aide.
Although the committee is expected to vote on the bill today, it remains unclear when Senate Majority Leader Mitch McConnell will bring it to the Senate floor for consideration.