Obama Off To A Slow Start In Capitol Hill Gun Campaign
The campaign emails its massive list demanding calls to Congress. Bad timing — and nobody seems to have noticed.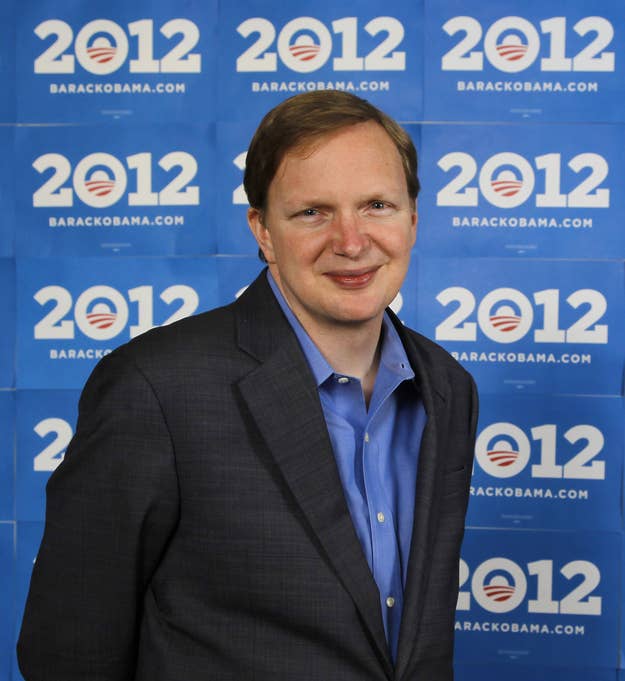 WASHINGTON — President Barack Obama's campaign operation appeared to be getting off to a shakey start Friday, sending out an ill-timed email calling on millions of supporters to flood the Capitol Hill switchboard with calls supporting gun control.
Call in campaigns can be a powerful tool in lobbying Congress: when done right, lawmakers' offices are inundated with thousands of constituents demanding to speak with the senator or congresswoman about a particular issue. Well-orchestrated campaigns can even result in the congressional switchboard going down for hours at a time, disrupting everyday life in the Capitol and giving everyone in the building a sense of a national grassroots surge.
But the Obama email, penned by Former Obama campaign manager and National Chairman for OFA Jim Messina, didn't seem to be having much of an effect Friday afternoon. Five Democratic and Republican offices contacted by Buzzfeed from Illinois, Kentucky, California, Oklahoma and Tennessee reported either normal or below normal call traffic during Friday afternoon, and no perceptible increase in calls about gun control.
One of the offices indicated it was unclear if it received any calls on the issue at all during the day Friday.
The timing of the email may have been less than ideal. It does not appear to have been sent out to the OFA list until late in the day, which would make recipients from the east coast Midwest less likely to call — or to get through to someone even if they did.
The email was also sent on a Friday with neither chamber in session, which means there were almost no actual lawmakers around to have witnessed any problems a flood of calls would have caused.
And in addition to a snow storm hitting Washington in the afternoon, Friday was also the annual March for Life, a massive anti-abortion protest that snarls traffic for blocks around the Capitol. Many staff either leave early or stay home altogether on the day of the march, and the snow storm helped turn the Capitol complex into a ghost town well before the email was sent.
The OFA email is below.