1.
The time Rep. Walter Jones met with Honor Flight WWII veterans.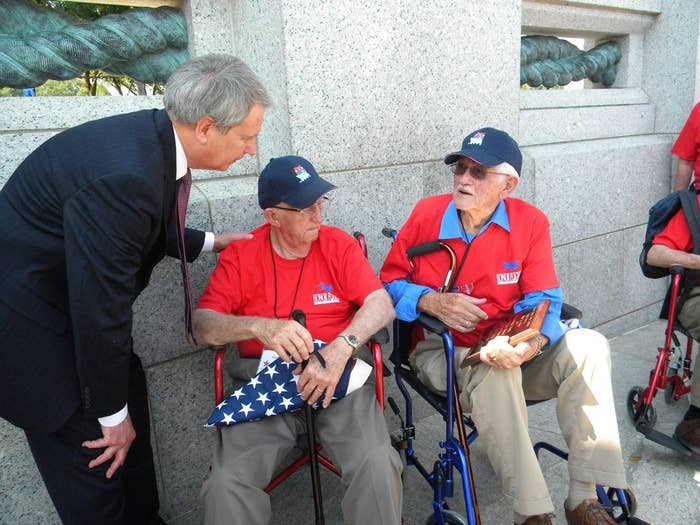 2.
The time Gov. Chris Christie comforted New Jersey.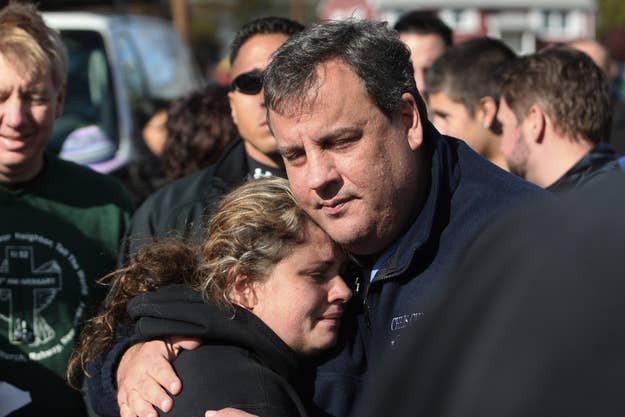 3.
The time Speaker John Boehner helped hammer leader Nancy Pelosi's nail.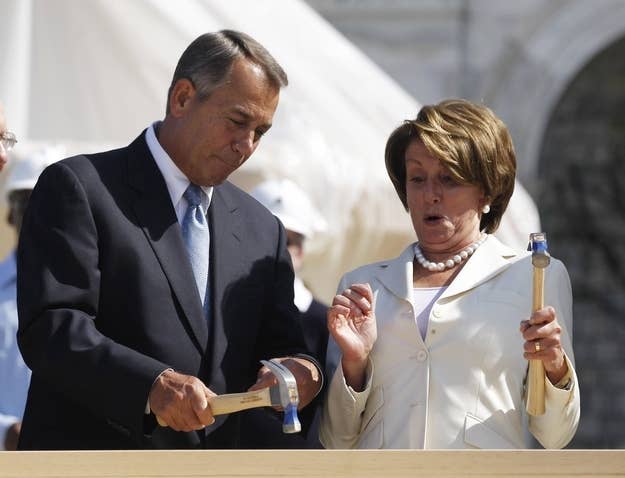 4.
The time Newt Gingrich fed a panda.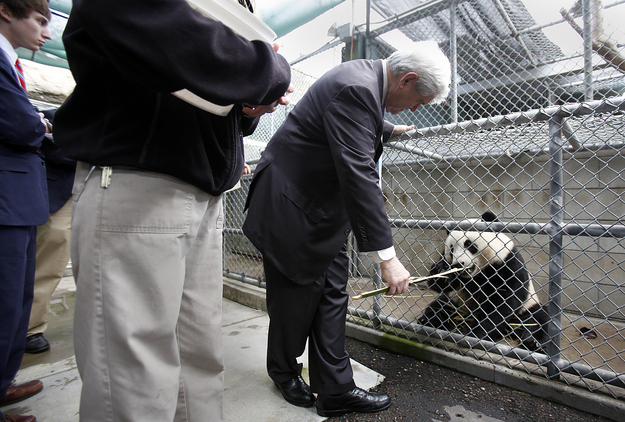 5.
The time Congress honored Myanmar opposition leader Aung San Suu Kyi.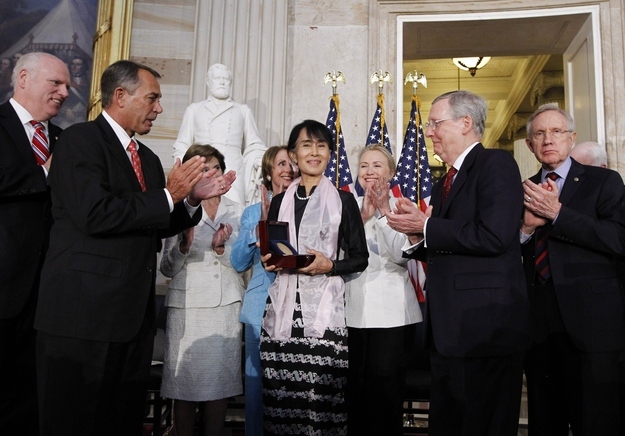 6.
The time Sens. Lamar Alexander and Bob Corker's staff played softball (Alexander met his wife at a similar game).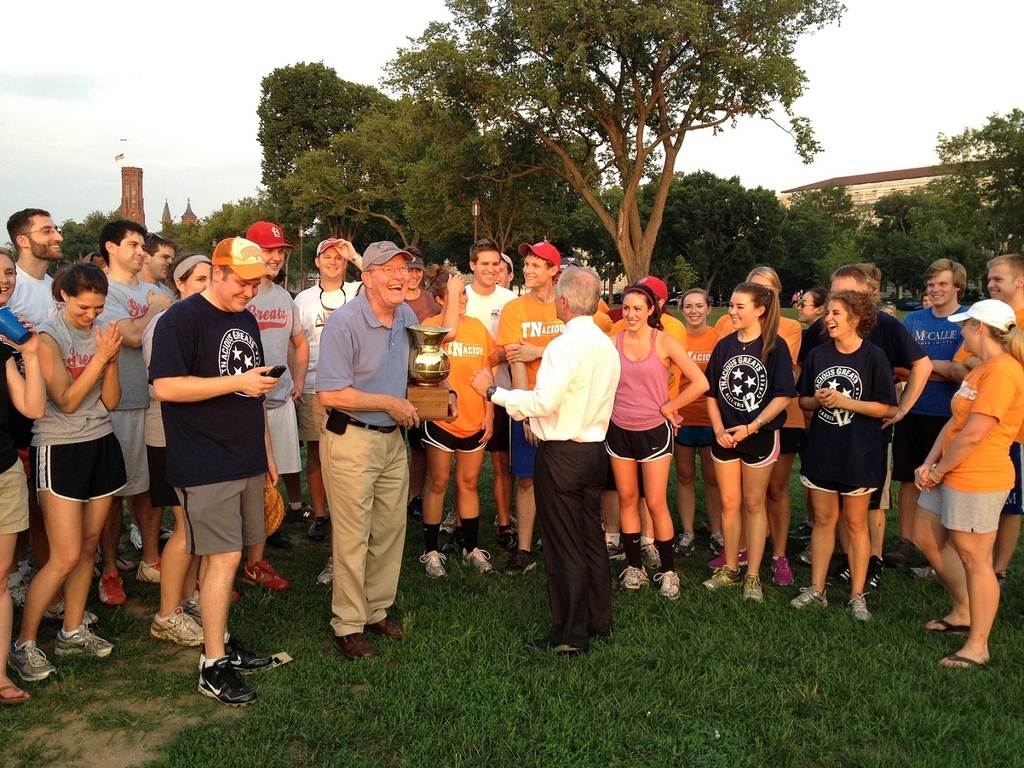 7.
The time Obama met with Aurora, Colorado, Police Chief Dan Oates.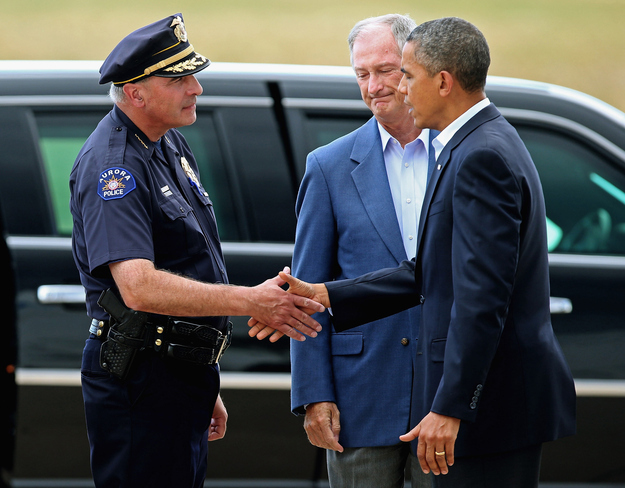 8.
The time Sen. Chuck Schumer celebrated the New York Giants' Super Bowl win.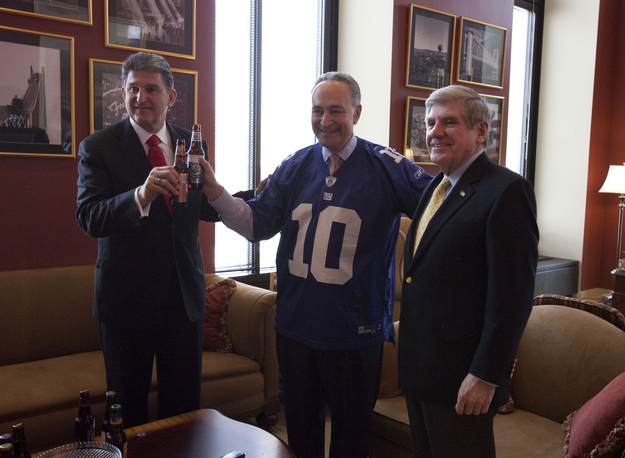 9.
The time Joe Biden challenged some kids to a push-up contest.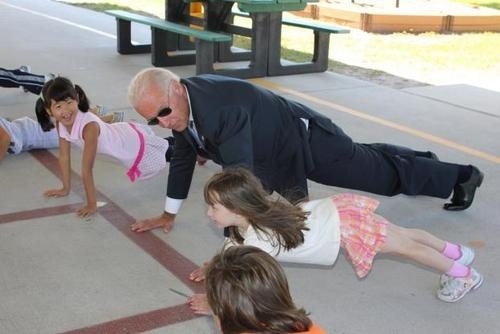 10.
The time Sen. Jon Tester bonded with a little boy who is also missing fingers.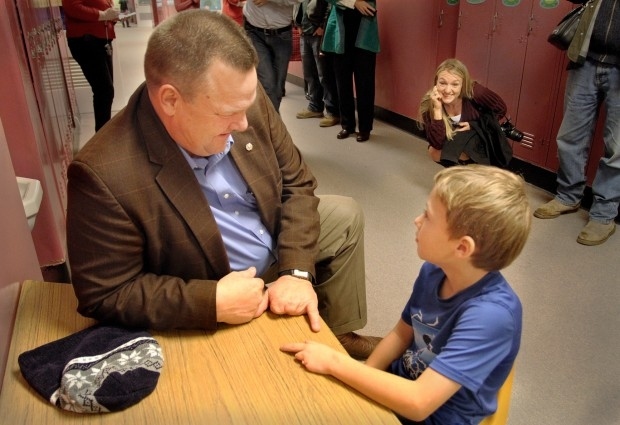 11.
The time Rep.-Elect Tammy Duckworth walked on stage at the DNC.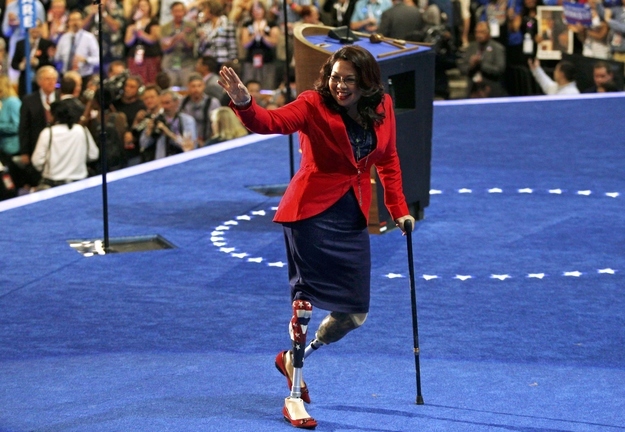 12.
The time Sen. Rob Portman met with hecklers.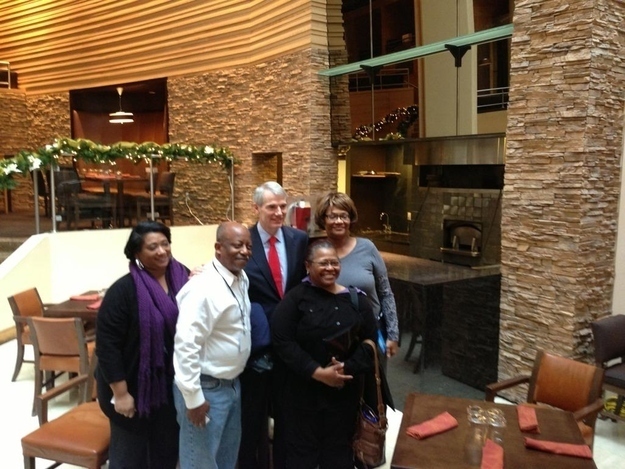 13.
The time John Boehner tearfully greeted former Rep. Gabby Giffords on the House floor.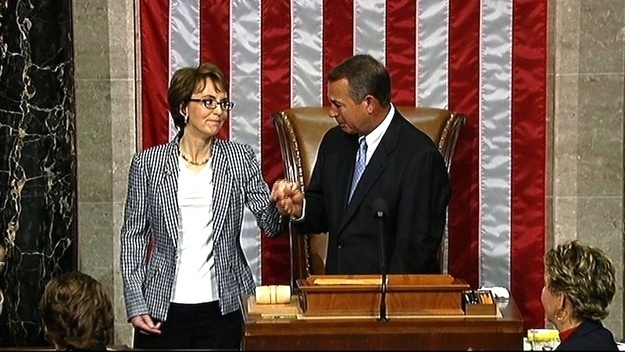 14.
The time 88-year-old Sen. Daniel Inouye gave the "hang ten" sign.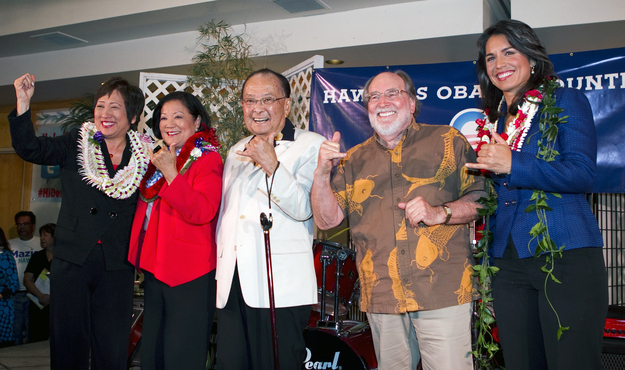 15.
The time Eric Cantor went to a Michigan football game with his daughter and met with the ONE campaign.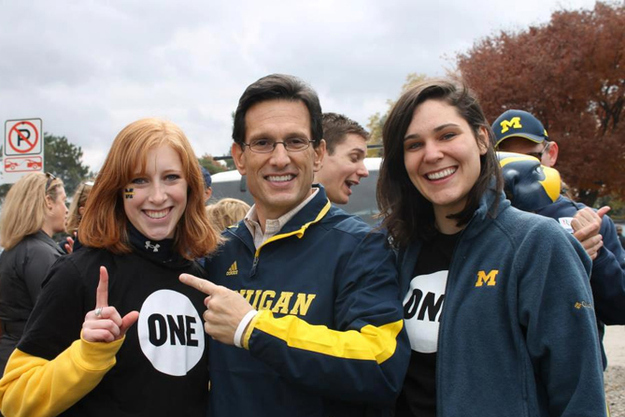 16.
The time Obama hugged Sandy Hook principal Dawn Hochsprung's granddaughter.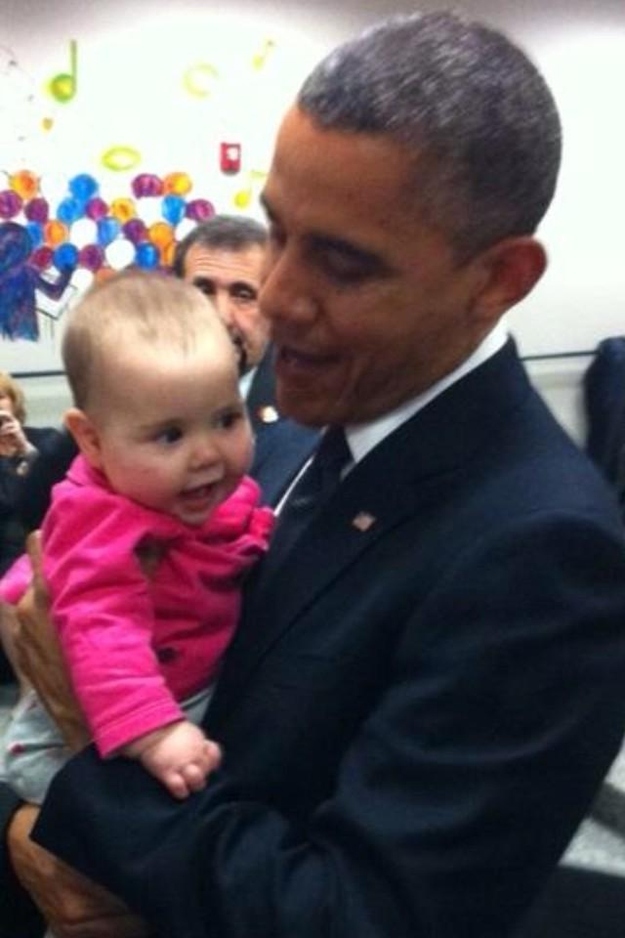 17.
And of course, the time Hillary Clinton got her freak on.