Mexican, U.S. Law Enforcement Raid Ranch Connected To Drug, Human Trafficking
Four traffickers were arrested and dozens of migrants taken into custody as both countries struggle to contain flood of child migrants.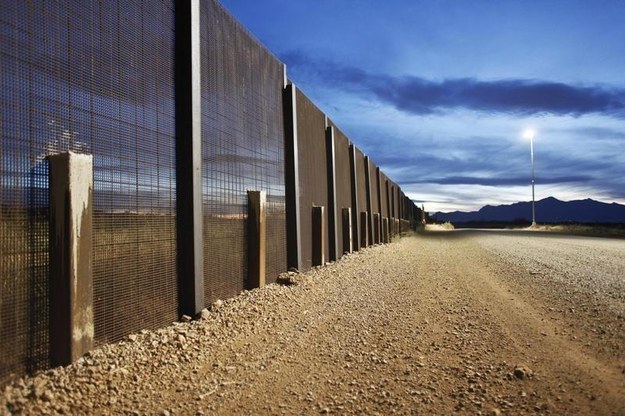 Mexican and American law enforcement officials Friday raided a ranch in Altar, Sonora used to traffic drugs and as many as 400 migrants a day into the United States, arresting four men and taking dozens of migrants from Mexico and Central America into custody.
The "La Sierrita" ranch outside of Altar has been used by coyotes to bring drugs and migrants from Mexico, Central America, and other areas into the United States illegally since 2006, according to the Mexican government.
Altar has become one of the principle areas used by migrants to cross into the United States as drug cartels have centralized control over human trafficking during the last decade.
According to a release from the Criminal Investigation Agency of the Mexican Attorney General, 27 Mexican migrants and 13 others were "freed" during the operation, while the ranch's manager, Ramón Ernesto "El Güero" Moreno Miranda, and other personnel were arrested. Additionally, during an "air operation" the government "disabled" a radio antenna used by traffickers.
An unknown quantity of drugs and weapons were also seized during the raid.
The raid, which was conducted in coordination with the U.S. Customs and Border Protection agency, comes as Mexico and the United States struggle to address a flood of tens of thousands of migrant children from Central America migrating into the United States.