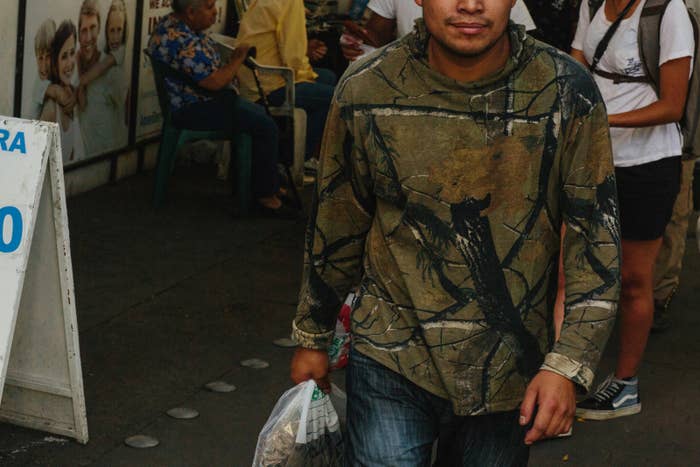 NOGALES, ARIZONA — The US Customs and Border Protection Agency has quietly resumed late-night deportation of Mexican citizens, according to human rights activists, despite a 2016 agreement with the Mexican government that halted the controversial practice that makes deportees vulnerable to gangs and human trafficking.
Human rights activists in Nogales said they first noticed the shift in policy in the last week, when US officials deported Mexican nationals at 11 p.m., 11:30 p.m., and midnight, all of which would violate the agreement, which limits deportations to between the hours of 5 a.m. and 10 p.m.
Between 10 and 15 individuals were deported at the later times, according to activists, who said they were sent through the pedestrian walkway, rather than being handed over to Mexican officials, which also appears to violate long-standing practice.
Although the unannounced change in policy may seem minor, it can have life and death consequences for the deported, and appears to be part of a broader effort by the Trump administration to infuse a deterrent effect into the interactions immigrants, both legal and undocumented, have with CBP and Immigration and Customs Enforcement agents.
Neither CBP nor ICE responded to a request for comment.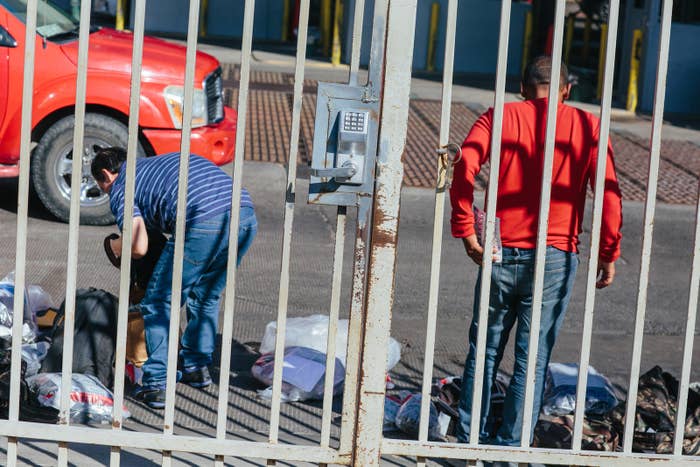 For years, human rights activists in the US and Mexico criticized CBP's notorious practice of late-night deportations. In cities like Nogales and Tijuana and Mexicali in Mexico, hundreds of people would be unceremoniously dumped at the border often well after midnight.
At some ports of entry, Mexican officials would have personnel on hand to help process deportees 24 hours a day. But in smaller ports of entry where Mexican officials work normal daytime hours, US authorities would simply drop the deportees off.
It's a terrifying process for most deportees, who arrive at these ports of entry disoriented, tired, and scared. In many cases, they have no idea what town they are in, speak little to no Spanish and have few if any ties to the local community.
The practice was a boon to drug cartels, local drug gangs, and pimps, which targeted the deportees for kidnappings and being forced into prostitution, particularly in border towns that cater to US tourists.
After years of complaints from Mexican officials and human rights workers, CBP and ICE announced the agreement Feb. 23, 2016. The agreement not only made it less likely that deportees would be kidnapped, it also allowed human rights workers operating shelters in border towns to arrange for them to be brought directly to them, where they could be fed, given clean clothing and medical assistance, and help in contacting family members.
"These arrangements represent our continued joint commitment to international cooperation, and to the safety of those vulnerable individuals who are repatriated to Mexico," former ICE director Sarah Saldaña said at the time.