Kentucky Lawmakers Band Together To Back Industrial Hemp Measure
Will Congress (puff, puff) pass legislation easing restrictions?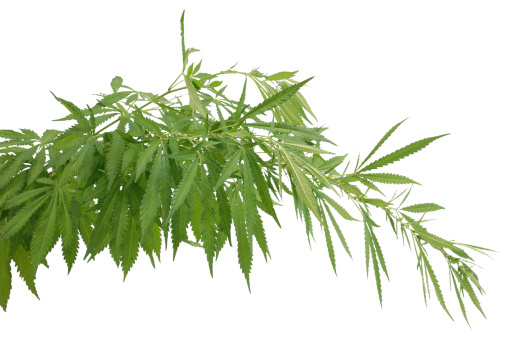 WASHINGTON — In one of the young year's weirdest cases of political bedfellows, Rep. Thomas Massie — a hardline conservative who opposed Speaker John Boehner's speakership — has joined with the state's Democratic Rep. John Yarmuth, Sen. Rand Paul, and Senate Minority Leader Mitch McConnell in sponsoring the Industrial Hemp Farming Act of 2013.
Unfortunately for Snoop Lion and Justin Bieber, the bill won't legalize sativa, or any of the smokable strains of marijuana. In fact, it would redefine industrial hemp as a completely different plant than marijuana, at least for legal purposes.
"Industrial hemp is a sustainable crop and could be a great economic opportunity for Kentucky farmers … my wife and I are raising our children on the tobacco and cattle farm where my wife grew up," Massie said in a statement Wednesday.
"Tobacco is no longer a viable crop for many of us in Kentucky and we understand how hard it is for a family farm to turn a profit. Industrial hemp will give small farmers another opportunity to succeed," Massie said in a statement Wednesday," he added.
For much of the country's history, hemp was a cornerstone of the agricultural economy, thanks to the myriad uses of the miracle plant — ranging from rope and fabric to a source of food.
Massie and other members of the congressional delegation will testify next week in the state along with Kentucky's Commissioner of Agriculture James Comer in favor of a similar state law, according to his office.