Immigration Court Grants Asylum To Somali Man Tortured For Teaching English
After months in an El Paso detention facility, federal officials have granted the 22-year-old refugee asylum in the United States.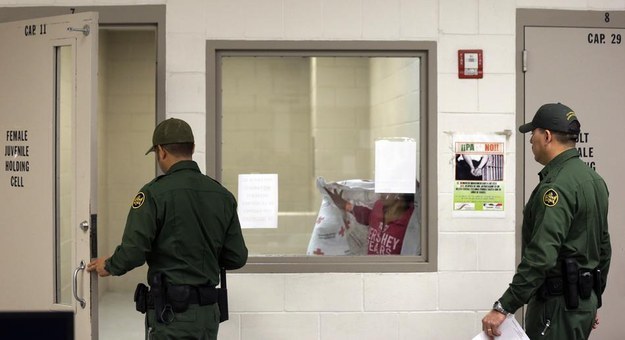 WASHINGTON — A Somali man who was tortured and subsequently hunted by the Al- Shabaab terrorist organization has been granted asylum in the United States, the second African in as many weeks to win a request by an immigration judge in El Paso, Texas.
"Abdi" — who has asked that his full name not be used to protect family still in Somali — is one of dozens of African asylum seekers who have come to the United States through the southern border, and is the third African known to have been granted asylum in El Paso, one of the toughest immigration courts in the country.
According to Nancy Oretskin, an attorney with the Southwest Asylum and Migration Institute who represents Abdi, the immigration court granted the 22-year-old's petition late Thursday afternoon, nearly a year after he boarded an Ethiopian Air flight in Kenya bound for Sao Paulo, Brazil.
Abdi first fled Somalia in 2012. His father, a prominent figure in Al-Shabaab-controlled southern Somalia, had been arrested and executed by the terrorist organization. Ten days later, Abdi was also arrested, charged with heresy for teaching English at a local school. Although he eventually escaped to Nairobi, he ultimately fled to Brazil to begin a months-long trek to the United States, much of it on foot.
Federal immigration judges have thus far treated Somali refugees who cross into the United States at the El Pas-Juarez checkpoint with skepticism: According to Abdi, several other Somalis fleeing Al-Shabaab have had their asylum requests denied.