House Demands Answers From Department Of Justice Over AP Spying Scandal
As Republicans gear up for potential hearings, Judiciary Committee presses DOJ for role of attorney general in AP spying.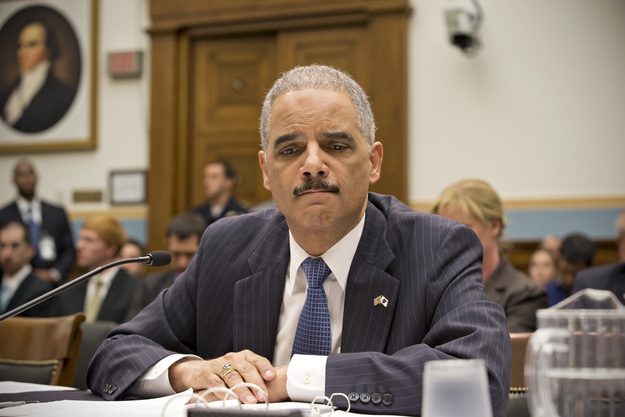 WASHINGTON — The House Judiciary Committee called on the Department of Justice to release a host of information into its spying campaign against the Associated Press Thursday.
In a letter to Deputy Attorney General James Cole, Committee Chairman Bob Goodlatte and 12 other committee Republicans called on DOJ to detail a range of issues for the committee, ranging from when Attorney General Eric Holder recused himself from the case to a detailed explanation of why DOJ secretly collected phone records of the wire service's editors and reporters.
The request comes as the Judiciary and Oversight and Government Reform Committees are eyeing formal hearings into DOJ's spying on media outlets.