House Defeats Ceremonial DC Late Term Abortion Bill
Leadership brought controversial measure to floor over objections of moderates and some conservatives. Top Republicans made no serious push for passage.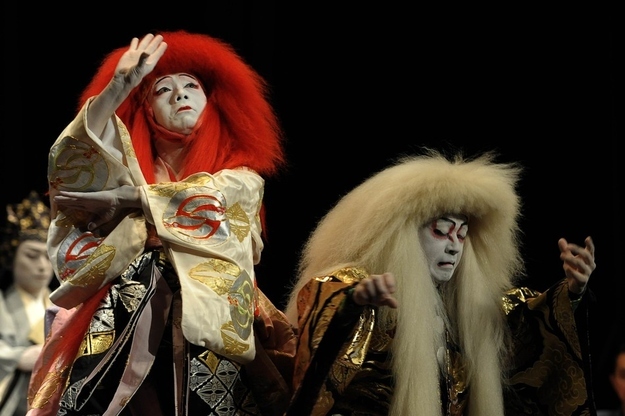 The House participated in perhaps one of the year's most blatant displays of political kabuki theater Tuesday, shooting down a ban on late term abortions in the District of Columbia that had virtually no chance of passing.
Majority Leader Eric Cantor had scheduled the abortion vote – a major priority of the National Right to Life Committee – despite the objections of moderates and even some conservatives who viewed the vote as little more than bait for the conservative base.
Indeed, leadership could have brought the bill to the floor under a "rule" – which would mean it only needed 218 votes for passage, far fewer than the number of sponsors of the bill.
But instead Cantor brought the bill to the floor "under suspension," a process that requires two thirds of members present in the chamber to vote for the bill – a far higher threshold that Republicans never had a chance of meeting.
As a result, the bill failed 220 to 154.
Republicans have taken numerous votes on abortion since taking control of the House, backing bills to end federal funding of Planned Parenthood, tighten restrictions on federal health funding and to reaffirm bans on federal abortion.
While much of the GOP conference is anti-abortion, many lawmakers have become increasingly unhappy with leaderships' decision to keep returning to the issue, arguing it is a divisive issue that has no chance of enactment since Democrats control the Senate and President Barack Obama is staunchly pro-choice.