Harry Reid Accuses CIA Of Intimidation As Domestic Spying Stand-Off Deepens
"The CIA's decision to access the resources and work product of the legislative branch without permission is absolutely indefensible," Reid writes.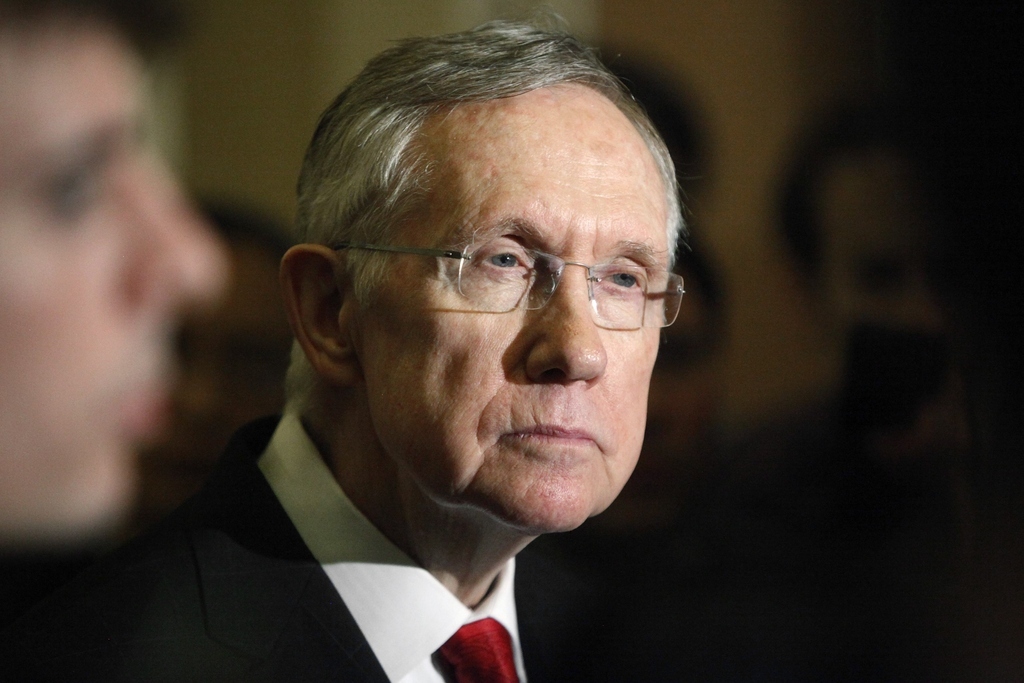 WASHINGTON — Senate Majority Leader Harry Reid slammed the Central Intelligence Agency Wednesday, accusing the agency of attempting to intimidate Congress and undermine congressional efforts to oversee its activities.
In a letter to Attorney General Eric Holder Reid charged that CIA officials have conducted a "transparent attempt to intimidate the [Senate Intelligence] Committee and undermine its oversight of the Agency."
"The CIA's decision to access the resources and work product of the legislative branch without permission is absolutely indefensible, regardless of the context. This action has serious separation of powers implications," Reid warned.
Over the last several weeks the CIA and Intelligence Chairman Dianne Feinstein have engaged in an increasingly angry public and private fight over the agency's surveillance of committee staff investigating the CIA interrogation and detention practices.
CIA Director John Brennan has publicly denied the agency spied on Feinstein's committee, and the agency has accused Senate staff of illegally obtaining classified documents from CIA computers.
But the California Democrat has steadfastly insisted Brennan personally informed her of the spying and dismisses out of hand claims staff hacked the CIA. The situation — and Feinstein's anger — have caused heartburn for the White House, which appeared to dispatch Chief of Staff Denis McDonough to the Hill minutes after Feinstein gave an angry floor speech detailing the scandal.
In his letter, Reid points to the decision by the CIA's acting general counsel to refer criminal complaints to DOJ against Senate staff as an act of intimidation, arguing that "the allegation that Senate committee staff who have no technical training somehow hacked into the CIA's highly secure classified networks is so absurd as to be comical."
Noting that he has begun an internal Senate investigation, Reid bluntly charges that the "CIA has not only interfered with the lawful congressional oversight of its activities, but has also seemingly attempted to intimidate its overseers by subjecting them to criminal investigation. These developments strike at the heart of the constitutional separation of powers."
Although Reid does not directly ask Holder to drop the investigation, the language of the letter seems to indicate that is his intent. "The CIA cannot be permitted to undermine Congress's ability to serve as an effective check on executive power as our nation's Founders intended. I trust you will carefully examine these concerns as the Department of Justice determines how to proceed," Reid concluded.