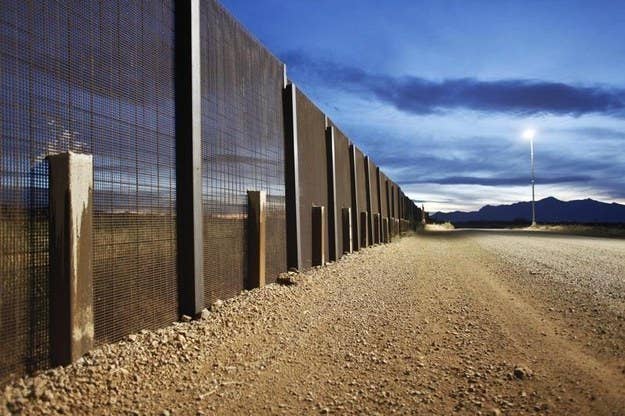 WASHINGTON — The Obama administration plans to move as many as 1,000 unaccompanied minor migrants from Border Patrol facilities in Texas to facilities in Baltimore, Md., and Richmond, Va., in an effort to ease overcrowding and address the growing humanitarian crisis along the border.
Tens of thousands of Central American children, many under the age of 10, have begun flooding across the border and into cramped, overcrowded holding facilities. The White House has directed FEMA to begin working with the Departments of Homeland Security and Health and Human Services to relocate the children.
DHS has already begun moving children to facilities in Texas and California, and starting Saturday will move them to Ft. Sill in Oklahoma.
According to a "transportation flow chart" obtained by BuzzFeed, the administration will now begin resettling the children to an Office of Refugee Resettlement facility in Baltimore and to St. Paul's College in Richmond. Both facilities can accommodate up to 500 beds, according to the document. According to the chart, DHS buses and planes, as well as commercial planes, will be used to transport the children to all facilities.
The decision to move the children to other facilities has angered conservatives, including Arizona Attorney General Tom Horne, who has threatened to sue the government to temporarily block sending them to a Nogales, Ariz., facility.
HHS spokesman Ken Wolfe declined to comment on the plan to move the children to Baltimore and Richmond, saying in an email, "Fort Sill's temporary shelter will begin to receive children in the Unaccompanied Alien Children program tomorrow. There are no announcements yet on future facilities."
This is the flow chart outlining the relocations: