Despite Veto Threat, House Moves "Keep Your Plan" Fix To Obamacare
Dozens of Democrats joined Republicans to pass the bill in sharp rebuke to President Obama.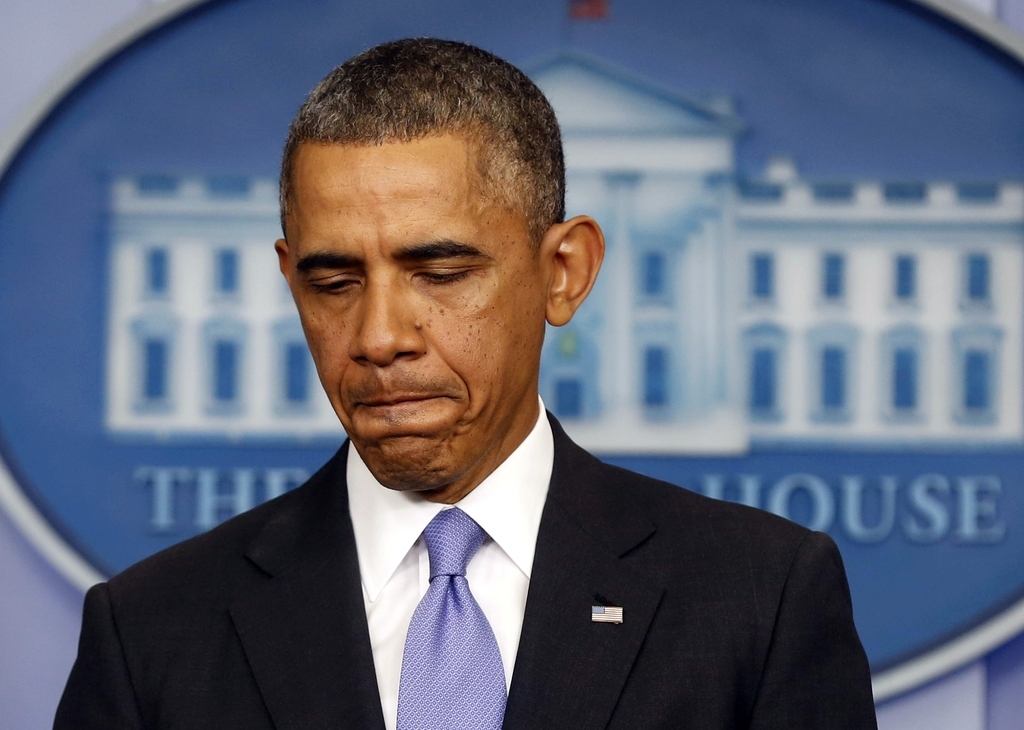 WASHINGTON — The House Friday passed legislation allowing Americans to keep health insurance policies that do not meet the requirements of the Affordable Care Act for another year on a bipartisan 261 to 157 vote — the closest the GOP has come to major changes to the law since it was passed three years ago.
"What the American people and our constituents need is certainty. The only approach that begins to provide them certainty is the bill before us today. Our bill allows Americans a choice. It lets individuals keep their health care plan and gives others currently un-insured an escape hatch from Obamacare," House Majority Whip Kevin McCarthy said of the bill prior to the vote.
Thirty-nine Democrats voted with Republicans Friday on the bill, sponsored by Republican Rep. Fred Upton.
Since Republicans took control of the House in 2010 they have passed dozens of bills repealing all or parts of Obamacare, none of which were taken up by the Democratically controlled Senate.
But with public anger mounting over President Obama's failed pledge to allow Americans to keep their existing health plans under his signature law, there is a glimmer of hope for Republicans.
Senate Majority Leader Harry Reid has said he won't take up the bill — and the White House has already threatened a veto. But given the deep divisions within Reid's Caucus over the implementation of Obamacare, the Democratic leader could be forced to take up some sort of change to the law.
To be sure, there are still plenty of Democrats backing Obama: Rep. John Dingell called the Upton bill "nothing but an attempt to take us back to the days where insurance companies had free rein to discriminate against the American people."
But with thousands of Americans receiving notices that their health insurance plans are being cancelled, Republicans and Democrats alike have scrambled to move legislation allowing them to keep their plans.
Although doing so could significantly undermine the foundations of Obamacare, the political pressure has grown so intense even House Democrats — normally Obama's staunchest allies — have begun buckling. In fact, Democrats sought to pass their own, albeit watered down, version of the Upton bill before the final vote.