Democrats, Immigration Activists Slam Obama Immigrant Family-Detention Plan
"I don't think small children should be locked up in jail," Sen. Bob Menendez said Friday.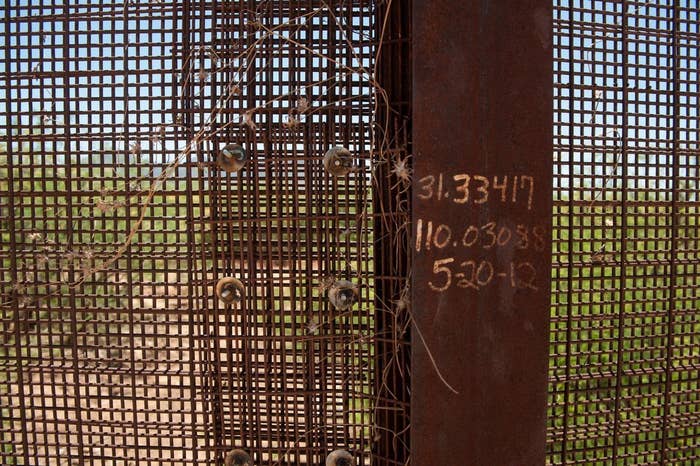 WASHINGTON — House and Senate Democrats Friday slammed the Obama administration's plan to house undocumented families in detention centers, calling it an inhumane and unnecessary solution to the growing crisis on the southern border.
On Friday the White House announced the new detention centers as part of a broader plan to address the tens of thousands of undocumented minors that have flooded into the United States over the last year. Although most have come without their parents, a number of families have also begun moving north from Central America.
"I don't think small children should be locked up in jail," Sen. Bob Menendez said in a statement. "There is consensus that we must quickly address this refugee and humanitarian crisis, but to say that a child who is apprehended at the border with their parent must remain locked up throughout their judicial proceeding is simply a step too far."
"Using up our nation's resources to jail families will not be a deterrent — these kids are fleeing violence and are willing to risk their lives to cross the border. The threat of a jail will not stop these families from coming here. Instead, we need to fully address the root causes of the crisis," Menendez added.
Likewise, Douglas Rivlin, a spokesman for Rep. Luis Gutierrez, also criticized the detention plan, saying in a statement, "Congressman Gutiérrez does not support the idea of putting children and families fleeing violence in detention while they await our courts to catch up to the current crisis. There are alternatives to detention like ankle bracelets and supervision to manage the backlog in processing that are much more humane and cost-effective than tax-payer funded public or for-profit detention centers."
Erika Andiola, a DREAMer activist, warned that keeping children in detention centers could do long-term damage to them. "I can not even imagine what those children would have to go through physically and psychologically being detained like if they were a danger to society. Many of them come from traumatizing situations in their country already."