Obama Signs Defense Authorization Into Law
President Obama signed the $607 billion Defense Authorization bill Thursday in Hawaii. The defense law includes few reforms to the military sexual assault complaint process.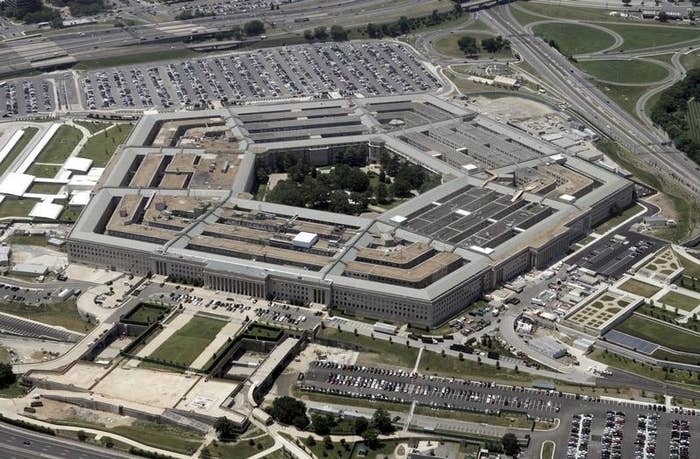 WASHINGTON — President Obama Thursday signed legislation authorizing defense-related spending, including reforms to how the military handles sexual assault complaints that fall far short of the changes sought by a bipartisan coalition of lawmakers.
The National Defense Authorization Act authorizes the Pentagon to spend $607 billion.
The law was the last bit of business completed by the Senate before it adjourned for the Christmas break last week. Although traditionally not the most contentious legislation, Senate Majority Leader Harry Reid's decision to not allow amendments to the bill enraged Republicans, stalling the bill for weeks.
The fight over sexual assaults in the military was also a major sticking point in the legislation. A coalition of reformers led by Sen. Kirsten Gillibrand for months has pushed to take the investigation and prosecution of assault charges out of the chain of command. A second group of lawmakers like Sen. Claire McCaskill has resisted those changes, arguing taking sexual assault prosecution out of the military could undermine the military's command structure.
Although opponents to Gillibrand's amendment ultimately won out, Congress did include some modest reforms in the bill, most notably new protections for whistleblowers reporting sexual assaults.
The NDAA also does not include language on new sanctions on Iran. The White House has threatened to veto new sanctions as the administration negotiates a final diplomatic deal to curtail the nation's nuclear weapons program.