Anyone Who Says The Media Ignored Obama's Border Crisis Is Wrong
Trump's policy of taking children from their parents has made US immigration practices seem crueler than ever.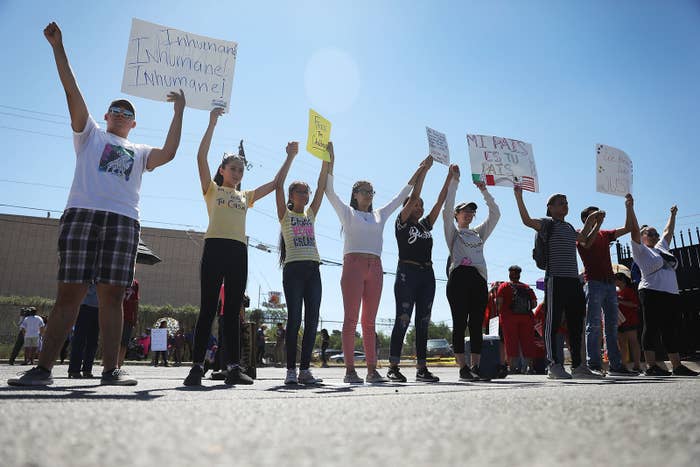 Facing a massive spike in undocumented migrant families crossing the southern border, Attorney General Jeff Sessions in early May used a speech to the Association of State Criminal Investigative Agencies in Scottsdale, Arizona, to deliver a simple, blunt message: The Trump administration was abandoning the long-standing practice of keeping family units together.

"If you are smuggling a child, then we will prosecute you, and that child will be separated from you as required by law," Sessions said, adding flatly, "If you don't like that, then don't smuggle children over our border."
In the weeks since, the public reaction to the policy has been swift and fierce, fueled by story after story of young children being torn from their parents and heart-wrenching audio and video of minors being held in steel cages.
The outrage seemingly caught the administration off guard — Homeland Security Secretary Kirstjen Nielsen has struggled to defend her agency, alternating between denying family separation is a new policy and claiming credit for it, often in the same breath.
Trump's army of Twitter backers and TV talking heads also seemed to have been caught flat-footed at first. But in recent days, they've seized on two lines of attack: that everything the Trump administration is doing is actually Barack Obama's fault, and that the mainstream media has refused to cover a similar surge of children to the border in 2014, presumably because of a media conspiracy to shield Obama from criticism.
This line of argument is untethered from reality and is little more than the sort of intellectually lazy "whataboutism" that most political fights on Twitter and the cable news networks inevitably devolve into lately.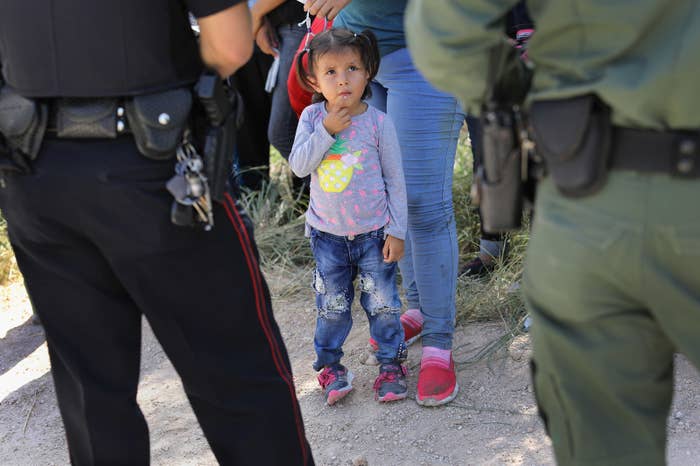 I should know. Back in 2014 while I was the Washington bureau chief of BuzzFeed, I along with dozens of other reporters in DC and across the country spent months covering the surge in unaccompanied minors crossing the border, the outrage against the Obama administration's handling of the problem, and the human toll the White House's policies were taking on mothers and children.
Allow me to show you the receipts.
The most cursory review of news coverage during the Obama presidency puts the lie to the notion that there was no outrage in the mainstream media of his administration's handling of immigration issues.